With the aim of improving the quality and effectiveness of medical services to the population and increasing the level of medical culture, on June 24, 2019 the professors and teachers of Andijan State Medical Institute conducted a comprehensive medical examination in the multi-profile central polyclinic at the Medical Association of Markhamat District.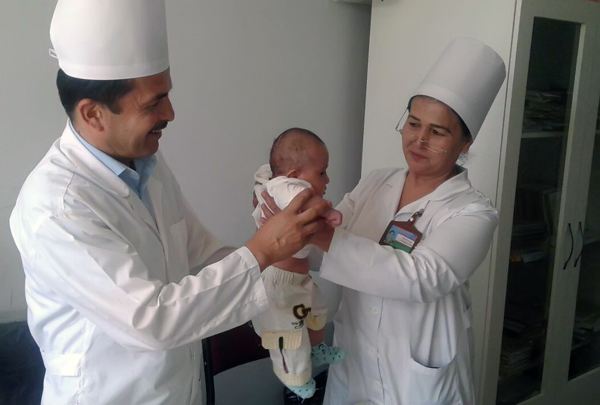 The medical examination was carried out by a total of 46 highly qualified professors and teachers of the institute including pediatricians, obstetrician-gynecologists, therapists, surgeons, oncologists, cardiologists, neurologists, ophthalmologists, dermatovenereologists, endocrinologists, othorhinolaryngolo-gists, traumatologists and infectious disease specialists.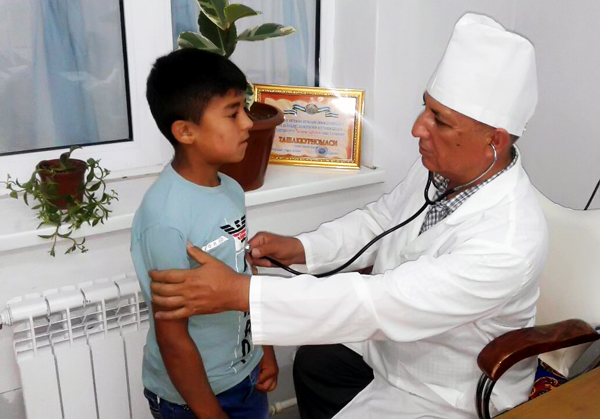 2475 people of the district have been involved in the examination. 190 patients were diagnosed with chronic diseases and received appropriate counseling. Also, 17 citizens who were in need of other's care, were examined in the place of residence. They were given the necessary advice and medical care. Also 45 citizens received a privileged direction for treatment.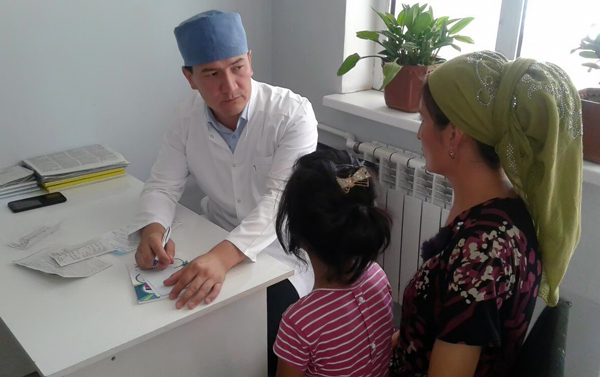 Two of the low-income families were performed operations by the docent of the Department of General Surgery of Andijan State Medical Institute B.Matkarimov on «Drainage of abdominal cholecystectomy» and » Bilateral phlebectomy by the generalized method «.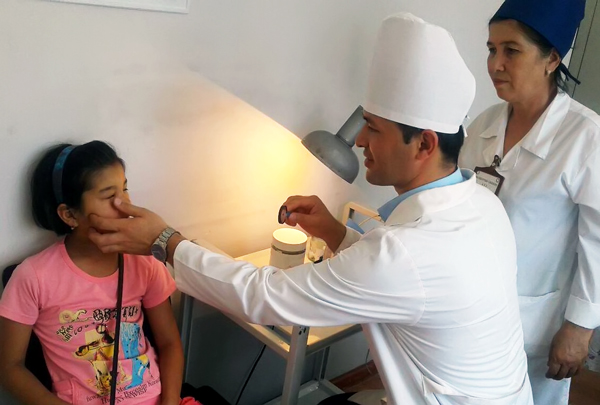 In pursuance of the Decree of President of the Republic of Uzbekistan No.4063 dated December 18, 2018 "On measures for the prevention of noncommunicable diseases, the promotion of healthy lifestyle and increasing the level of physical activity of the population" 46 students-practitioners conducted a campaign work on patronage and increasing the medical culture in 195 homes.