In order to strengthen cooperation with primary health care institutions, as well as to familiarize them with medical news, telemedicine was organized between ASMI and all districts of the region.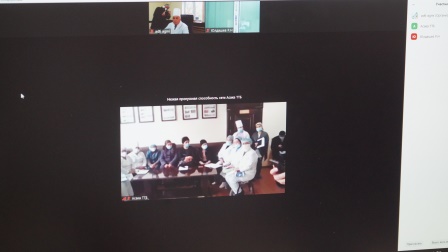 Leading scientists of the Institute conduct lectures on frequently occurring diseases according to the requirements of local specialists. Another lecture was delivered to doctors in Asaka district on "Сardiovascular diseases and their prevention."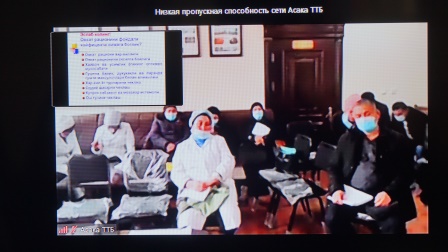 The head of the Department of Propaedeutics of internal diseases R. Yuldashev delivered a lecture on " Spread of cardiovascular diseases among the population . Arterial hypertension».