The champion of International Boxing Olympiad Hasanboy Dustmatov, the winners of Paralympic swimming games, the owners of "Jasorat" medal Muzaffar Tursunkhujaev and Firdavs Musabekov, the Asian karate champion Firdavs Akhmadjonov visited Andijan State Medical Institute. At the meeting organized by the department of work with youth, spirituality and education and the 1st department of Training General Practitioners, honored mentors of Uzbekistan Nodirbek Abdullaev and Kosimzhon Koraboev took part in it.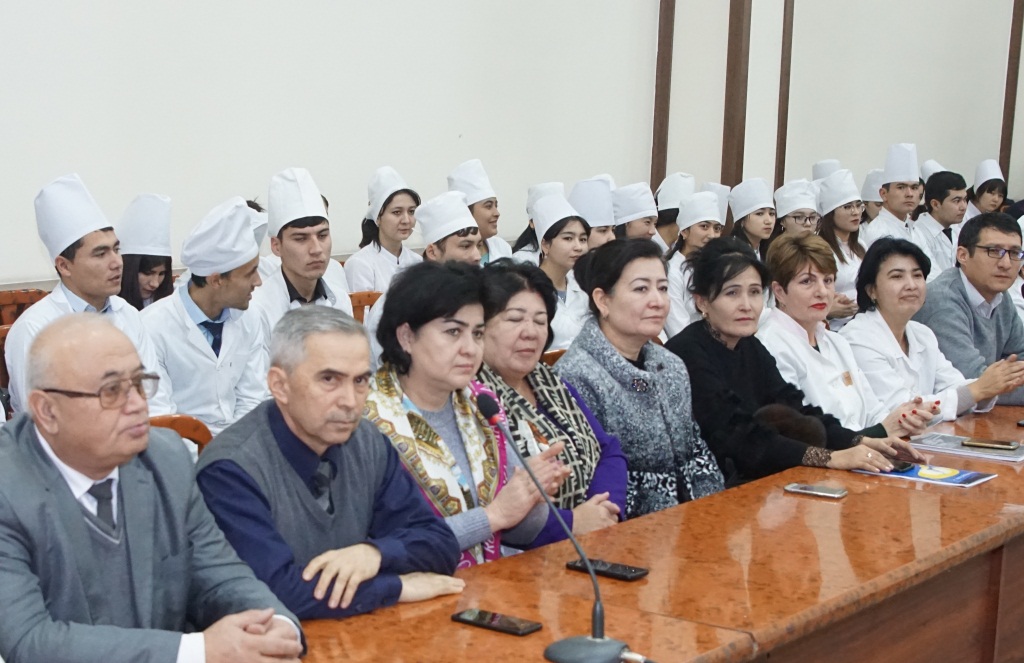 The meeting was organized according to 5 important initiatives put forward by the President of our Republic, in particular, to increase the interest of youth in sports and physical education. The Vice-Rector for Youth Affairs P.Kh. Askhanov spoke and said that sports guests are our pride. After him, the head of the 1st department of Training General Practitioners Z.S. Salakhiddinov made a speech.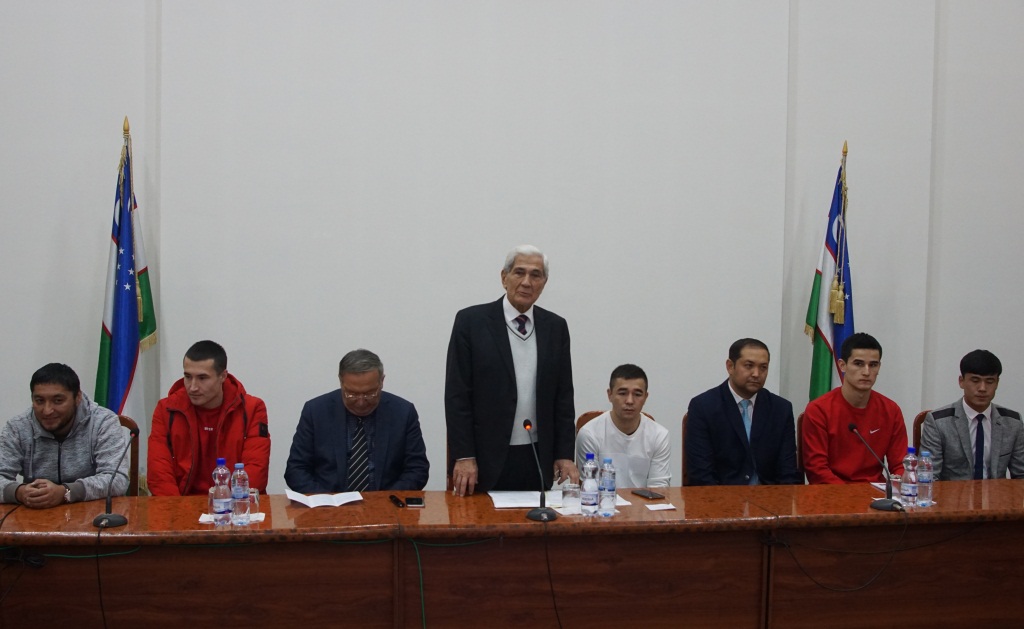 Professor Z.S.Salokiddinov introduced the guests to the audience and spoke about the victories in the life and sport of Olympic champion Khasanboy Dustmatov.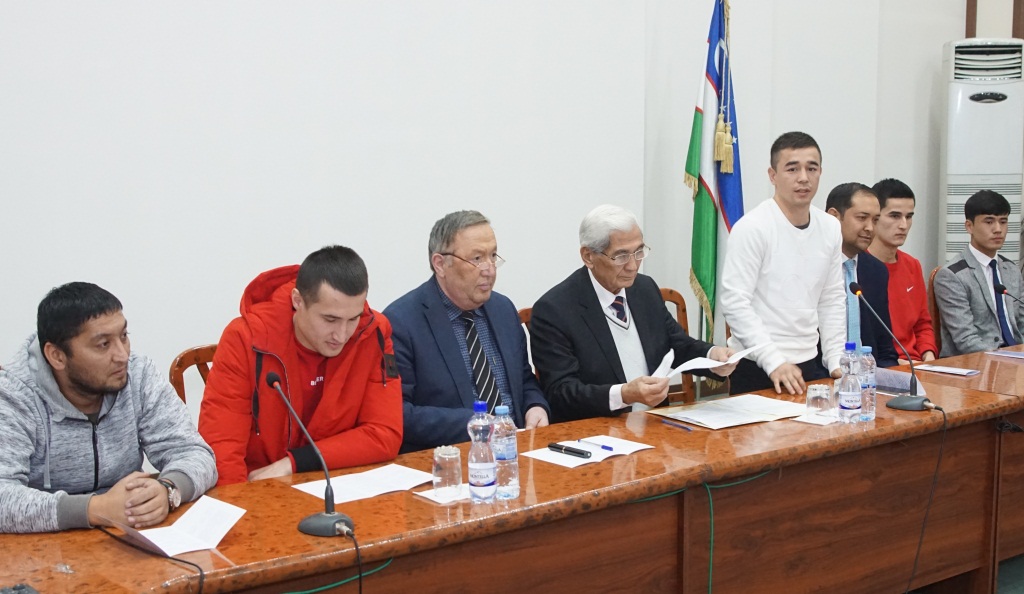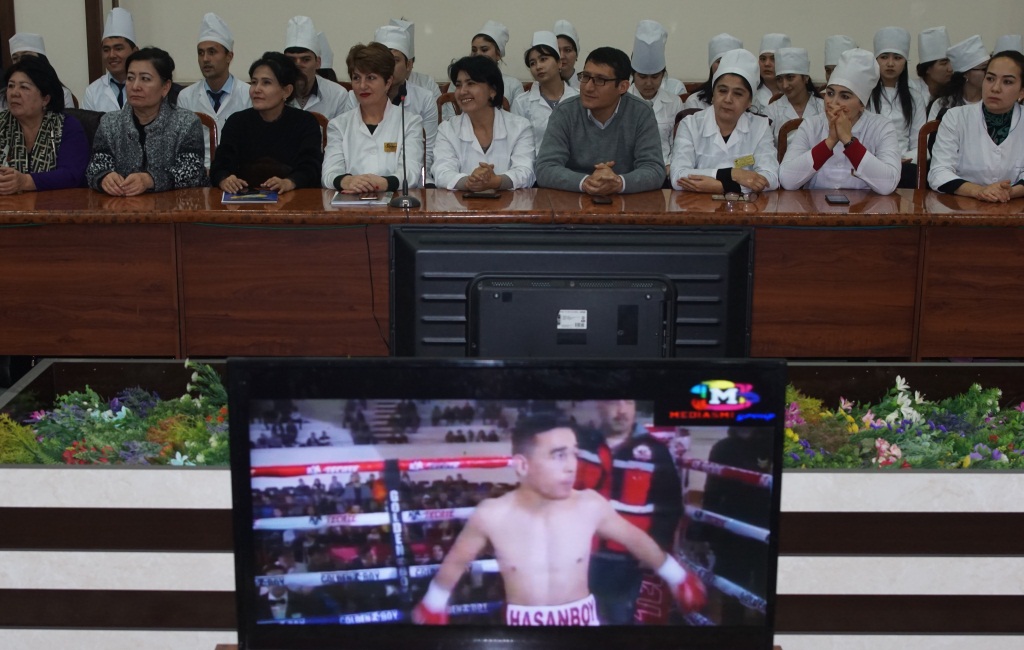 After that, a video was shown with the participation of athletes.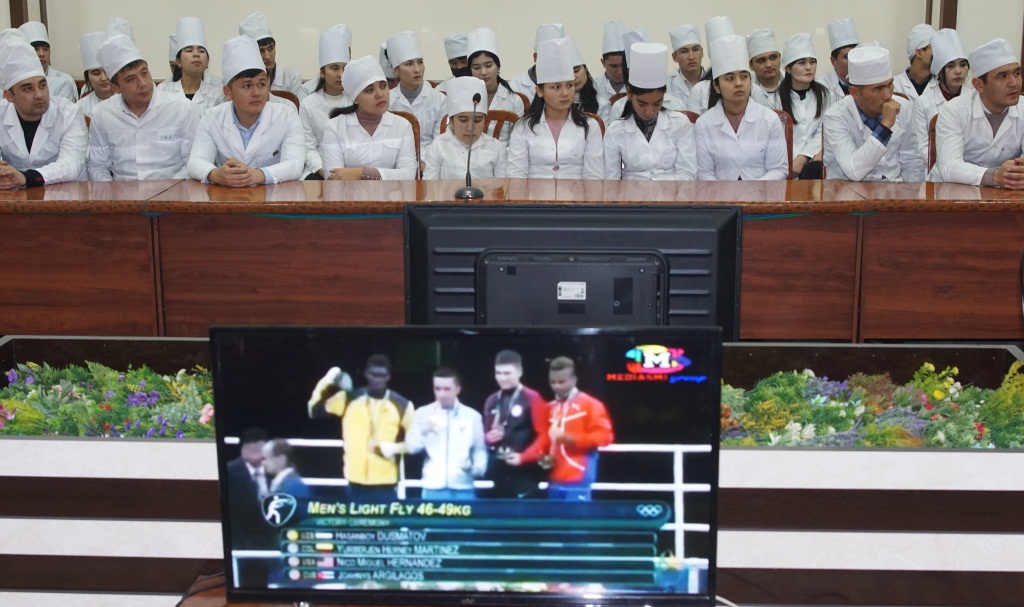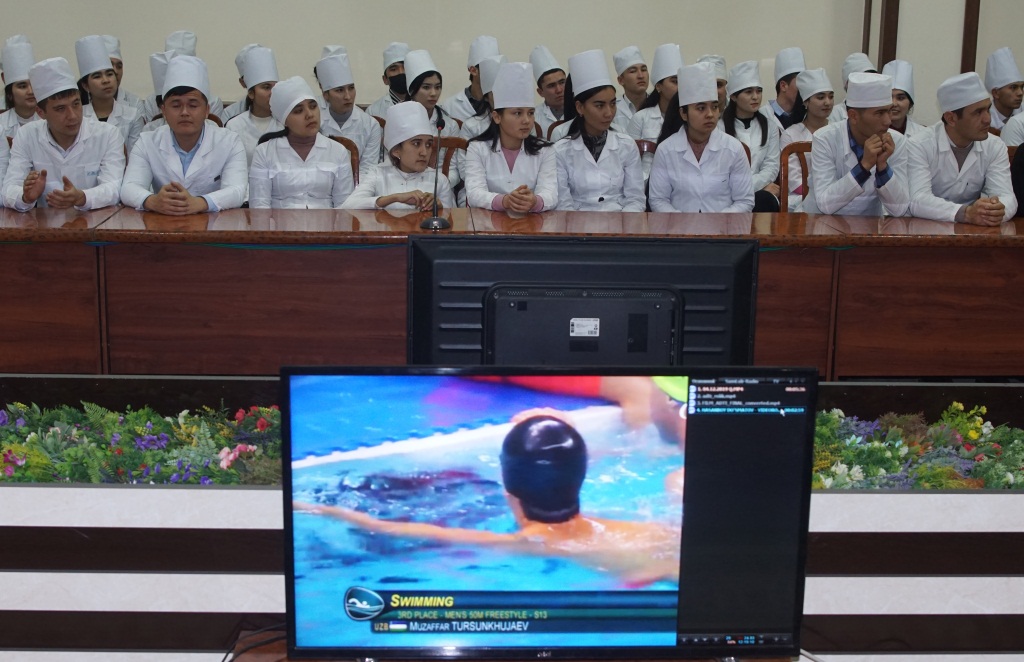 During a warm meeting, the champions spoke about their physical trainings, international battles, about their mentors and the attention that our President pays to the development of sports in Uzbekistan. They also shared their views on attracting youth to sports.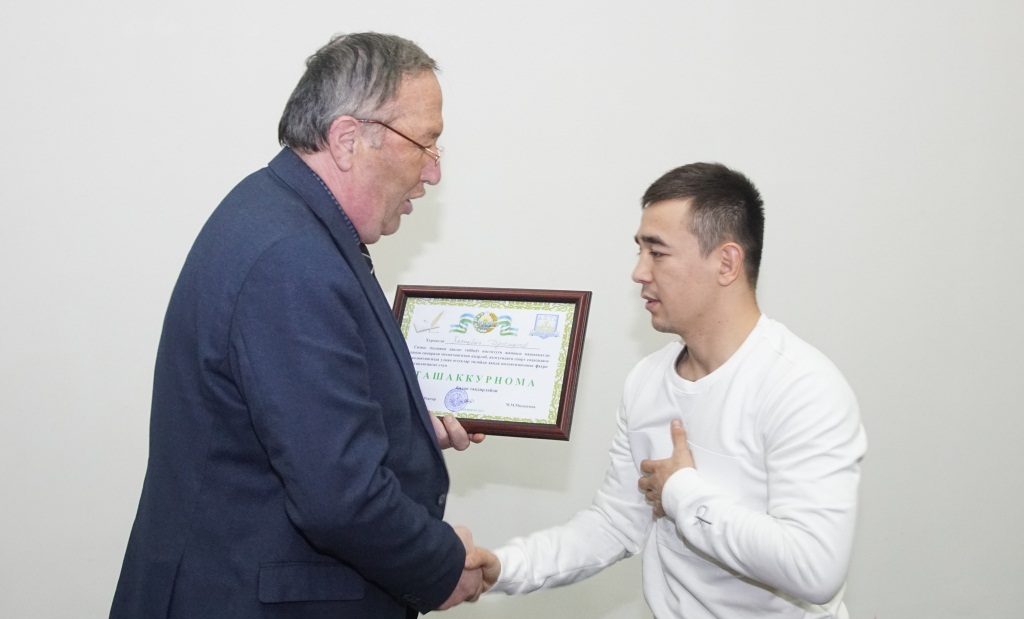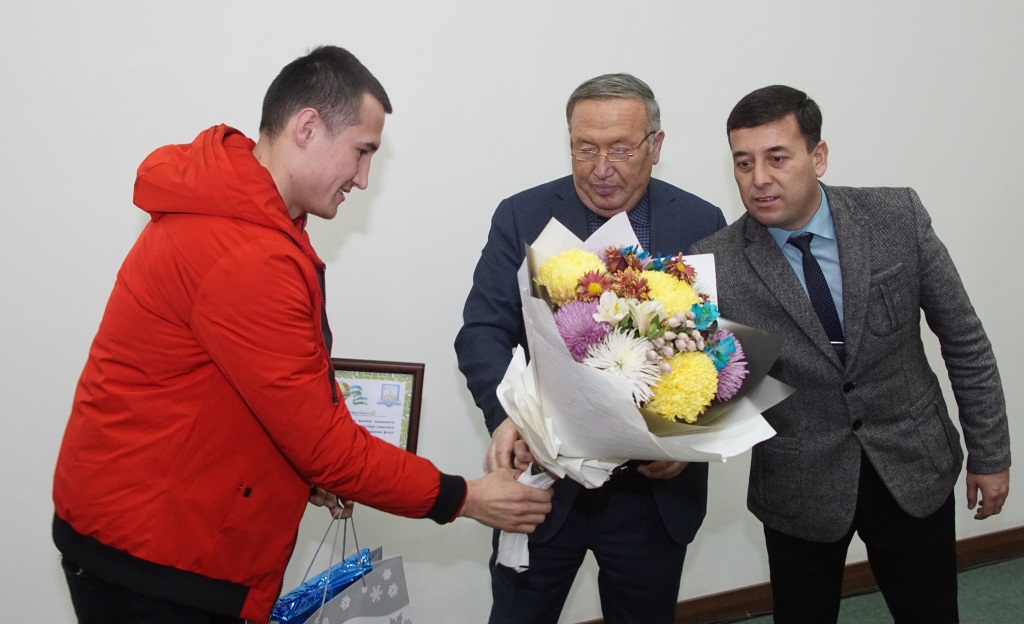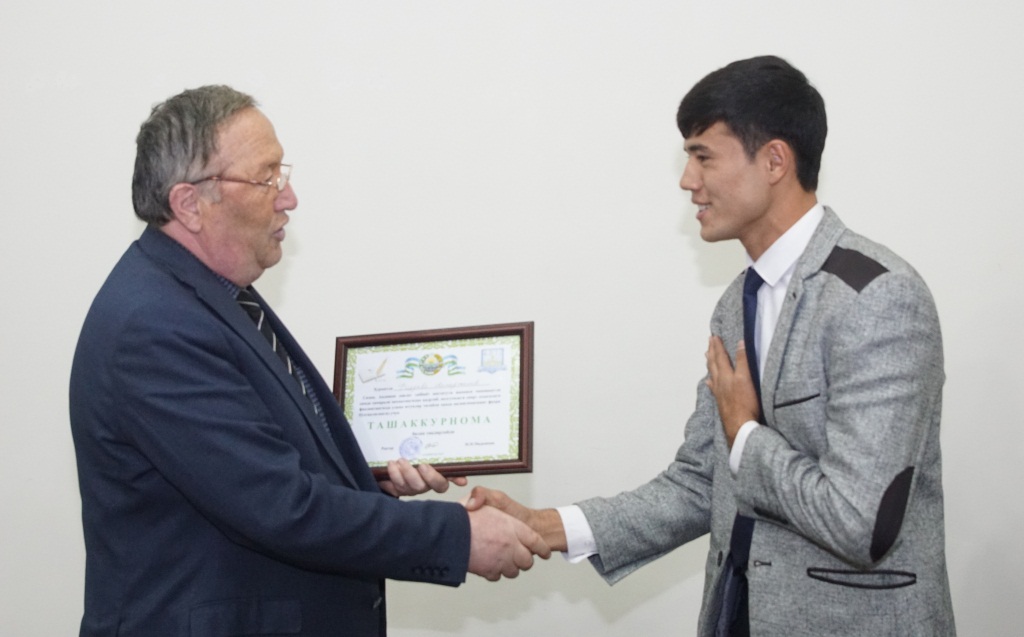 The art part of the meeting was continued by students with their performances.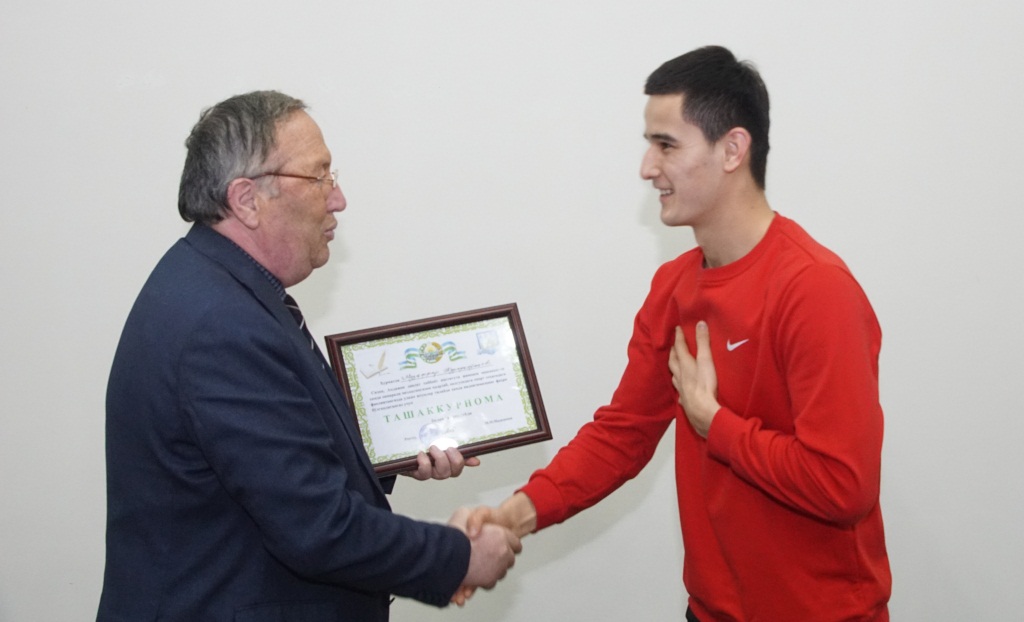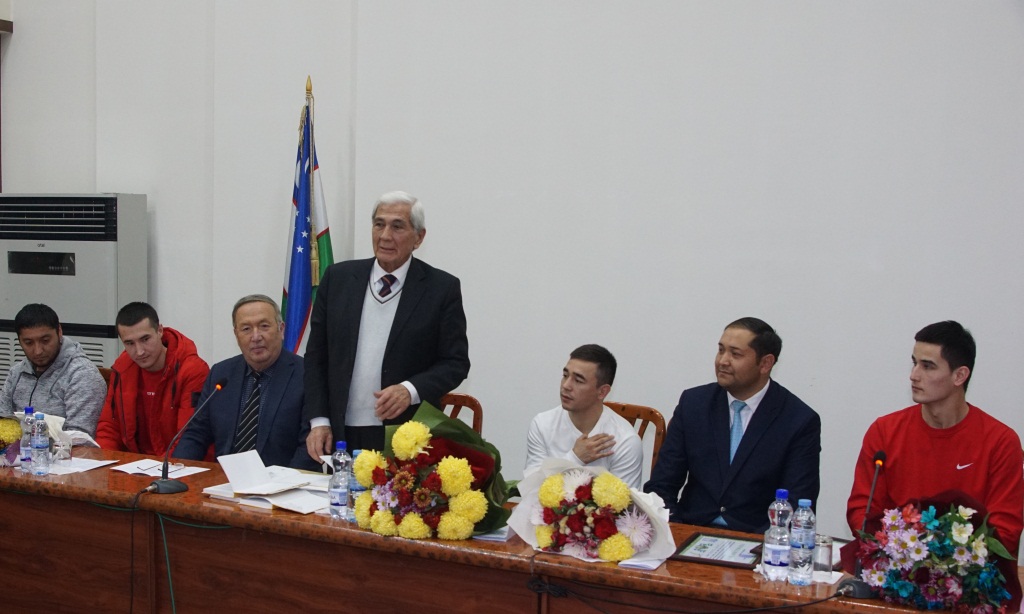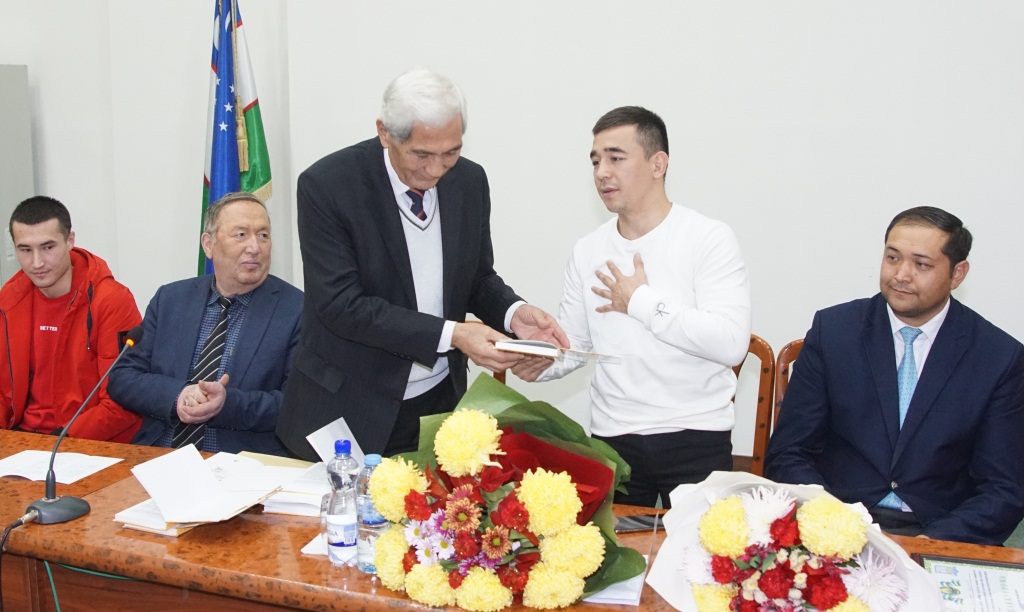 At the end of the meeting, Professor Z. S. Salakhiddinov presented the guests with his book "Okibat Bekasi". In turn, the leadership of the institute also presented guests with souvenirs.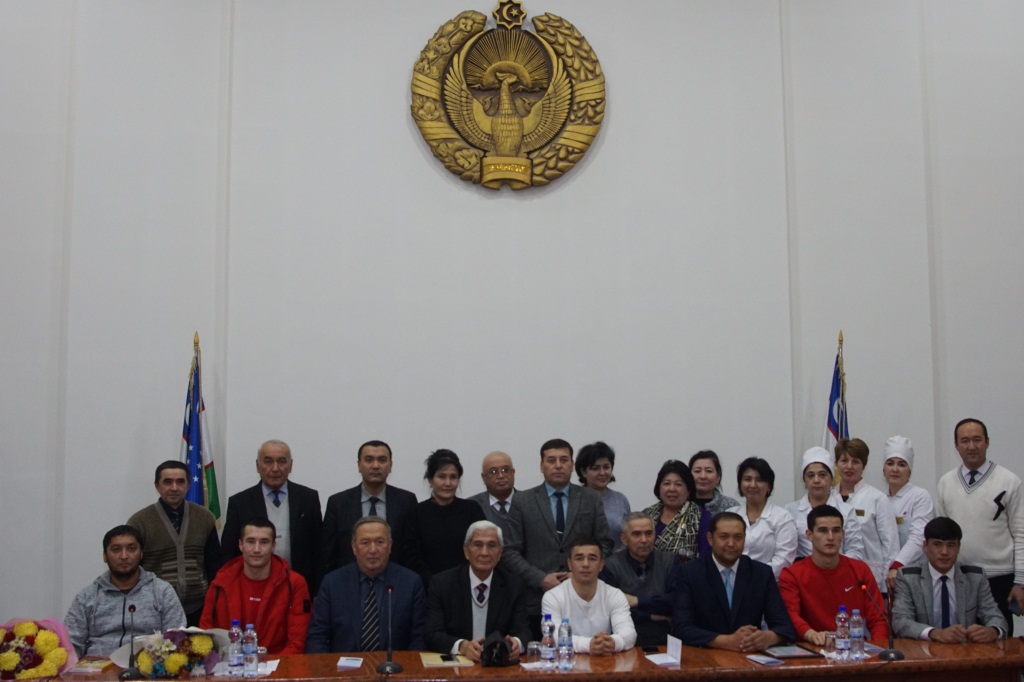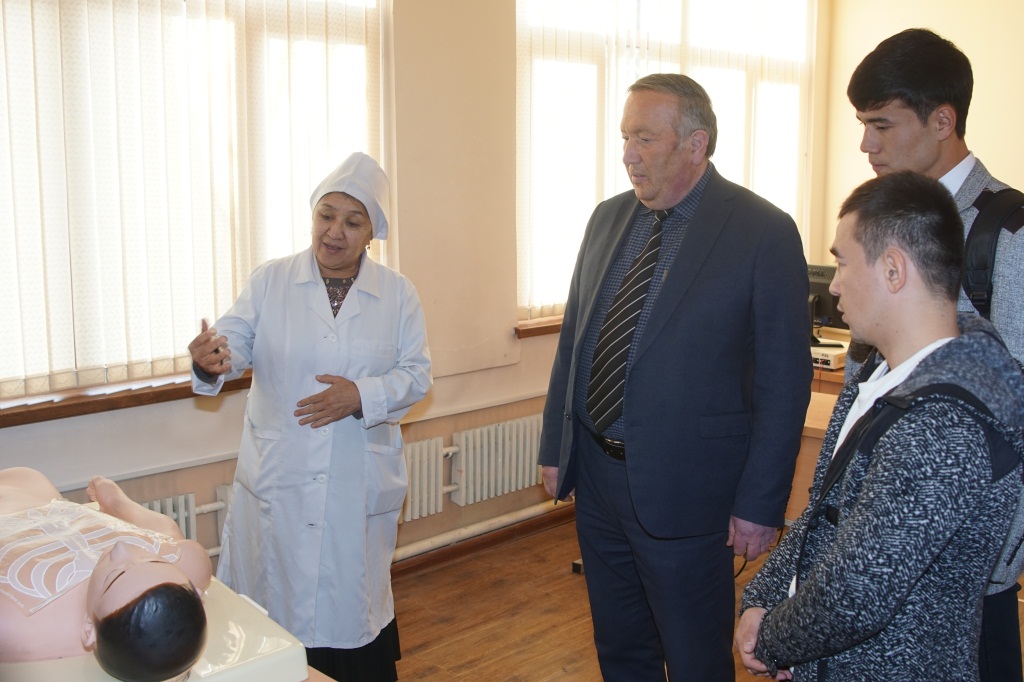 The meeting showed how respected athletes are in our country and this way increased interest of youth in sports.