Reforms carried out under the leadership of President of our country in the field of medicine, contribute to the development of cooperation with foreign medical schools in various fields. Exchange of experience in the field of medicine, acquaintance with new technologies have a special place in improving public health. In this regard, on December 12-16 of the current year, I visited Dubai, UAE.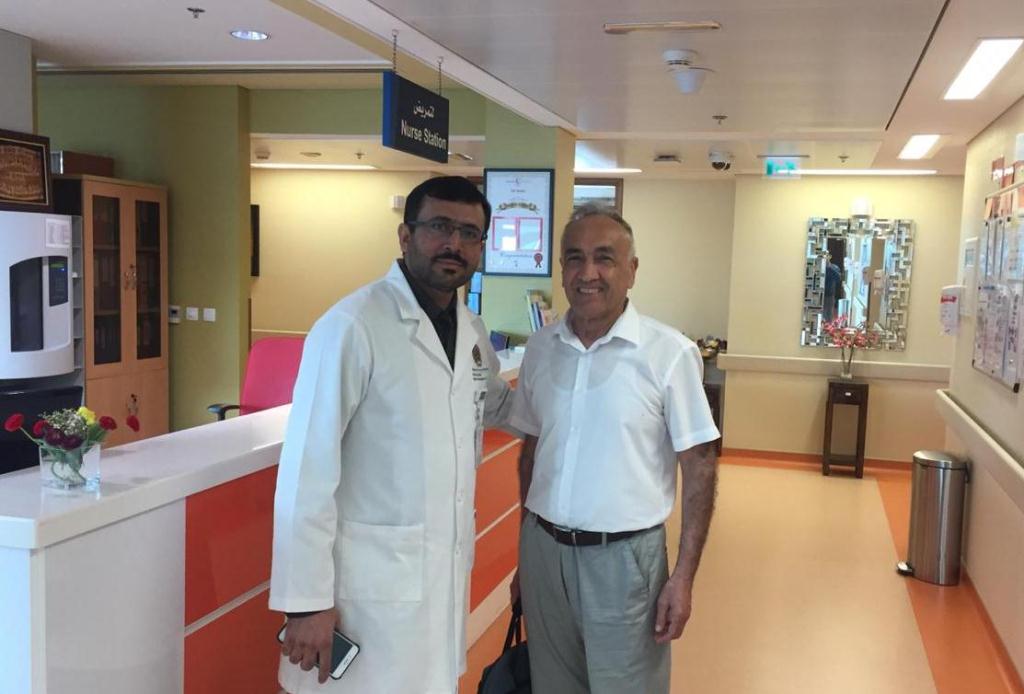 During the visit, he visited the large Iranian hospital in Dubai at the invitation of the professor, chief physician of the clinic Syеd Imran Abbas.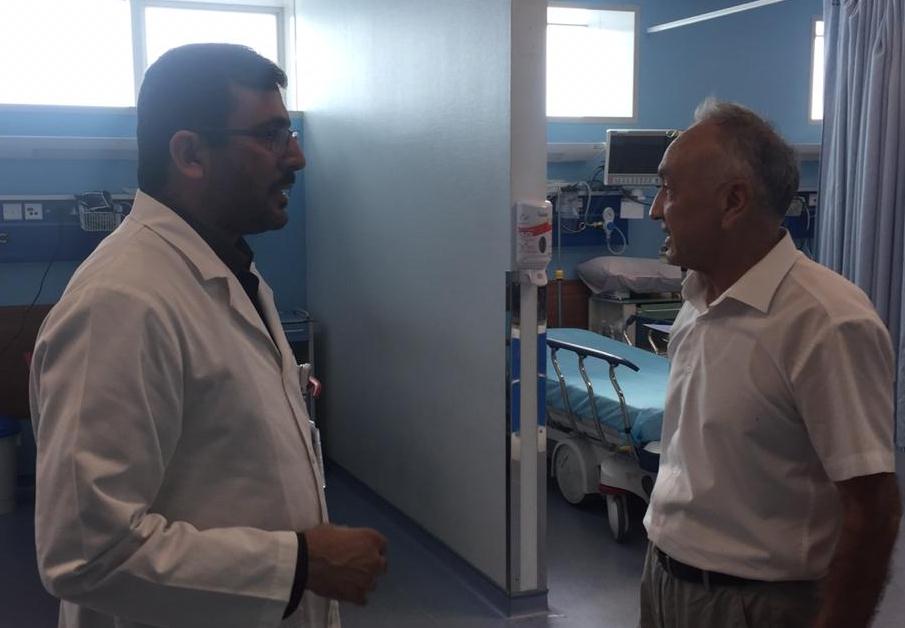 The hospital management acquainted me with the activities, the structure of the hospital, modern medical instruments, and also I learned about the ongoing work, news and achievements of doctors. They showed surgery on patients and procedures.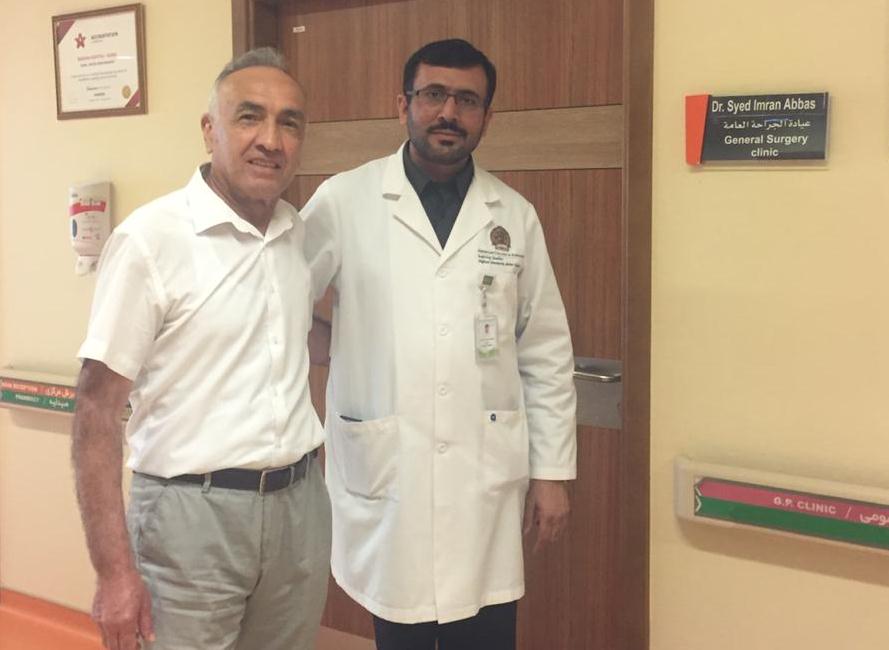 During the conversation, we talked about our institute and Uzbekistan. A video was shown about ASMI. In particular, we met with the hospital staff and agreed with the management on further cooperation. In particular, on the advanced training of students of Master's program, clinical residents, professors and teachers of the institute.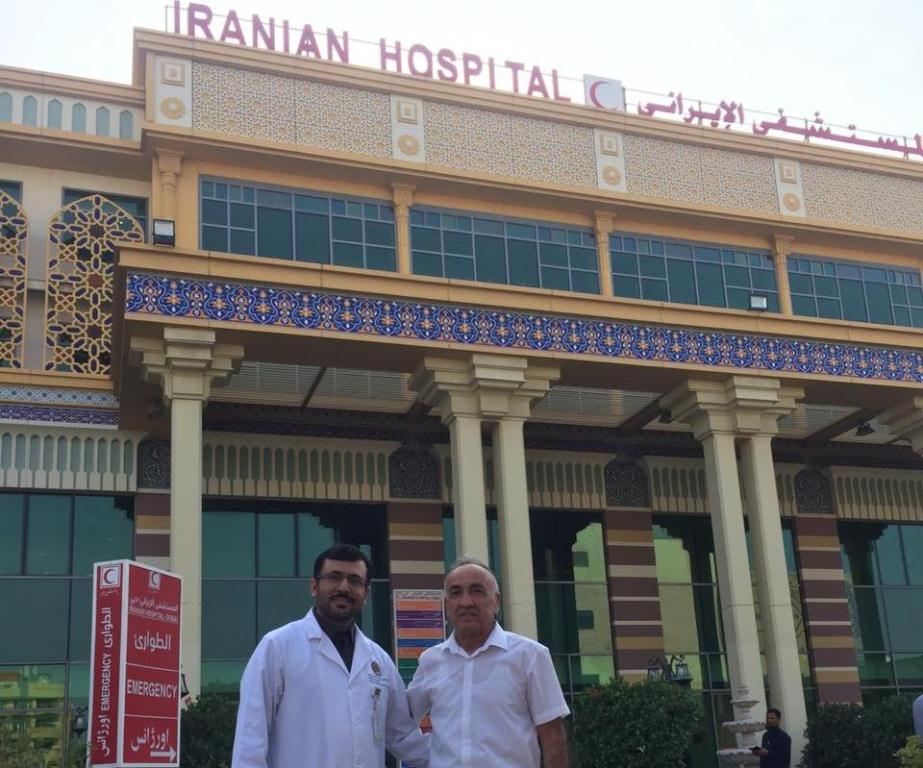 In turn, Professor Syеd Imran Abbas expressed a desire to visit Andijan State Medical Institute, to give lectures to students on pressing problems of surgery, to conduct master classes and visual exercises. This is scheduled to take place in the 1st quarter of 2020. We believe that the visit to the UAE will be effective for both sides.
Yu.S.Egamov,
Professor of the Department of General Surgery of ASMI