Reforms in the education system of our country require the cooperation of schools and universities. This partnership is essential for young people to grow into perfect people. Andijan State Medical Institute is carrying out a number of activities in the direction of «Family-school-mahalla-university», which deserves special attention.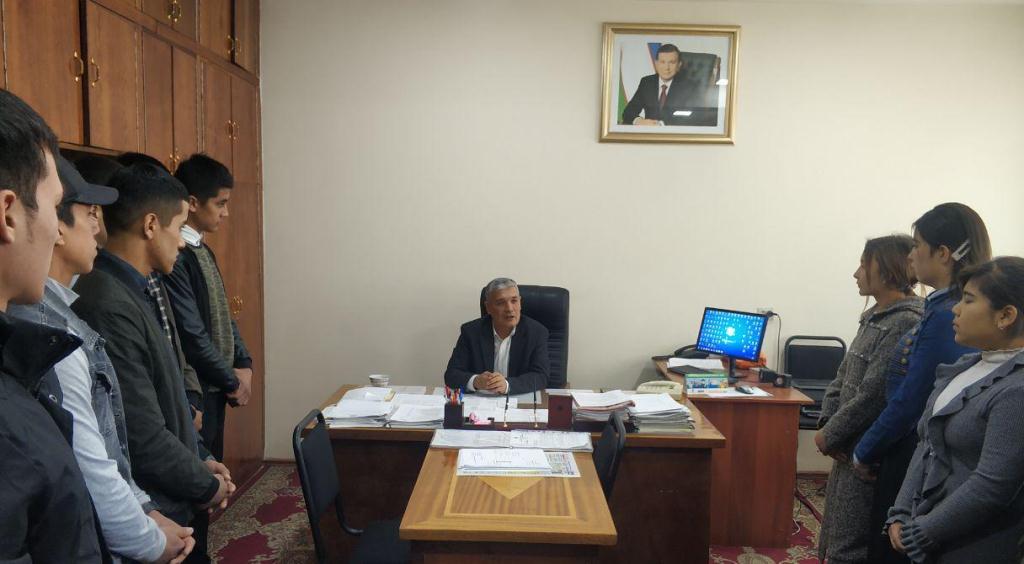 In order to attract students to higher education, as well as to familiarize them with the reforms being carried out in the country, to educate them in the spirit of patriotism, to spend their free time meaningful, to develop love to the profession, to prevent them from being influenced by various religious movements, secondary schools of all districts of our region are invited to the Institute. In response to the invitation, schoolchildren not only from Andijan region, but also from neighboring regions  visit Andijan State Medical Institute.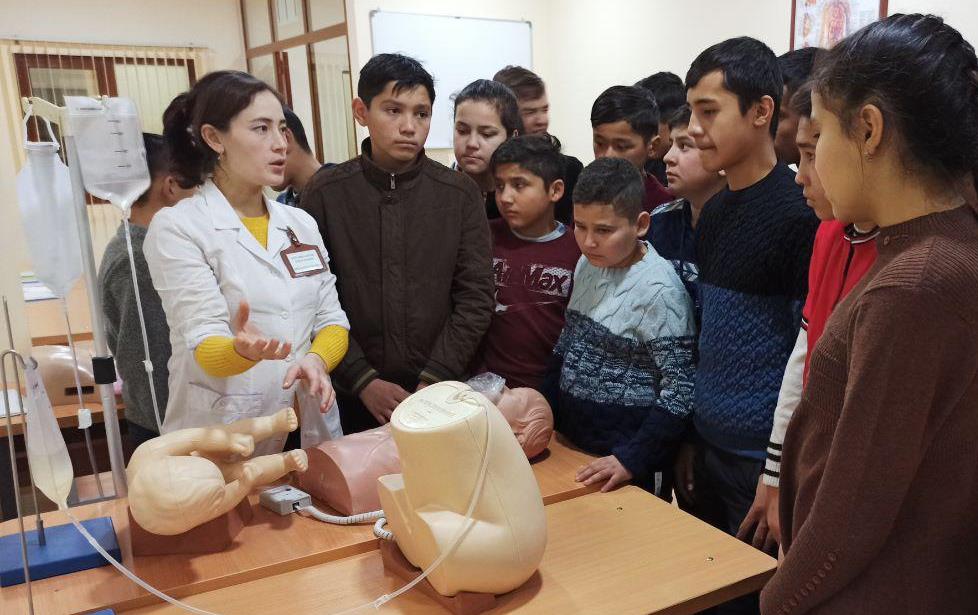 The pupils of the school № 49 of Namangan city, Pakhtaabad Medical College, the school No. 41 of this district, the school No. 9 of Khojaabad District, the school No. 2 of Karasu town Qurghontepa District, the schools No. 13, 14, 27, 32  of Izboskan district, the pupils of the schools No. 8, 11, 37, 42, 44, 50 of Andijan city closely got acquainted with the life of the institute.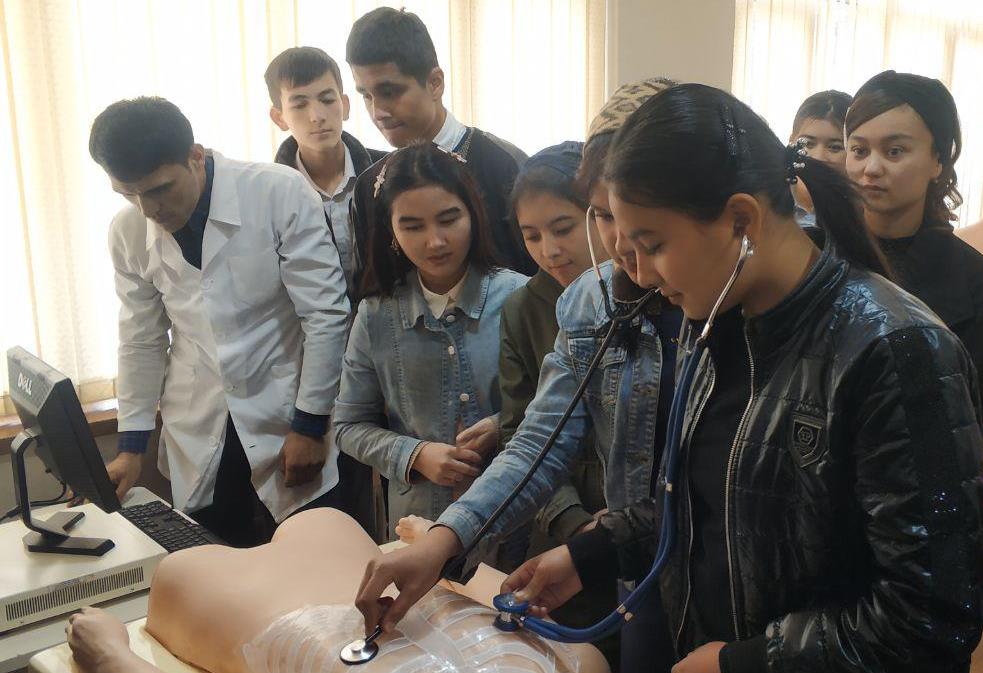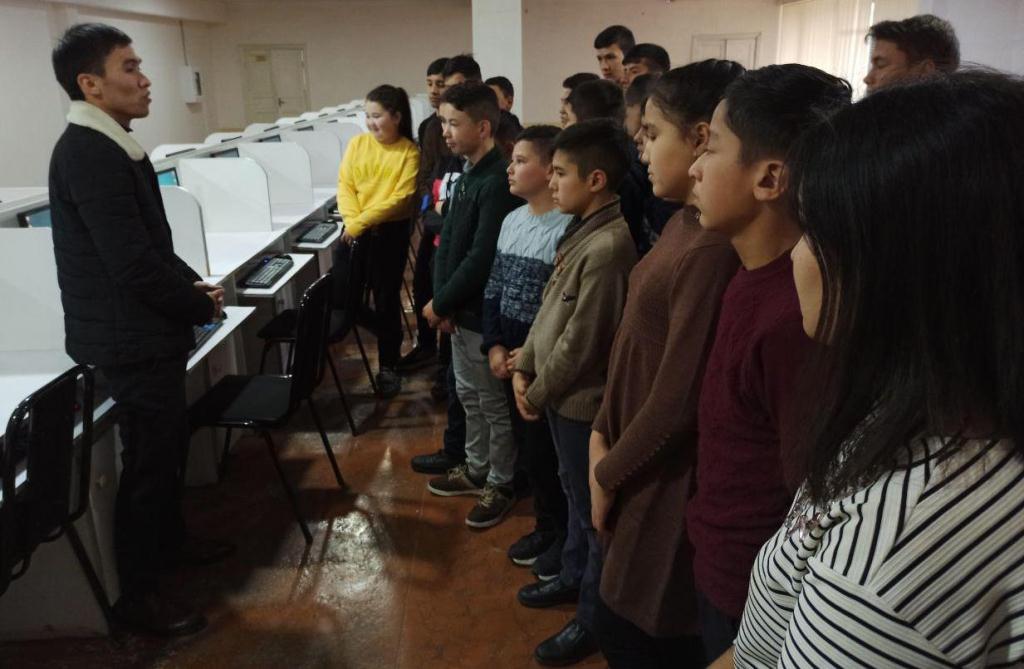 The pupils of the schools are warmly welcomed by the staff of the Institute under the guidance of the rector of the institute, doctor of medical sciences, professor M.M.Madazimov. Vice-rector on youth affairs P.Askhanov, pro-rector on academic affairs A.Arzikulov, head of the department of spirituality and enlightenment A.Abdurahimov, dean of therapeutic faculty B.Mamatov, deputy dean of this faculty U.Karimov, psychologist of the Institute U.Arzikulov, responsible staff of museums in the institute departments, the simulation center, Information Resource Center, Information Technology Center actively participate in introducing the institute.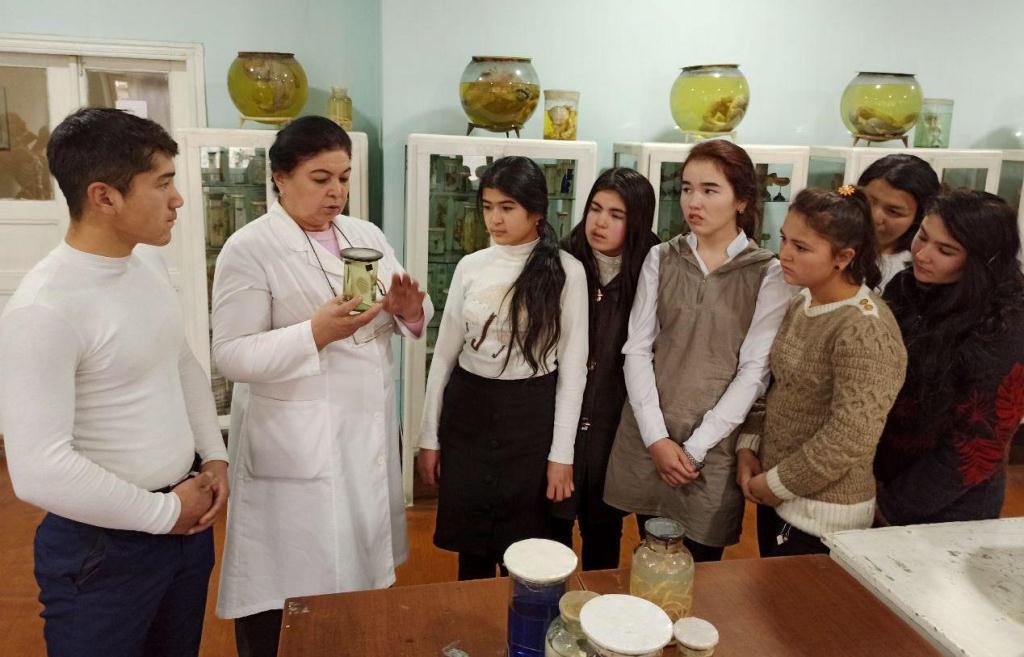 Teams of schools, unorganized youth, their parents, mahalla activists, who visited the institute in the direction of «family-school – mahalla -university», get acquainted with special exhibitions, with the history of the institute, educational process, conditions created for students, achievements of the institute team. They meet with the students, professors and teachers of the institute's departments, visit the Simulation Training Center, the lecture halls, the Information Resource Center. During the visit, students will get answers to their questions about the institute and medical profession by experts and students.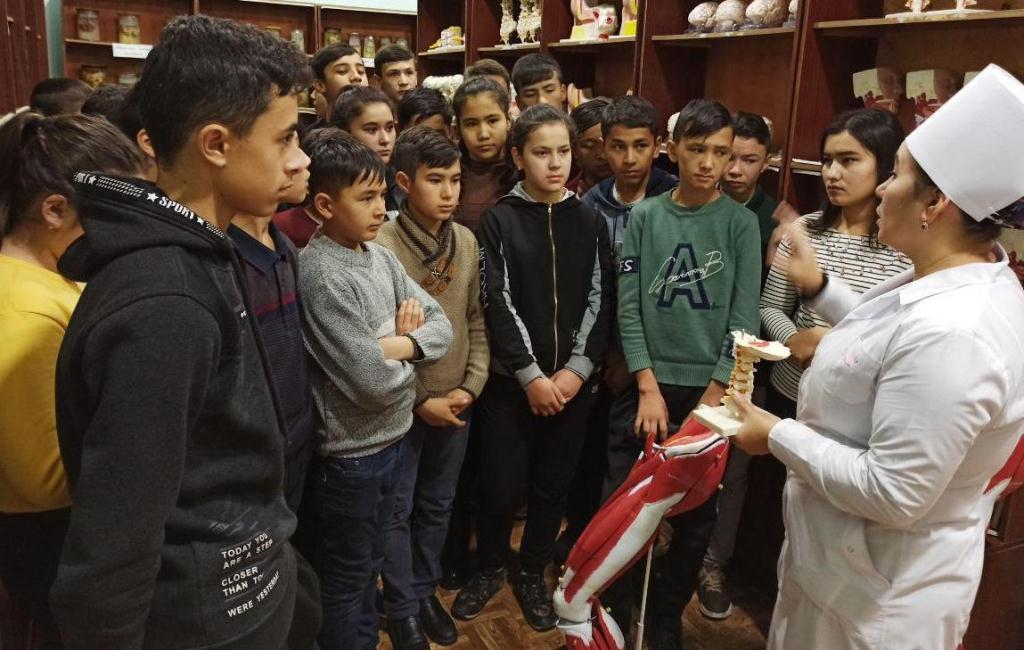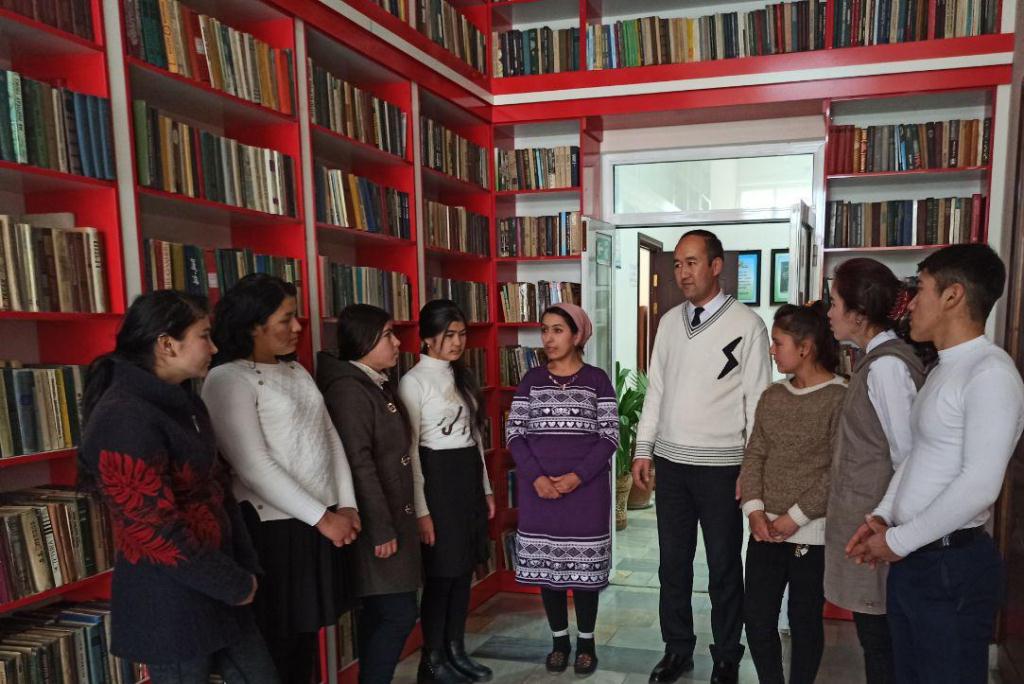 At the end of the visit, many of the schoolchildren decided to become students of  Andijan State Medical Institute.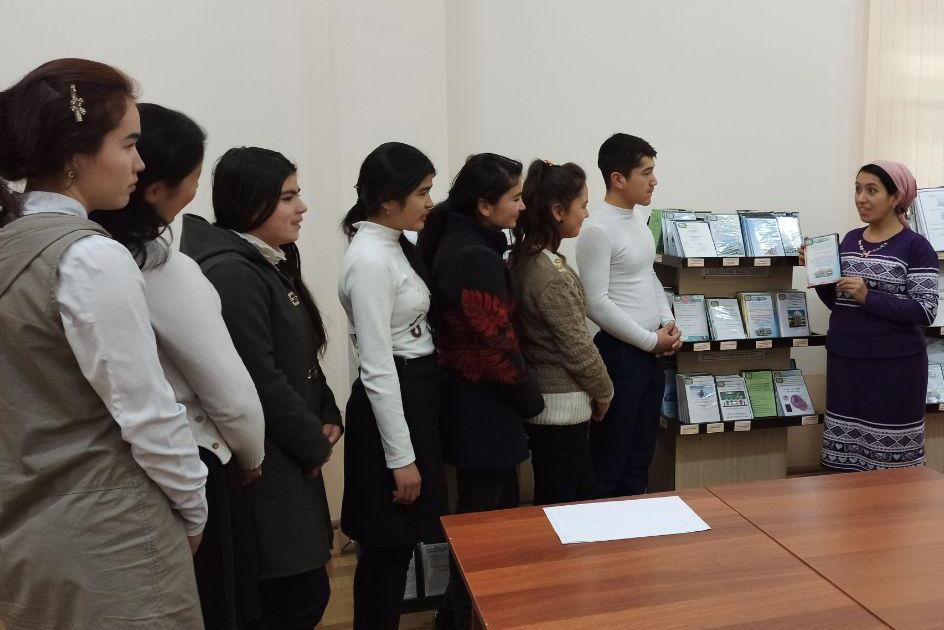 Currently, the cooperation between Andijan Medical Institute and secondary schools is at a high level. We hope that this cooperation will continue to grow and be fruitful.
Information service of ASMI
Translated by N.Mamatova