In order to fulfill the instructions of the khakim of Andijan province Sh. Abdurakhmanov, assigned at the meeting on December 3, 2018, on December 15, 2018, the event devoted to the military patriotism day was held in the main building of ASMI.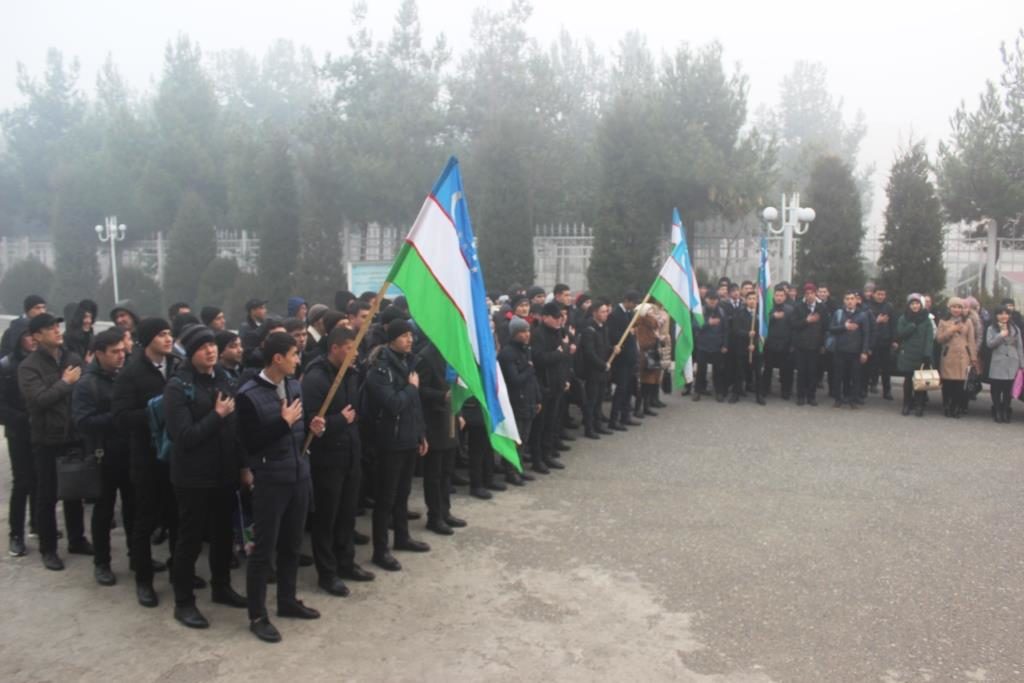 The event was attended by the students, teachers and professors of the institute. The national flag of our Motherland was hoisted under the sounds of the national anthem of Uzbekistan.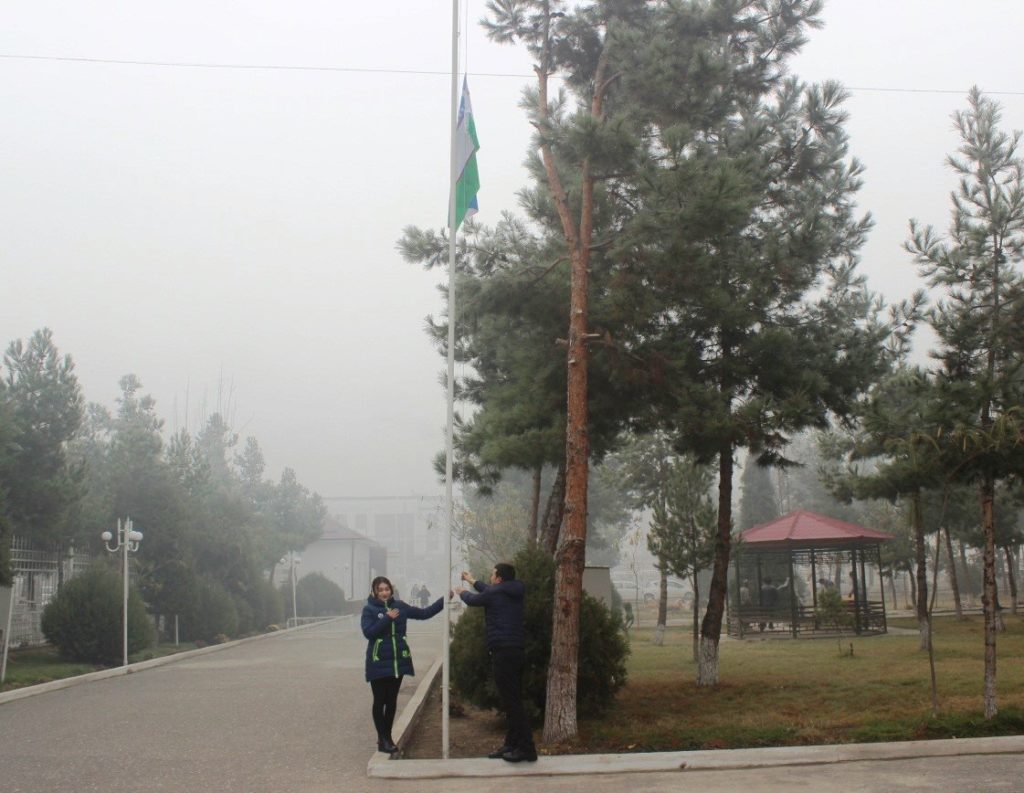 Such kind of events are very important in the formation of military patriotic feelings in students and professors.