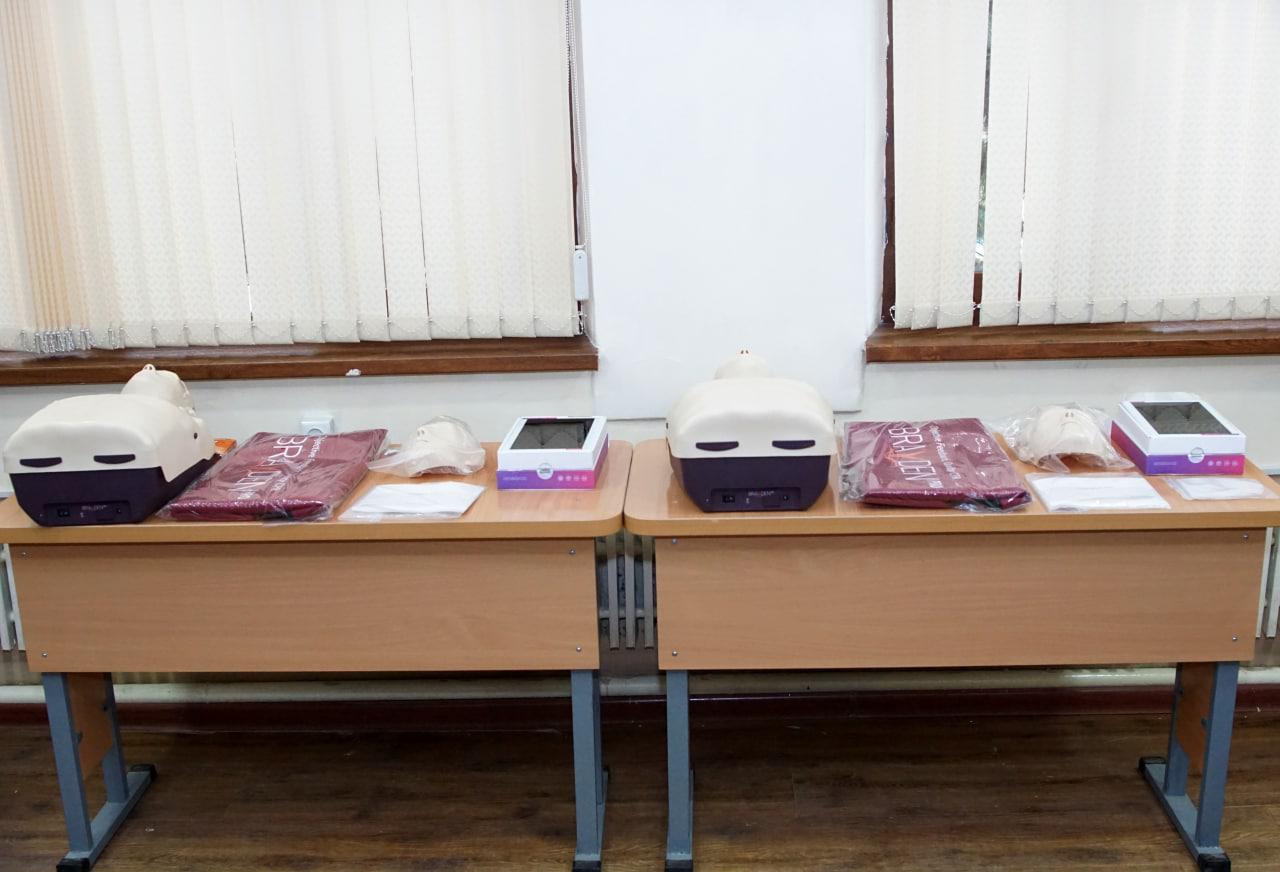 According to the execution of the decrees of the President of PD № 2909 of April 20, 2017, PD №. 2956 of May 5, 2017, PD № 3151 of July 27, 2017, PD № 3171 of June 20, 2017, on September 10, 2018 at Andijan State Medical Institute a stimulation training center was established in cooperation with ROSOMED and VIRTUMED companies.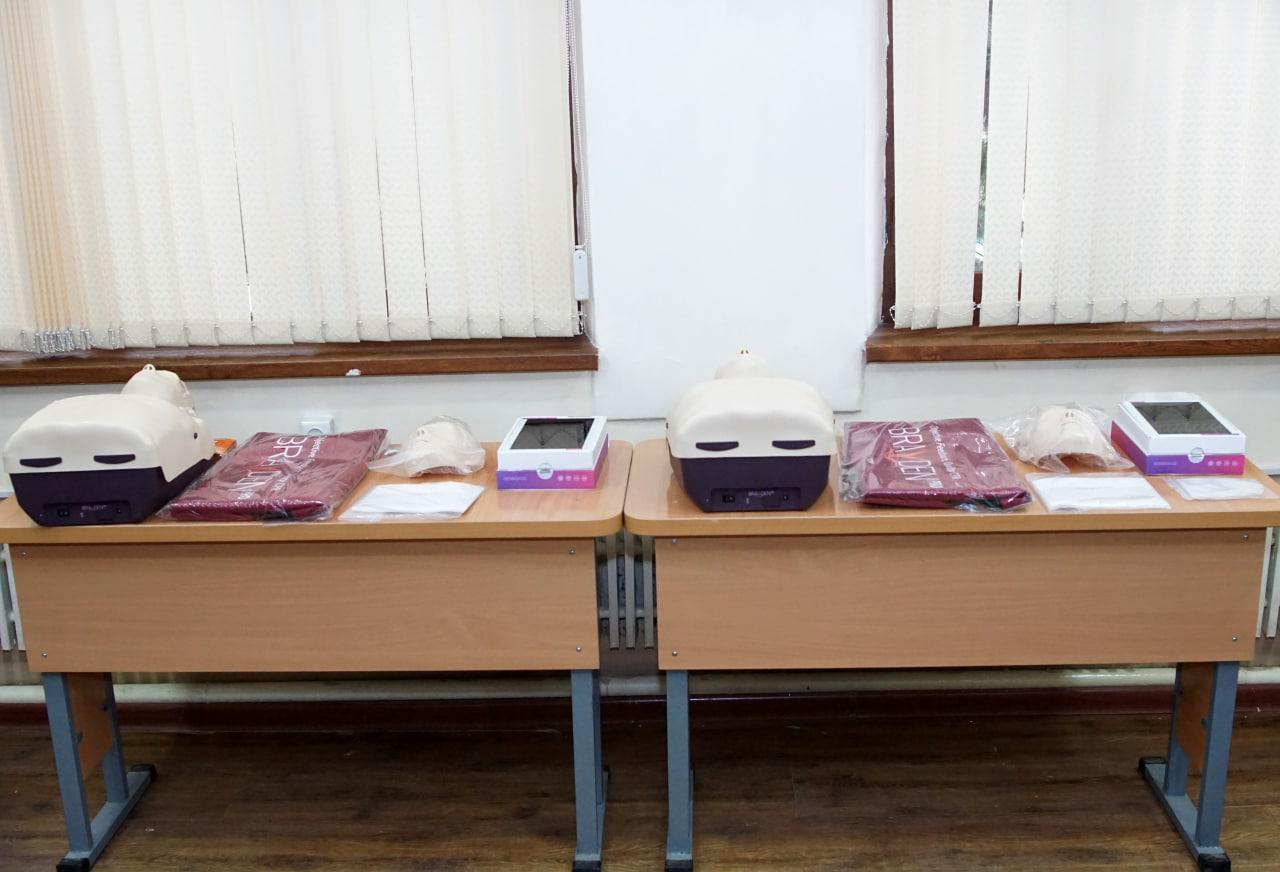 Today the center has 75 items of simulators, trainers and phantoms.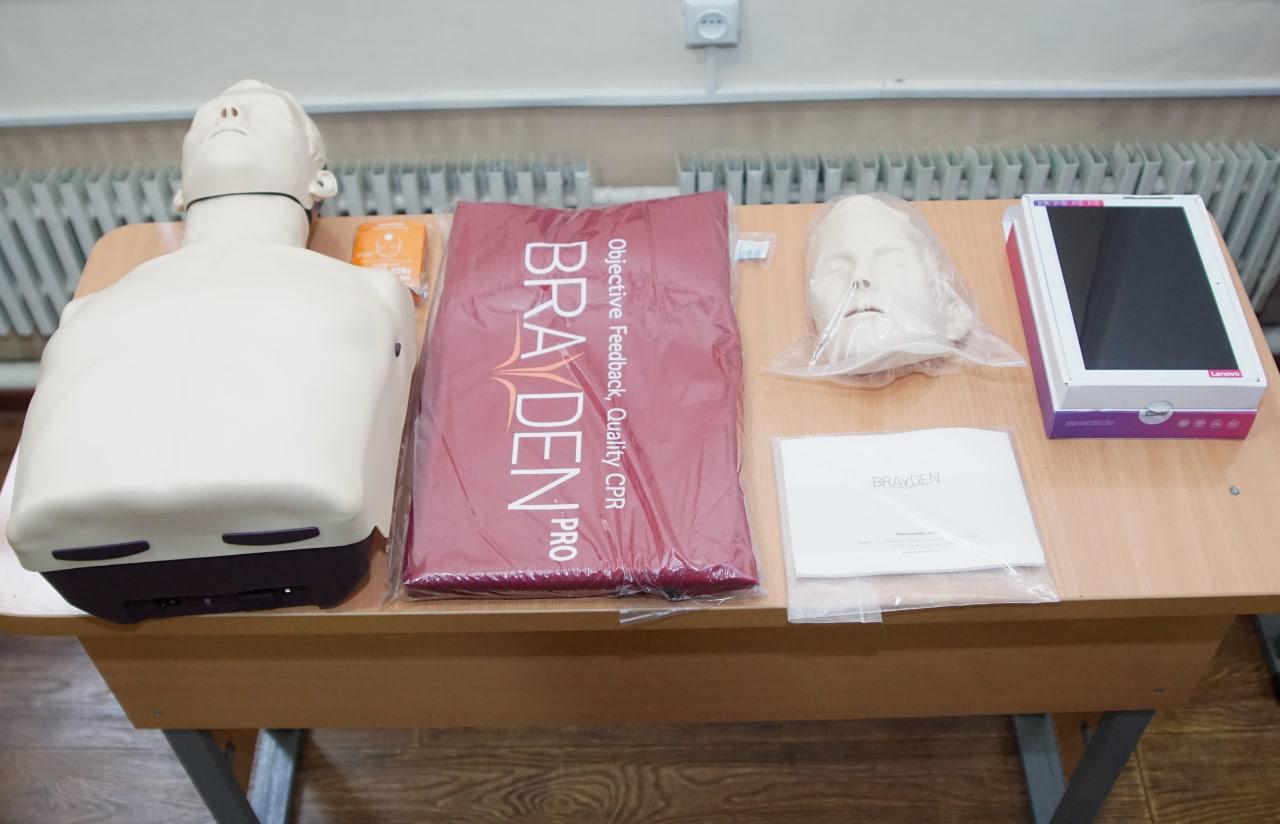 On February 18,2020, 136 types of simulators and phantoms in 43 items were purchased in the training simulation center for the amount of 1 billion 72 million 812 thousand sums (simulators – laparoscopes of the BESTA group, torsos – controllers for cardiopulmonary resuscitation, phantoms of the AyViArm children's hand for intravenous practice, Bryden mannequins for cardiopulmonary resuscitation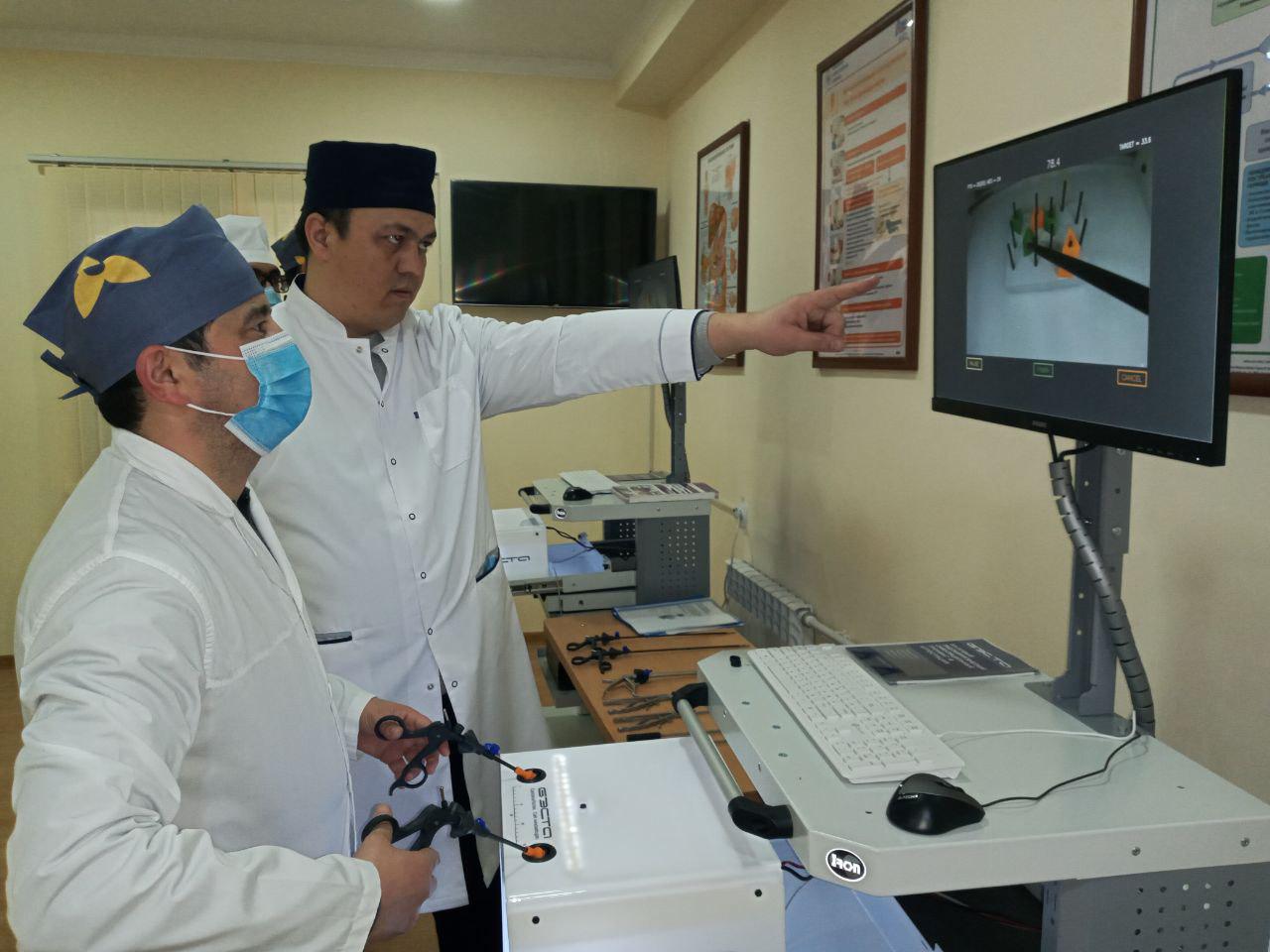 Component parts for simulators were also purchased and put into operation. Due to this, students' opportunities for mastering medical skills have even more expanded.