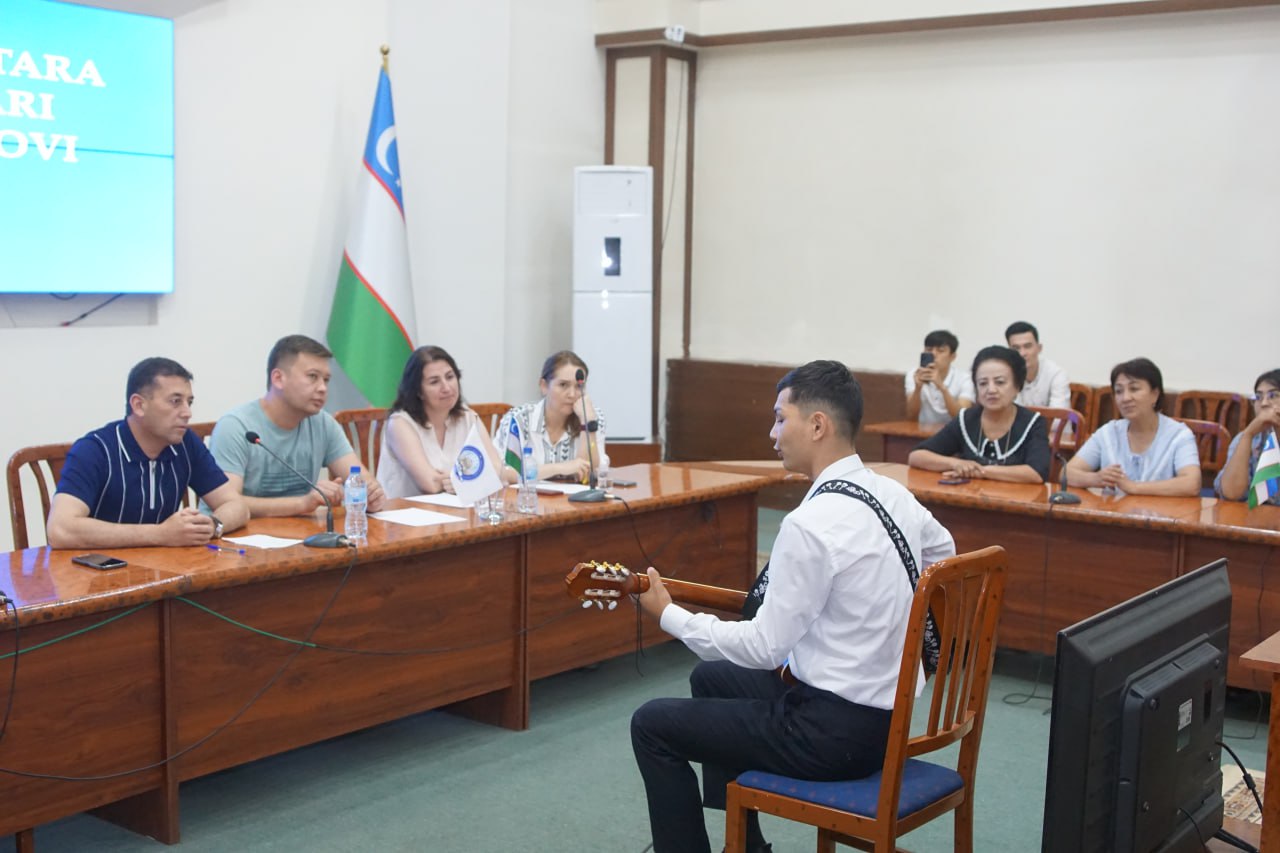 On May 25 of this year, in order to meaningfully organize the free time of students and young people studying at Andijan State Medical Institute, educate them as future leaders, perfect in all respects and independently thinking, having a firm life position, contributing to professional growth in the field of playing the guitar, their encouragement, the formation of a stage culture among students and their preparation for international competitions, the final, institute stage of the competition "Amateur Guitar Lovers" was held.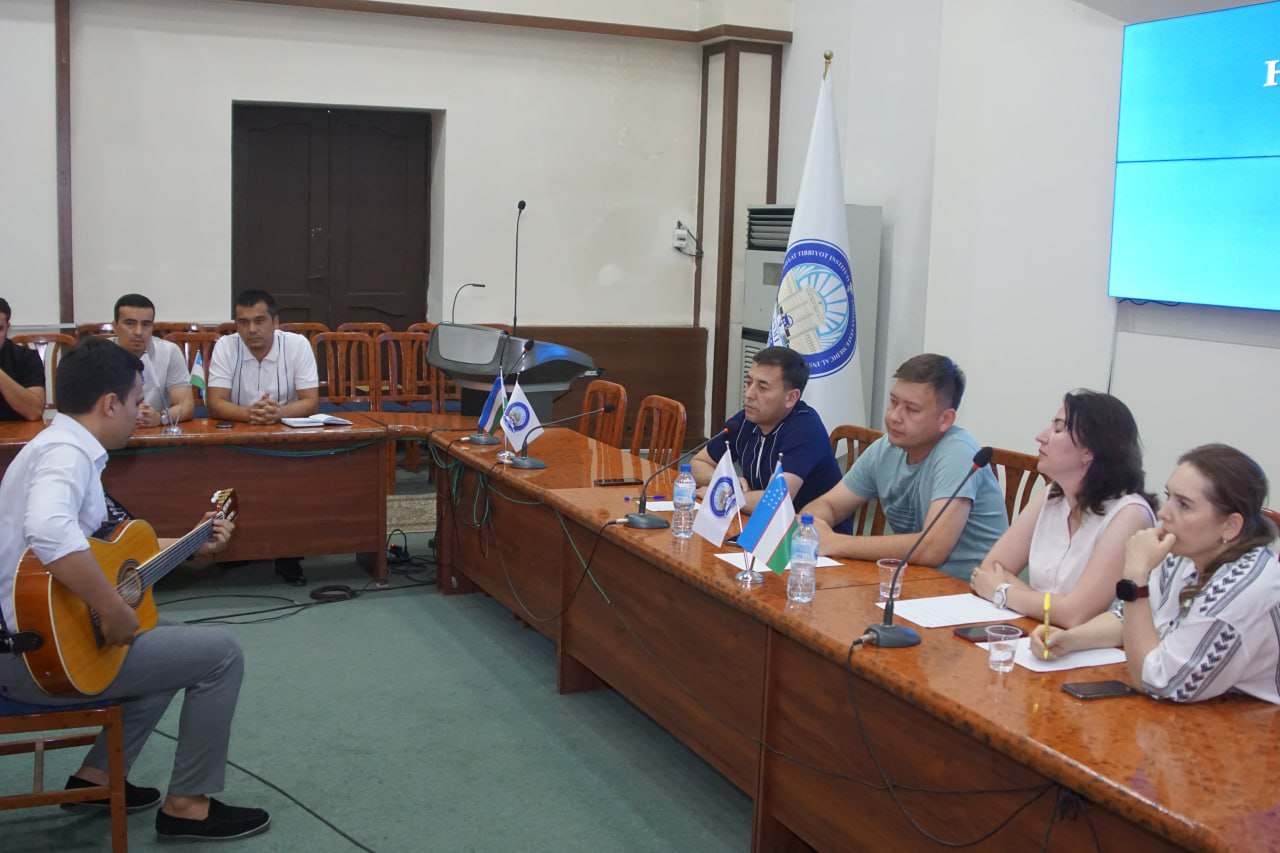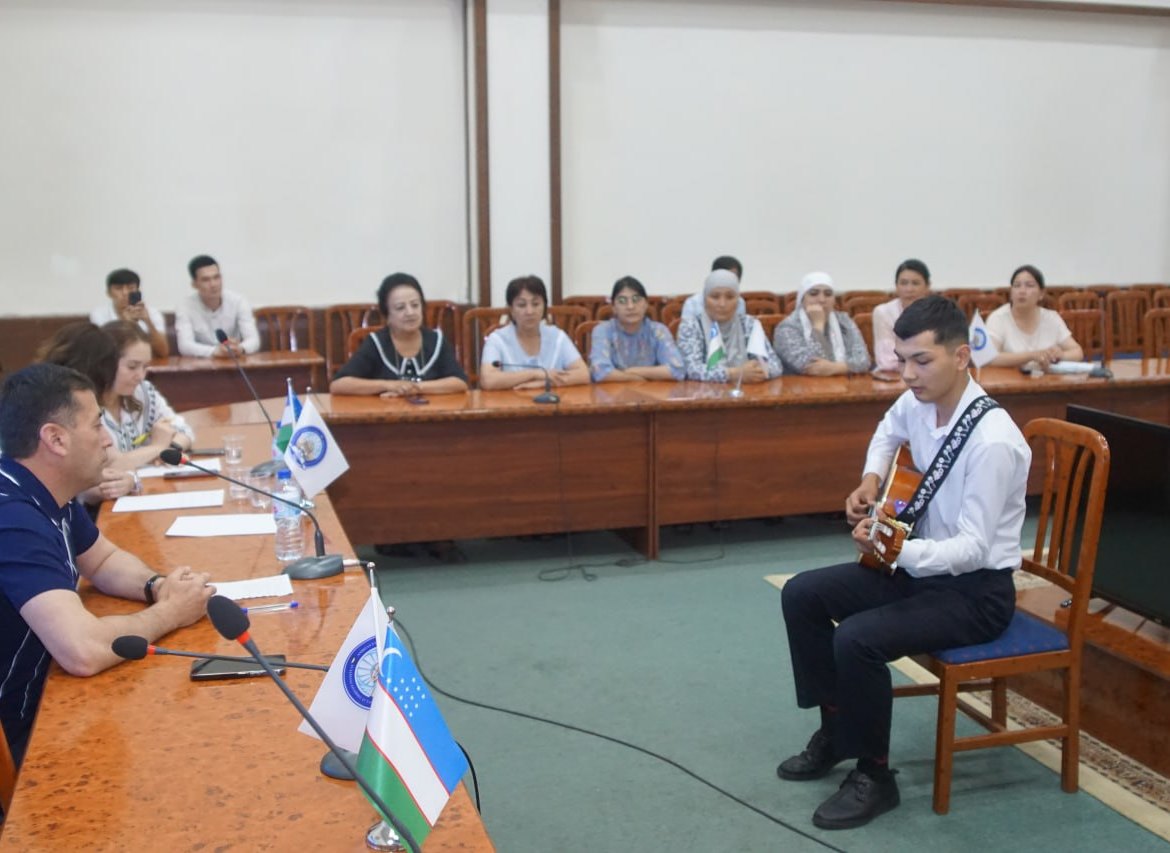 4 students who won at the faculty stage of the competition took part. They were tested in terms of revealing the style and figurative-artistic content of their works, the performer's technical skills, sound culture, the ability to use expressive tools of the guitar, and stage culture.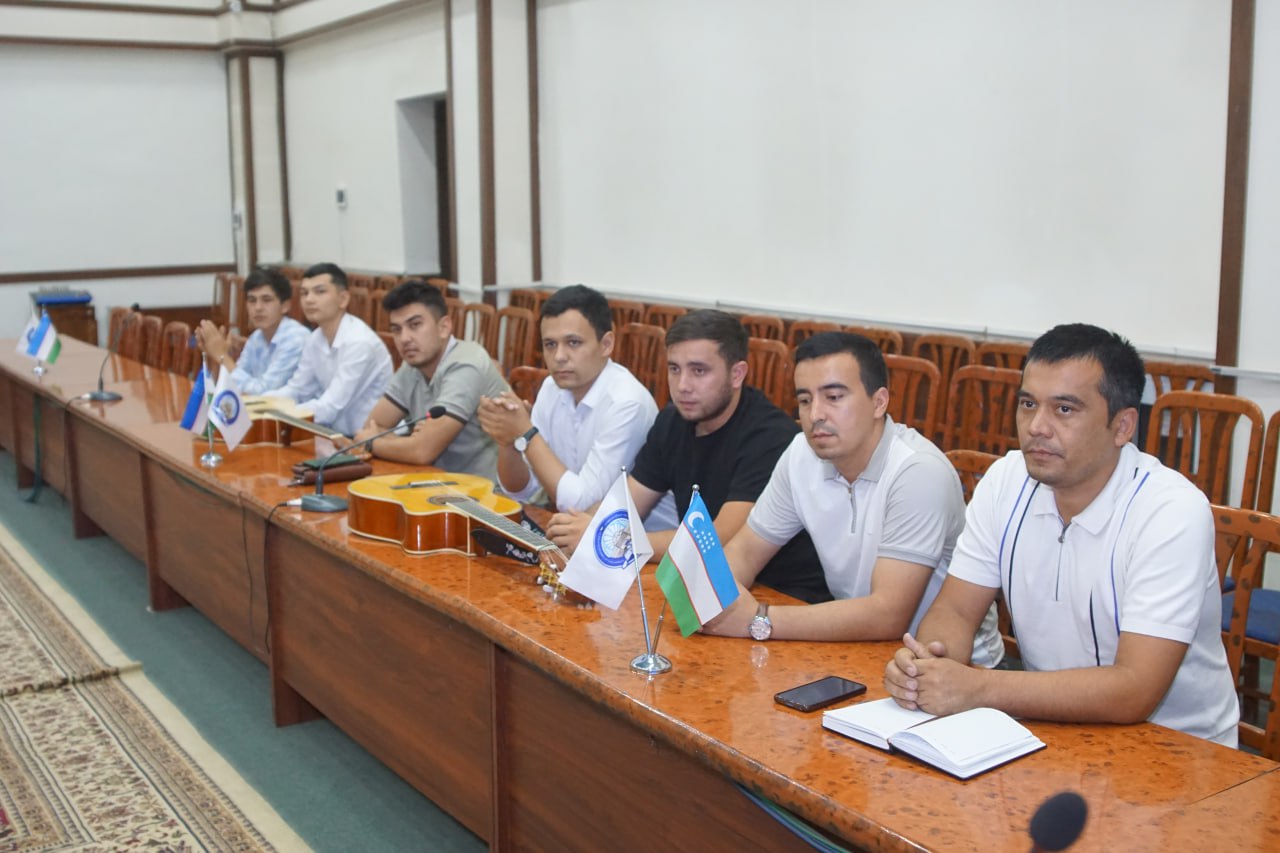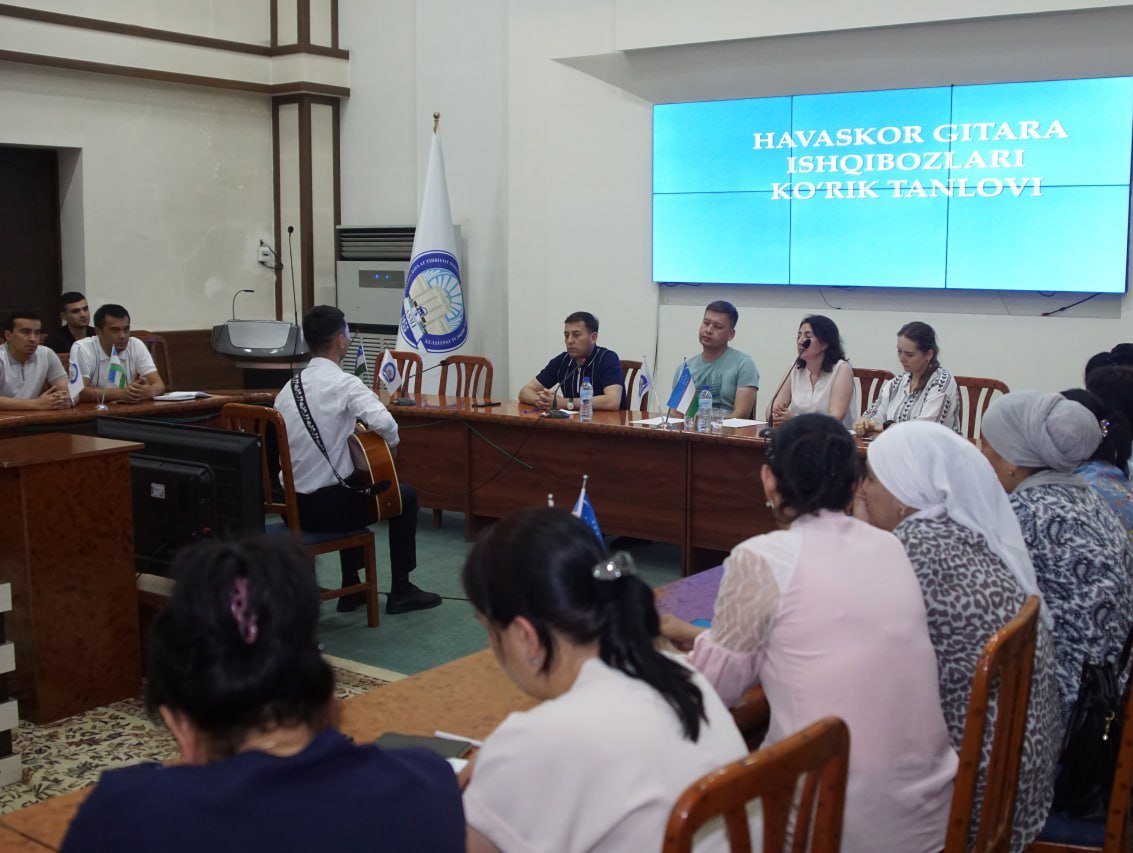 Sveta Vakhidova, Maria Safarova and Boburjon Akhmadbekov, teachers of children's music and art school No. 1 of Andijan city, were invited to this competition as members of the jury. They evaluated the performances of the participants based on the competition regulations.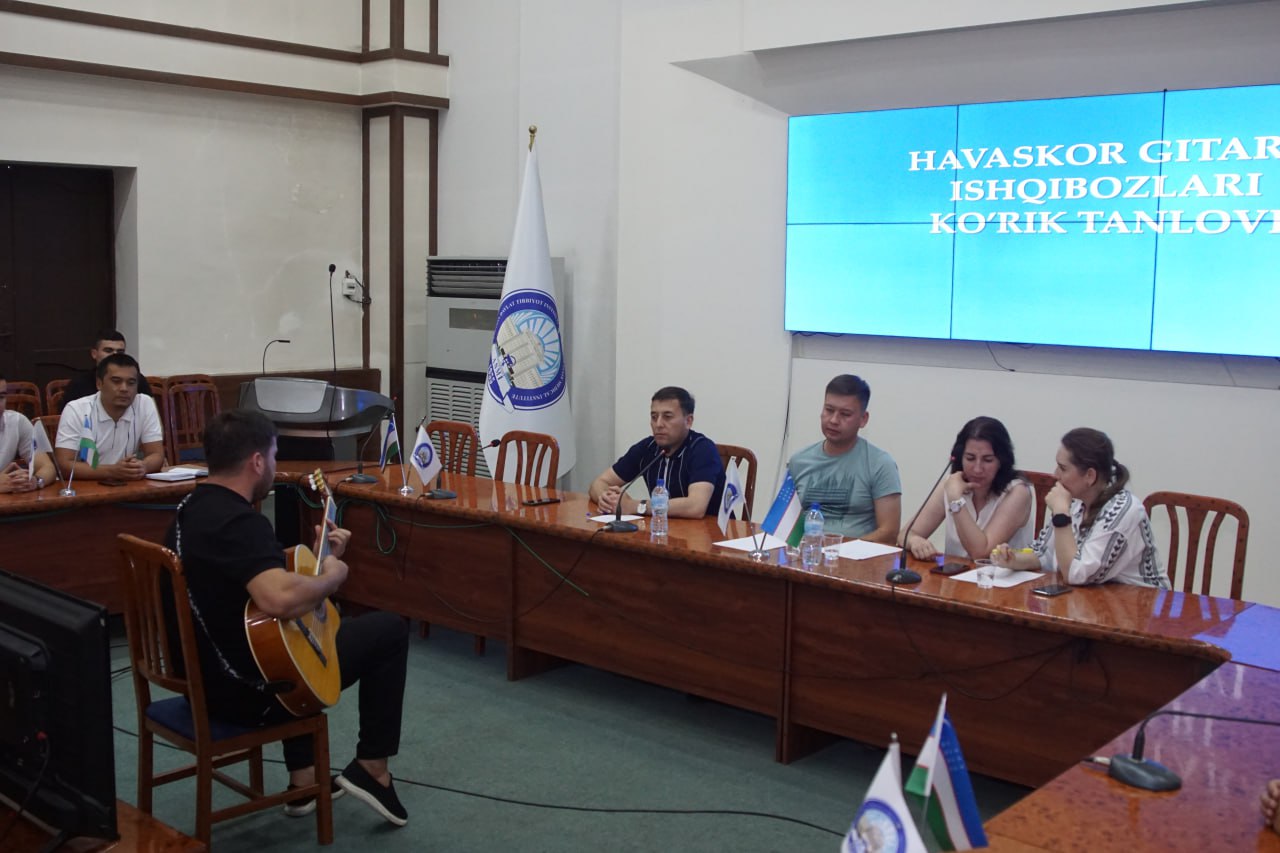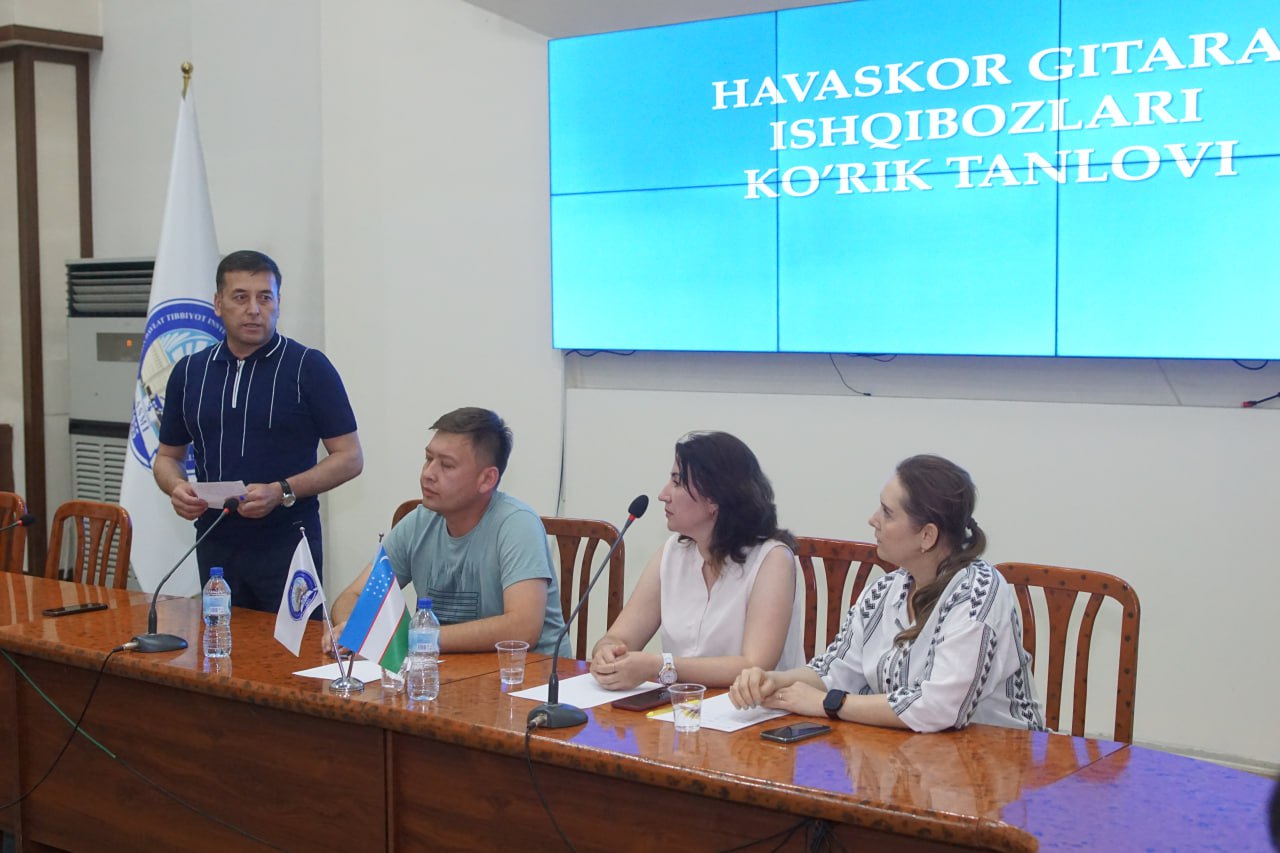 In the end, Ibrohimjon Makhmudov, a student of the Faculty of Pharmacy, became the winner of the competition.