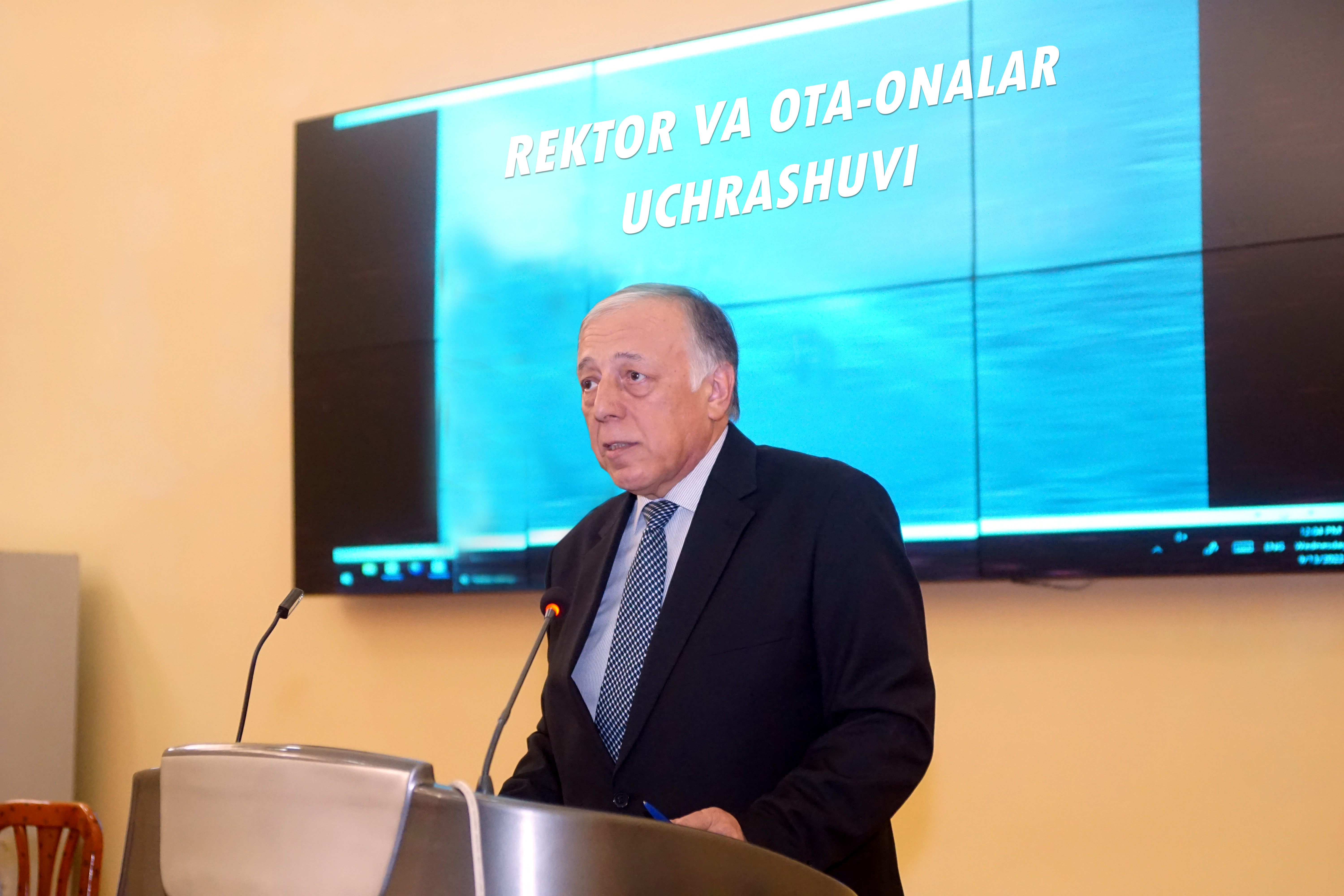 Today, on September 13, the rector of Andijan State Medical Institute M. Madazimov met with the parents of the first year students of the institute's General Medicine and Pediatric faculties.
At the meeting, the rector of the institute introduced the opportunities created in the institute for students to get quality education and directly implement this knowledge in practice. He informed about the existence of various science, sports and handicraft clubs, which students can engage in according to their interests in their free time.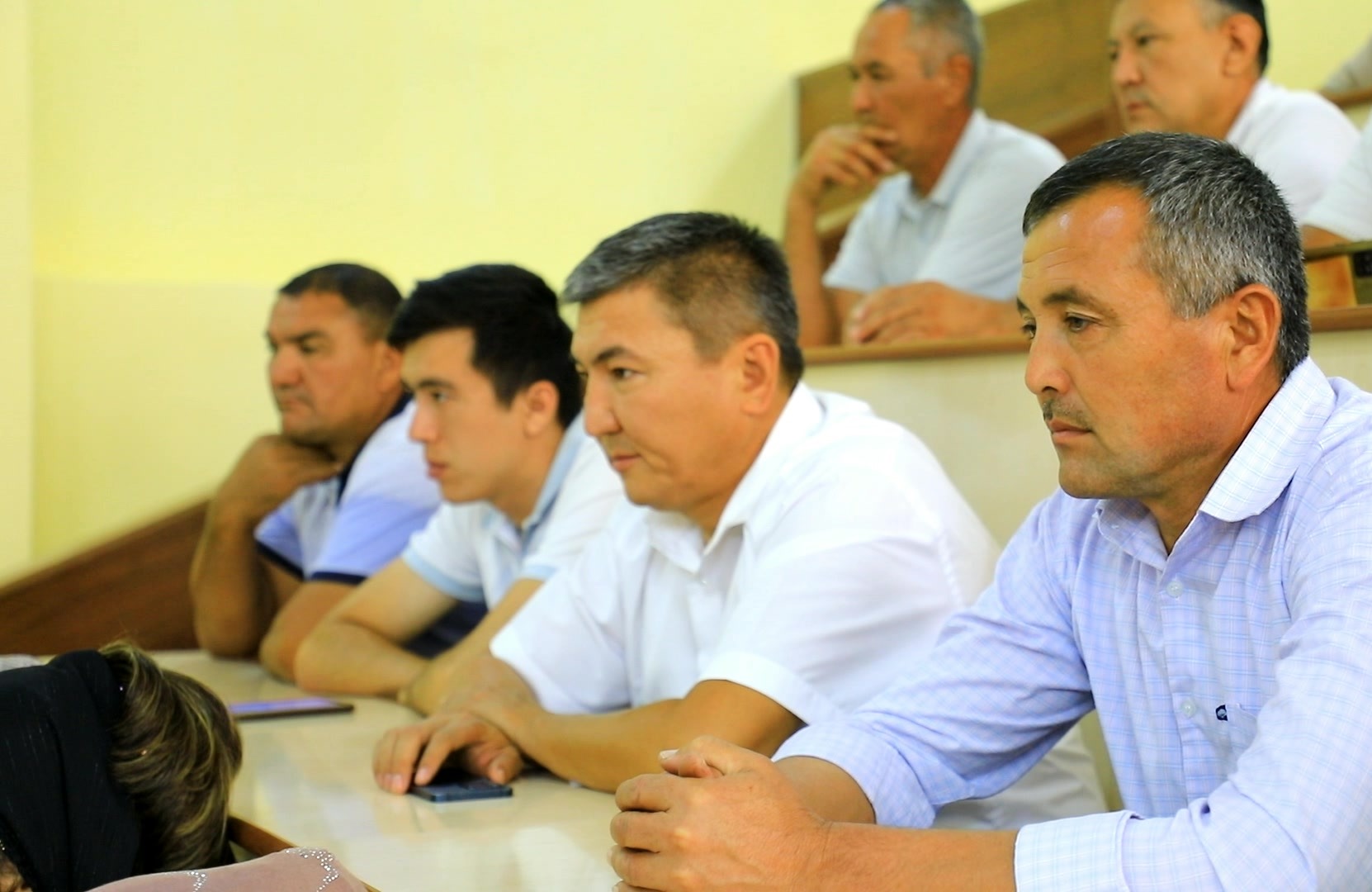 He also mentioned the importance of creating a personal library, obtaining language certificates, and mastering computer technologies perfectly for the professional development of students.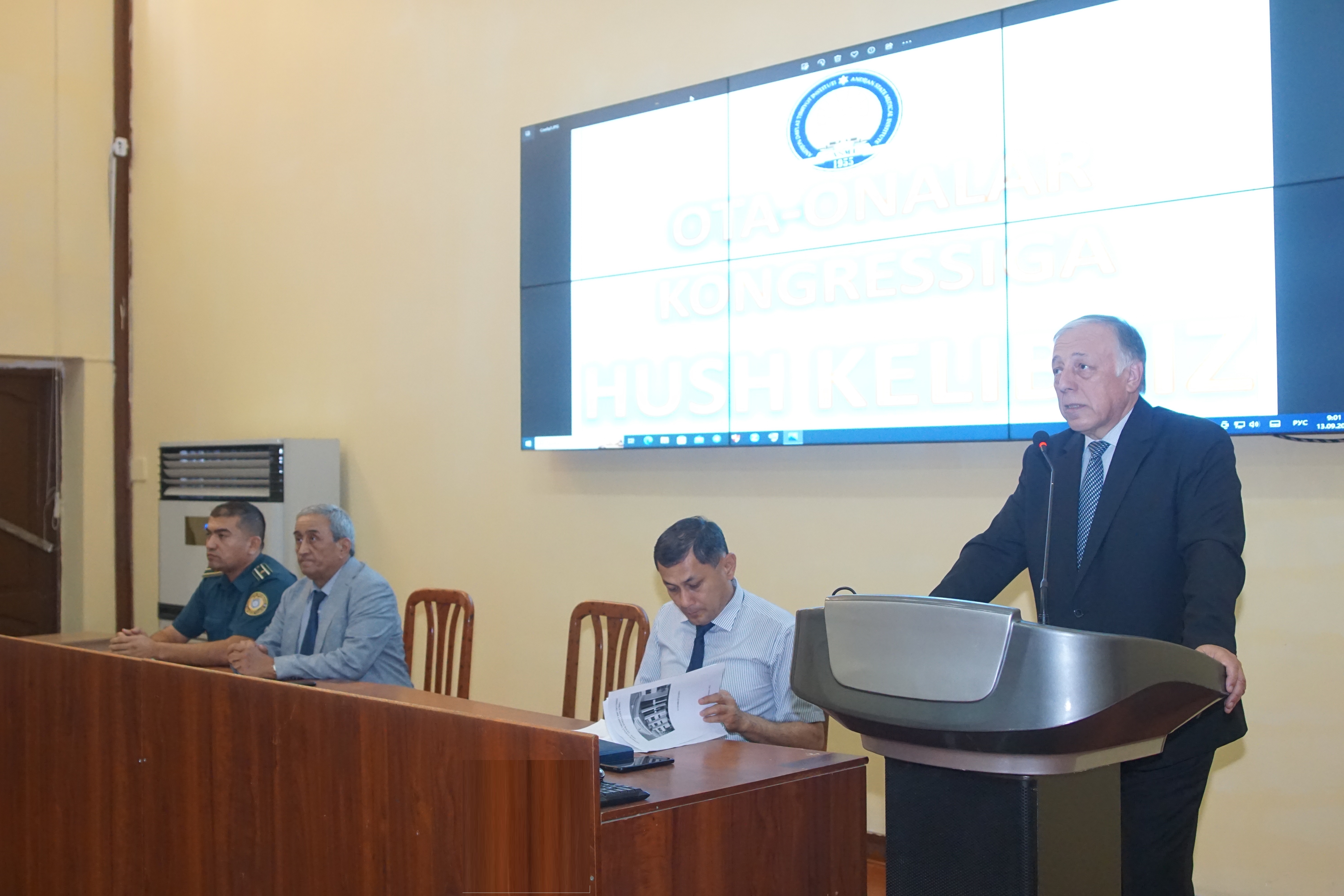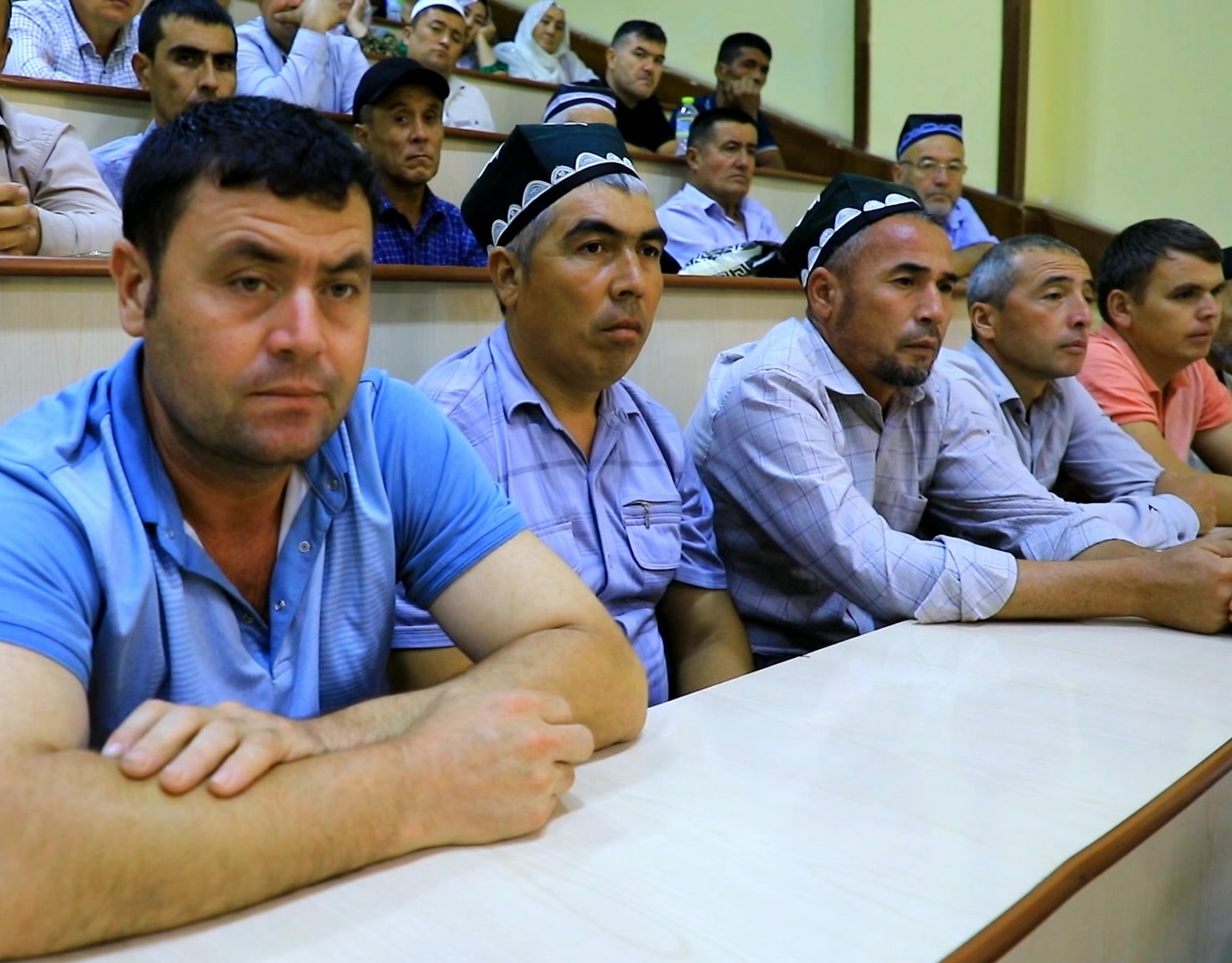 On the other hand, it was emphasized that the role of parents is important in students' coming to classes on time and being active, and it is necessary to establish permanent cooperation between the educational institution and parents.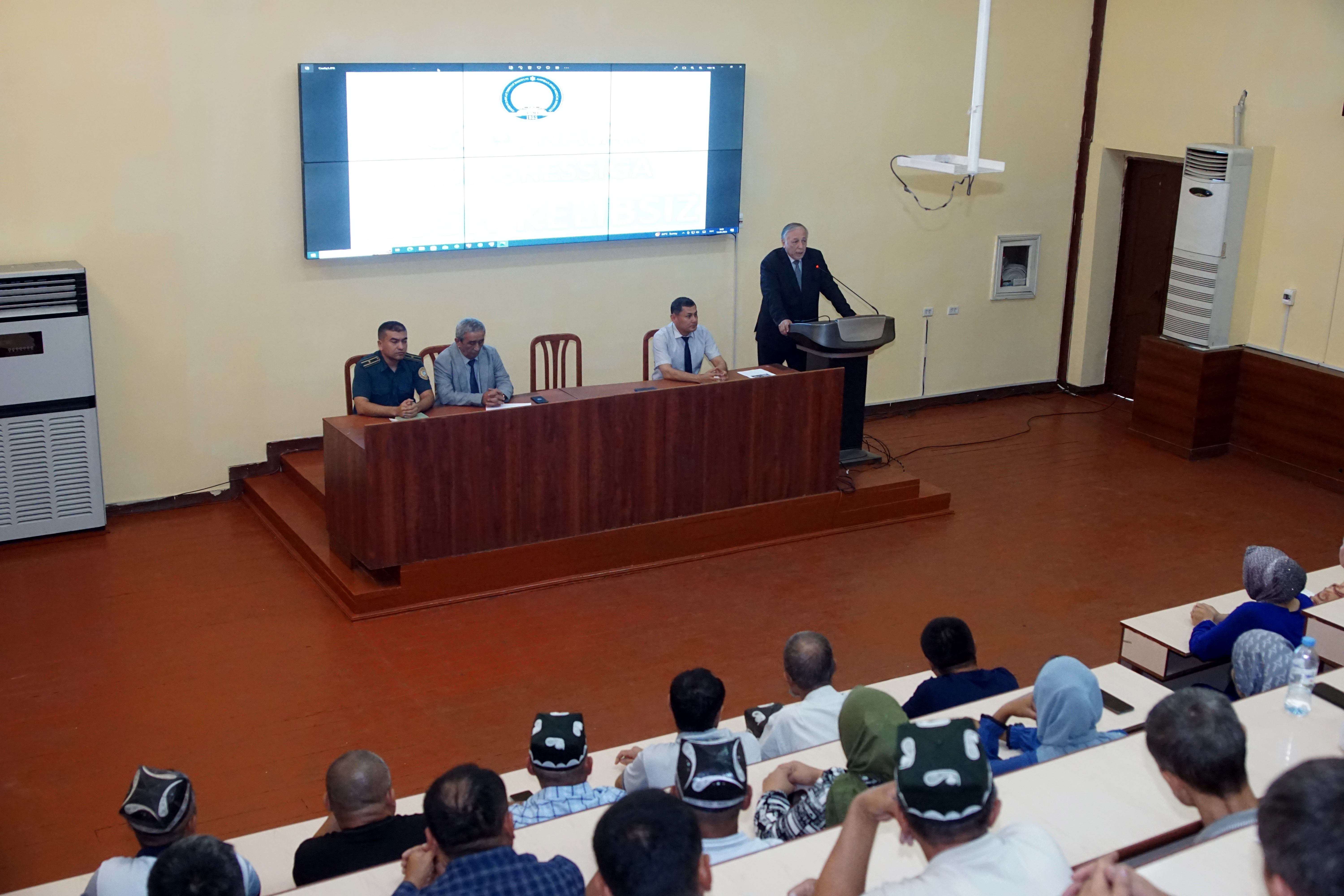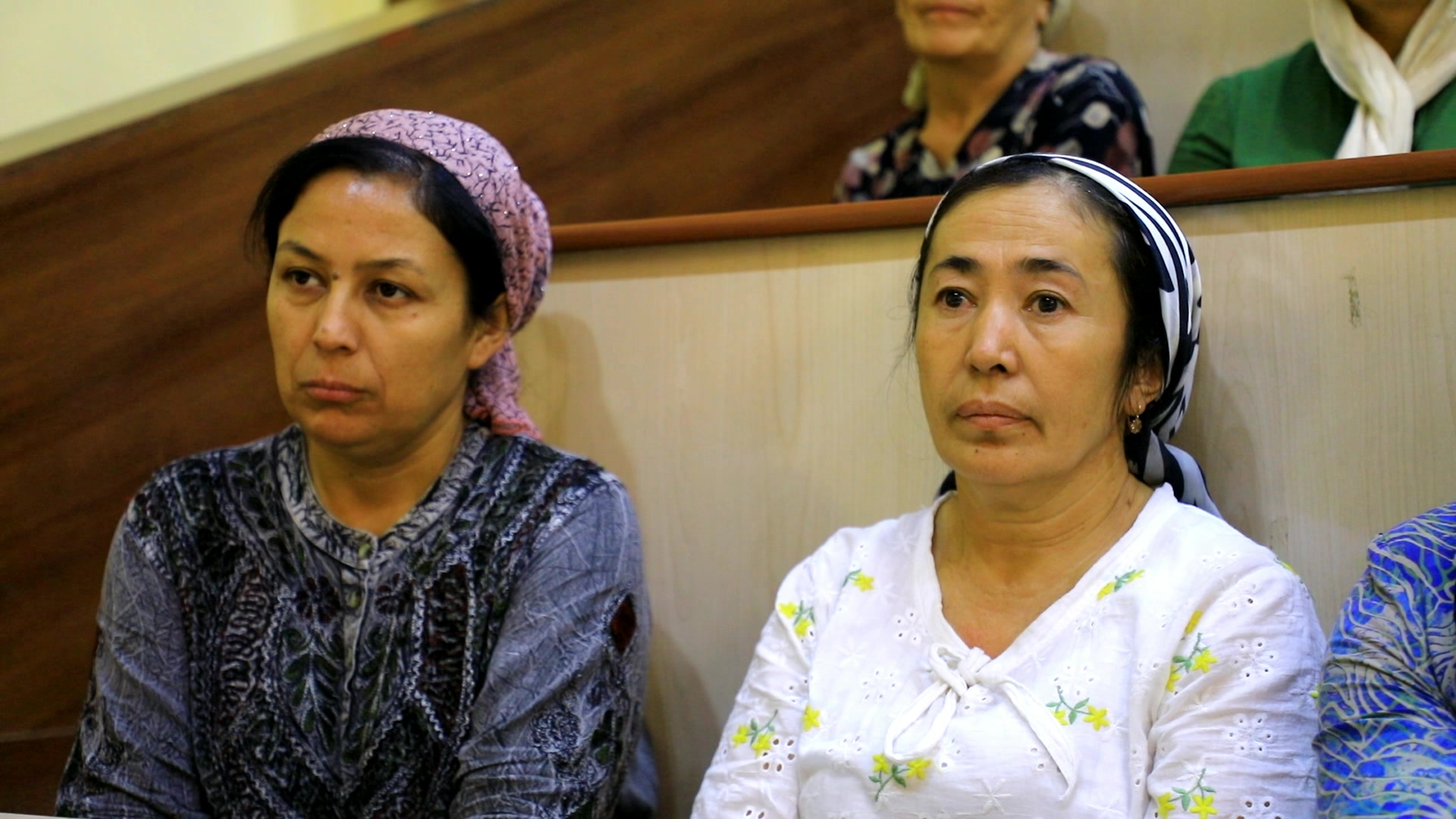 In addition, at the meeting, the institute gave insights into the "Rules of Internal Order", "Code of Conduct", the culture of dressing students, the culture of interaction between pedagogues and students, the rules of using mobile communication devices.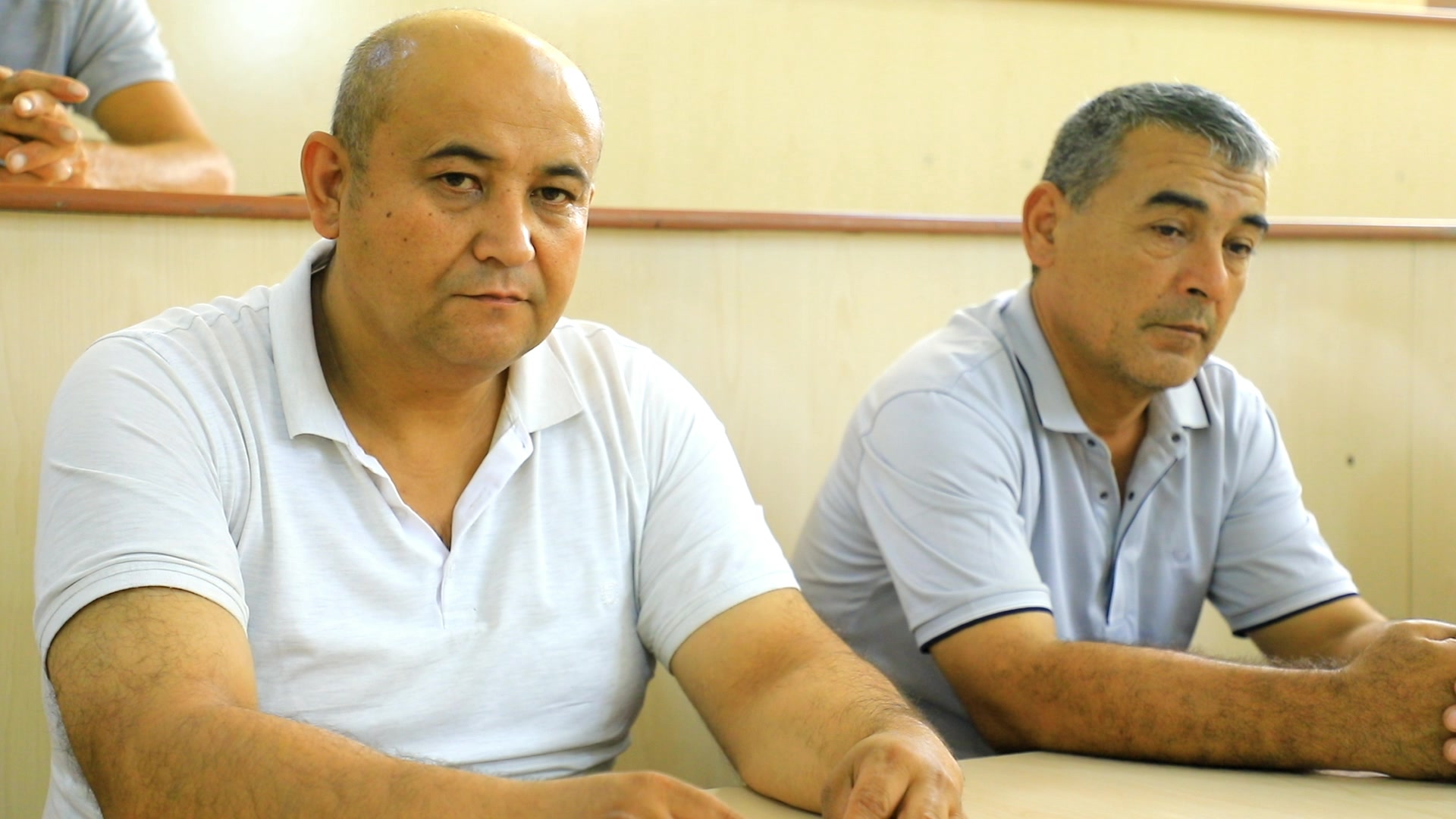 The parents also expressed their satisfaction with this meeting and expressed their readiness for continuous cooperation with the institute, not being indifferent to the fate of their children.