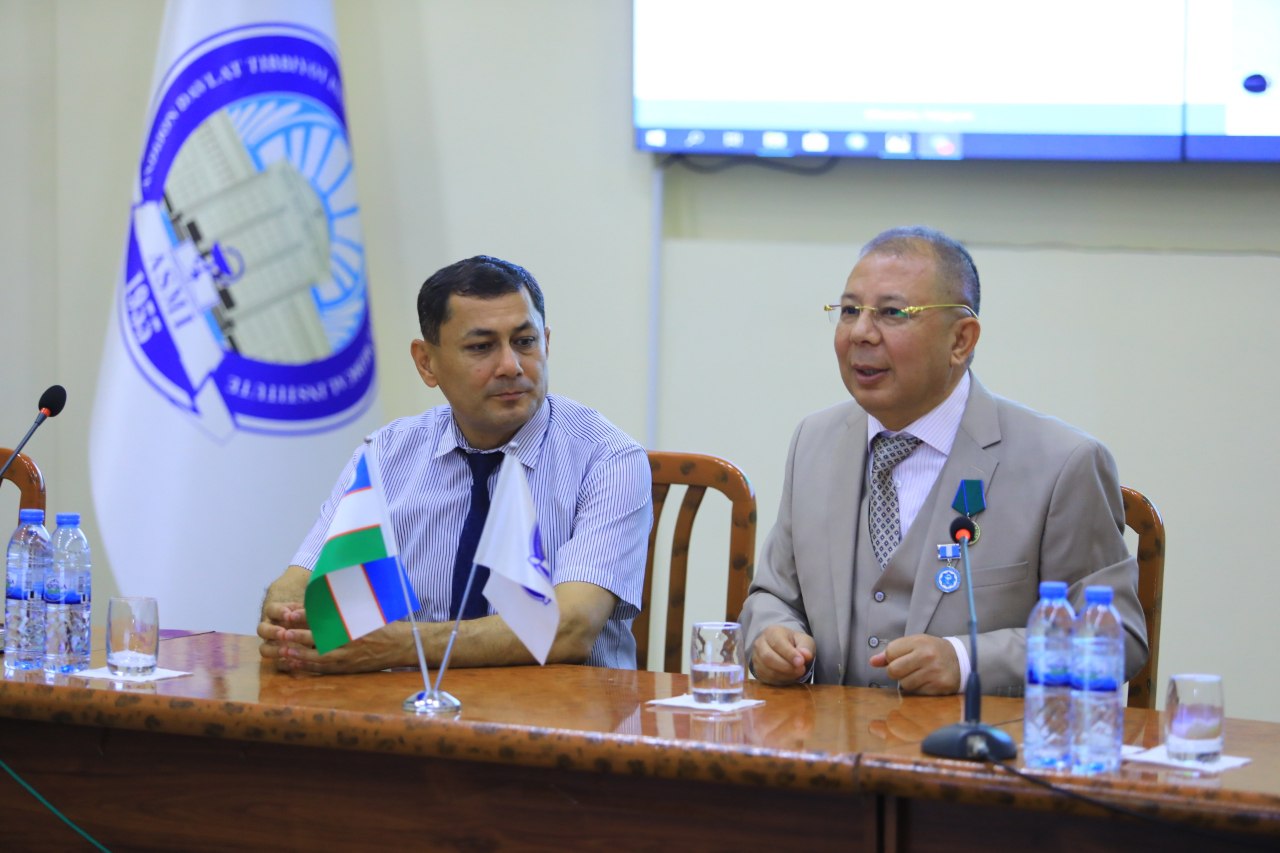 Today, Jalilov Shukurillo Khudoyberdiyevich, associated professor, candidate of medical sciences, owner of "Healthy Life" medal and "Healthcare Excellence of the Republic of Uzbekistan" badge met with the students of our institute.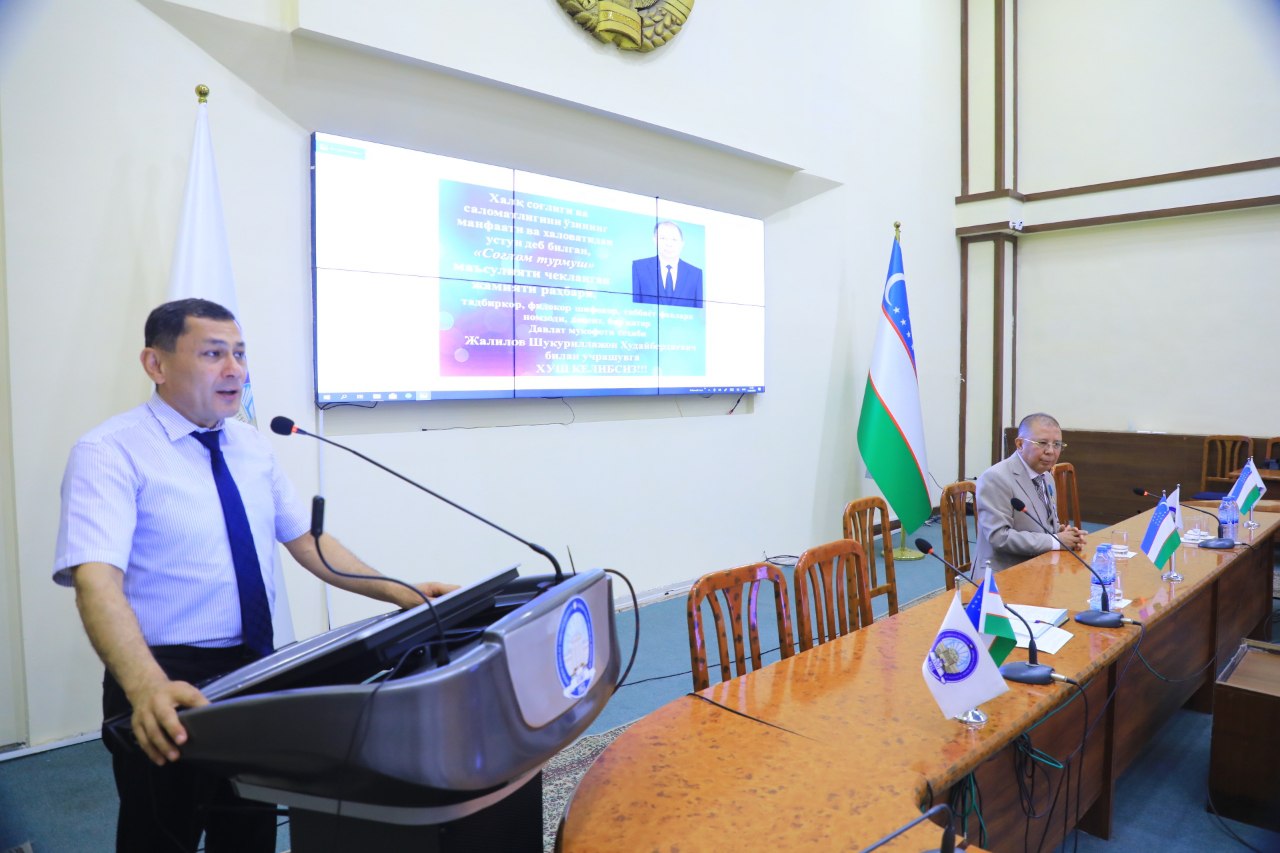 Sh. Jalilov is currently the founder and head of "Healthy Life" Ltd clinic, "Approved Medicine", "Khudoyberdi Jalilov" Ltd in Andijan region.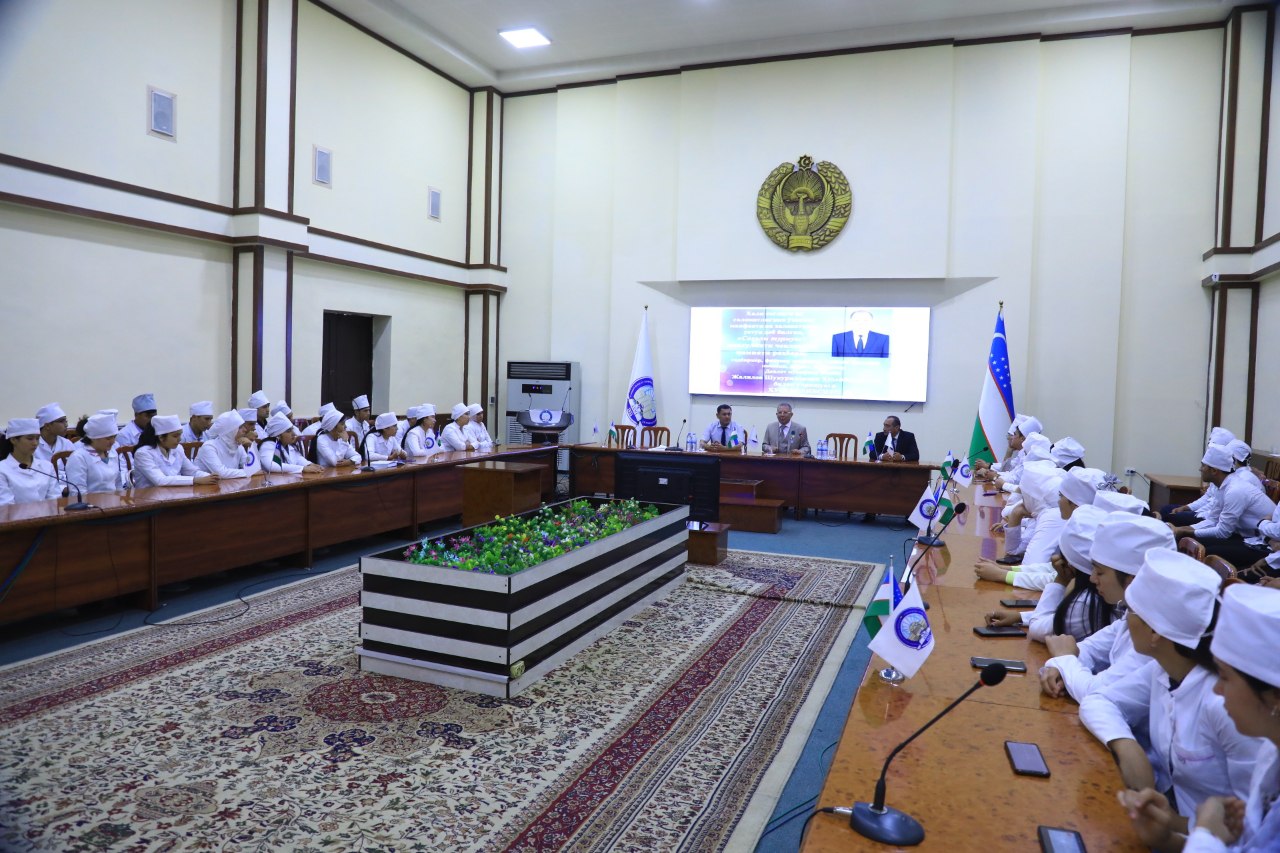 During the meeting businessman emphasized that the basis of his achievements so far are years of patient work, effort and, of course, continuous learning. He said that the knowledge acquired at a young age is an inexhaustible wealth and friend that will always be with people.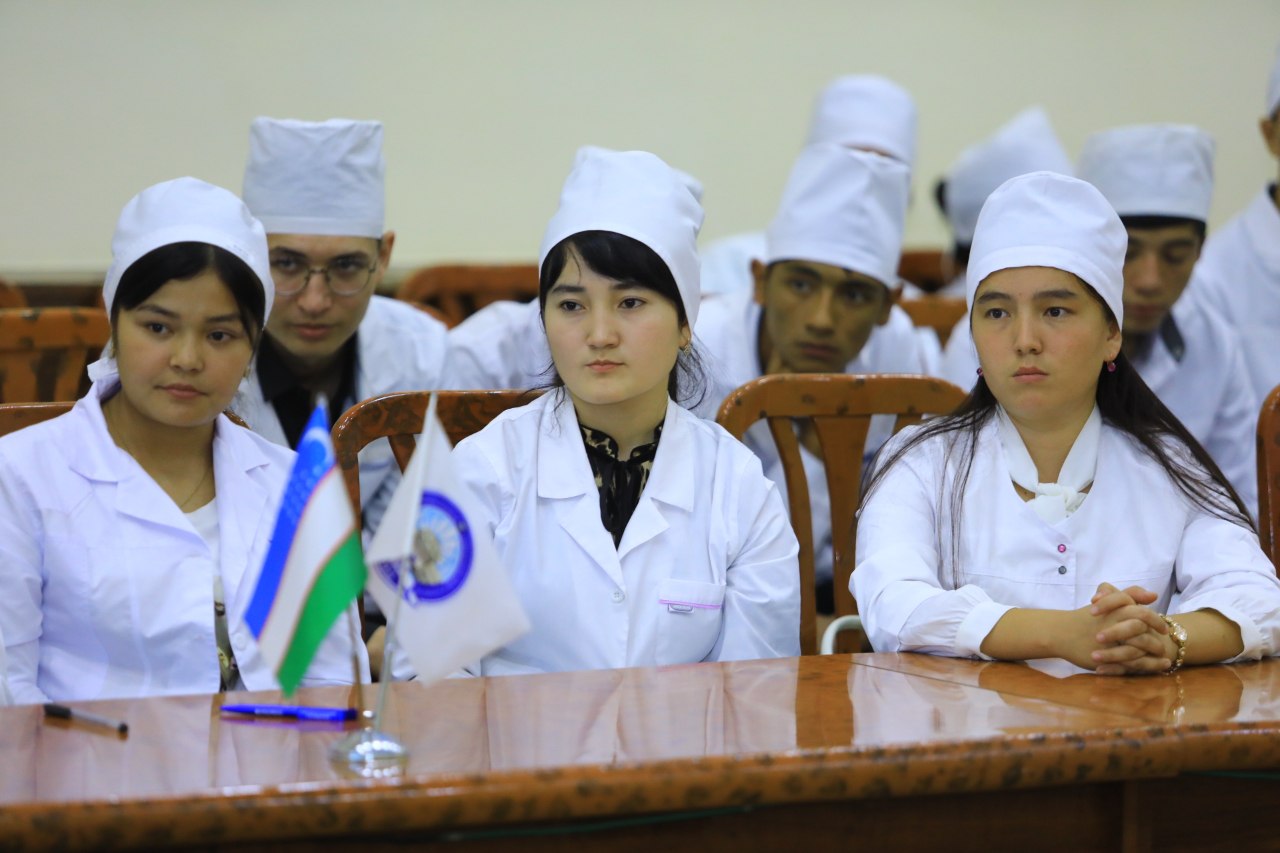 "There is no mature specialist whose achievements were not based on science and research. Therefore, I wish you, future doctors, never stop learning. Knowledge is your wealth that will never leave you. Engage in practice based on science, then you will achieve real success" – Sh. Jalilov shared his recommendations.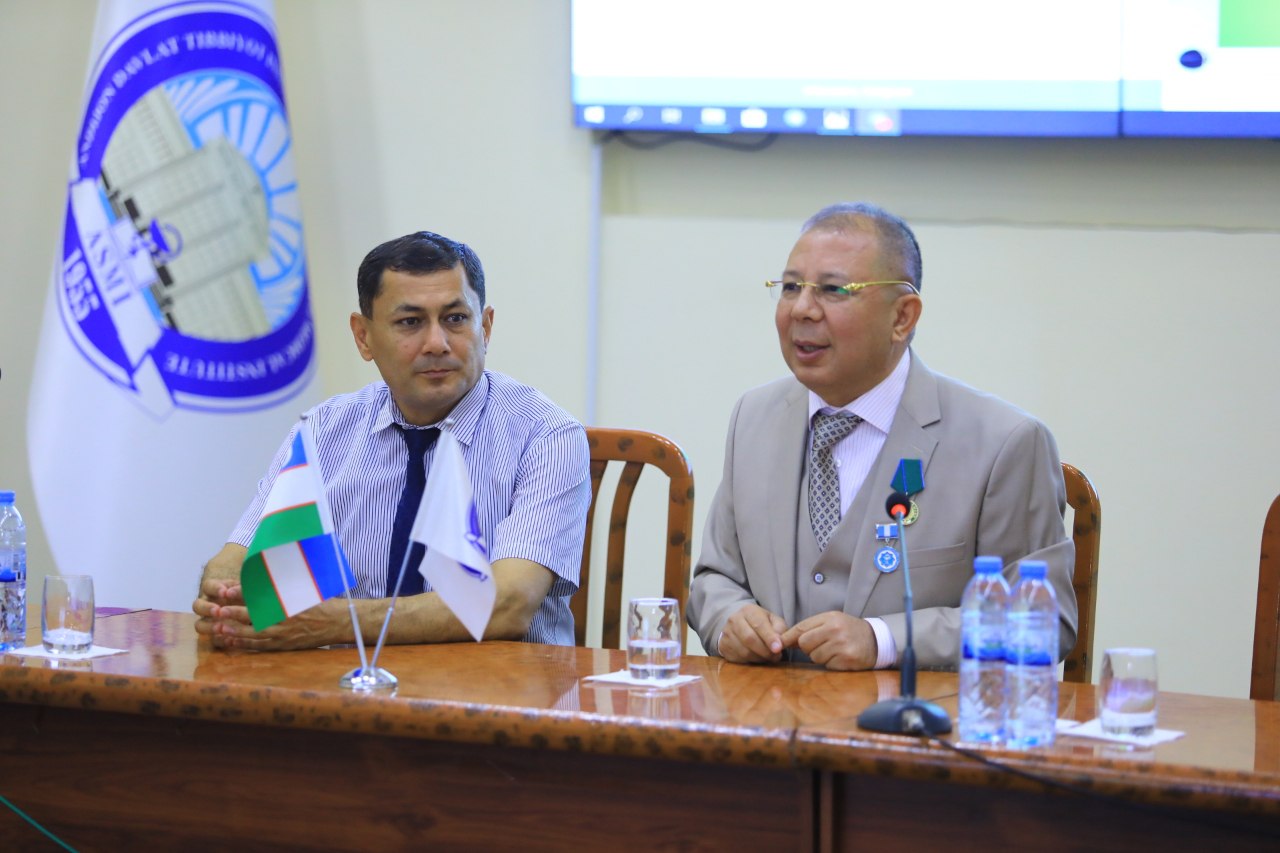 In the course of his business career, he conducted free and preferential CT scan of more than 300 persons of the region suffering from coronavirus in severe form in "Healthy Life" clinic during Covid-19 pandemic. Within the frame of the whole republic more than 100 young children with brain defects who lag behind in mental and physical development receive preferential treatment. The amount of such good deals is increasing every year. The doctor stands the first in the region to treat foreign patients. Only in 2022 he treated more than 6,000 foreign patients who came for in-patient and out-patient treatment.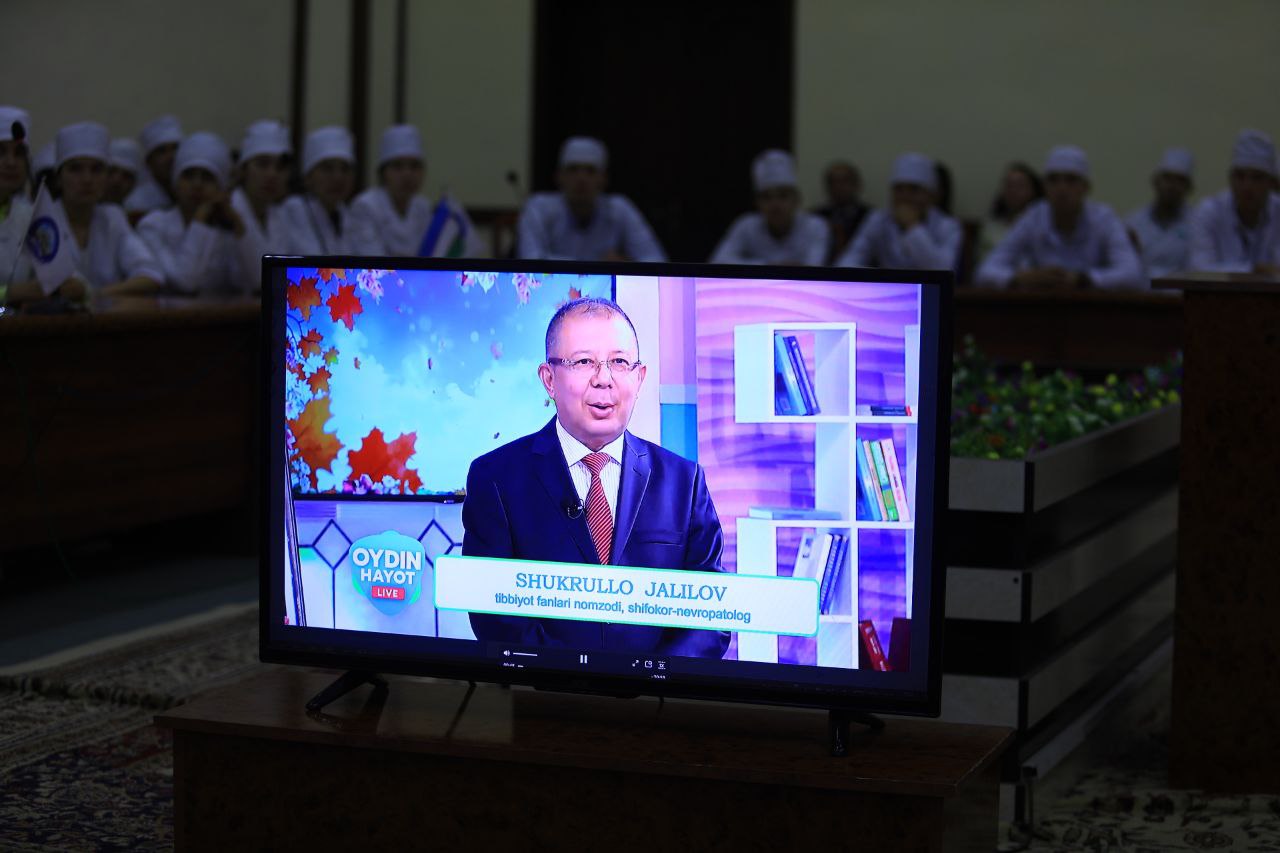 During the event, the hero of the meeting answered the questions of young people about becoming the best specialists in the field of entrepreneurship and medicine.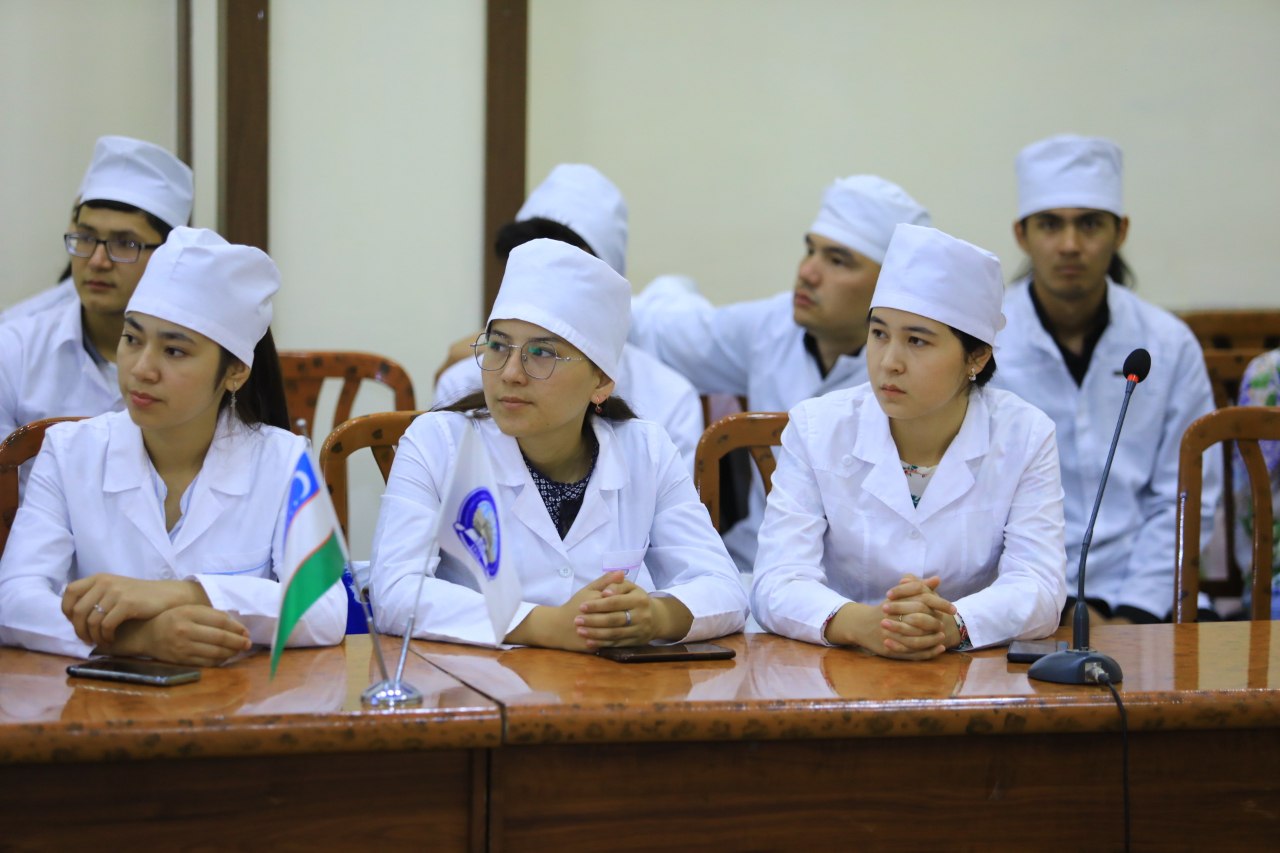 Meetings of this kind certainly serve as an important incentive for students to set specific goals and take bold steps towards them.