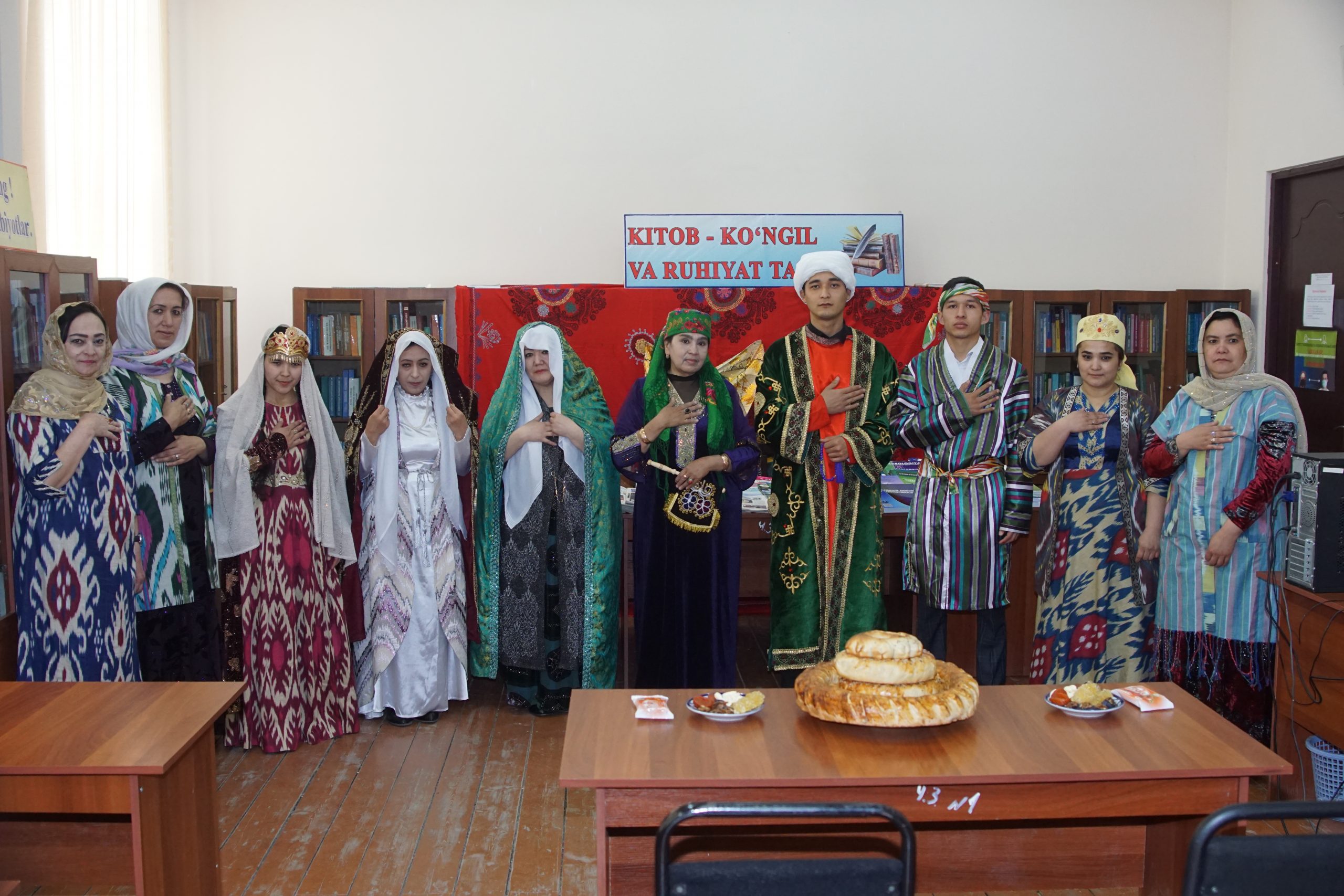 The information resource center of our institute has become a favorite place for students. After classes, they used to read fiction and scientific literature. The event titled "A look into the past" was organized on the basis of Abdullah Kodiri's novel "O'tgan kunlar" (The Past Days)".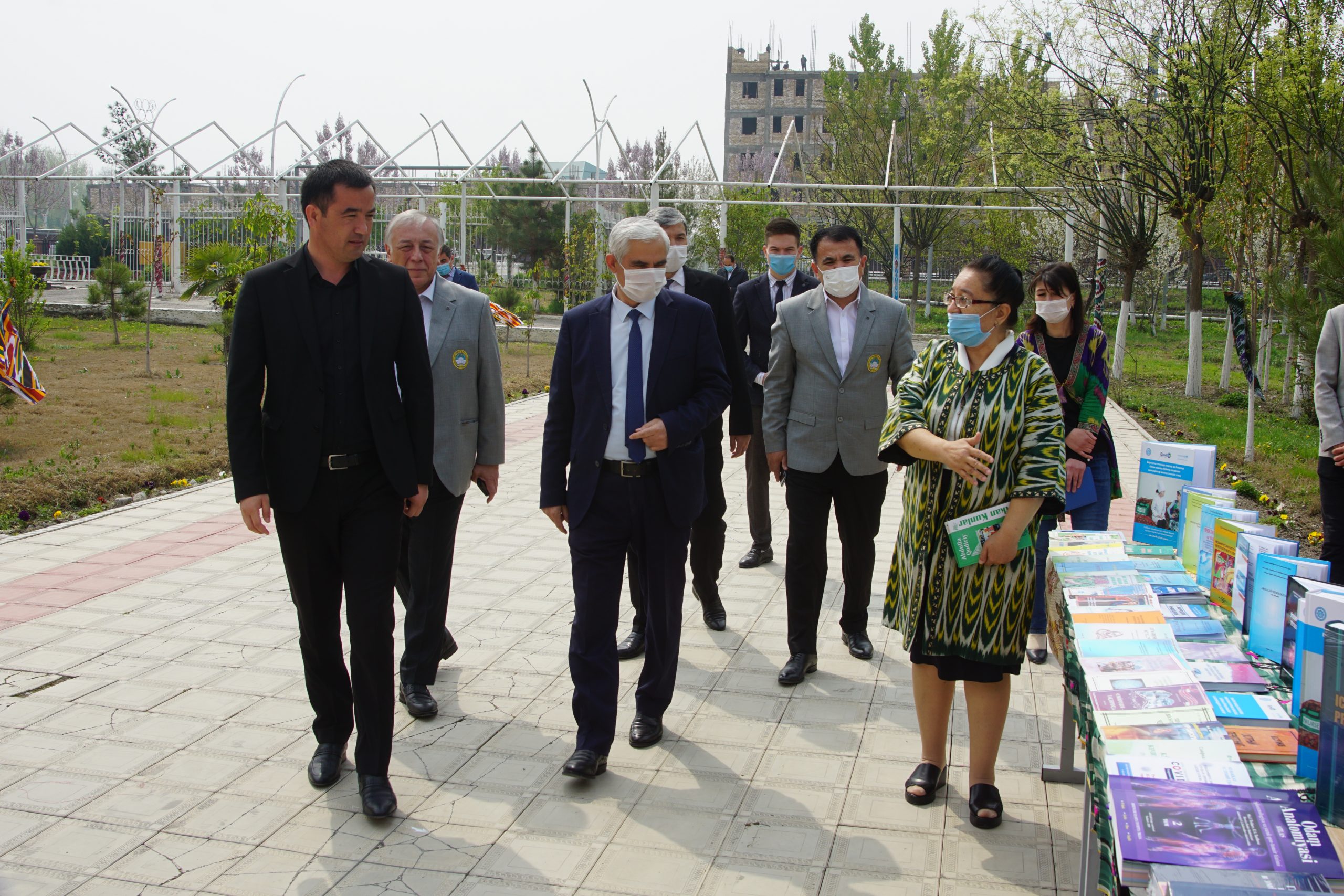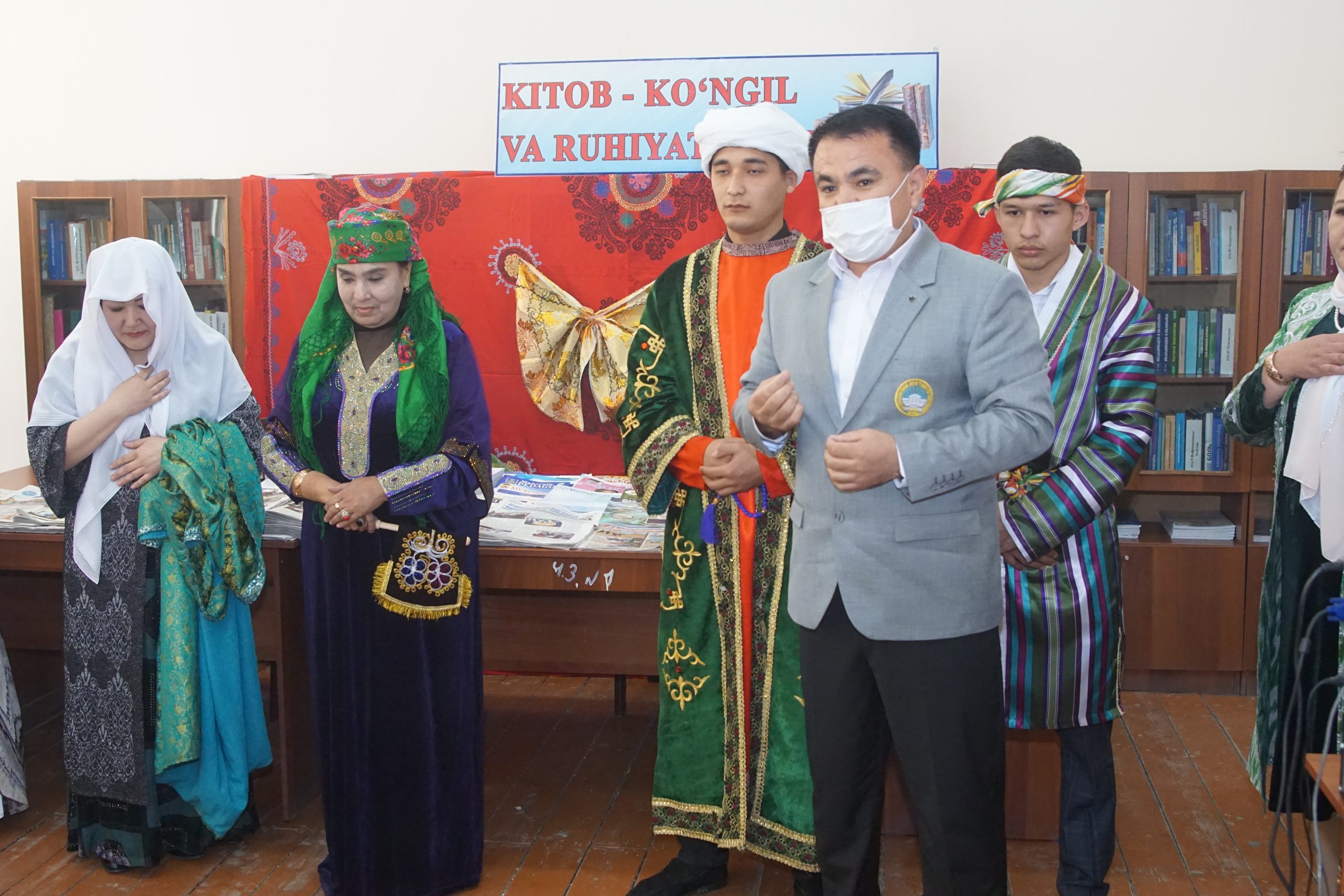 All staff and students wore national costumes. The event was attended by the head of the secretariat of the regional khakimiyat Elyorbek Kholmirzaev, rectors of all higher education institutions of the region, including the rector of our institute M. Madazimov, the vice-rector for Youth Affairs M. Botirov. At first, the guests got acquainted with the books available at the IRC and convinced that all the literature in our institute is enough for students to receive quality education. The e-library also available with e-books for students.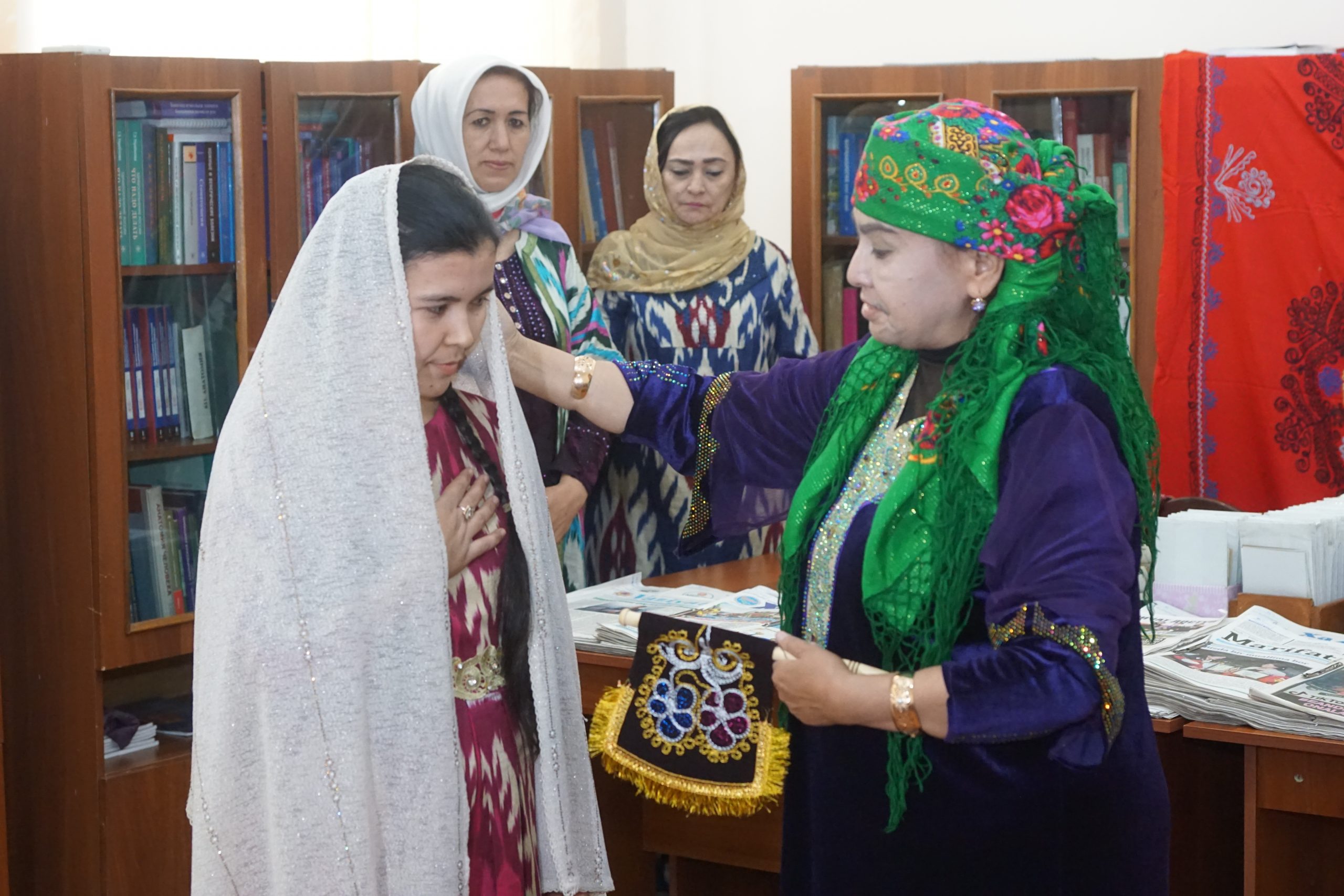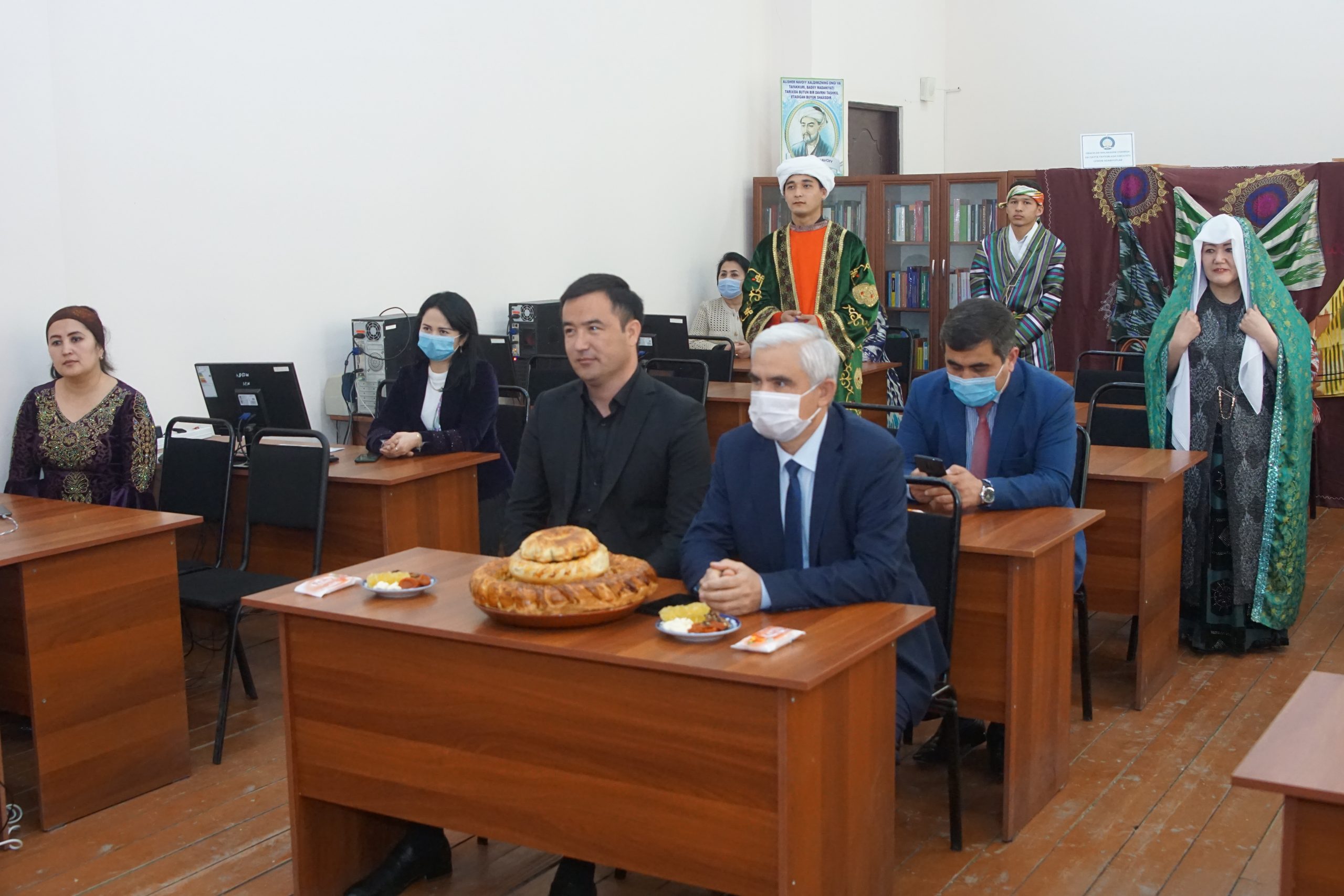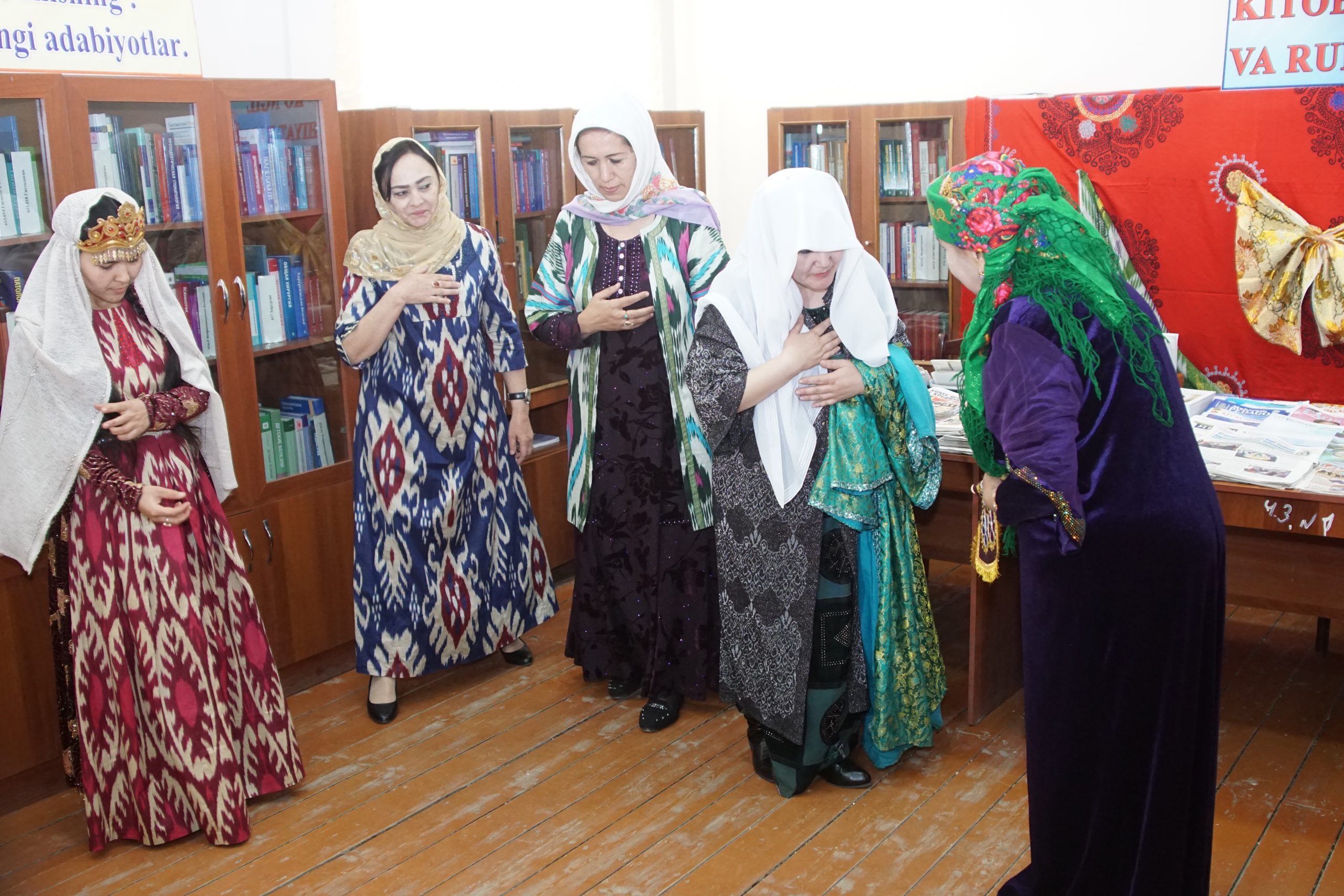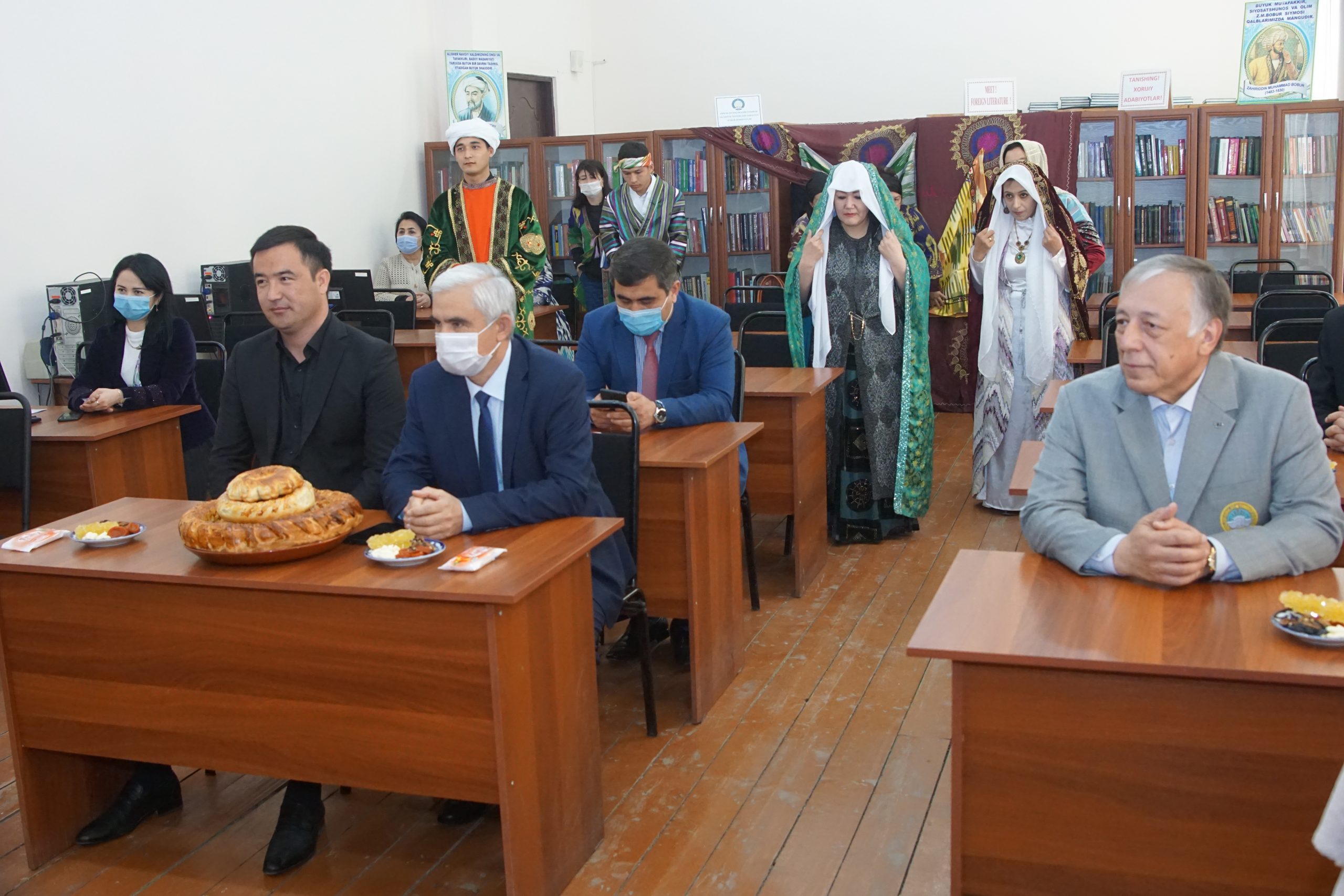 Kumushbibi's visit to Tashkent, where she met her mother-in-law and father-in-law in "O'tgan Kunlar" was staged by IRC staff and students. Their mastery performance seemed to appeal to everyone.