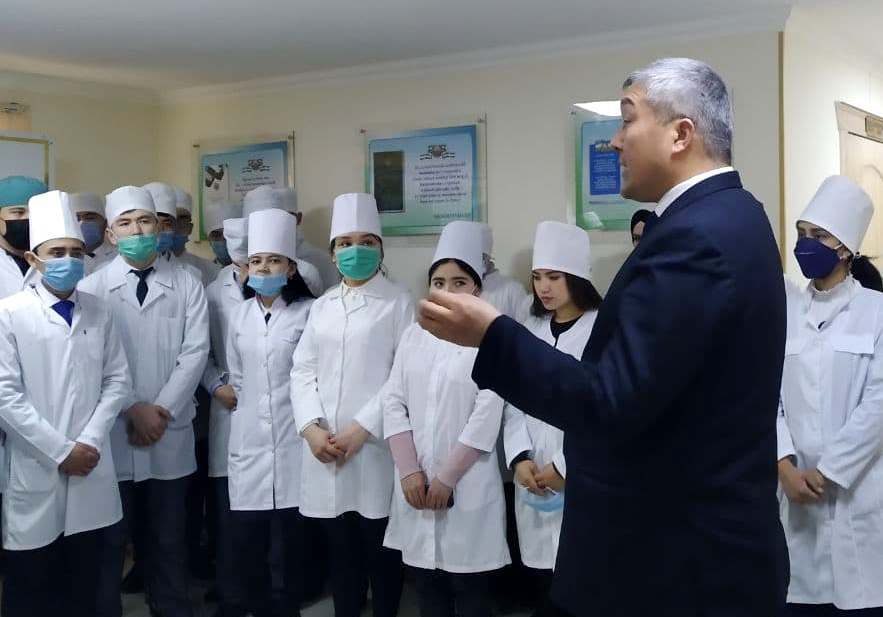 Another dawn broke. In our hearts we are grateful for today's visit. Thanksgiving was held at the new building of the institute due to the weekly schedule.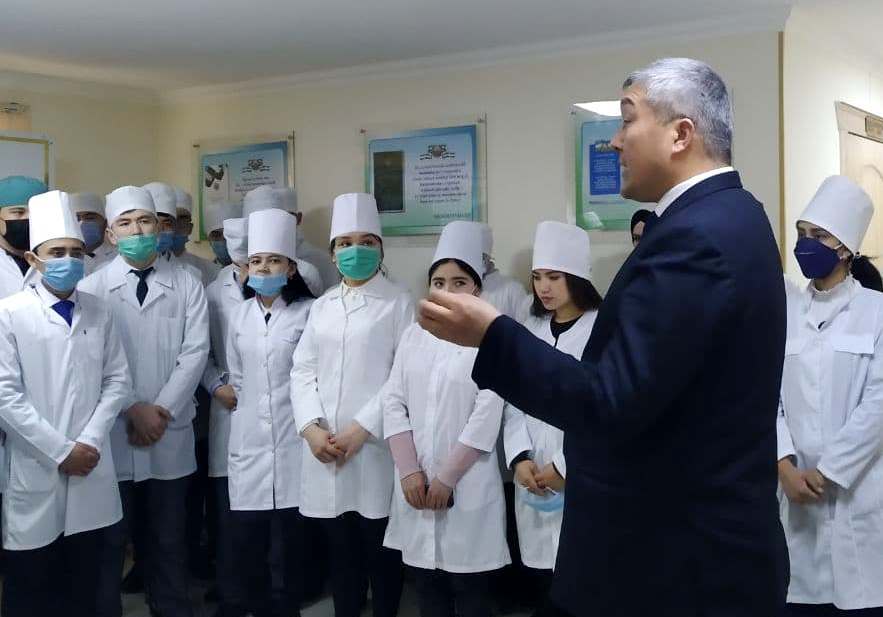 At the beginning of the event, the National Anthem of the Republic of Uzbekistan was played. Speakers at the event brifed about the news of the country over the past week, in particular the visit of the President of the Republic of Uzbekistan Shavkat Mirziyoyev to Namangan region, meetings with young people and the population there, as well as information about events abroad.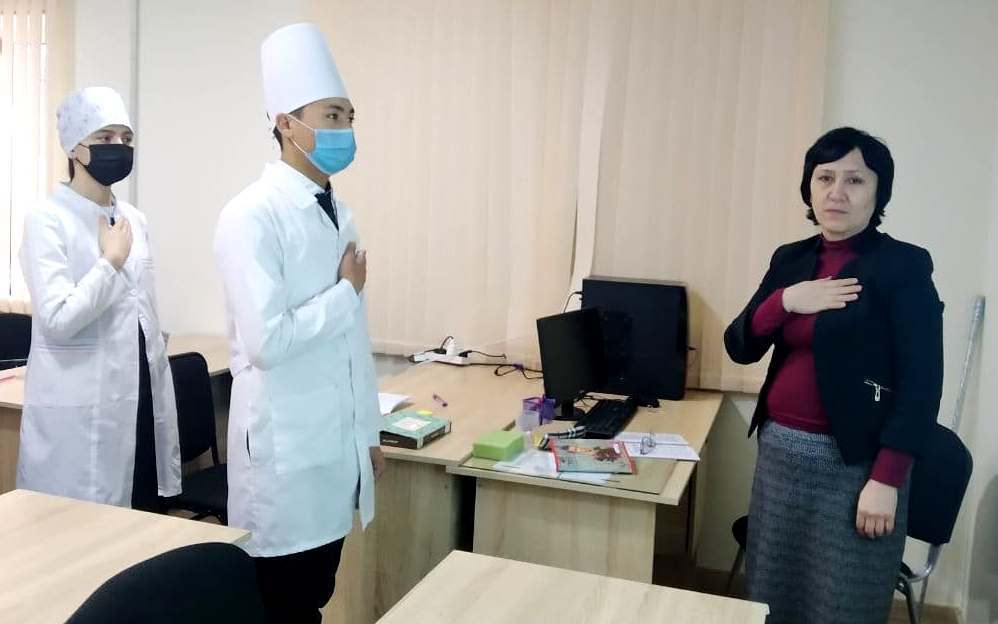 At the end of the event, plans for the coming week were announced.