From December 15 to January 15 of the current year in order to educate people of the region, especially young people in the spirit of patriotism, to raise the spirituality of servicemen, strengthening the military ties with the people, it is planned to hold the " Month of Military Patriotism " in the region under the motto " It's me who is loyal to the homeland". A military-cultural event on the launch of the "Month of Military Patriotism" was held on December 15 at the Square named after Z.Bobur in Andijan.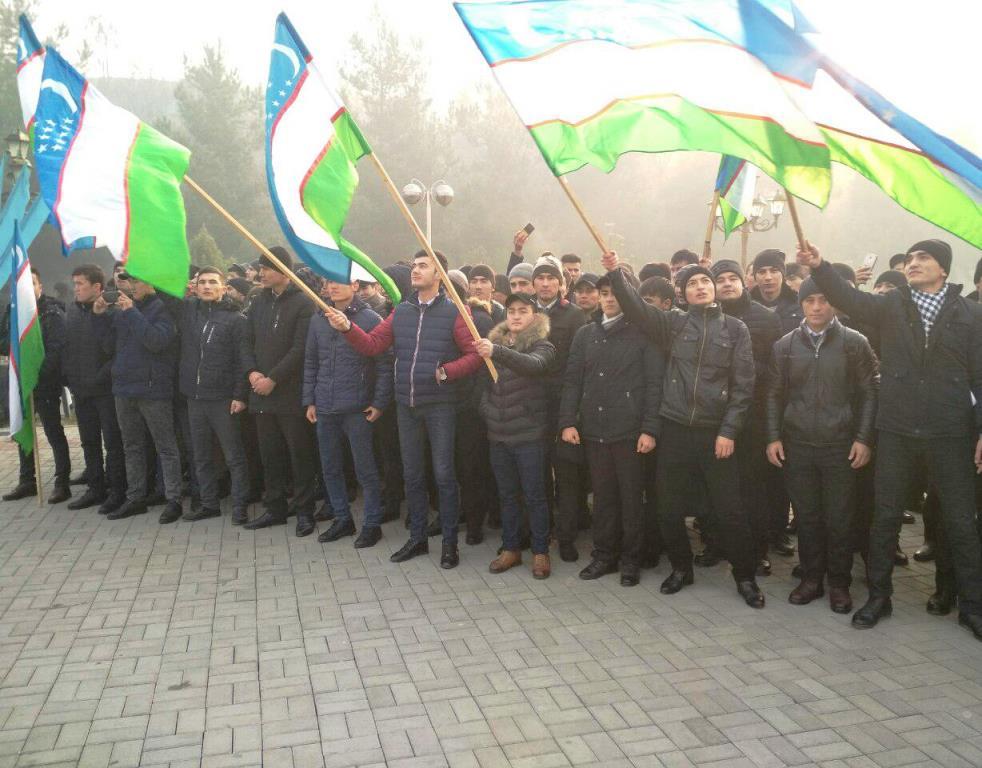 The event was opened by the deputy khakim of the region, the head of regional women's committee M.Yunusova, who emphasized the ongoing military reforms in the country and stressed that peace and prosperity are the results of these reforms, and the start was given to the "Month of Military Patriotism".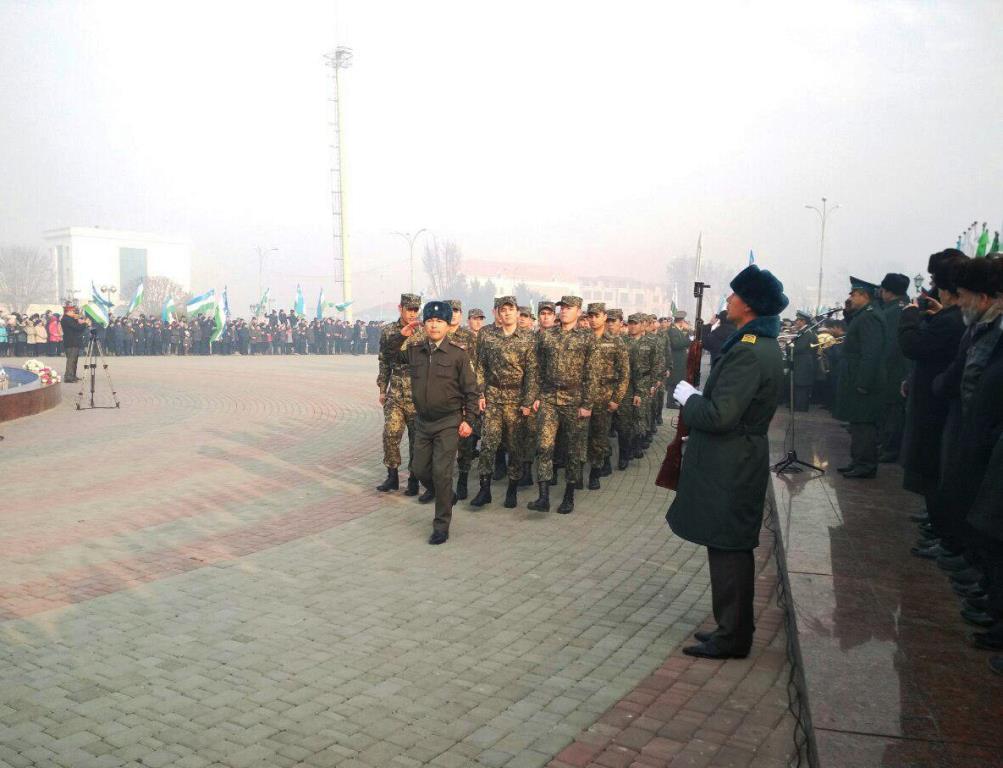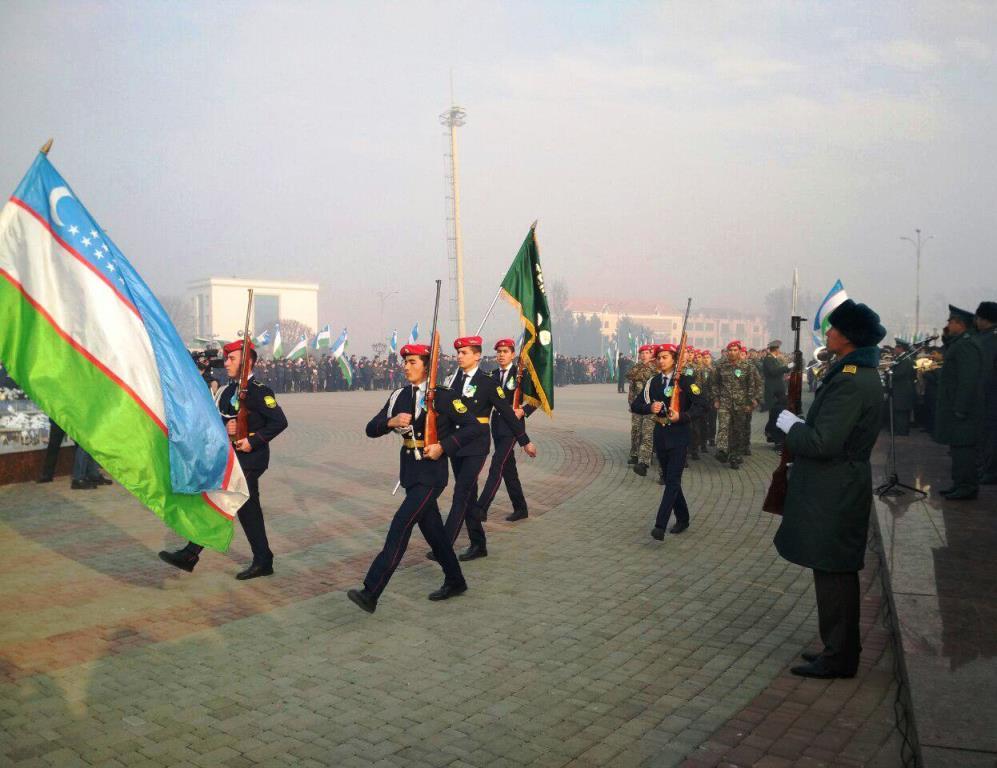 Then the national anthem of the Republic of Uzbekistan sounded. Scenes of the regional musical theater were performed.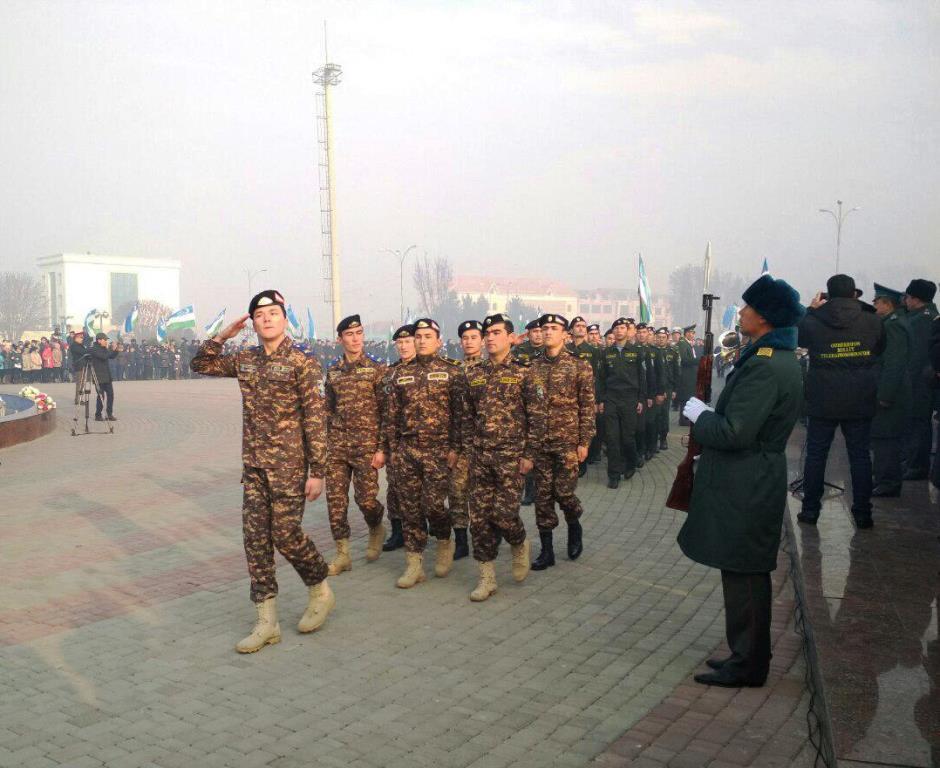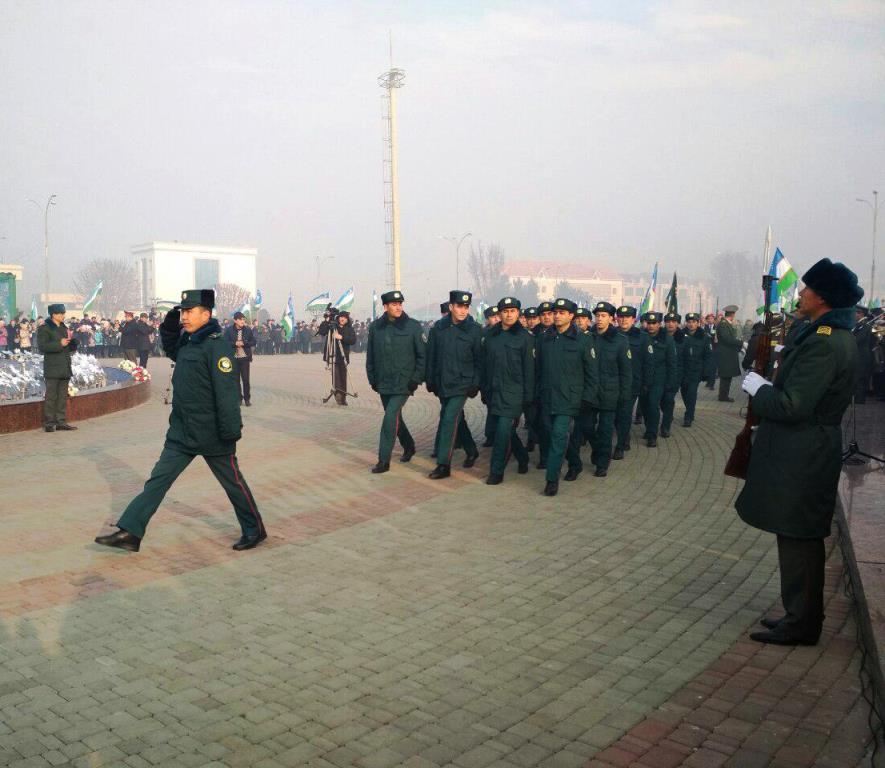 More than 400 students, professors and teachers took part in it. A military march and exercises were also demonstrated by teachers and cadets of the military department of the institute.