On June 26, in Khonobod, within the framework of the project "Five Initiatives – the Way to the Future", a festival was held, dedicated to June 26 – the International day against drugs.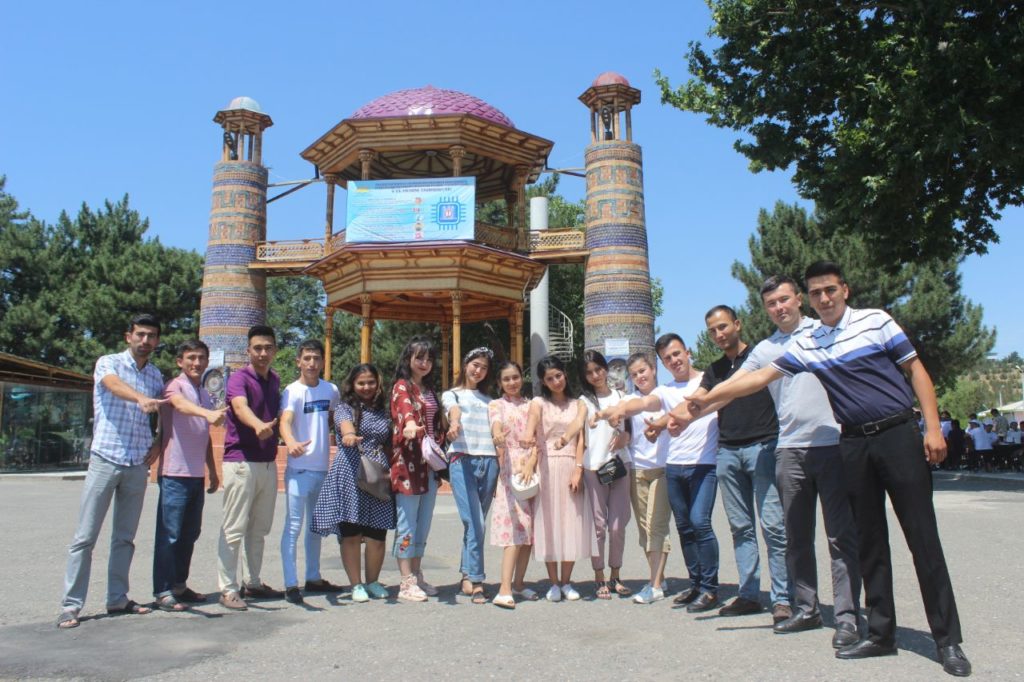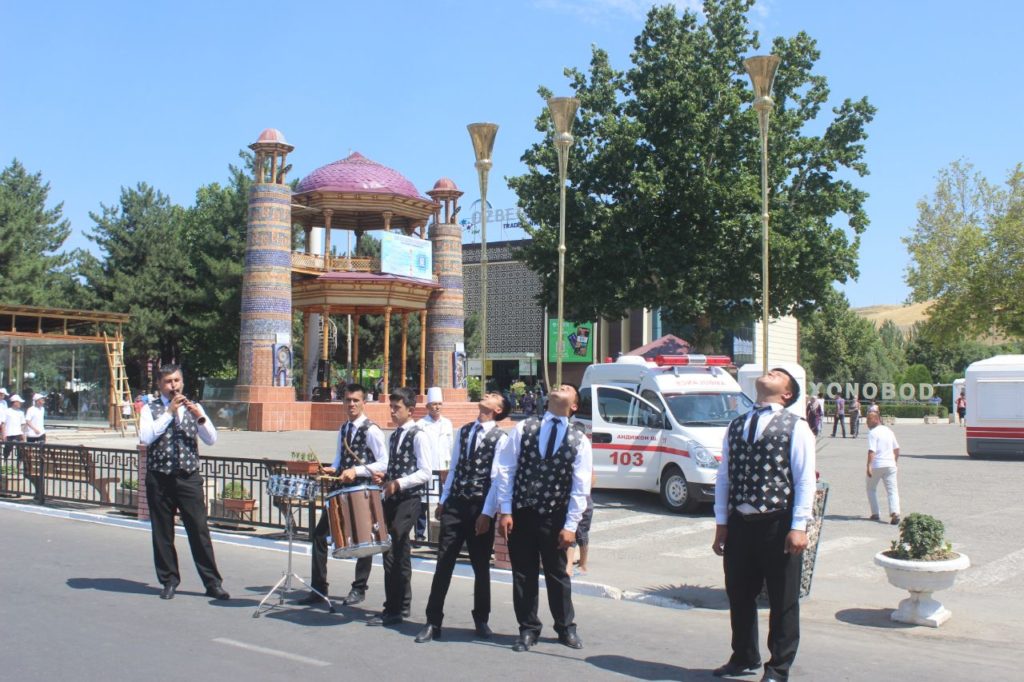 Thousands of compatriots arrived in the legendary city of Khonobod, known for its unique nature.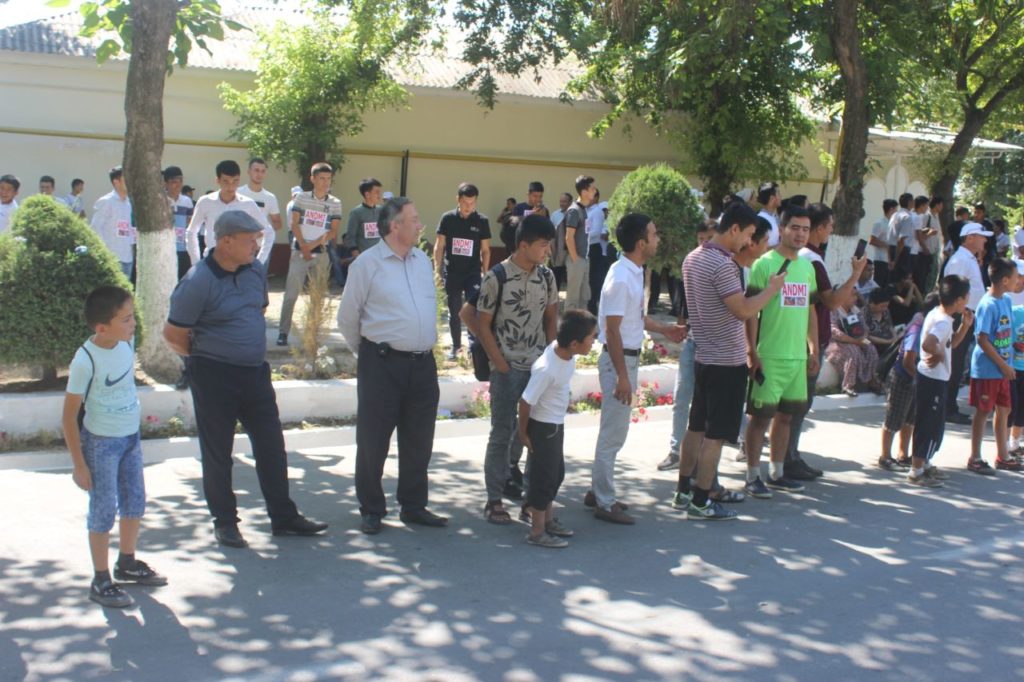 Along with students of secondary schools, a team of 100 professors and teachers, as well as activists of the primary organization of the Youth Union, actively participated in this festival.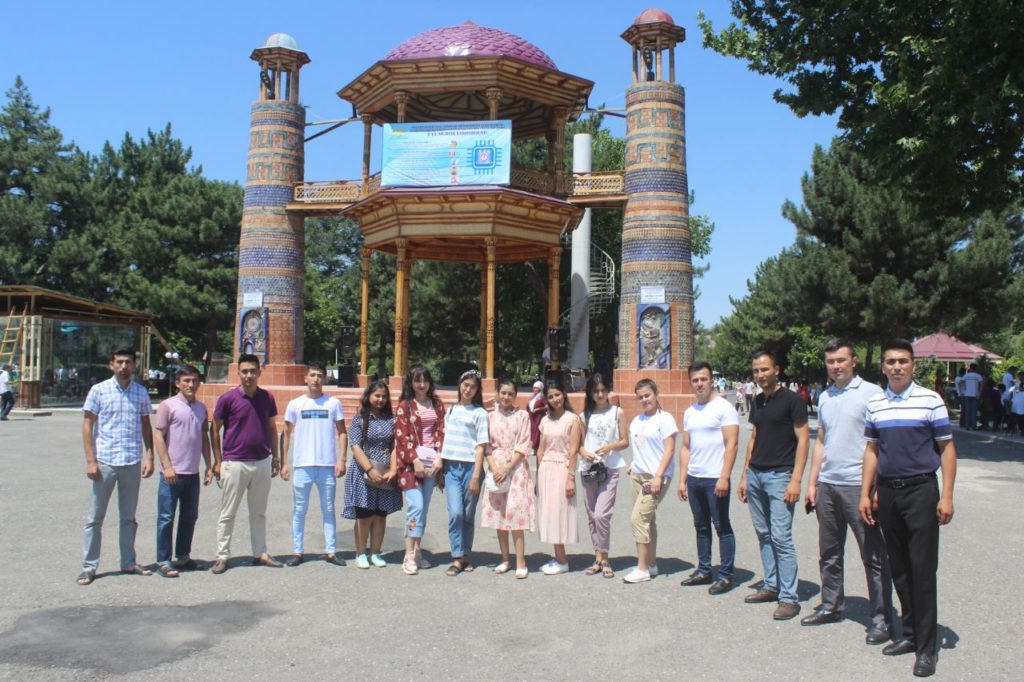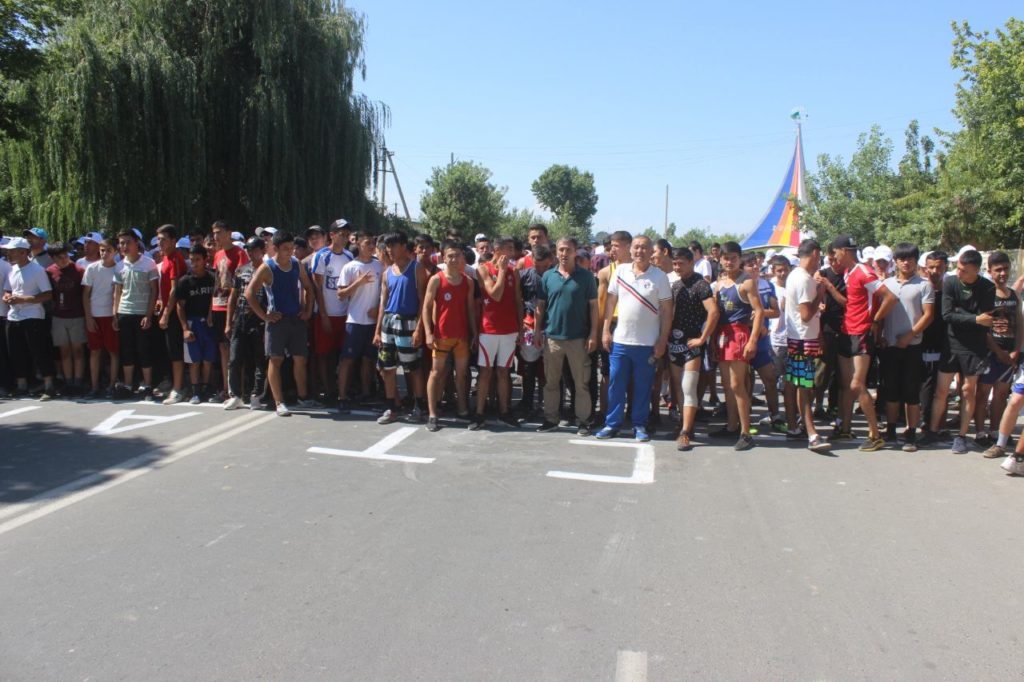 All participants of the festival, representatives of enterprises and organizations, guests and young people spoke with one motto: "We are against drug addiction".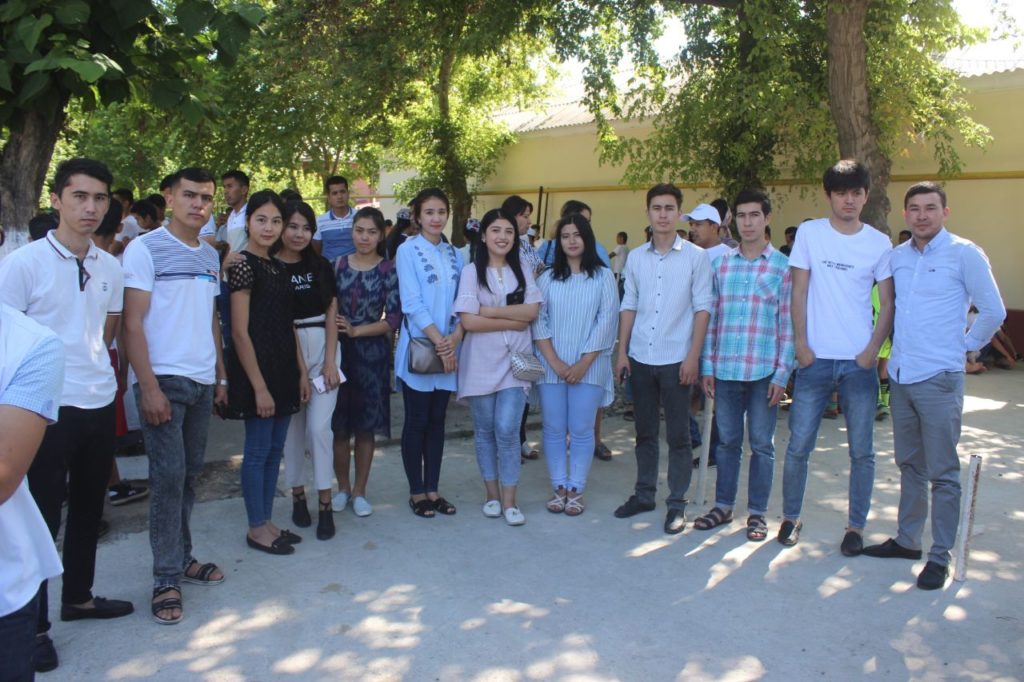 An exhibition of drawings, a marathon, running, wrestling and table tennis competitions were held.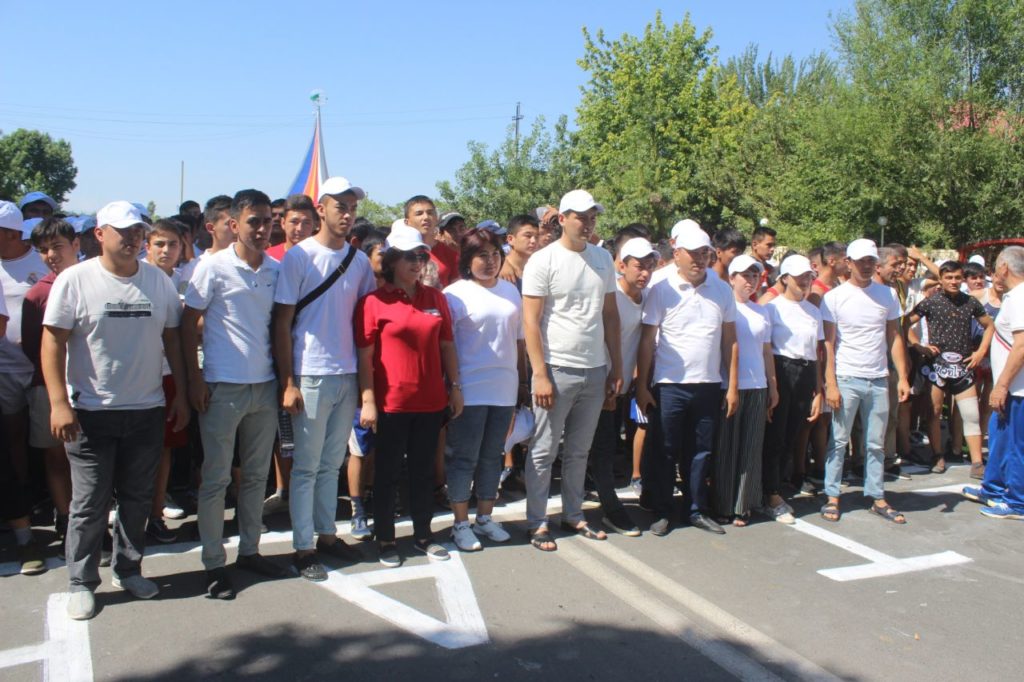 On this day, young people showed their abilities in the framework of 5 initiatives proposed by the President.