The year 2019 was successfull for me. This year, I have successfully passed all exams of the Ministry of Health of the Republic of Uzbekistan's grant program for training of medical specialists abroad. From 01.06. 2019 to 31.06 2019 I was able to get acquainted with the innovations in the educational process, practice and improve my knowledge in the Department of Otorhinolaryngology under the leadership of MD, Professor Sergey Yakovlevich Kosyakov at the Russian Medical Academy of Continuing Education located in Moscow city, Russian Federation.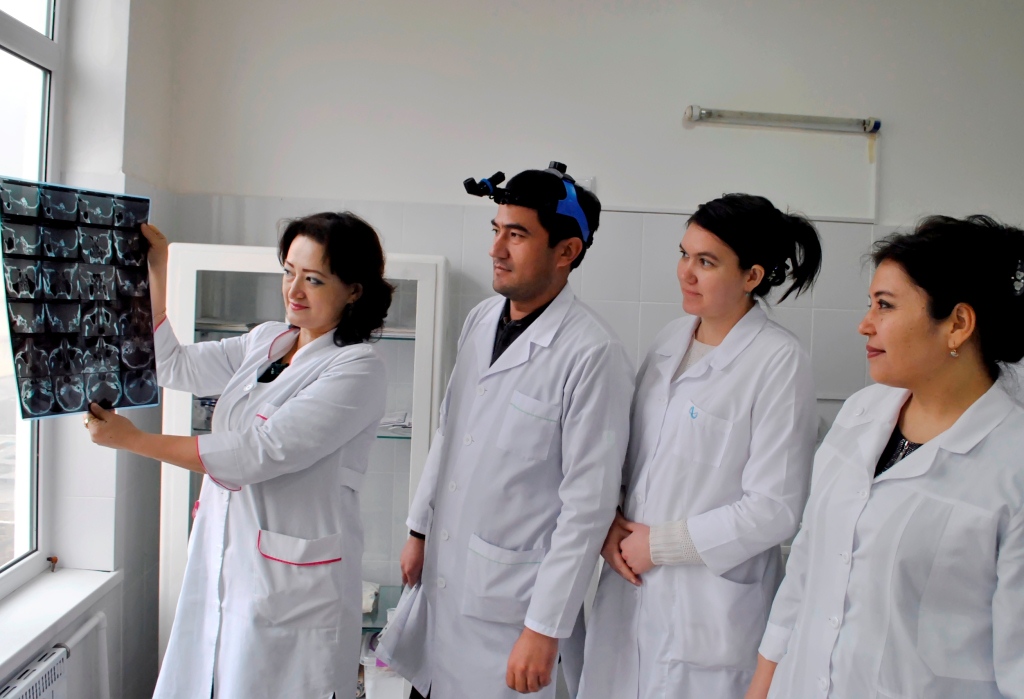 Another great achievement is that I won the scholarship of the "El Yurt Umidi" Foundation, initiated by the President of the Republic of Uzbekistan. From 21.12.2019 till 25.12 2019 I visited the Department of Children's Otorhinolaryngology of the Medical Academy of Continuing Education of the Russian Federation, Moscow, headed by the famous scientist, MD, Professor Elena Petrovna Karpova and I learned the latest solutions for treating childhood diseases and have started practicing it today. I think that the basis of all my achievements is the result of our President Mirziyoev's attention to the development of medical education.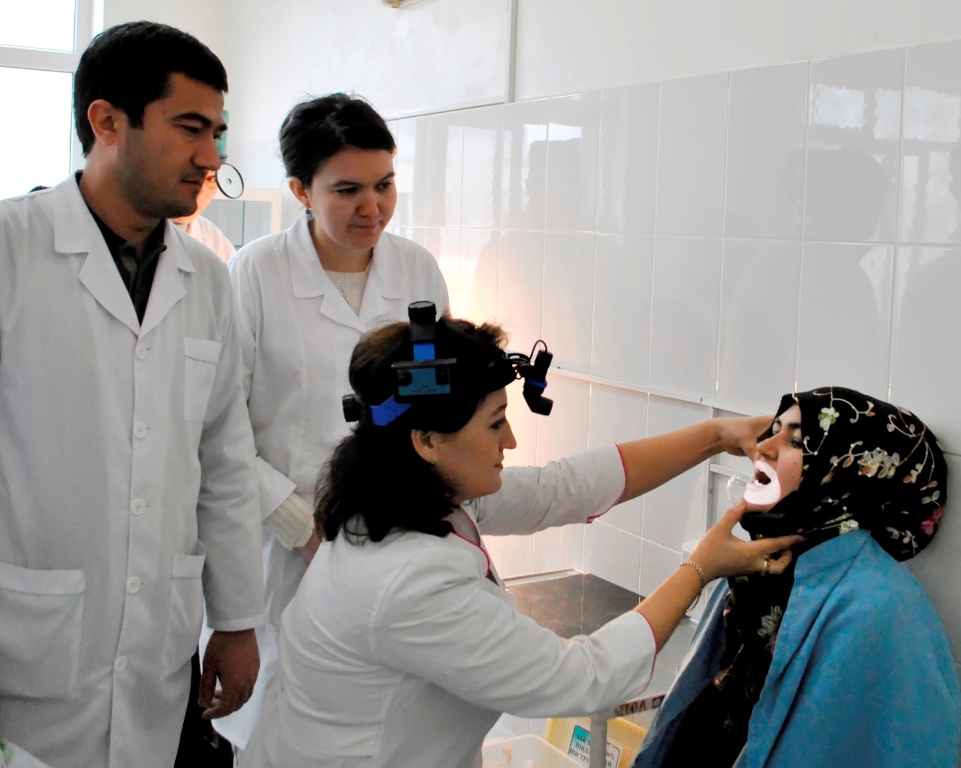 I would like to express my gratitude to our honorable rector Madamin Madazimov, who made a great contribution to my successes, to the Honorable Dean of the Faculty of Advanced Training and Retraining of Physicians H.H.Tursunov and all my colleagues at the faculty and particularly, I would like to express my gratitude to my mentor Kobil Kasimovich Kasimov. Happy New Year to all of us! May the prestige of our institute be higher on the international level. All my achievements are gift to my dear Institute.
Nigora Madaminova,
Senior Lecturer in Otorhinolaryngology department of the FATRP, ASMI