The staff of Andijan State Medical Institute with students are carefully studying the Address of the President of the Republic of Uzbekistan Sh.M. Mirziyoyev to the Oliy Majlis.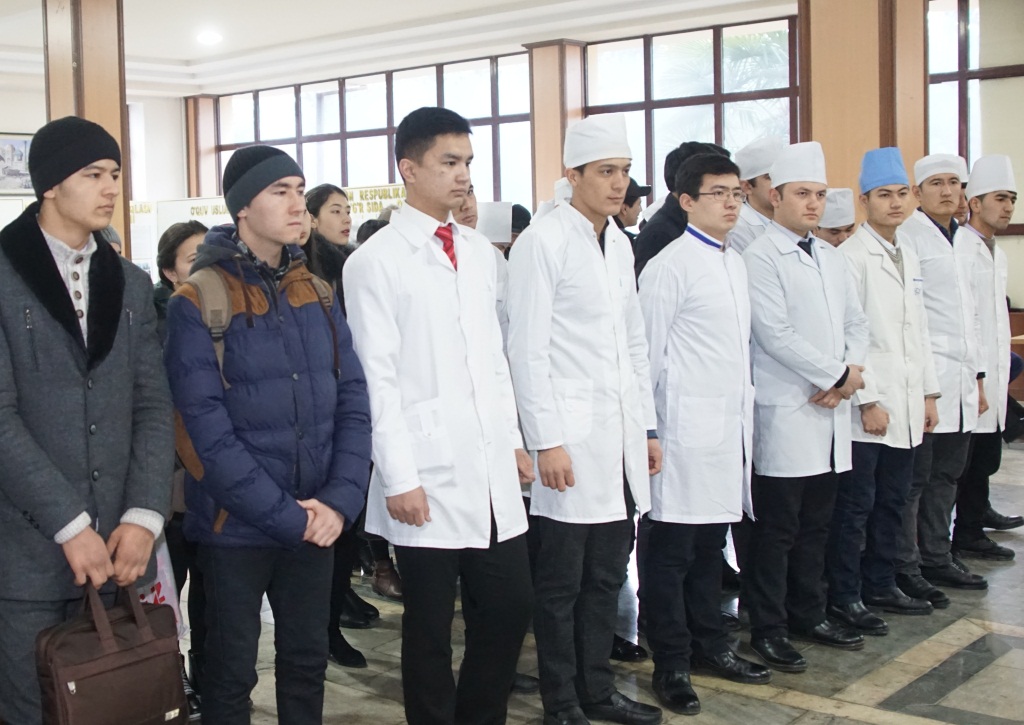 Another "Thanksgiving" event held at the institute was also dedicated to this topic.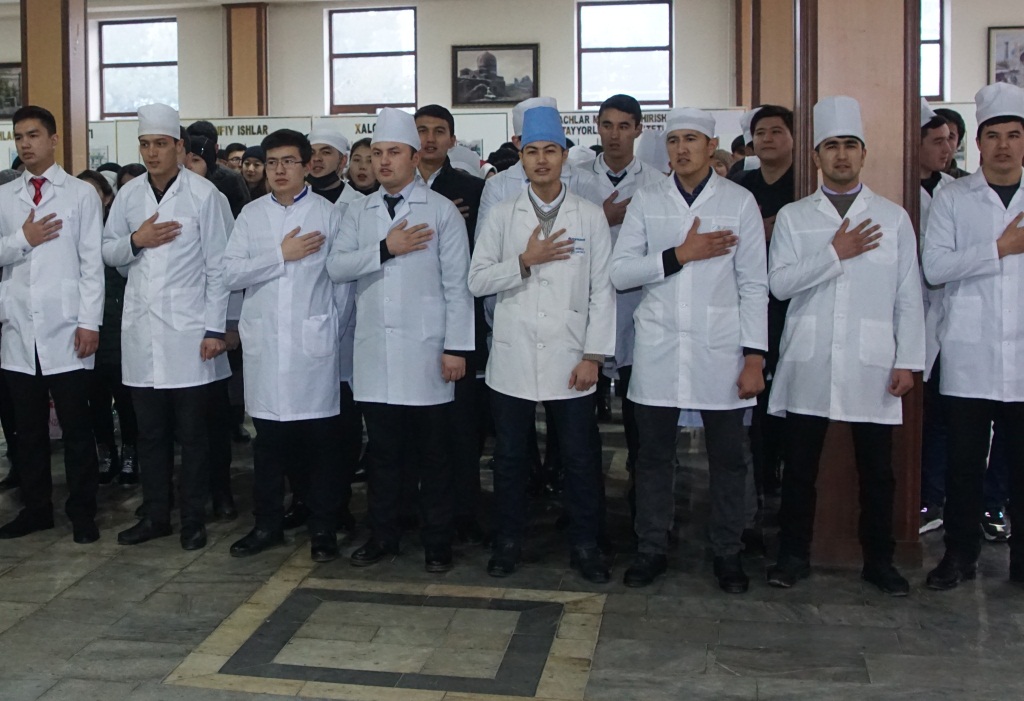 The department of Normal Physiology conducted the ritual in the main building of the institute under the guidance of the associate professor A.N. Kodirov. In his speech, he said that concern for the people, projects aimed at the timely solution of social and financial problems did not leave anyone indifferent.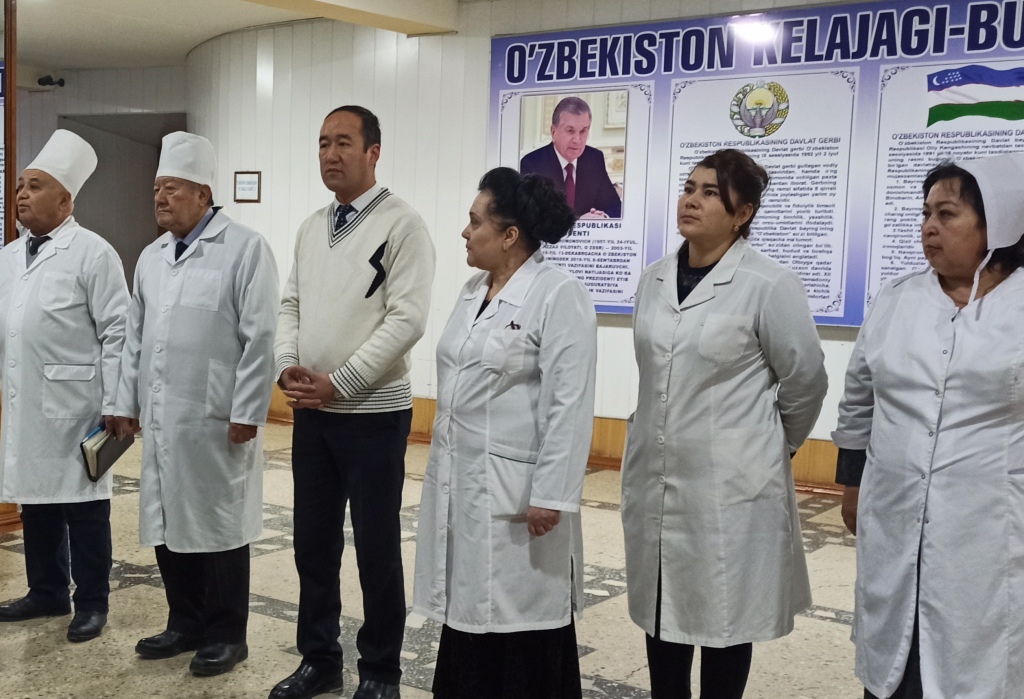 He also noted that the President pays great attention to the development of medicine, improving the status of doctors, improving health care, promoting a healthy lifestyle among the population, creating additional venues for playing sports in the mahallas.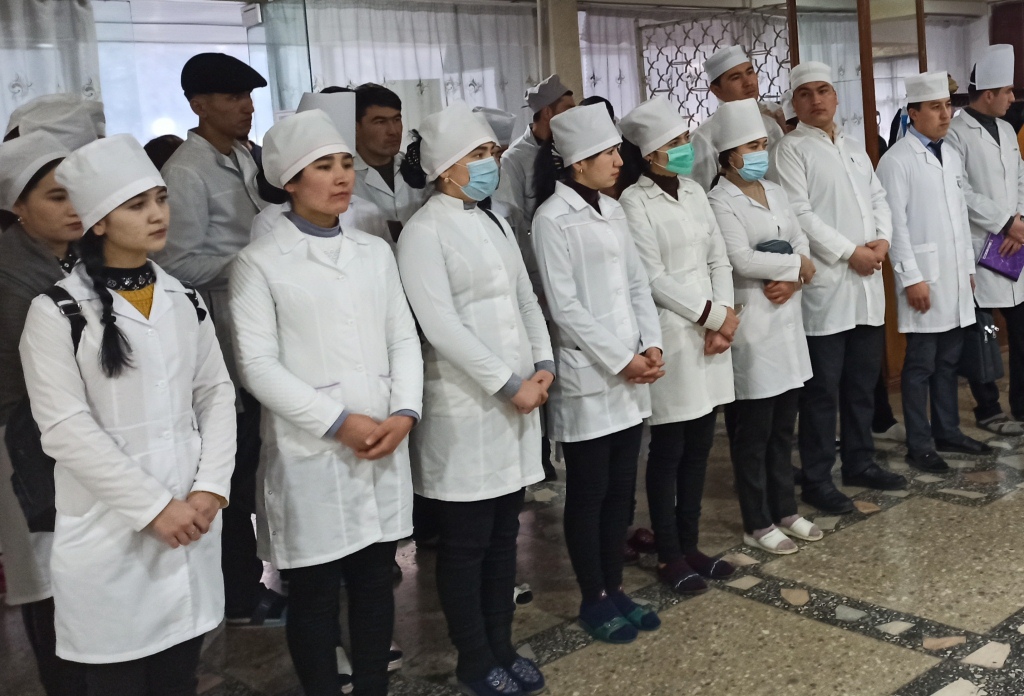 The department of propaedeutics of internal diseases conducted the "Thanksgiving" event in the building of the clinic of ASMI. The first speech was made by the Deputy Dean for Work with Youth at the Faculty of Therapy, U. Karimov.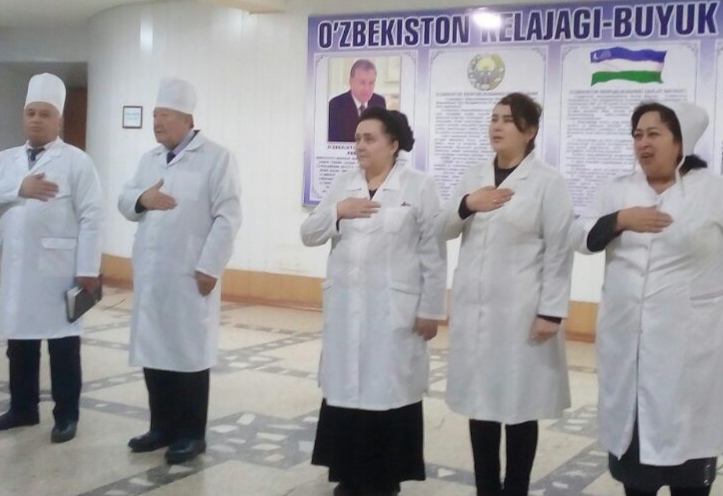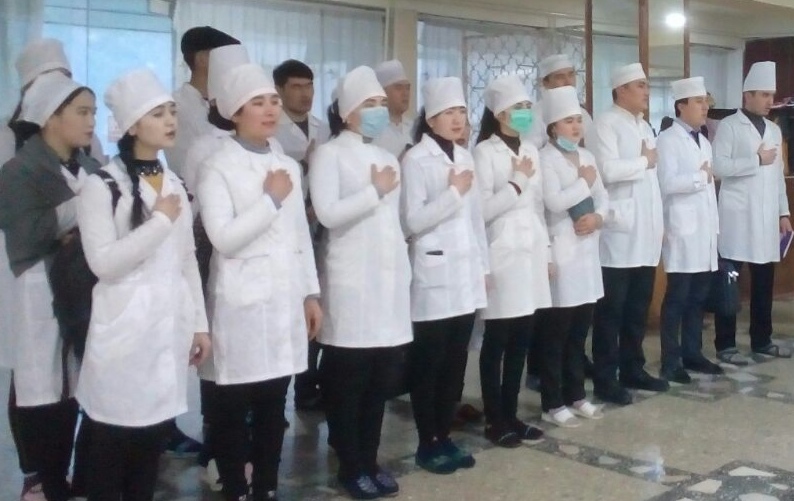 He emphasized that a special attention was paid to the youth's problems – attracting them to study and entrepreneurship, the complete reform of the education system, the transition of higher education institutions to financial and academic independence, the allocation of separate grants for girls, halving non-core subjects, as well as reducing time training for up to three years in 6 academic areas, proposals for establishing international relations with foreign universities.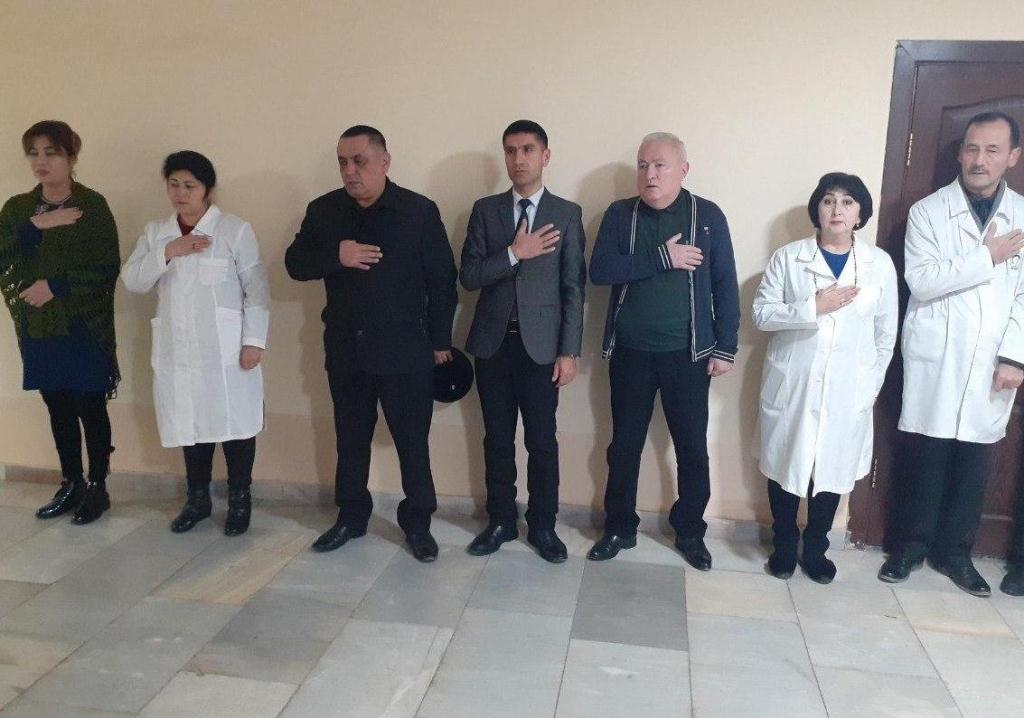 The head of the department of propaedeutics of internal diseases, associate professor R.N.Yuldashev said that he fully supported the President's Proposals regarding corruption and that we all should make every effort to completely eradicate corruption from our lives.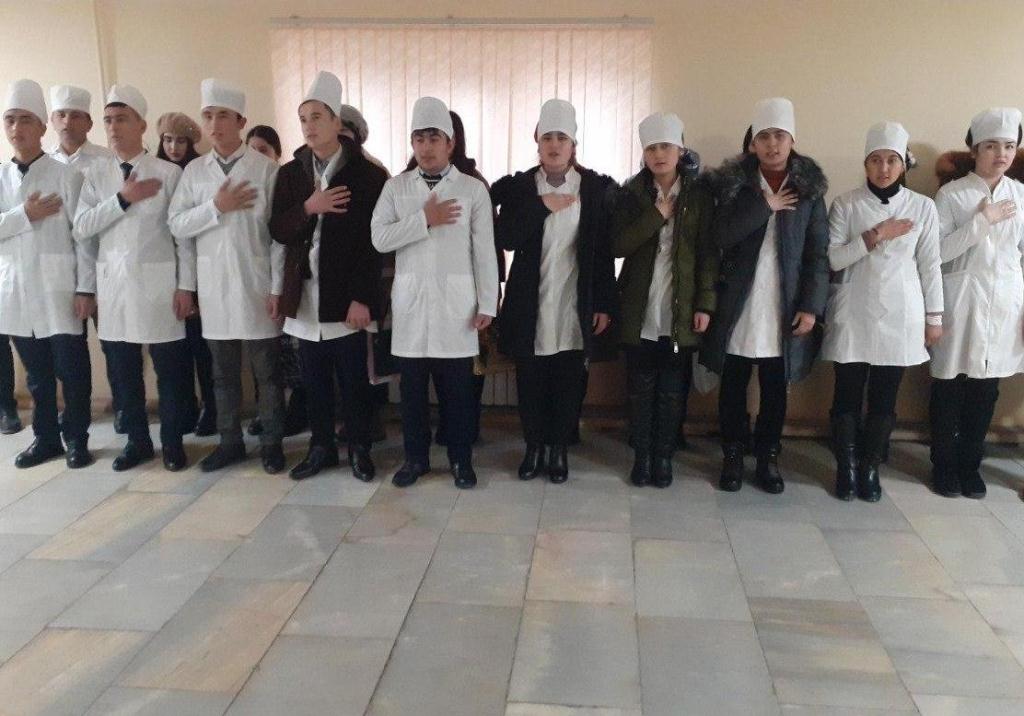 A discussion of the Address of the President of the Republic of Uzbekistan to the Oliy Majlis was also held in the 2 – educational building.