Corruption as a revolution – it covers various spheres of life and inhibits the development of society and the country. Therefore, it is necessary to fight corruption in society, to create an atmosphere of intolerance to corruption, to form and train anti-corruption skills among the population. The fight against corruption is the most important task not only of state bodies, but also of the whole society and every citizen.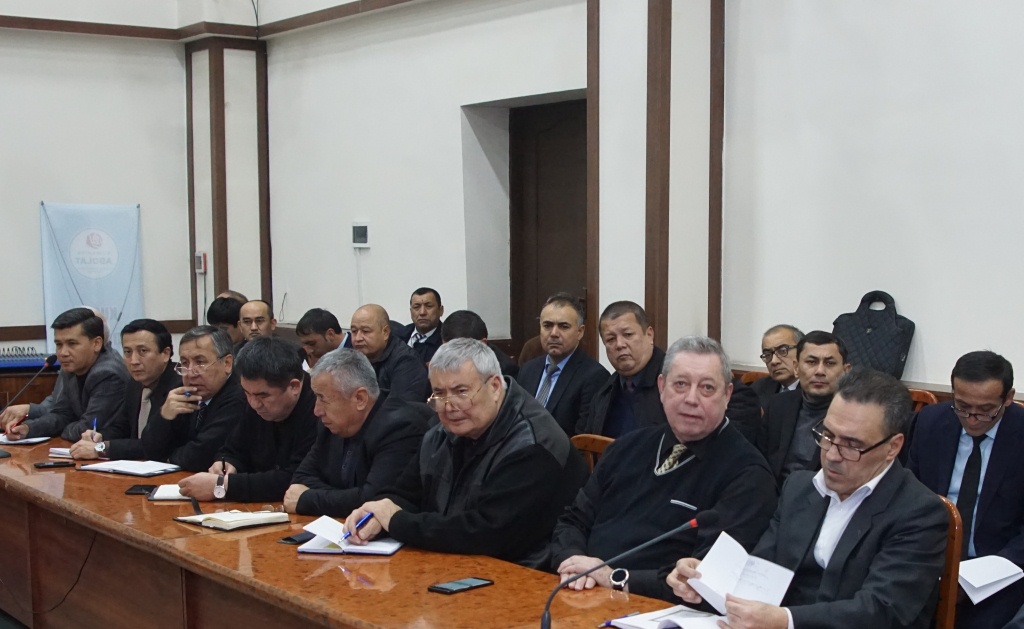 An extraordinary meeting of the Scientific Council of Andijan State Medical Institute was devoted to this issue. The work of the Council was led by the rector of the institute, doctor of medical sciences, professor M.M. Madazimov.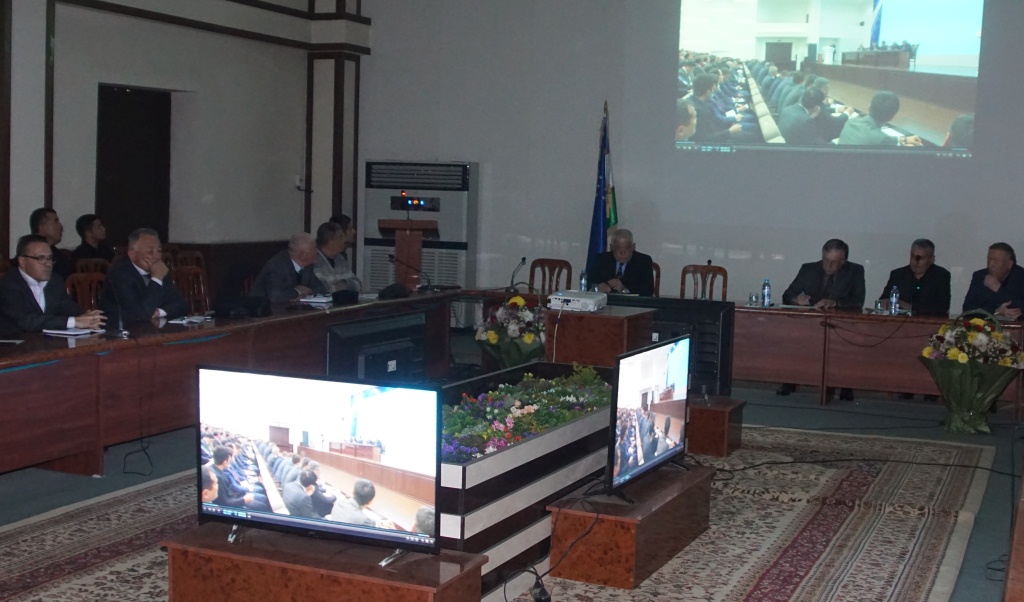 At the beginning of the meeting, a video clip from the November 5 meeting about anti-corruption which was held in Tashkent with the heads of law enforcement agencies and universities has shown.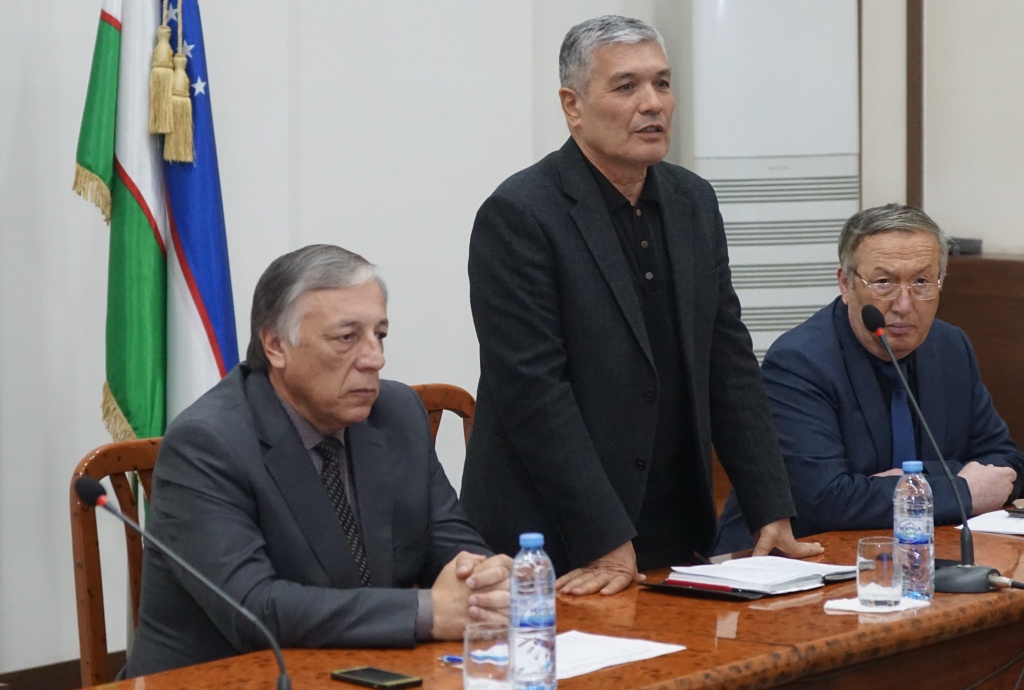 Pro-rector on youth affairs of the Institute P.K.Askhanov spoke about the measures taken at the institute in accordance with the Presidential Decree «On measures to further improve the system of combating corruption in the Republic of Uzbekistan». He also emphasized the need to carry out explanatory work in the lower chains of the Institute – departments.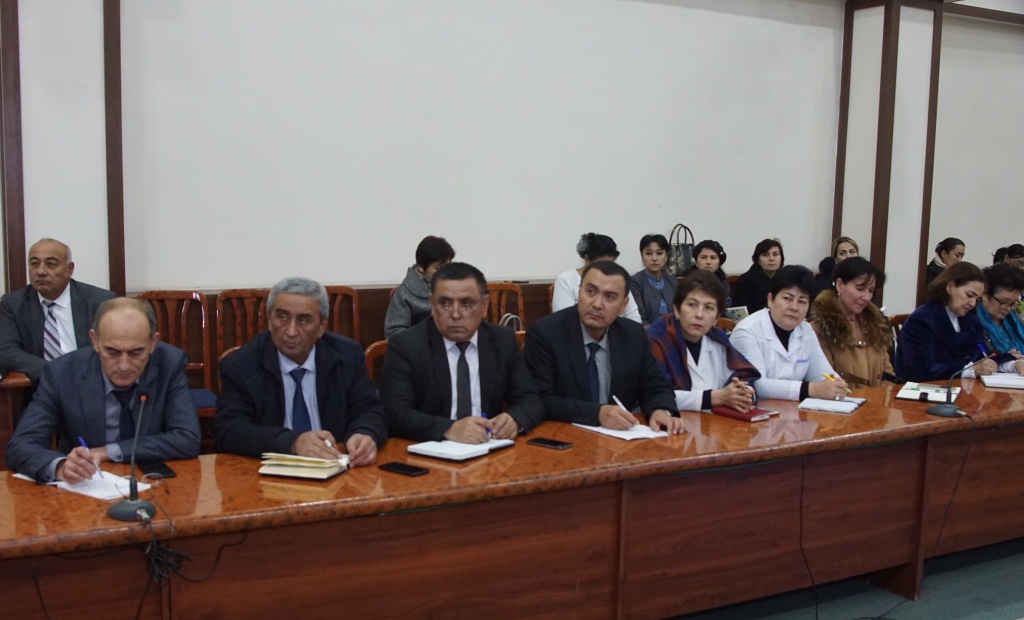 Pro-rector on Academic Affairs A. Arzikulov suggested that the Institute to take on the employees with the decision of the Scientific Council on the basis of a meeting with the heads of law enforcement agencies on November 5.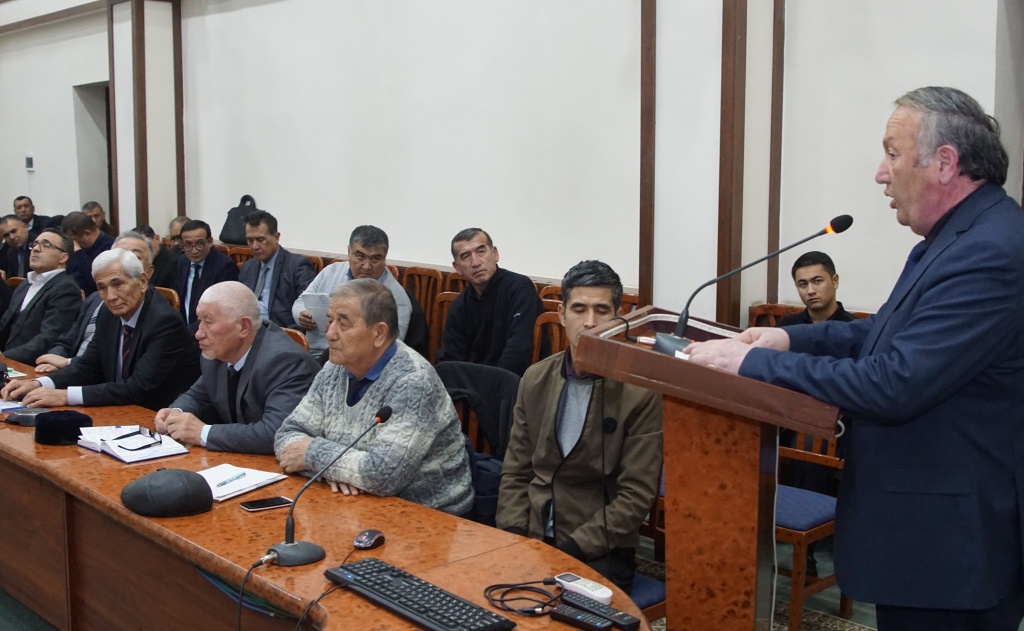 The chairman of the trade union committee of the Institute Sh.Dekhonov made a proposal for action to employees who violated internal rules and received bribes.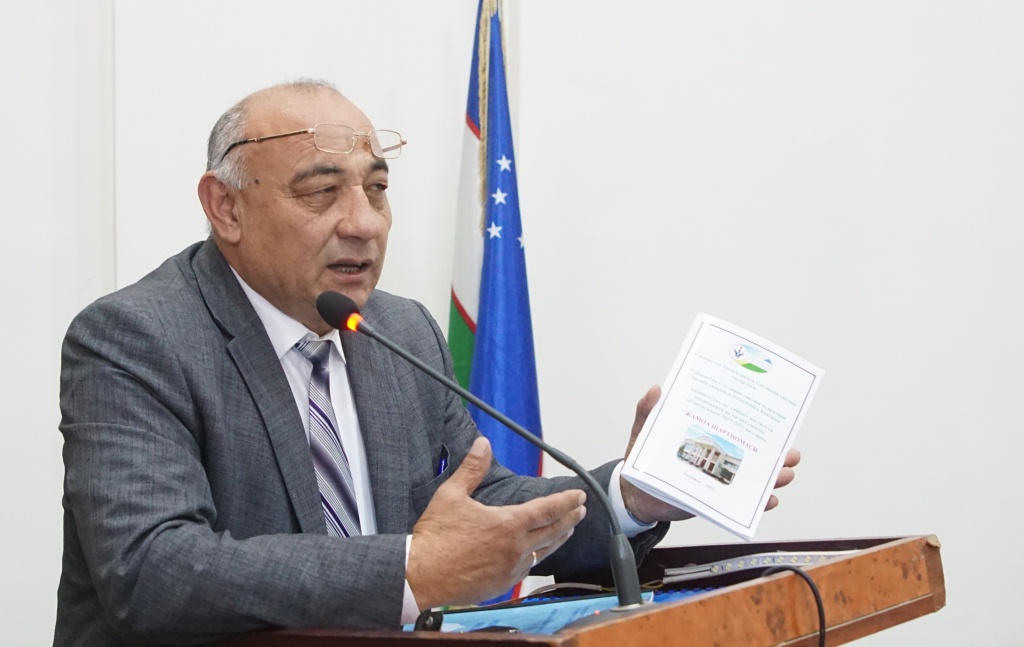 Lawyer Institute T. Abduvaliev informed about types of corruption, give a bribe, take a bribe and mediation take legal action to them.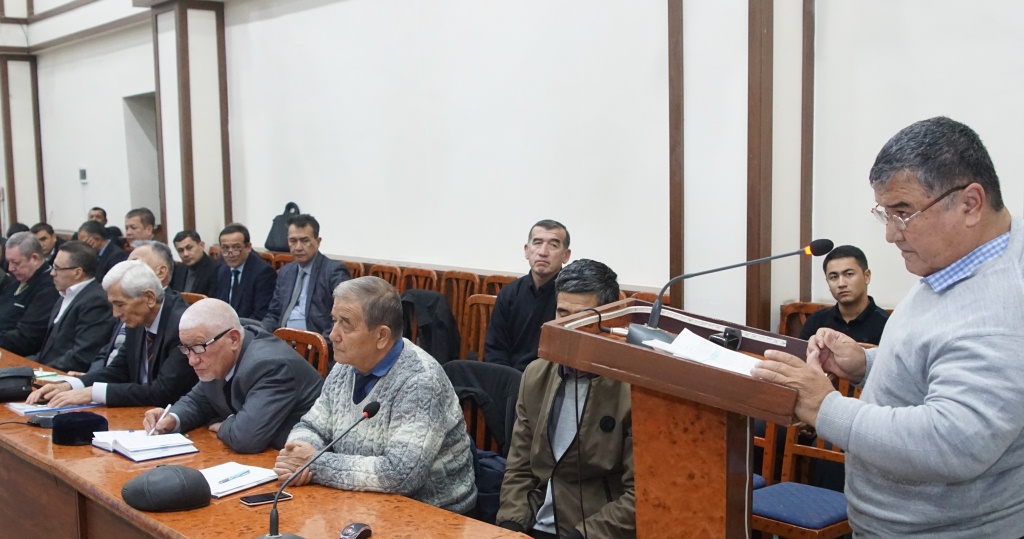 Speaking at the extraordinary meeting of the Academic Council, the rector of the Institute M.M.Madazimov said that the Institute should take measures to combat corruption and emphasized the need for decisive anti-corruption measures – bribery, which was revealed by an anonymous student survey twice a year.
The council took the appropriate decision on the issue.
Press service of ASMI