Before January 14 – the Day of Defenders of the Motherland, the earth became covered with white snow. The long-awaited snow pleased our hearts. In an independent country, a festive mood prevailed and celebrations began.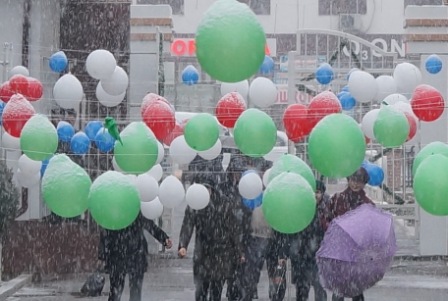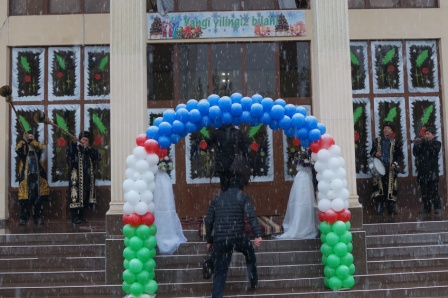 At the initiative of the primary organization of the youth union, the women's committee, and the spiritual and educational department of ASMI, defenders of the homeland – professors, teachers, students were met under the sounds of karnays and surnais.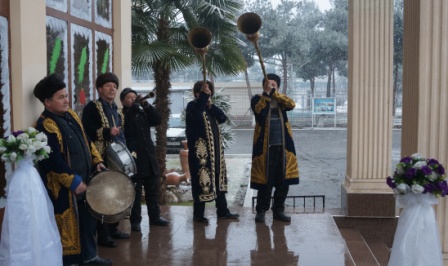 Bright pages in the history of our country are the creation of a national army. This holiday is not only a holiday for military personnel, soldiers who serve in the Armed Forces of the country, but also a holiday for an entire nation.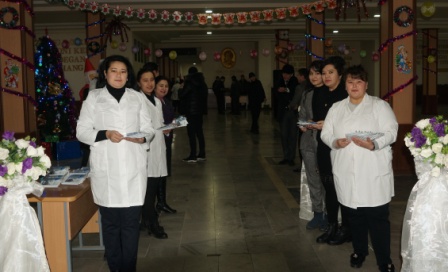 The pre-holiday traditional event "Thanksgiving event", dedicated to January 14 – the day of defenders of the homeland, was held at Andijan State Medical Institute. Thanksgiving event was organized in the clinic of ASMI by the 1st Department of Training GP. It was opened by the Deputy Dean of the Faculty of Therapy for Work with Youth.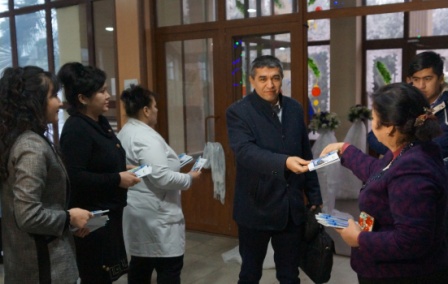 He congratulated everyone on the occasion of the 28th anniversary of the creation of the Armed Forces of the Republic of Uzbekistan, and January 14 as the day of defenders of the homeland. The event was held under the motto «Patriotism is a guarantee of national development.» After that, teachers and students performed the National Anthem of the Republic of Uzbekistan.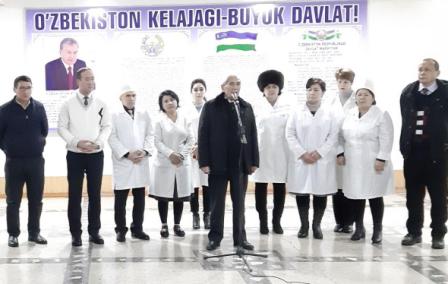 The head of the 1st department of training GP, professor Z.S.Salokhiddinov who spoke at the event, expressed gratitude to the military personnel for their dedicated work in ensuring peaceful life and congratulated the participants. Master-students and clinical residents of the department performed poems about the homeland, the national army, and the military personnel.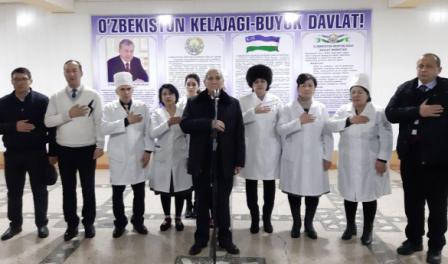 At the end of the event, the song performed by the People's Artist of Uzbekistan Ozodbek Nazarbekov "Mendirman O'sha" brought a special mood.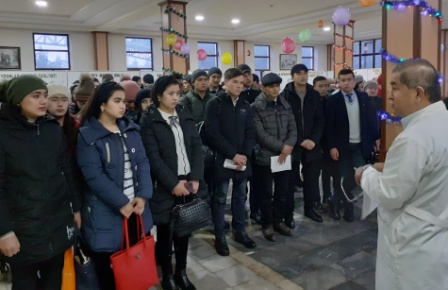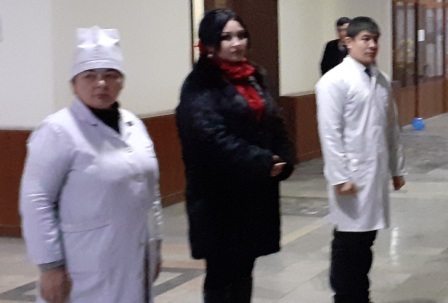 In the main building of the institute, the "Thanksgiving event" was held under the leadership of the head of the department of Pathological Physiology Sh. Khamrakulov.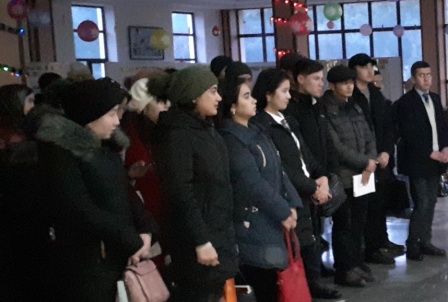 Sh. Khamrakulov spoke about the creation of the Armed Forces of Uzbekistan, its potential, the contribution of military personnel to the preservation of peace.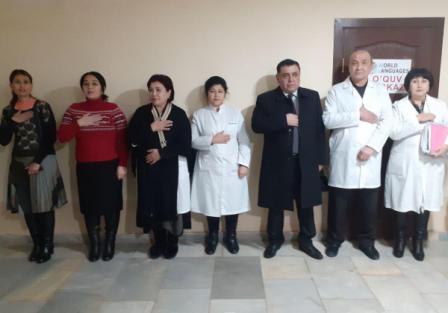 "Thanksgiving event" held at the Institute's second educational building was also dedicated to the defenders of the Motherland.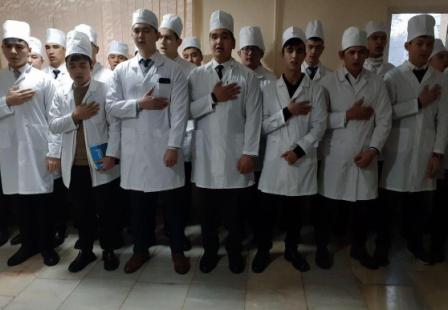 Speakers noted that peace and tranquility are our main priority in the path of independent development. He emphasized that we must work in unity in the name of peace preservation in our country.
Information service of ASMI
Translated by N.Mamatova