On the first working day of the new year, professors and teachers of Andijan State Medical Institute participated in competitions in various sports.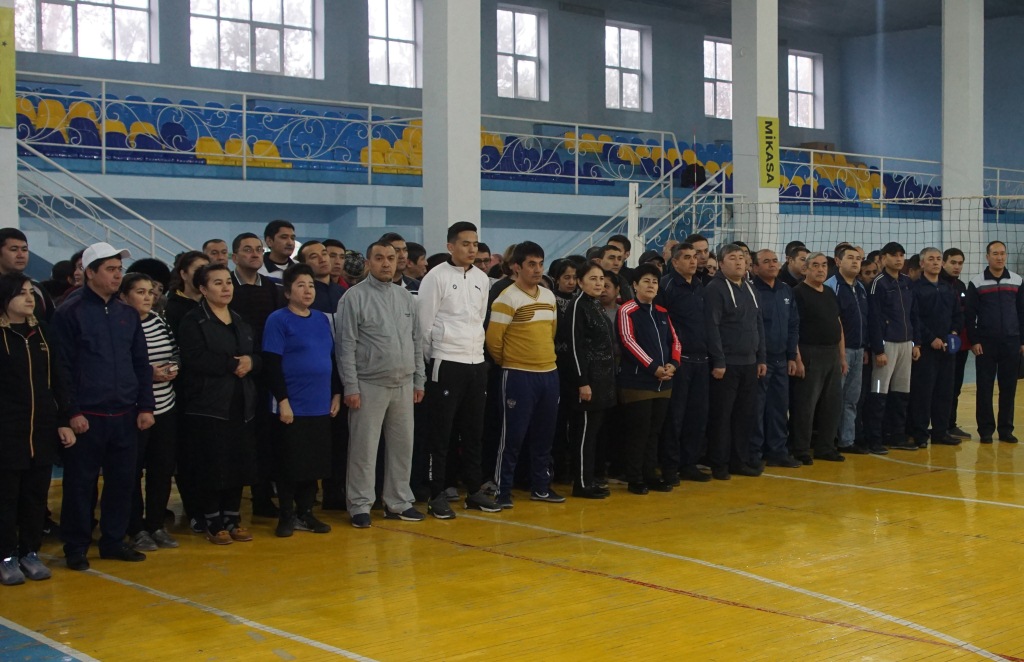 To ensure the implementation of 5 initiatives to improve the spirituality of youth and the meaningful spending of free time put forward by the President of our country, the professors and teachers themselves must set an example in literature, art, and sports.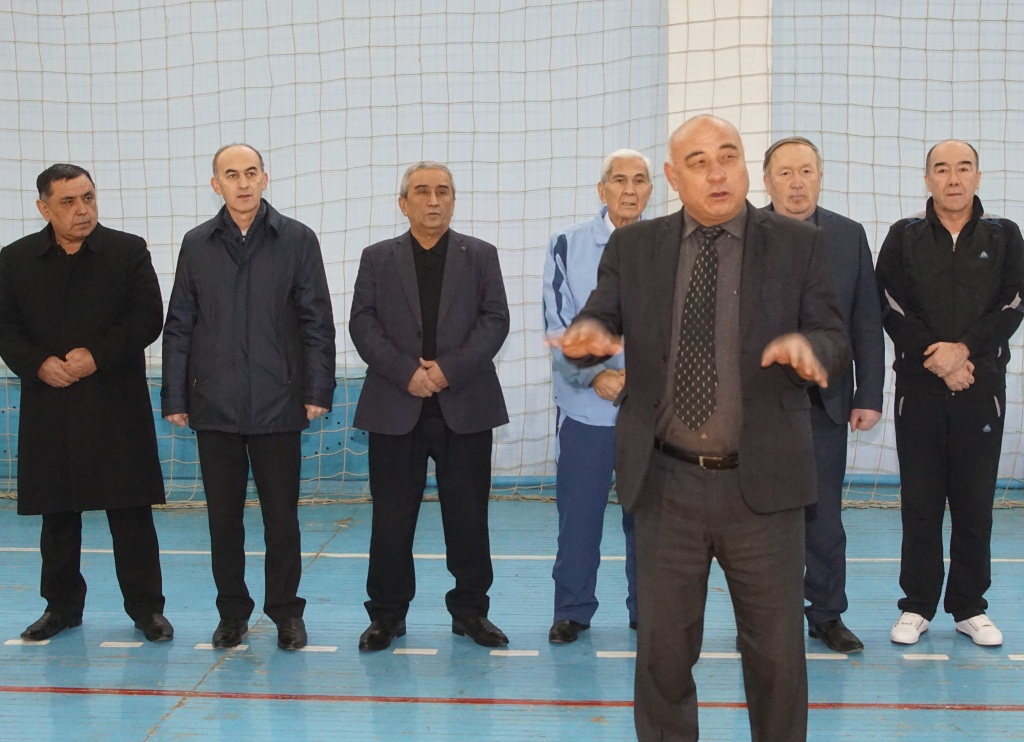 Only this way our youth will approach to work creatively, will go in for sports. In this regard, by order of the rector of the Andijan State Medical Institute, sports competitions were held among professors and teachers.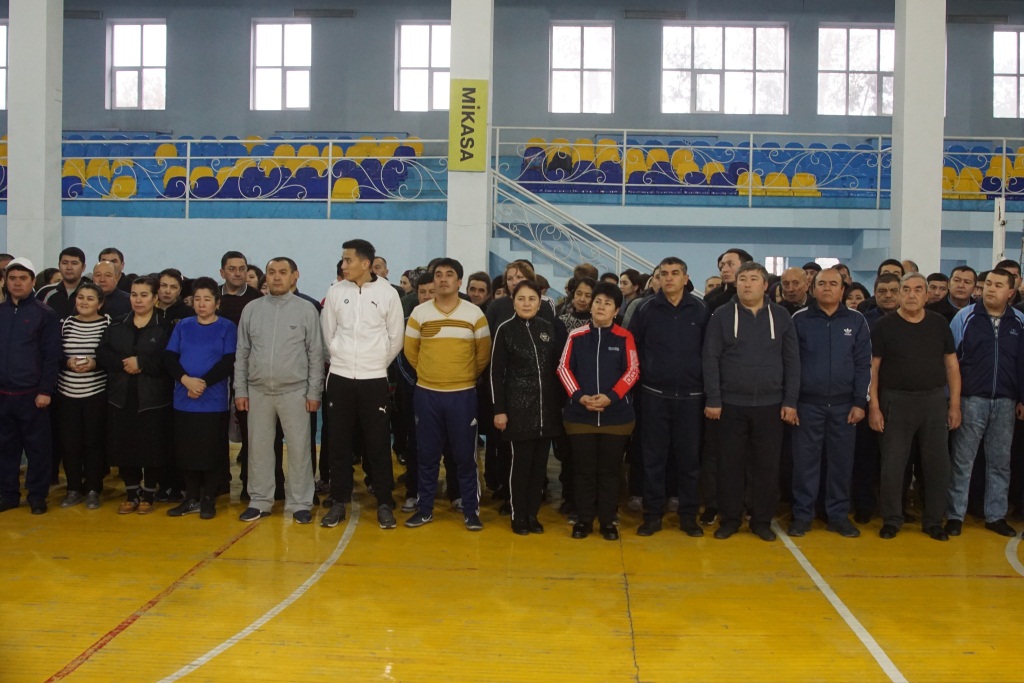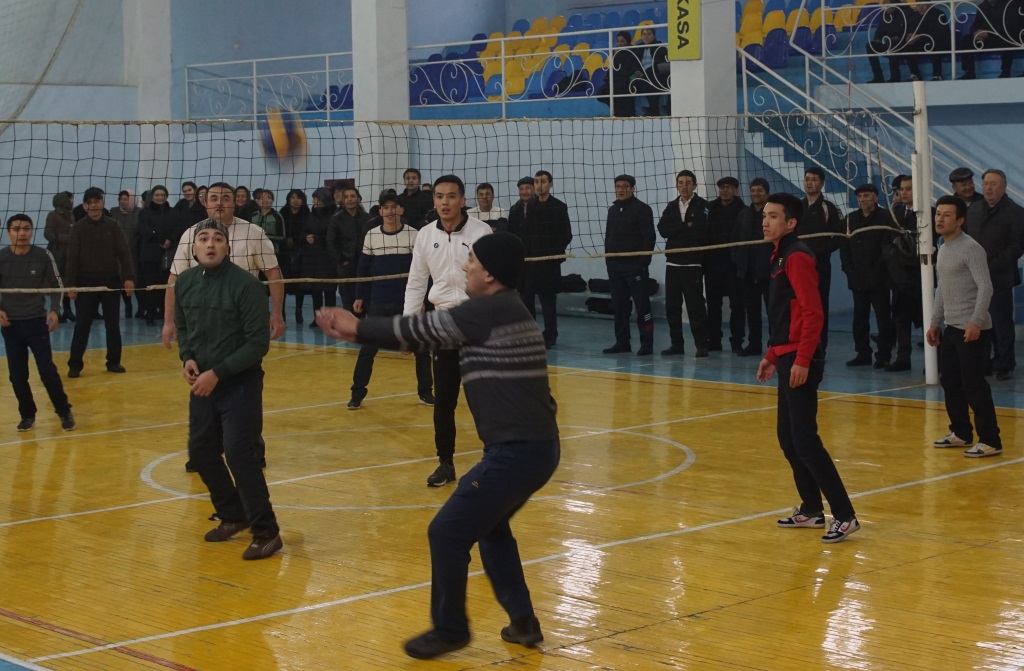 In the sports hall of the institute's dormitory, professors and teachers took part in the inter-faculty championship of the institute in volleyball, table tennis, chess and drafts.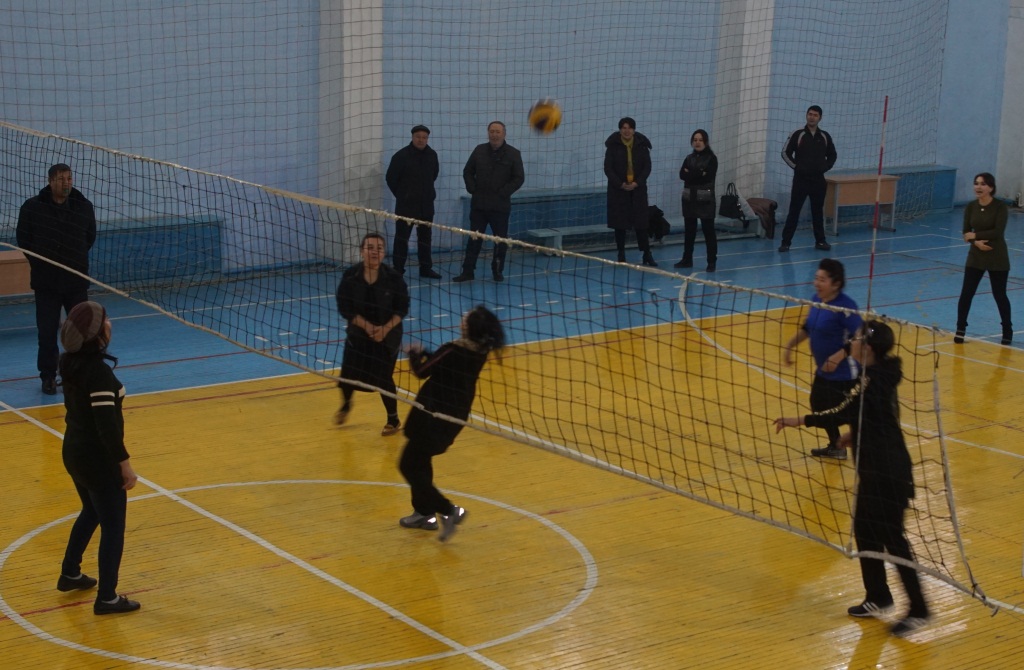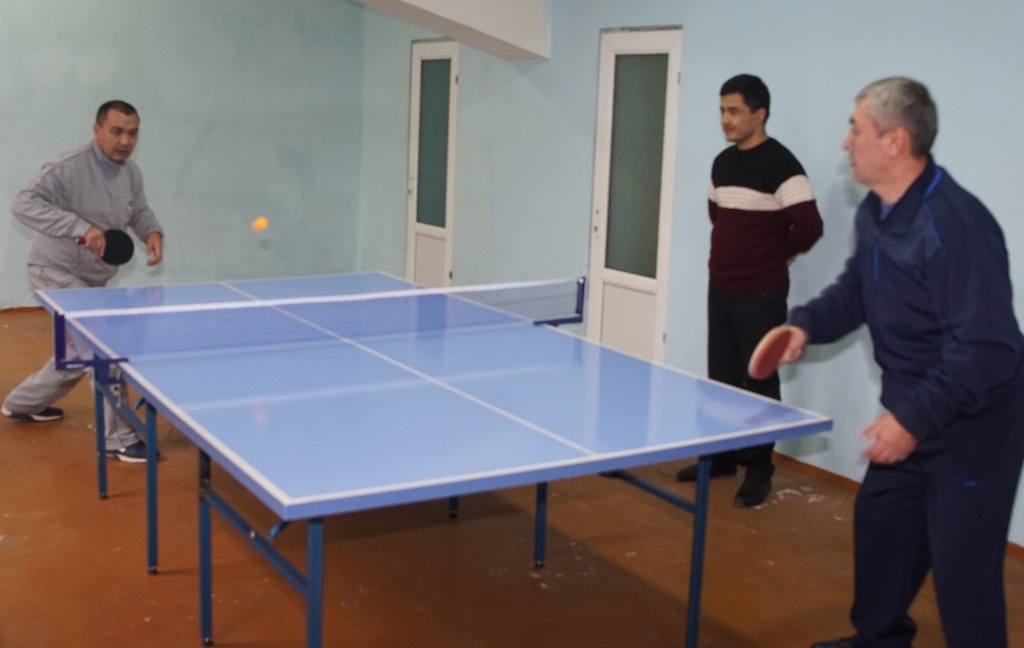 The purpose of the sporting events is the formation of a healthy lifestyle among professors and teachers, the meaningful organization of their free time and mass participation in sports.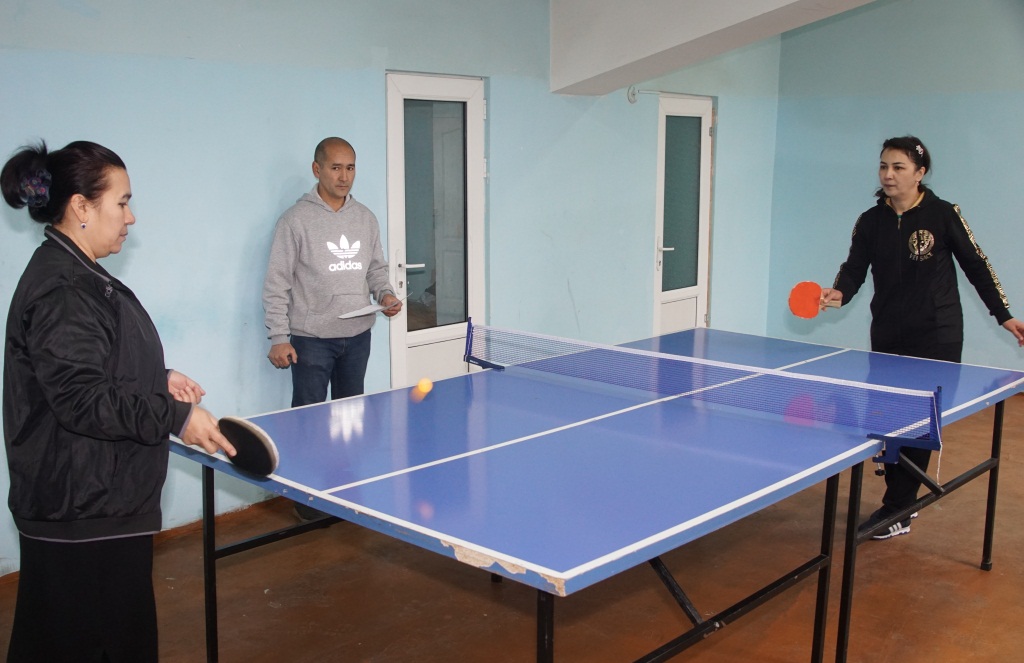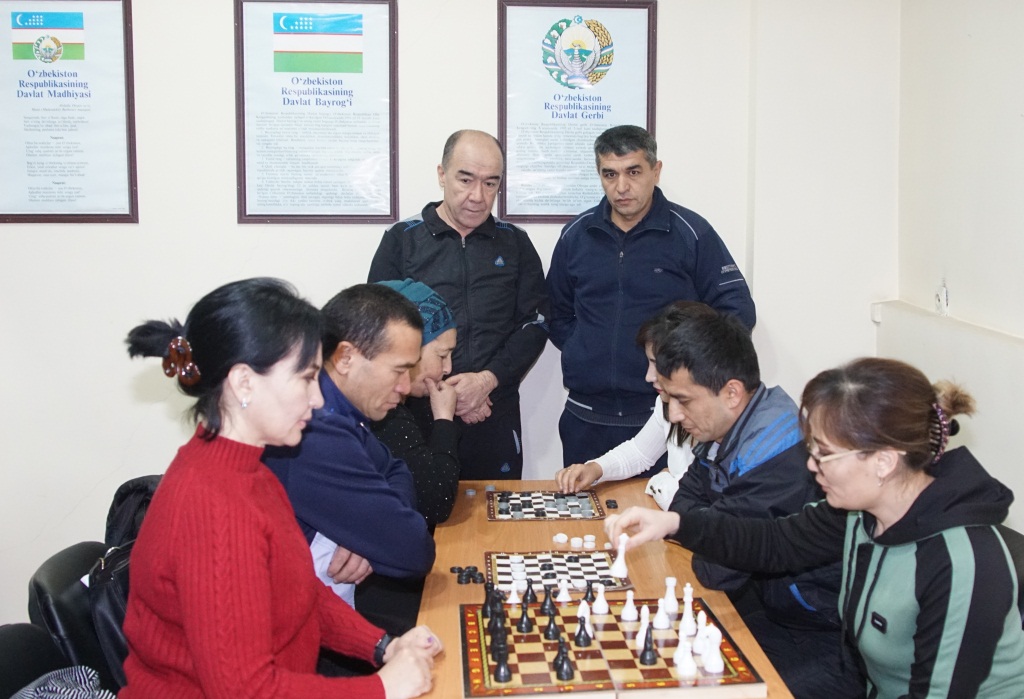 In competitions held among 4 faculties, 8 women and men players were selected separately. On volleyball – 8 players, tug of war – 5, table tennis – 2, chess and drafts – 3 players.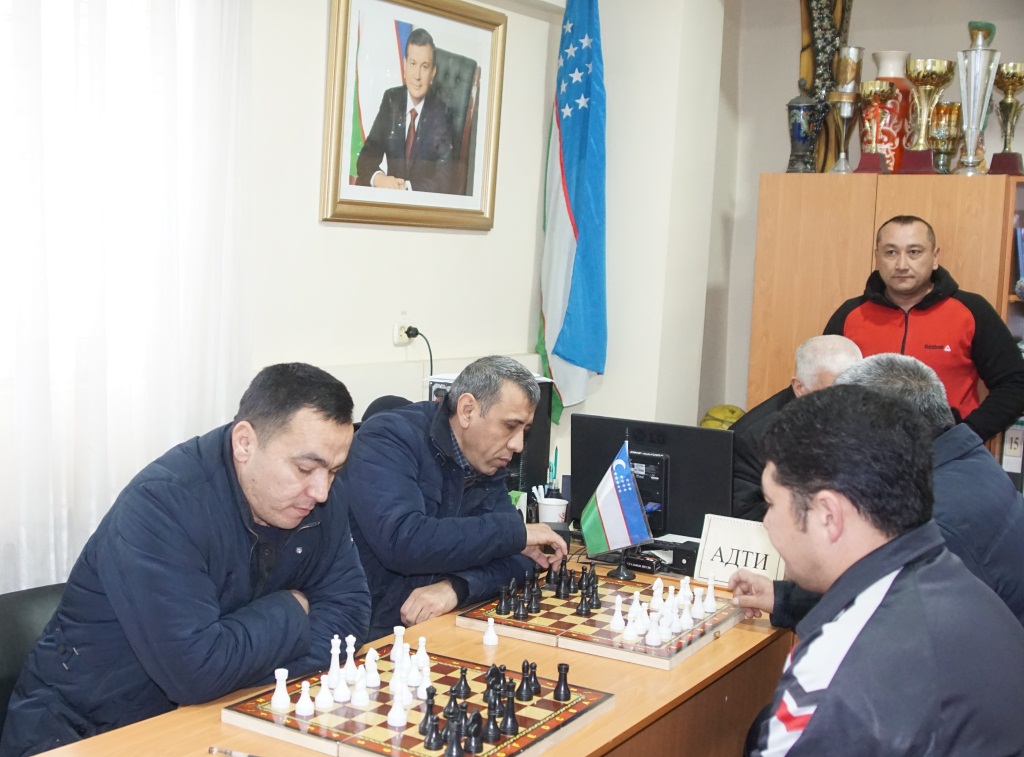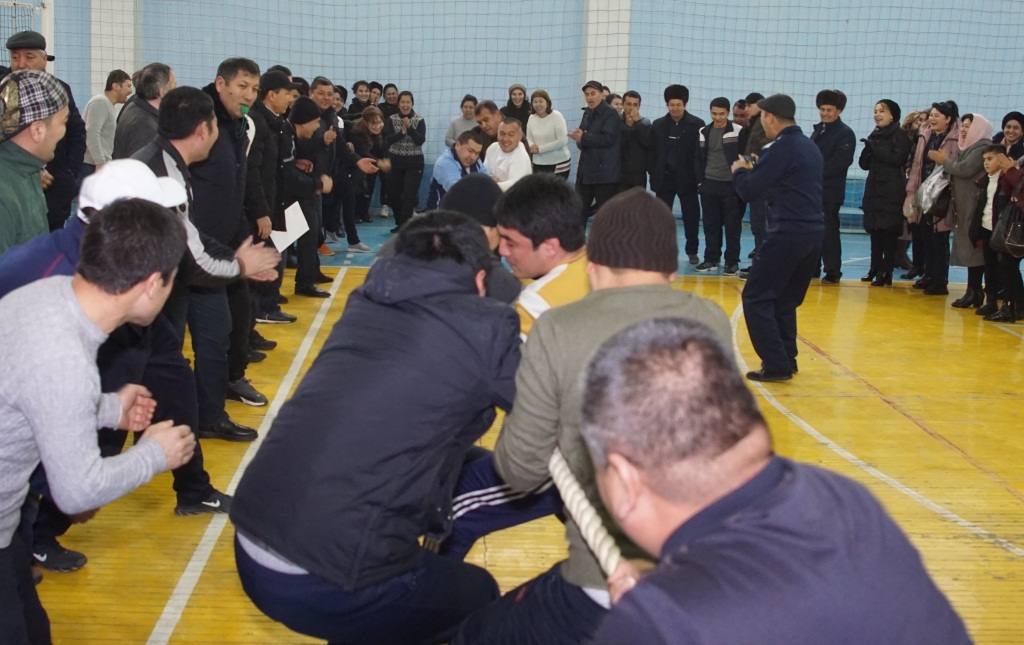 The participants were in sports uniforms. Competitions were held according to international rules. Team participation was determined by drawing lots.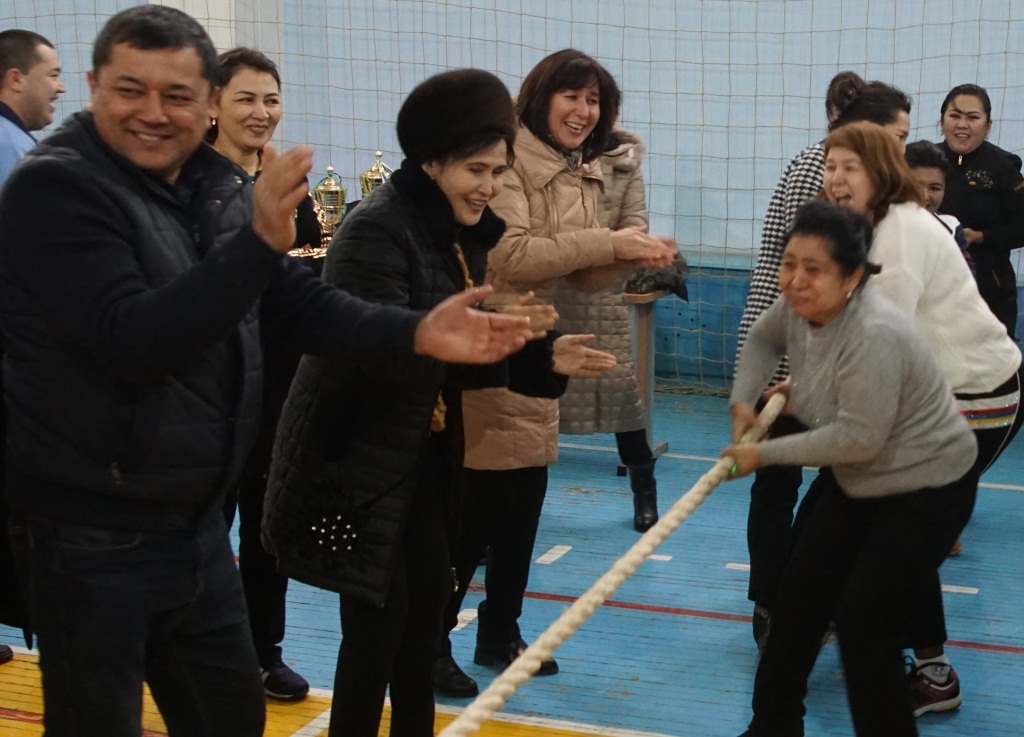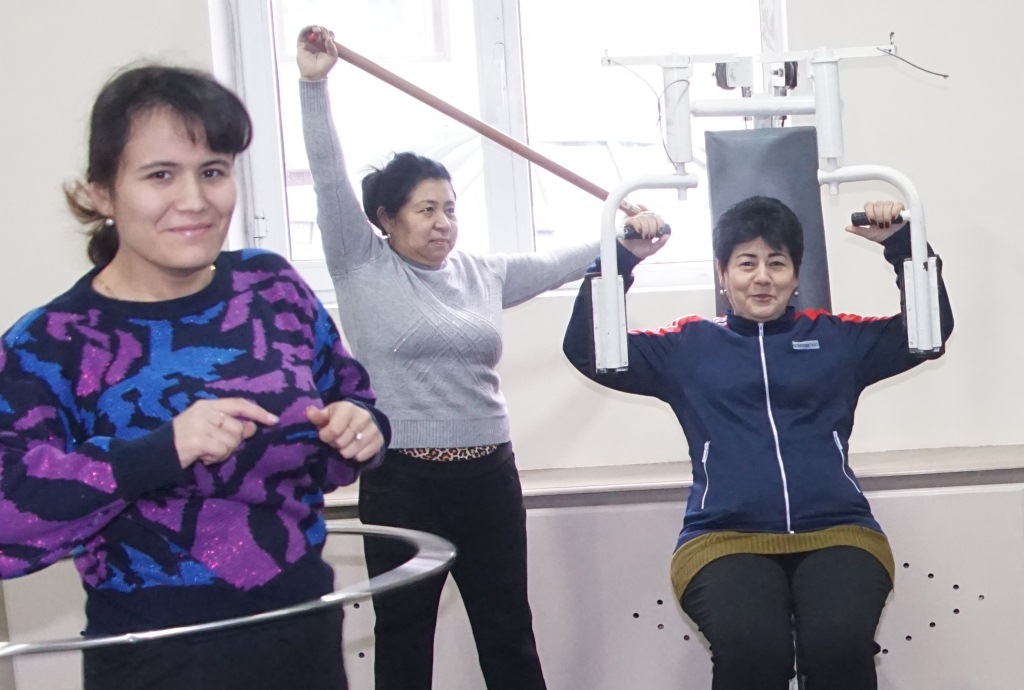 The event was opened by the Vice-Rector for Youth Affairs of the Institute P.Kh. Askhanov. He noted that professors, teachers, as representatives of the health sector, should regularly engage in physical education and sports.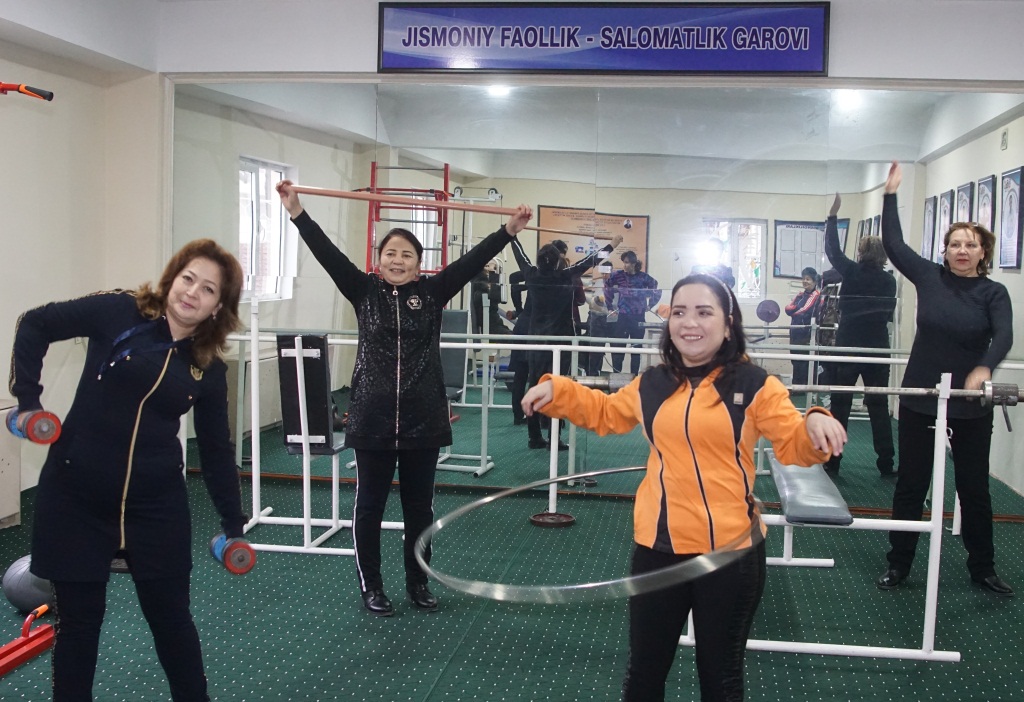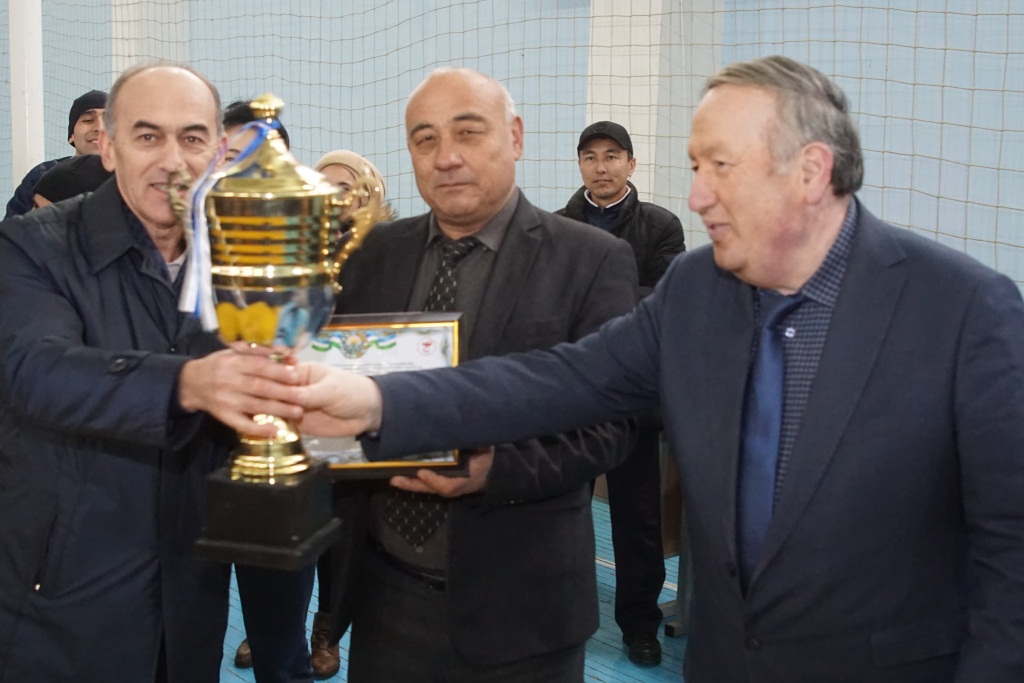 The chairman of the trade union committee of the institute, Sh.O. Dehkonov, wished good luck to the participants of the sports competitions. Then the participants divided into groups and started the game.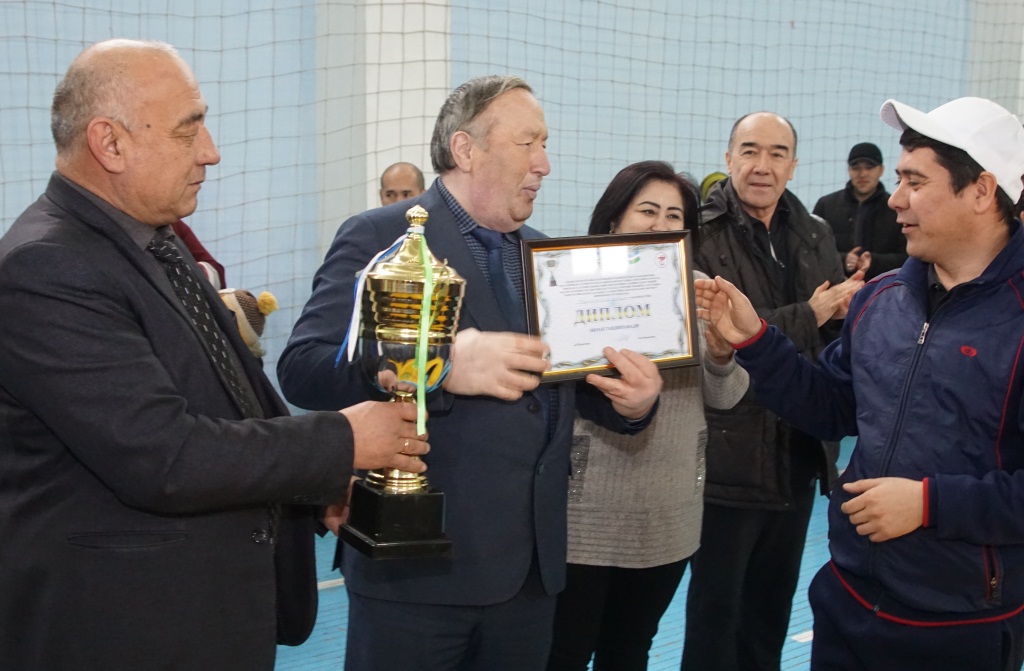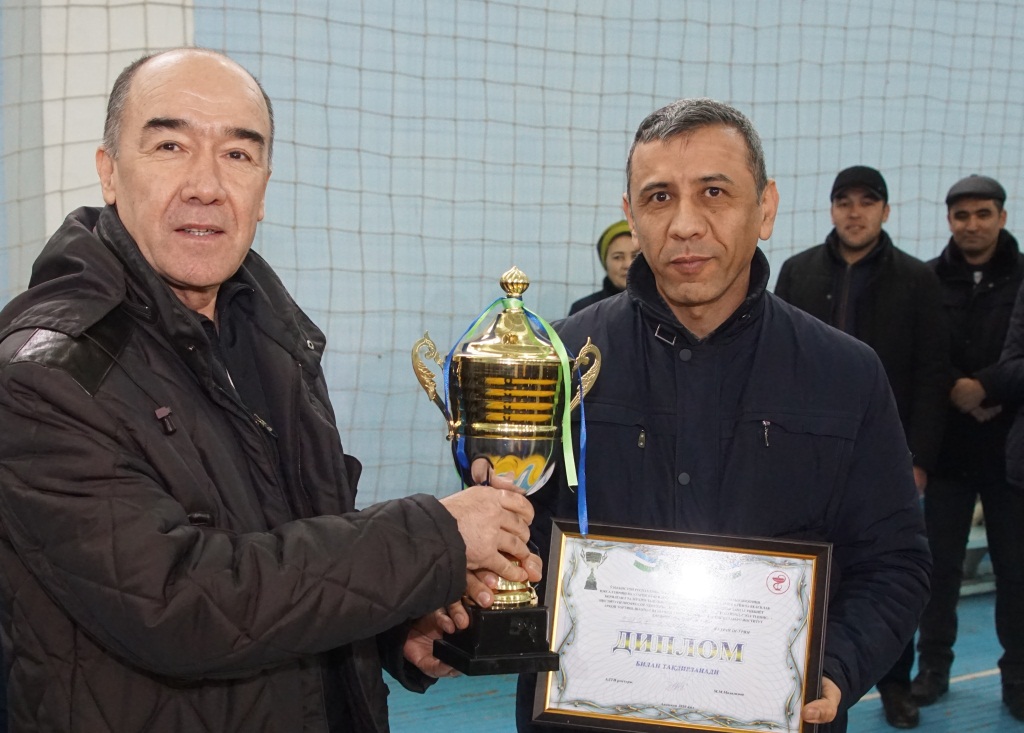 All employees showed their skills in volleyball. There were many contentious issues in the national sports tug of war. And in table tennis, we have witnessed the game of these «professionals.» The participants showed their strength and dexterity.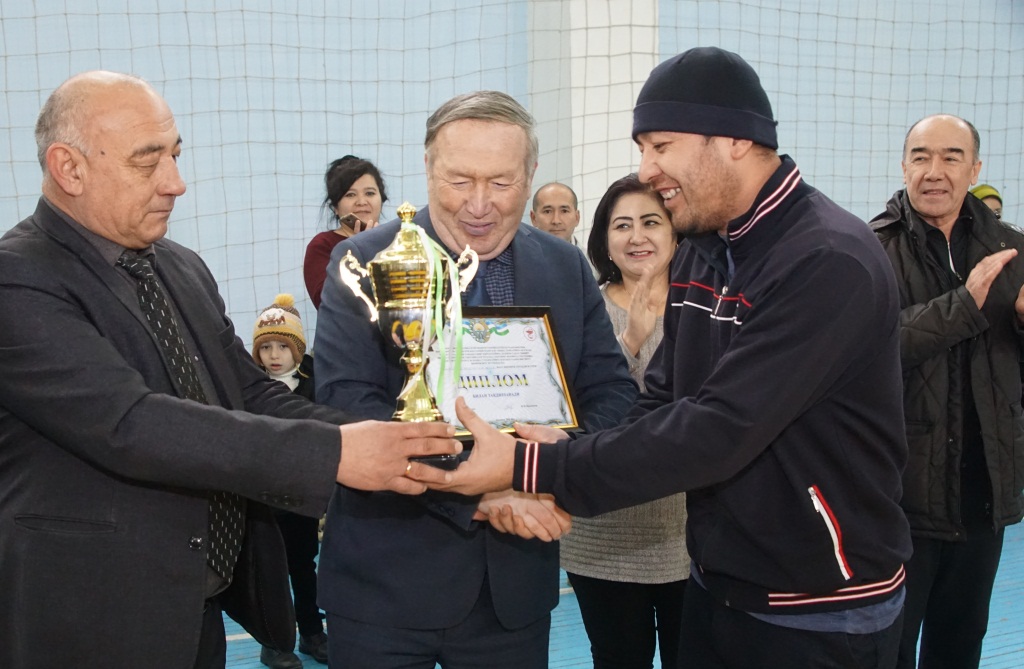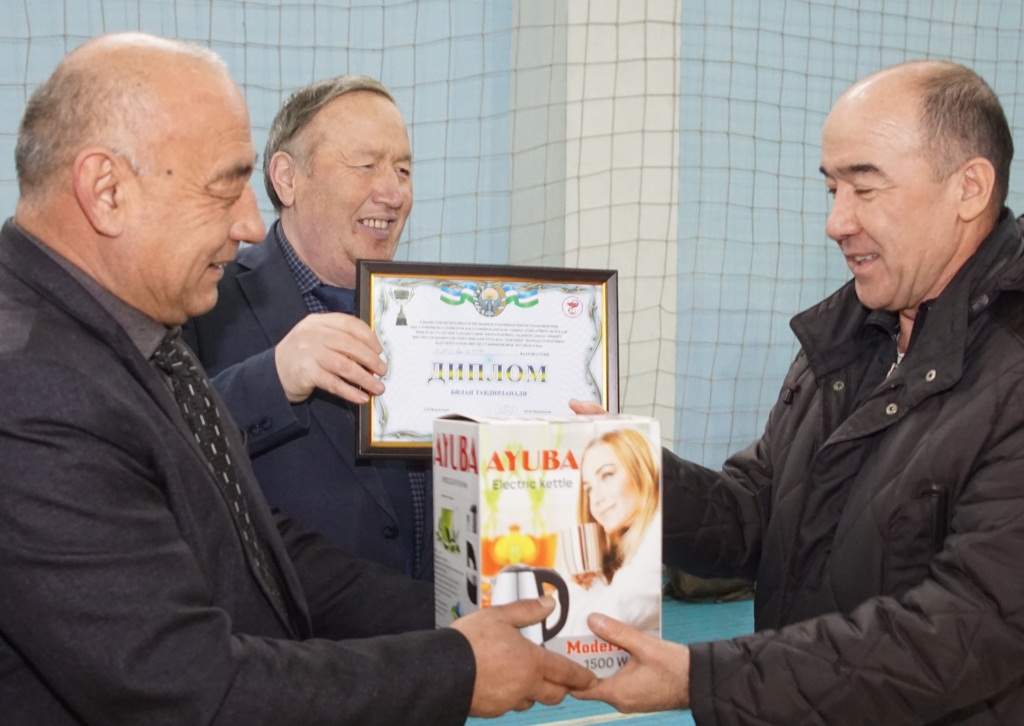 Chess is called the "Mind Gymnastics". And in this sports, the doctors were at their best. The competition was watched by professors and teachers of the department of rehabilitation and physical education of the ASMI.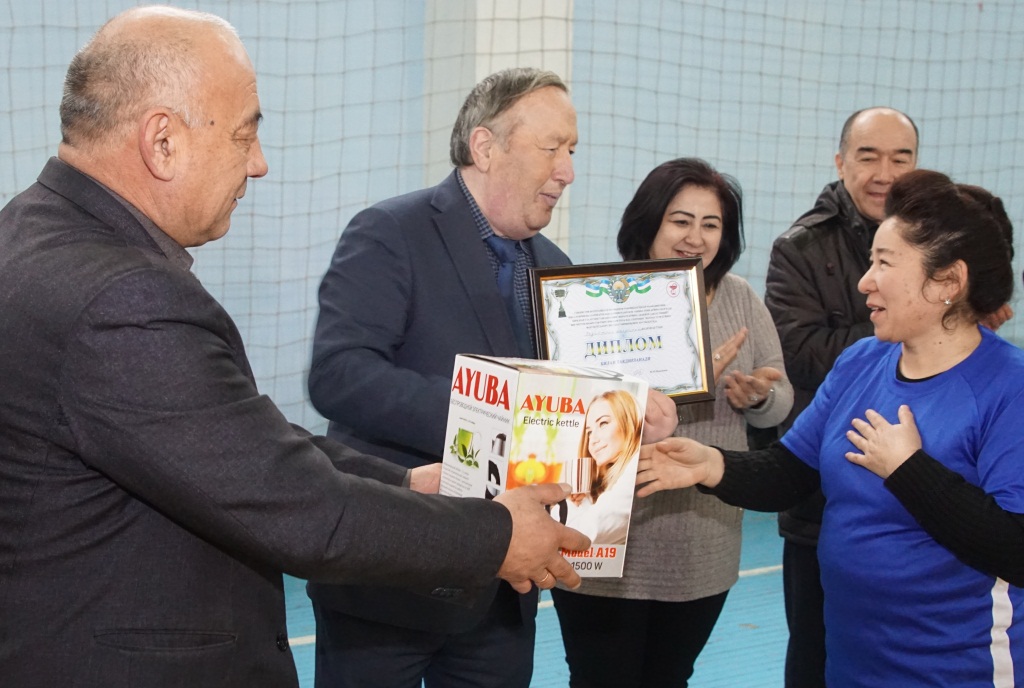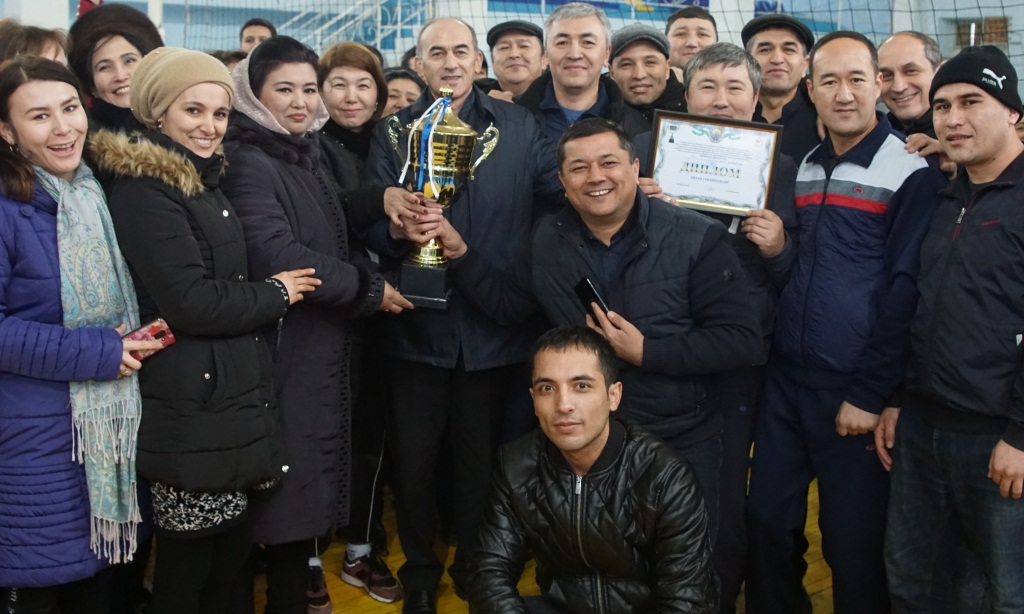 The honorable 1st place was taken by the team of the therapeutic faculty. 2nd place – the faculty of pediatrics, 3rd place – the faculty of advanced training and retraining of doctors, 4th place – the team of the dental faculty.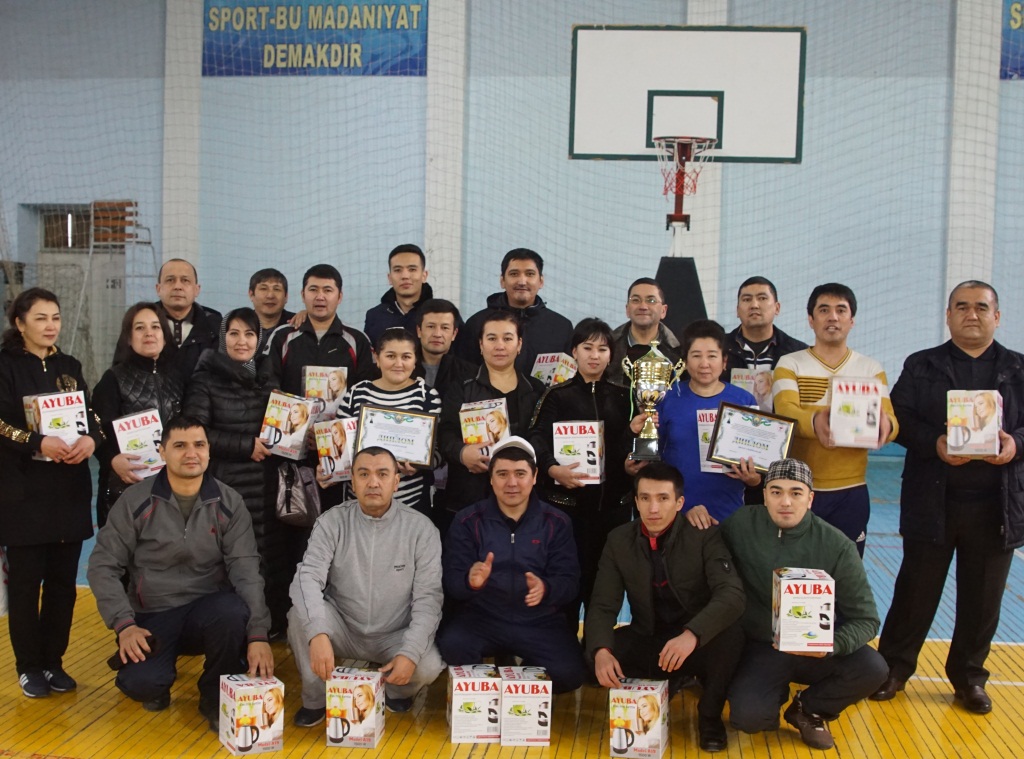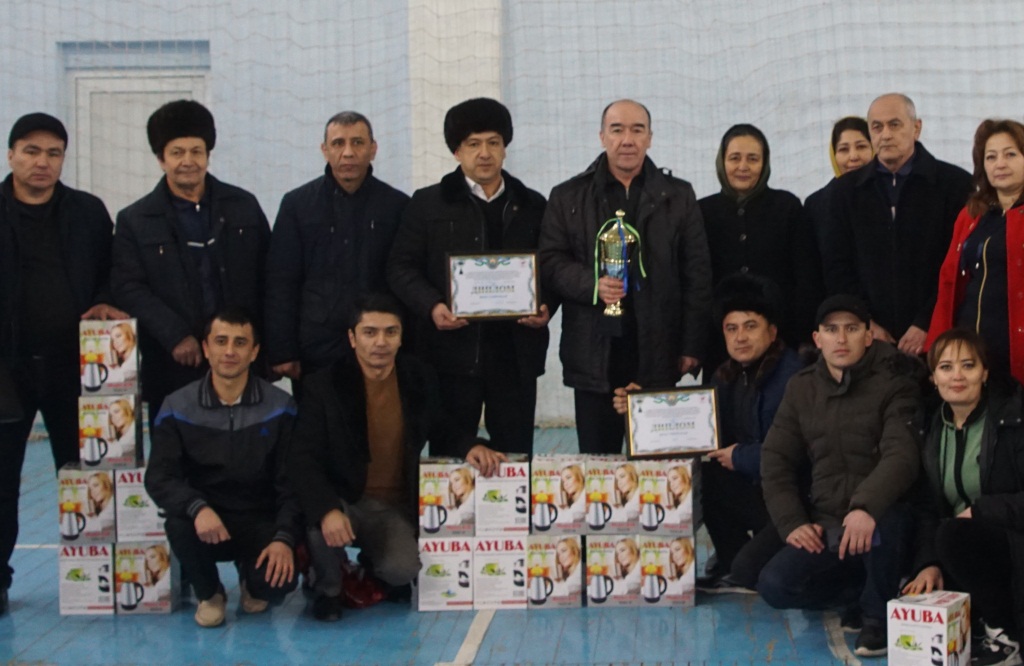 The winners were awarded gifts by the administration of the institute and the trade union committee. In addition, the dean of the FATRP H.H. Tursunov was nominated as "Eng yahshi fakhriy sportchi"(The best veteran athlete), and the young teacher B.Kh. Toshpulatov – "Eng faol ishtirokchi"( The most active participant).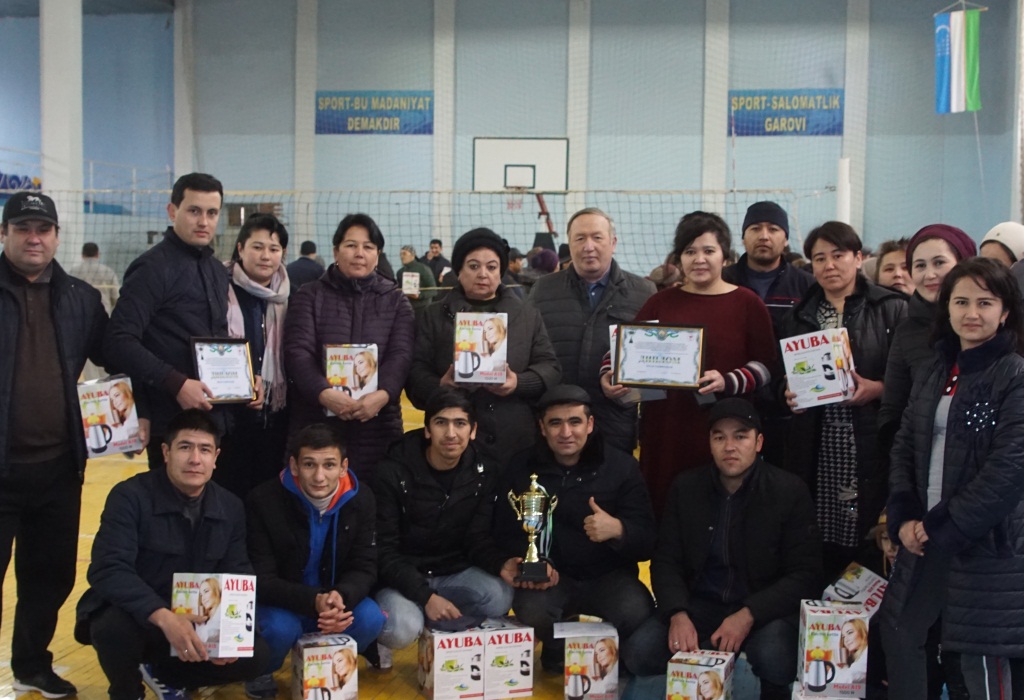 Sports competitions cheered up everyone when they all together celebrated the victory at the festive table.
Translated by N.Mamatova