On April 4, a seminar on «Joint Master's Program in Clinical Engineering in Uzbekistan» was held in Andijan State Medical Institute. The event was attended by professors, holders of Master's degree, specialists of both Andijan State Medical Institute and Andizhan Machine-Building Institute.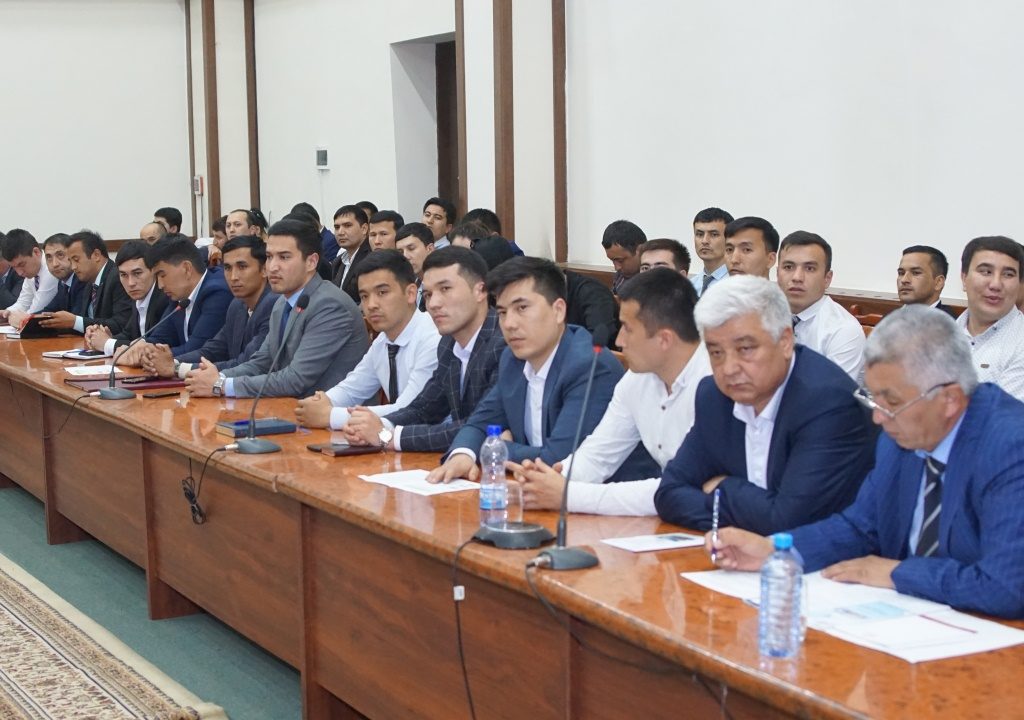 The seminar was opened by professor G.Hodjimatov, the pro-rector for Research and Innovations of ASMI, stressed on consistent reforms in the field of medicine, that a number of measures are being undertaken to provide higher institutions, medical and diagnostic institutions with modern technologies, to establish laboratories and noted that there is a great need for highly qualified specialists in the field of bringing and installation of modern medical equipment, their proper use in diagnostics and treatment as well as repair of equipment,.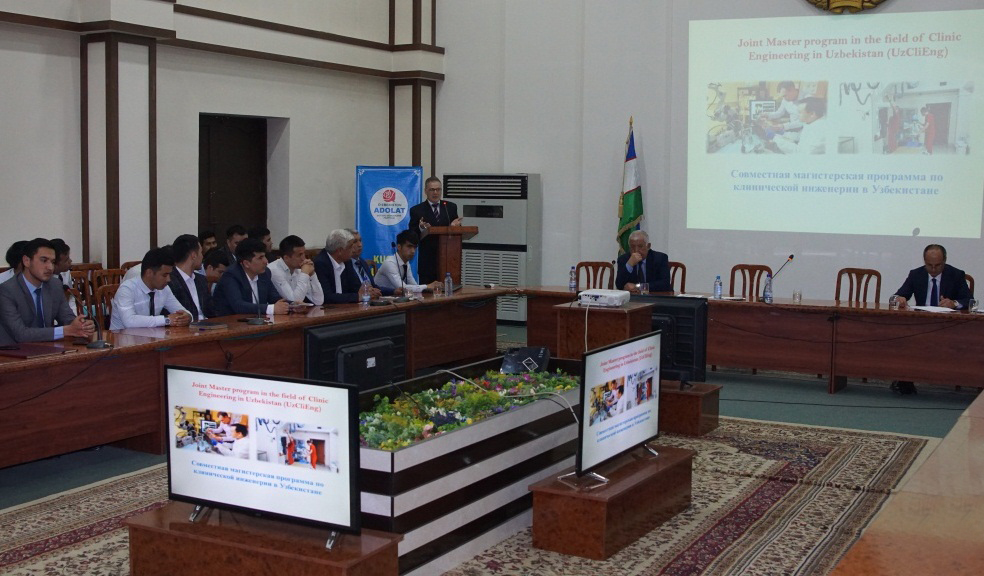 He also stated that, for those young people who are admitted to the medical engineering master's program on the basis of an inter-institutional experimental master's program in the specialty «Medical and Biotechnology Machines and Equipments», jointly developed by Andijan State Medical Institute, Andijan Machine-Building Institute, Korean University of Tegu and the Setubal Polytechnic University of Portugal the training sessions are being conducted.At the event, the head of the Metrology and Standardization Department of  Andijan Machine Building Institute, Doctor of Technical Sciences N.Muminov delivered a speech and expressed his positive opinion about the project and wished success to the project.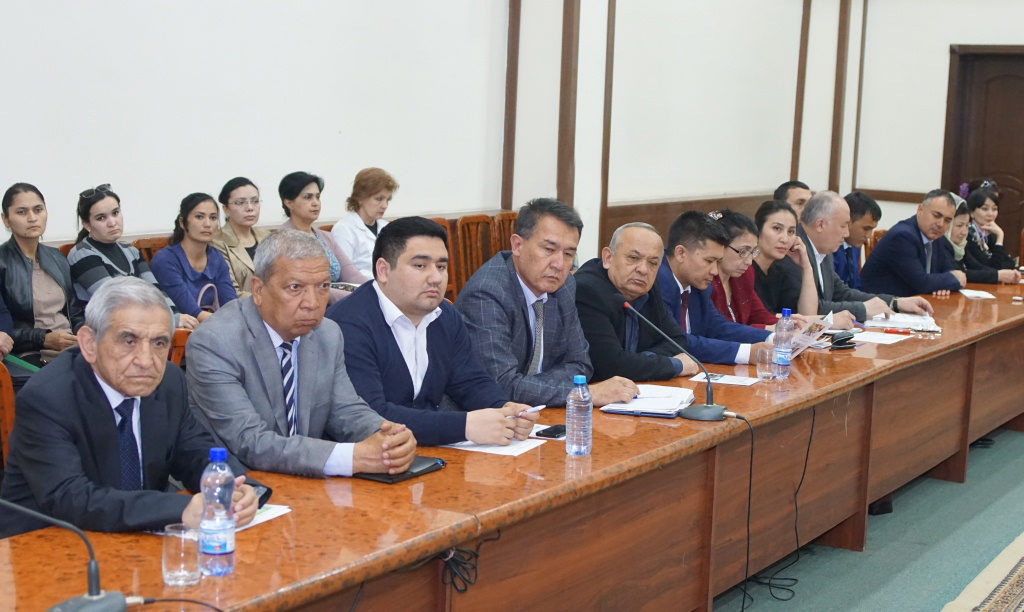 Then the Head of International Relations Department of Andijan Machine-Building Institute Z.Juraev delivered a presentation on «The goals and objectives of the joint curriculum for clinical engineering in Uzbekistan».      The participants of the seminar listened with great interest to the presentation of Sh.Gulamov, the Head of the Department of Biological Physics, Informatics and Medical Technology of Andijan State Medical Institute, on the theme «Mechanisms and Stages of AIF Grant Project».       At the end of the seminar, participants exchanged views on the development of medical engineering in Uzbekistan, training specialists in this field and planned future work within the project.