Today, January 30 is widely celebrated the 82th anniversary of the birth of the First President of the Republic of Uzbekistan Islam Abduganievich Karimov. A great statesman, fair politician, patriot and father of the country will always remain in our hearts.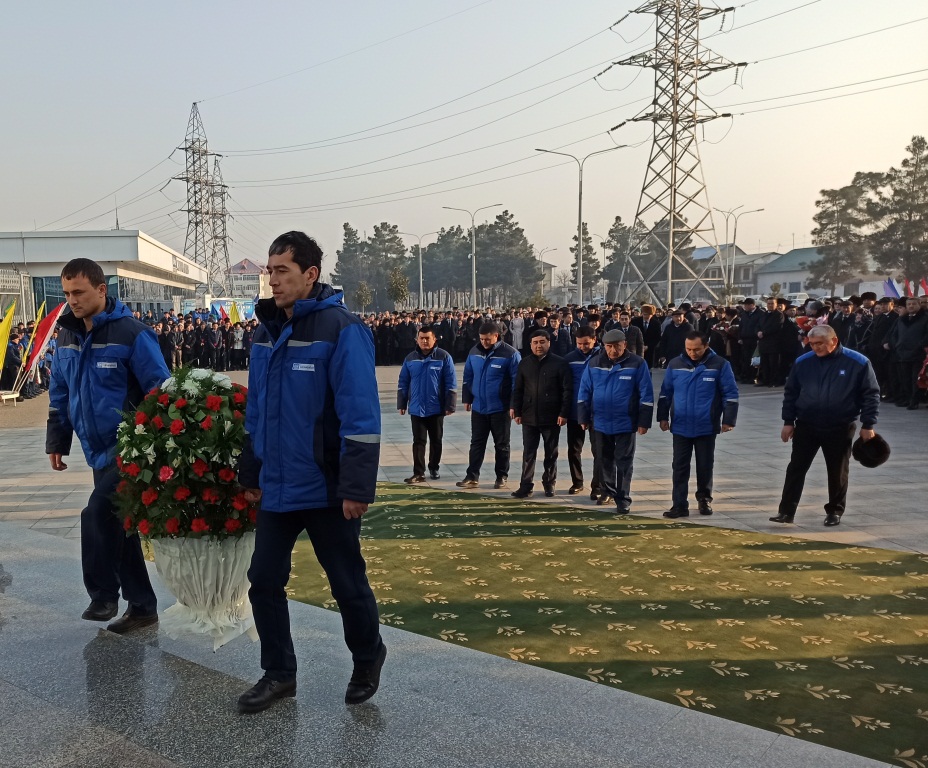 Today, in all regions of Uzbekistan – in cities and districts, in mahallas, in various government agencies and educational institutions, our people commemorate the First President. A group of teachers and students led by the rector of Andijan State Medical Institute Madaminjon Madazimov visited  Asaka car plant named after Islam Karimov.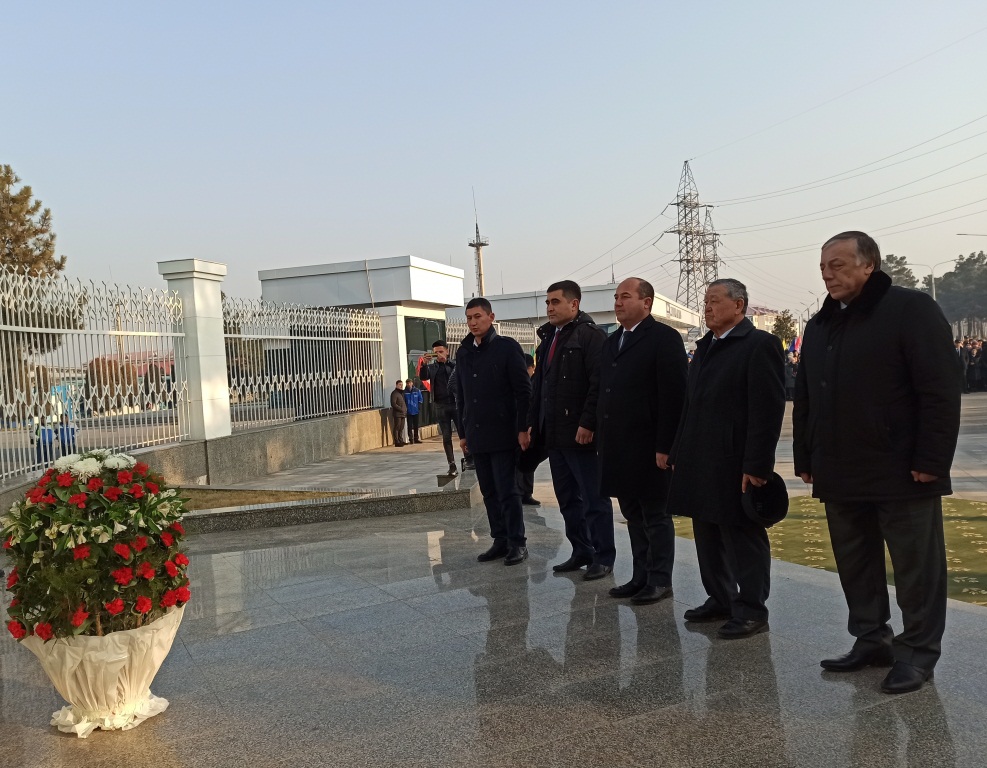 The ASMI team, along with the participants, laid wreaths at the statue of the First President and honored the memory of the nation's father.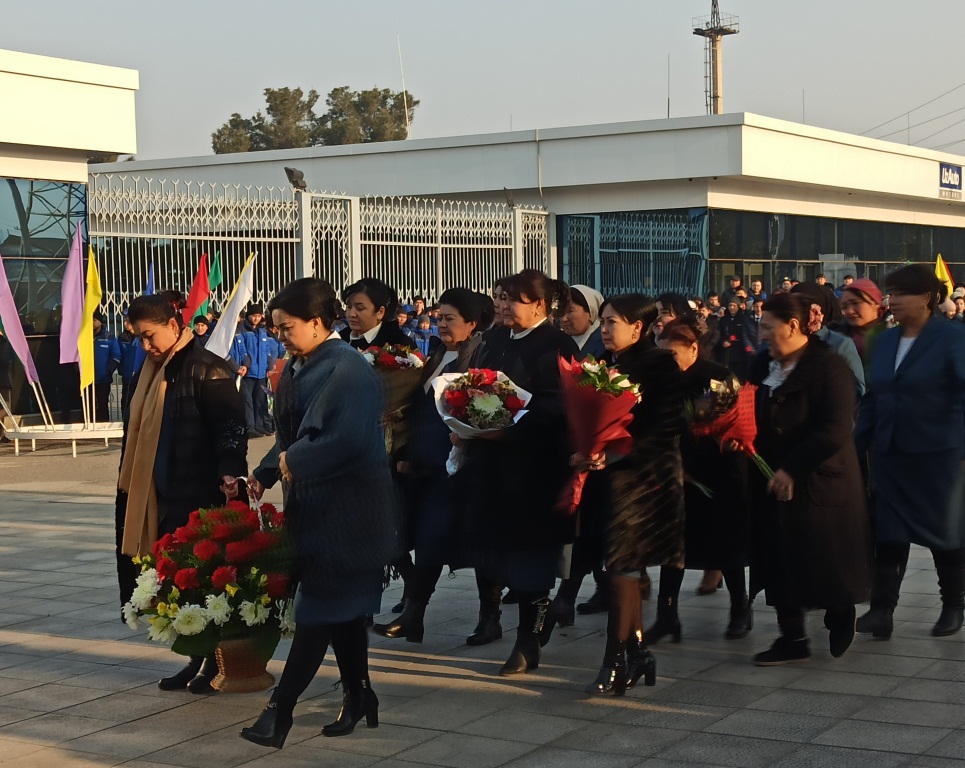 Speaking at the commemorative event, the Deputy General Director of the plant, Hero of Uzbekistan Hasanboy Kasimov, spoke in detail about the difficult path of our country in achieving independence, the merits of our first president to promote peace and tranquility and his contribution to the opening of the plant.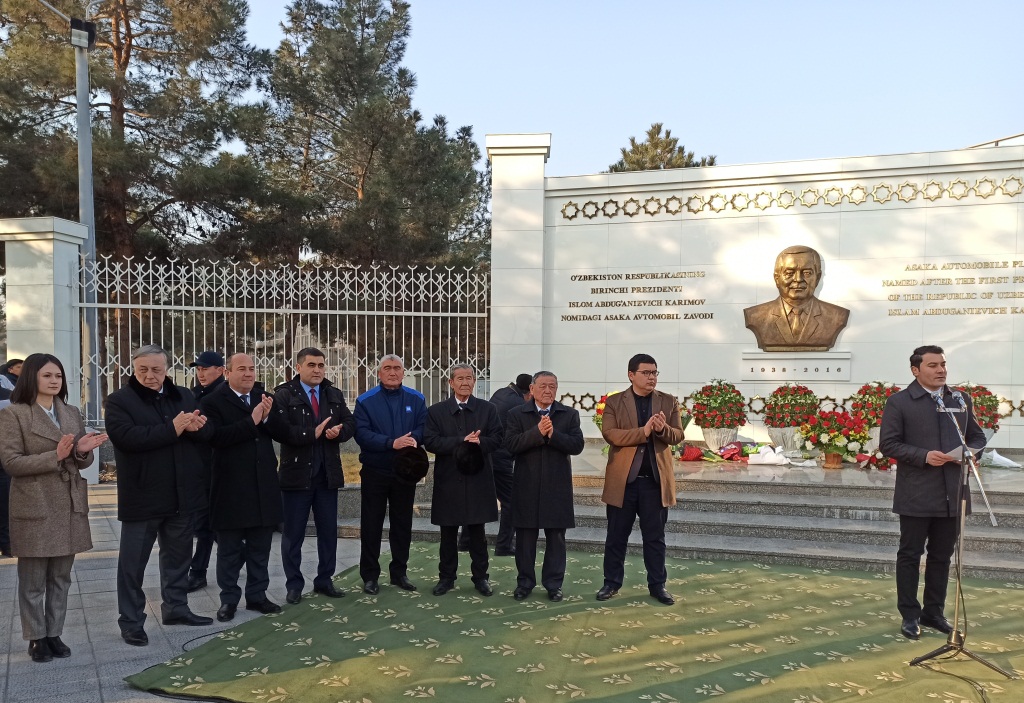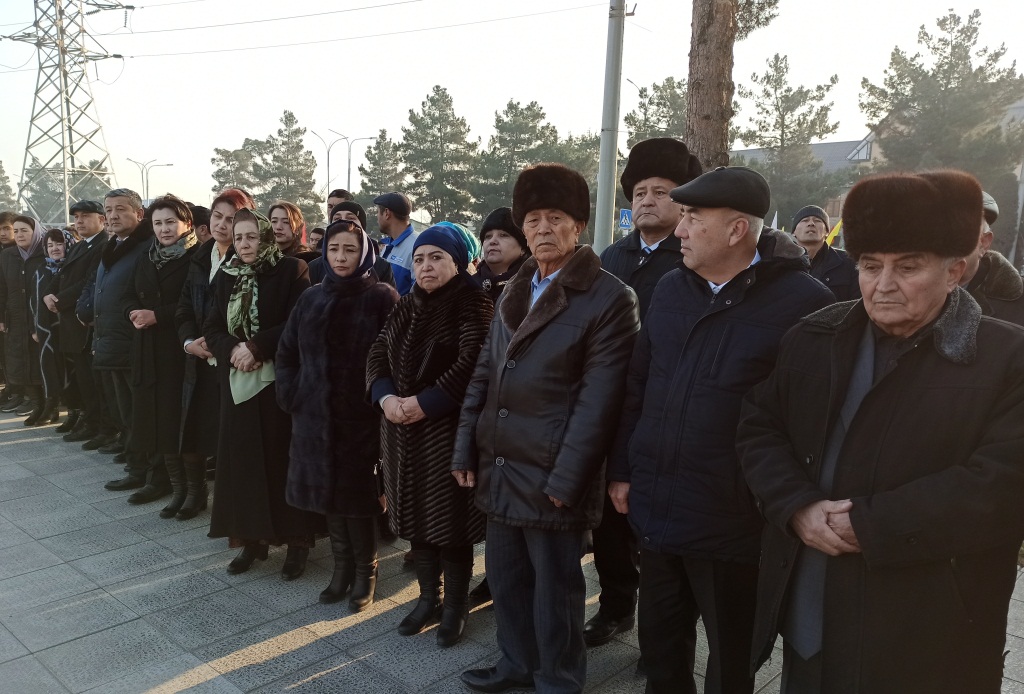 Nozima Abdumuminova, student of Andijan State Medical Institute noted that large-scale work was carried out on the initiative of President Shavkat Mirziyoev to perpetuate the memory of Islam Karimov, erect sculptures of Islam Karimov in Samarkand and Karshi, where he has worked for many years, memorial complex of Oqsaroy, Tashkent State Technical University, Tashkent International Airport, major institutions and organizations, central streets of the capital and regional centers were named after our great Leader.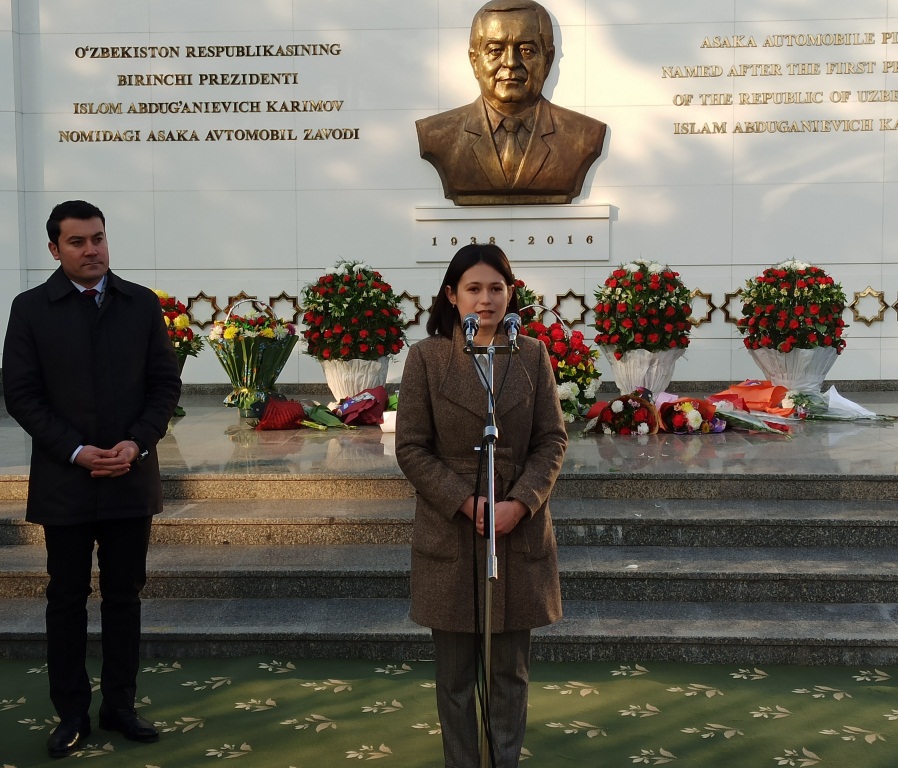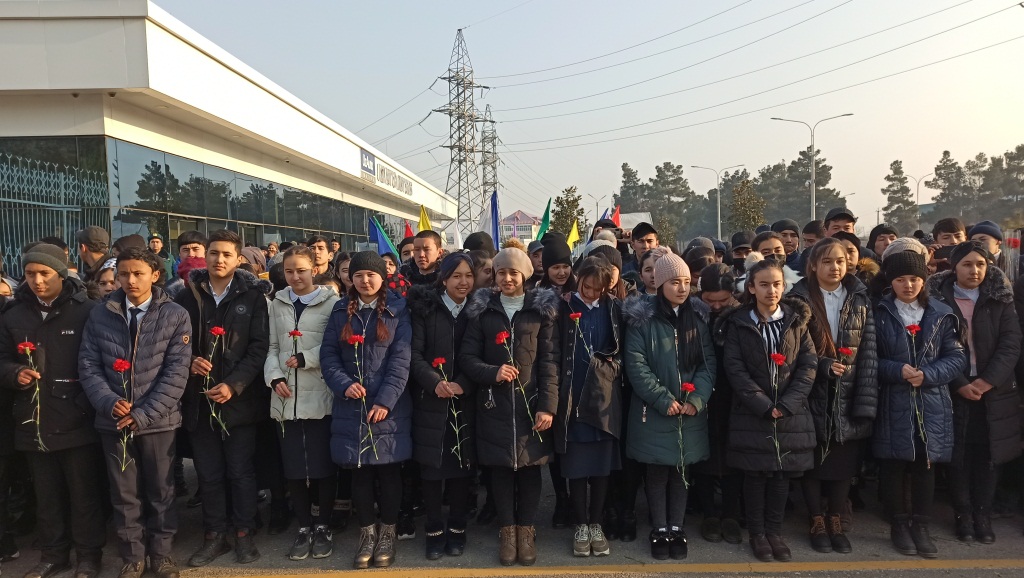 Those who spoke at the event remembered the noble work of the First President of the Republic of Uzbekistan Islam Abduganievich Karimov for the development, prosperity and wellbeing of our independent country, peaceful and prosperous life of our people.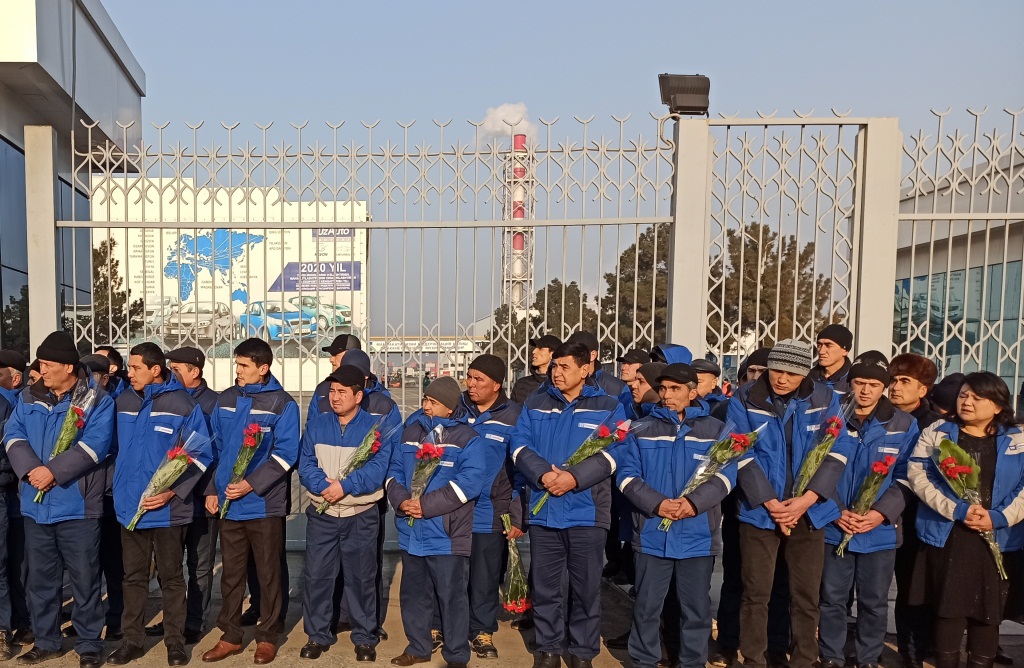 Ulugbek Karimov,
Vice-dean for Youth Affairs at the Faculty of Therapy of ASMI
 Translated by N.Mamatova