Today, the whole world knows Uzbekistan. Uzbekistan shows that it is worthy of the name of such great ancestors as Amir Temur, Ibn Sino, Alisher Navoi, Bobur. Thanks to Independence, traditions, values and the rich cultural heritage of our people were restored. This is the big role of our Constitution. An event, dedicated to the 27th anniversary of the adoption of the Constitution of the Republic of Uzbekistan, was held in Andijan State Medical Institute.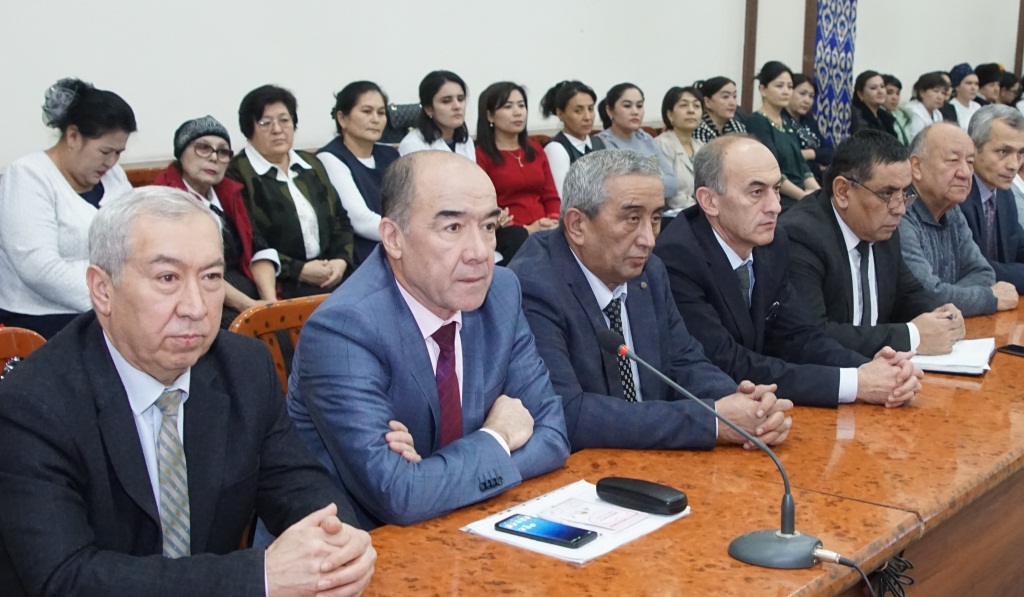 The festive event was opened by the Vice-Rector for Academic Affairs of the Institute A.Sh. Arziulov and he congratulated everyone on the Constitution Day.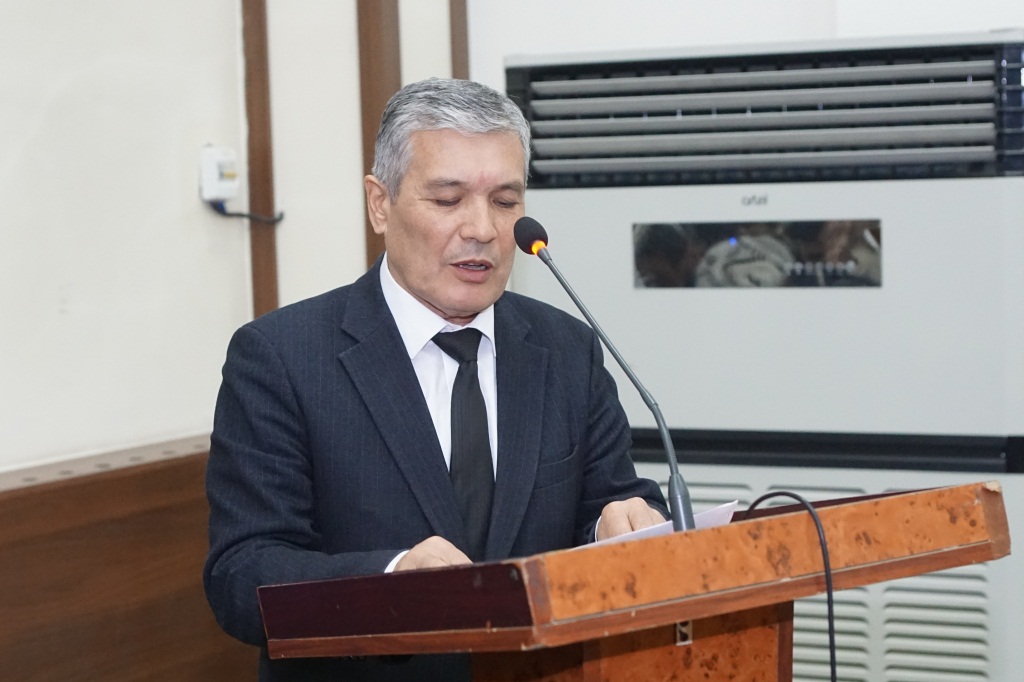 Then the teacher of the Department of Social and Human Sciences Nodirakhon Nurmatova delivered a lecture on the content and articles of the Constitution.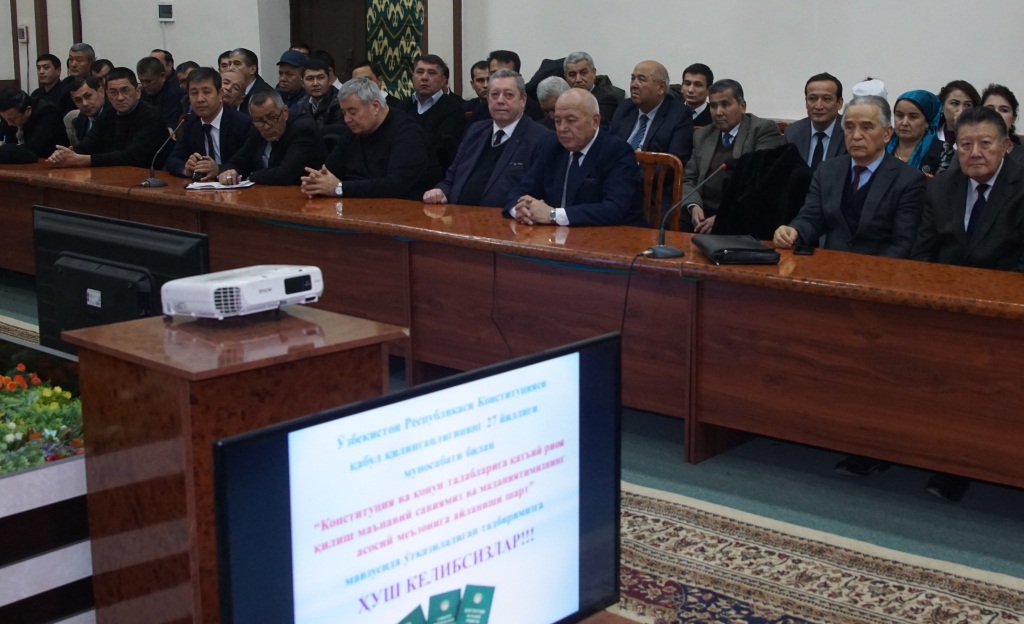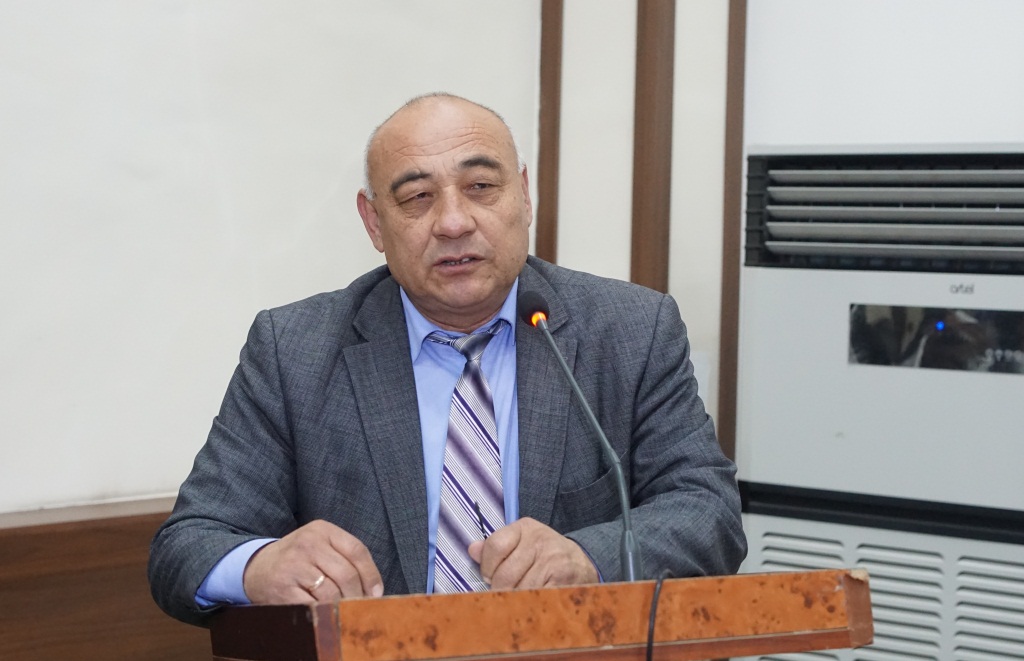 From the day independence was declared, our country became a sovereign state, and from the day the new Constitution was adopted, it was reborn and laid a solid foundation for independence.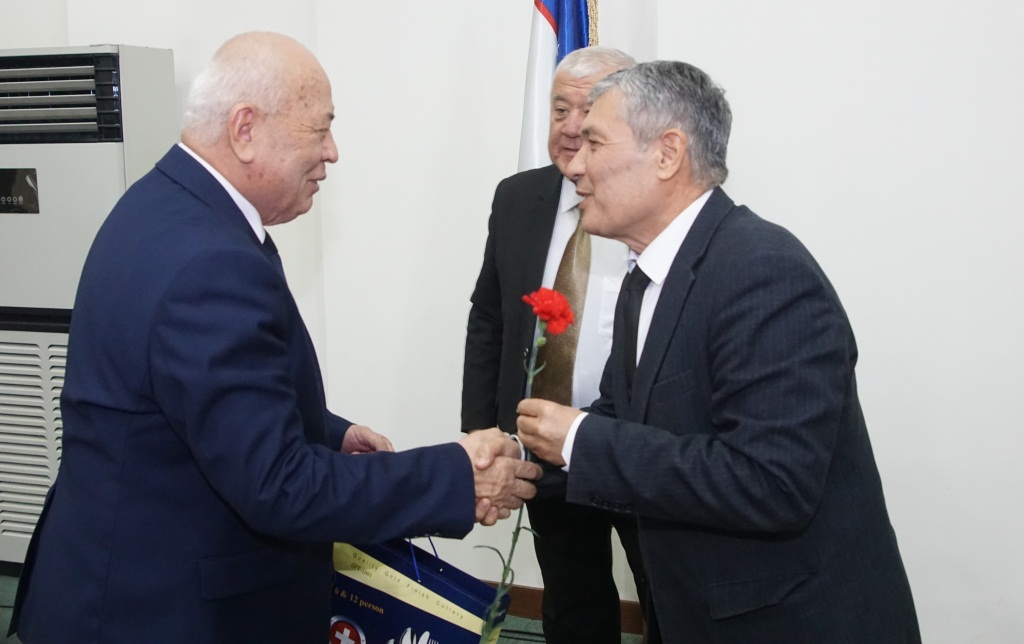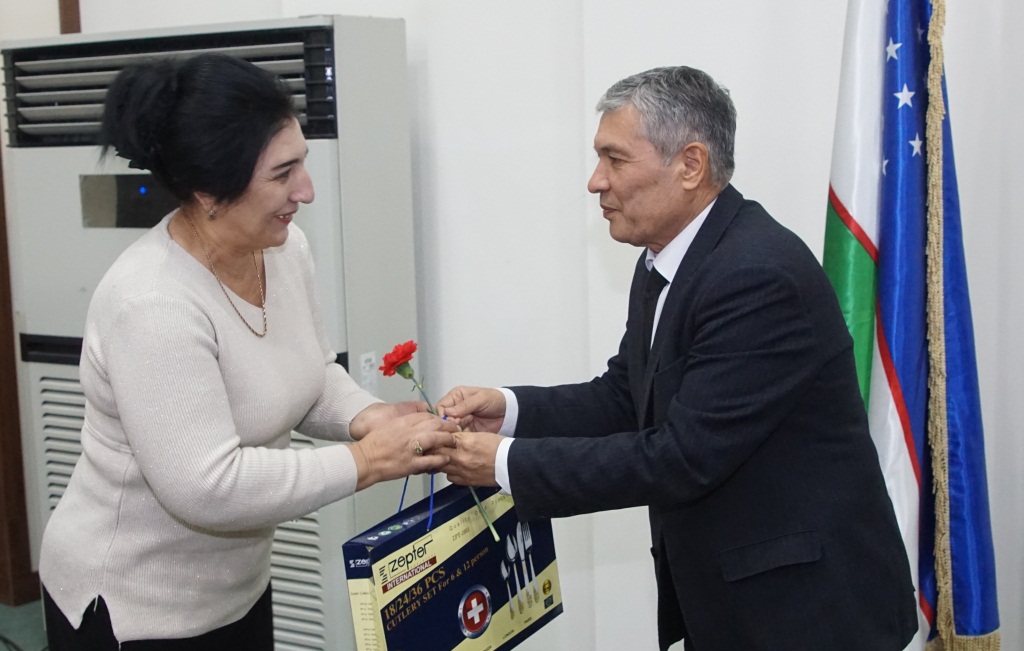 The first Constitution of independent Uzbekistan forms legal guarantees and strengthens an independent society.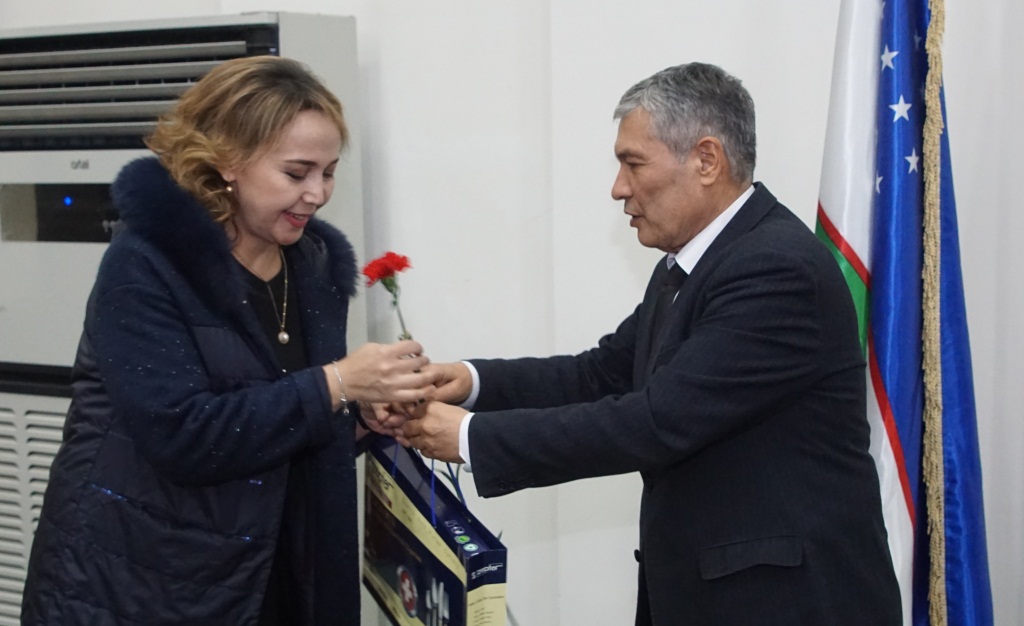 The ideas and norms of the Constitution of Uzbekistan reflect centuries of experience and spiritual values, a rich historical and legal heritage.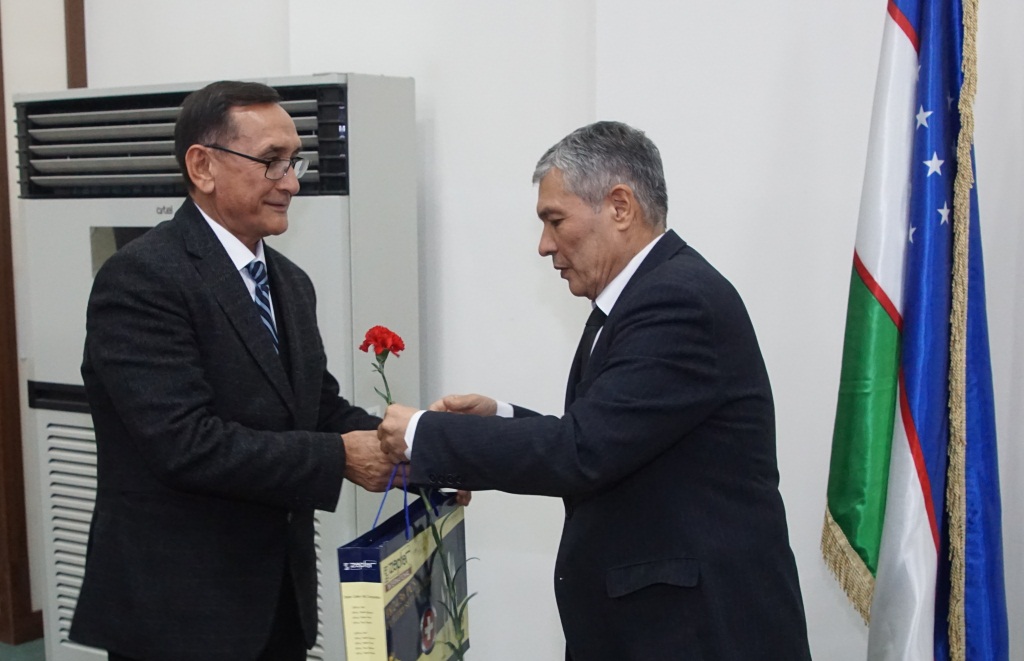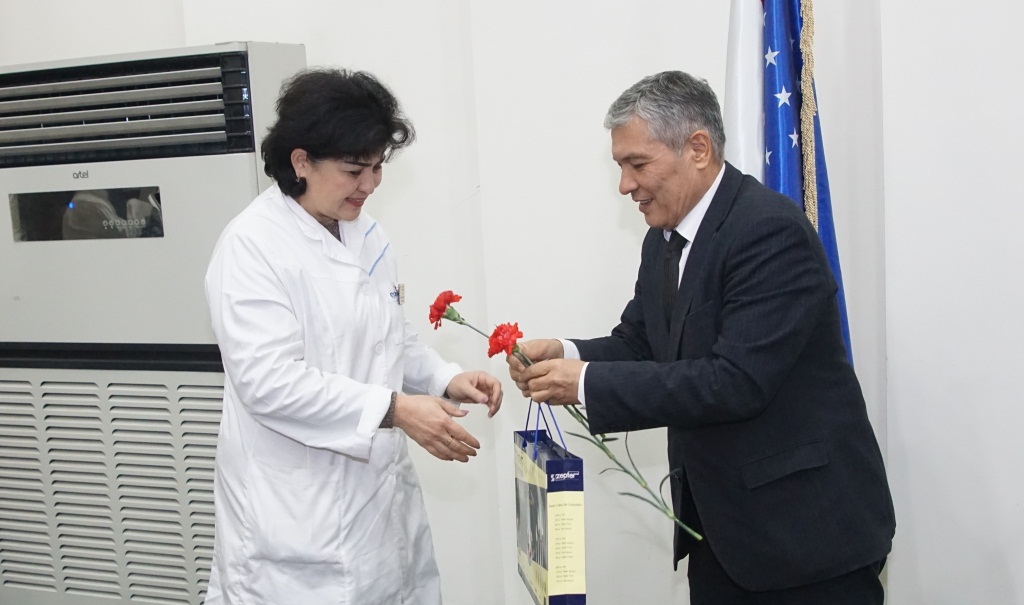 The adoption of the Constitution streamlined the legal system in all areas of national rule of law, social and state relations.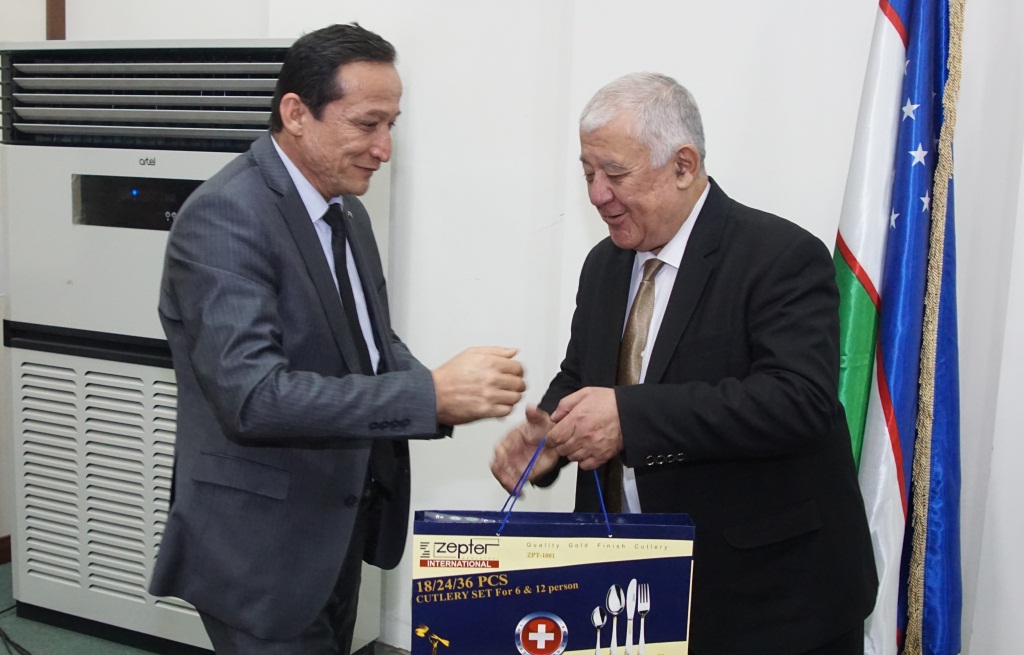 During the event, according to tradition, in connection with the holiday, a number of teachers, young scientists and employees working in different areas of the institute were encouraged and awarded by the trade union committee.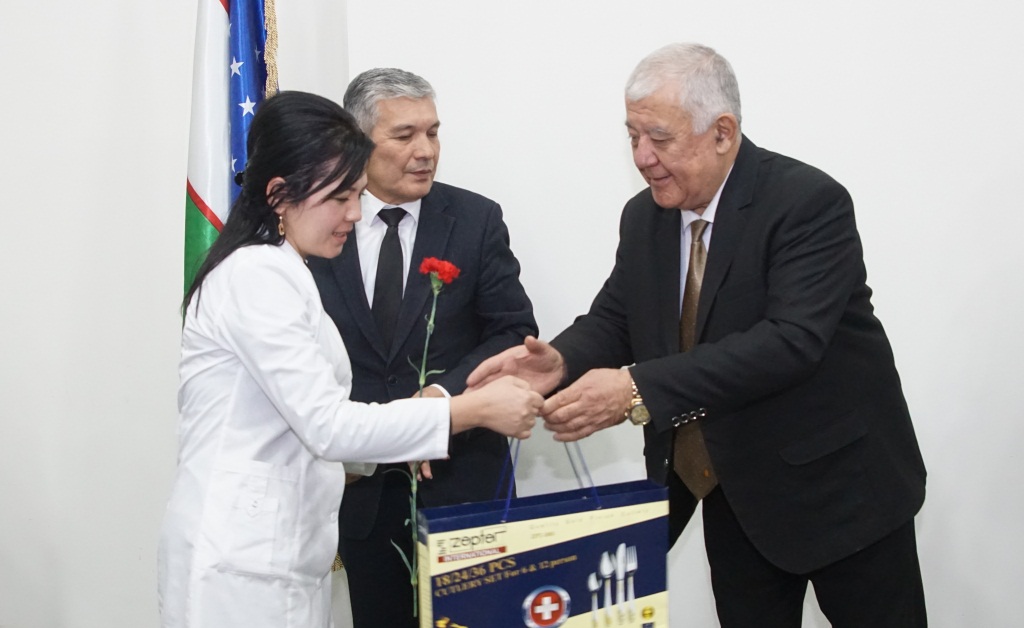 The Professor, Head of the Department, Academician of the Academy of Sciences of Uzbekistan N.M. Soliev congratulated all participants on a significant date and wished everyone new successes in their work. The event dedicated to the 27th anniversary of the Republic of Uzbekistan continues at the faculties and departments of the institute.
Translated by N.Mamatova