The International Press Club, recently broadcasted on the channel "Uzbekistan-24", mentioned also some shortcomings in Andijan State Medical Institute. Nowadays, they are being thoroughly studied and eradicated by the management of the institute.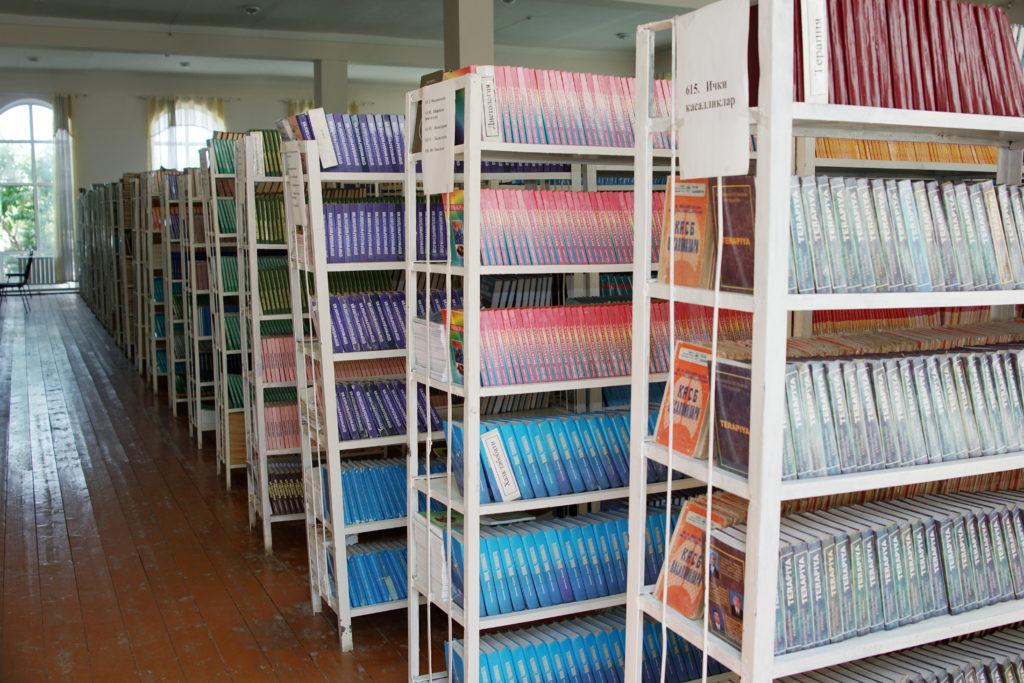 In particular, currently in the Information Resource Center of ASMI (Slyusarev A.A. Biology with General Genetics – 277 copies; Vladimirov Yu.A. Biophysics – 219 copies; Remizov А.N. The Course of Physics. 1-v. – 152 copies; Remizov А.N. The Course of Physics. 2-v. – 221 copies; Zufarov K.A. Histology – 100 copies) outdated literature has been handed over.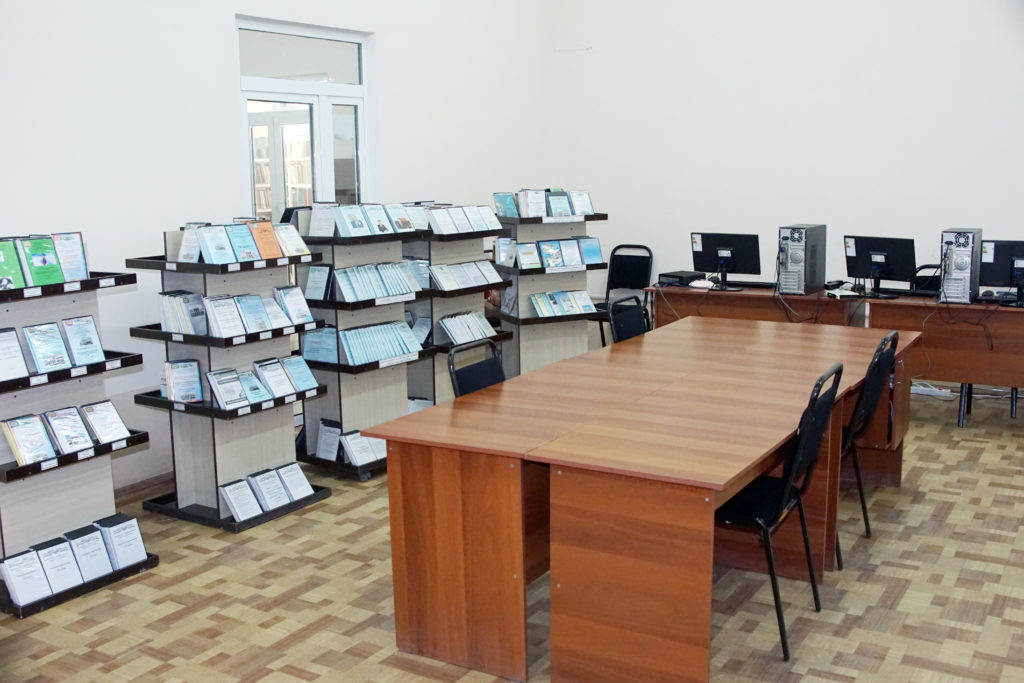 Because of the high demand for these publications, it was planned to purchase new copies of them in the future.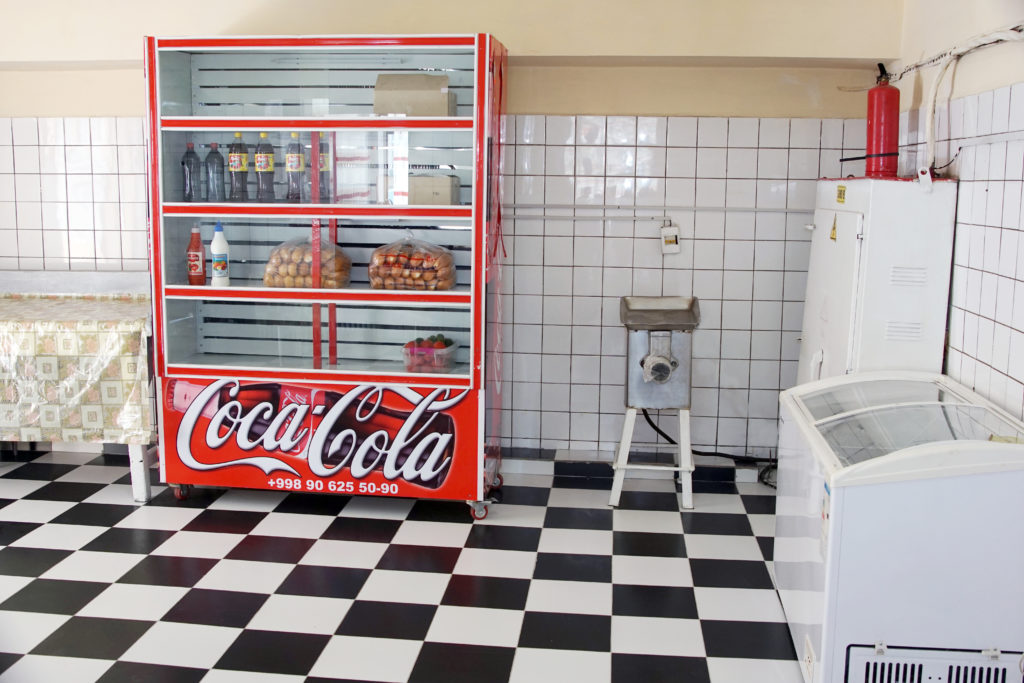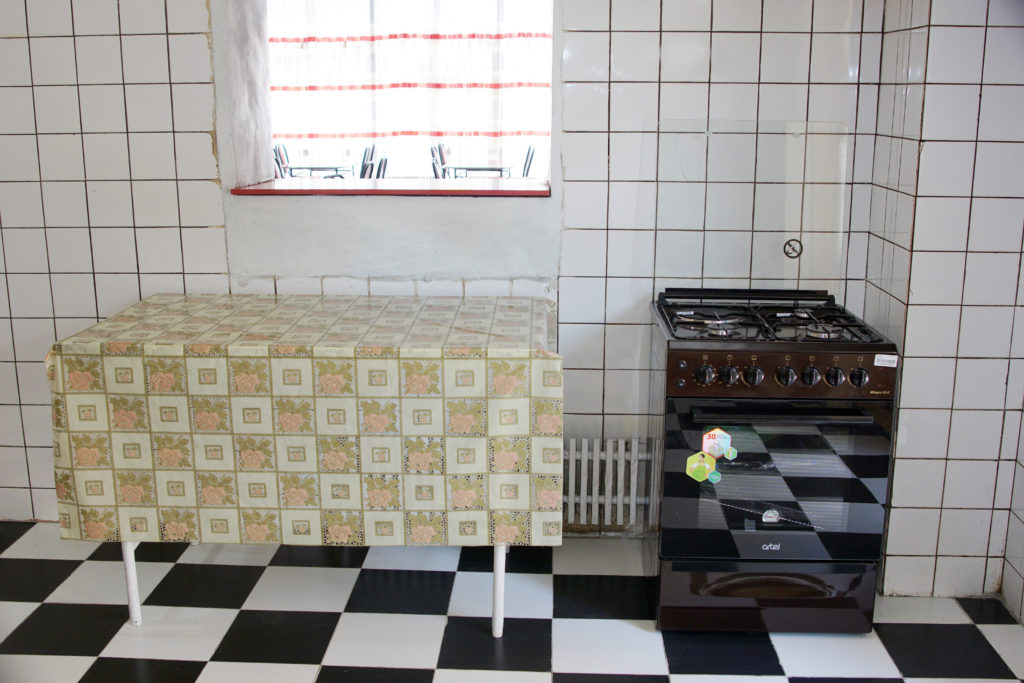 In addition, the canteen was repaired. Outdated kitchen utensils and furniture were removed from use and replaced with new chairs and furniture, gas and electric stoves.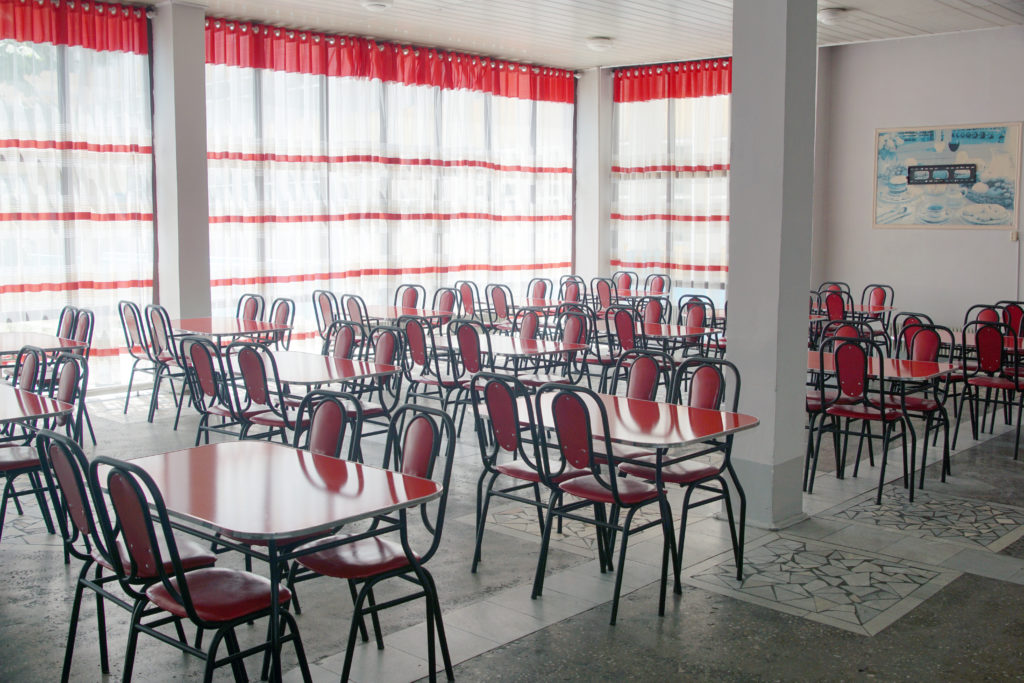 The area has been adapted to meet sanitary requirements and created all the necessary conditions and facilities for the staff and students of the Institute.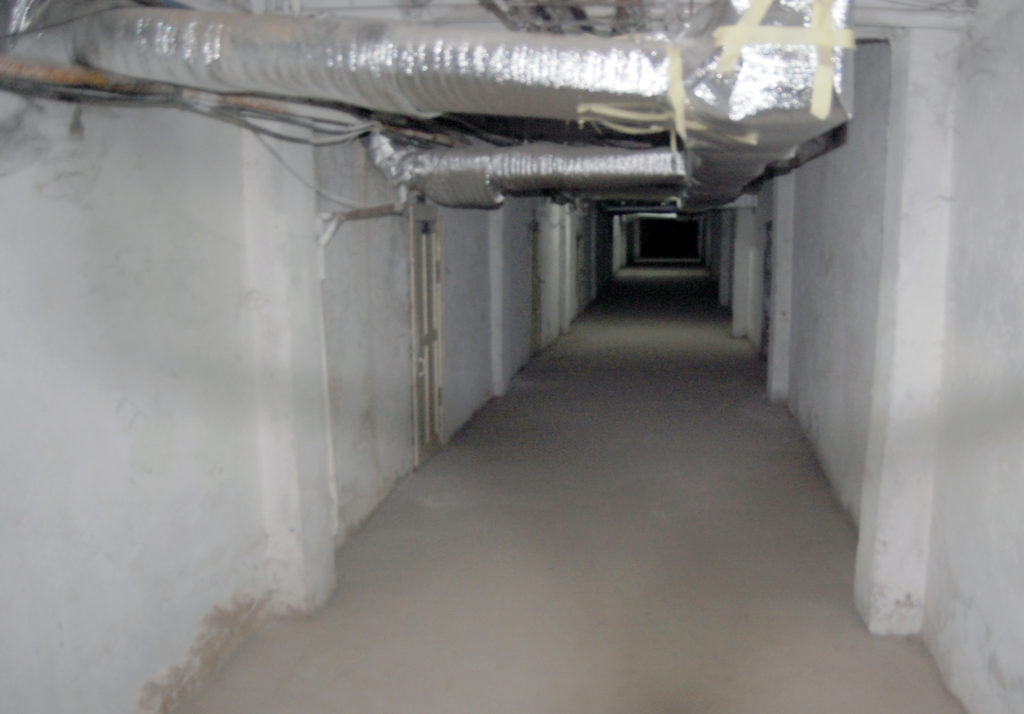 In addition, shortcomings in the cellars of ASMI clinic were eliminated. In particular, in Section 7, construction waste accumulated during ongoing maintenance work was collected and the premises were cleaned. The doors of the room were replaced with new ones. Connecting wires were updated, the pipes were painted.The pipes with damaged isolation were renovated. Internet connection, telephone and other electrical wires were arranged.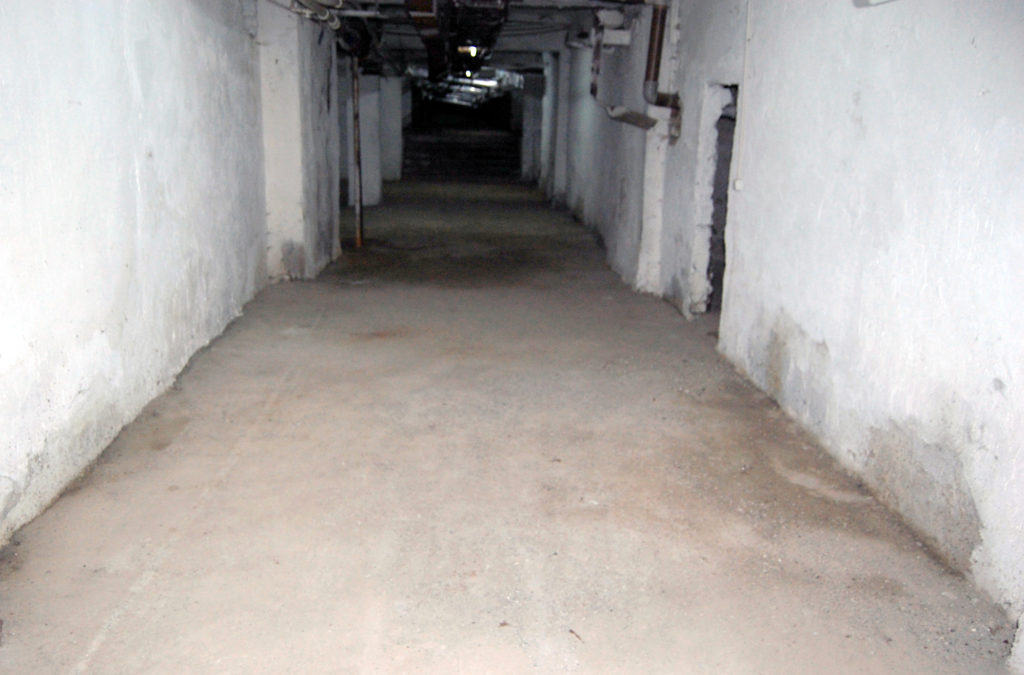 The faults in water and sewage pipelines have been repaired in the 6th ,7th , 8th Sections. All cellars were inspected and cleaning works were carried out. Constant monitoring of the cellars continues.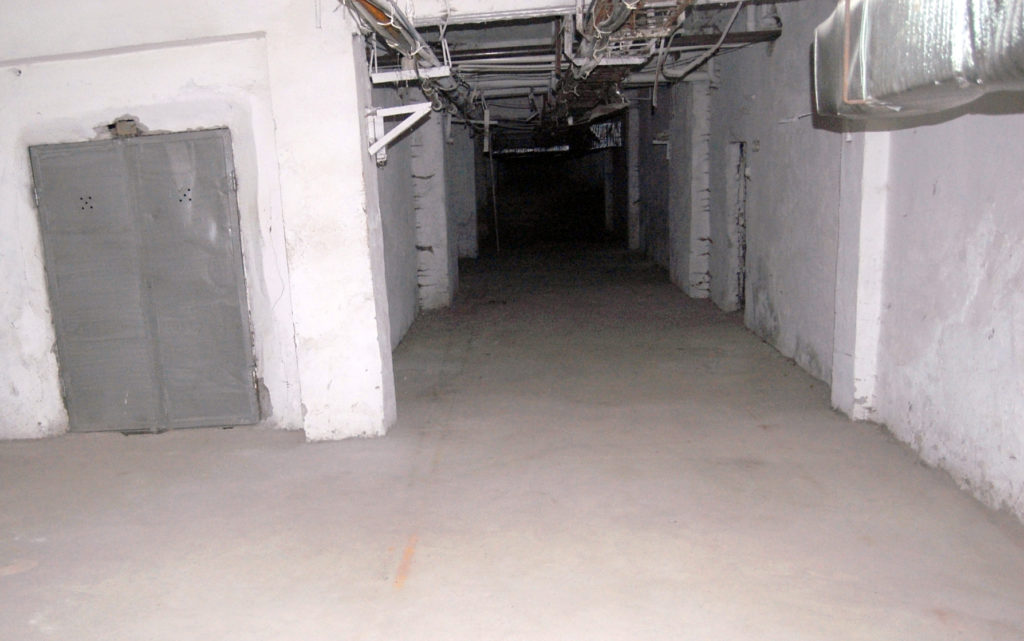 Yerto'lalarda doimiy nazorat davom ettirilmoqda.