On April 19, 2019, a group of experienced Russian specialists – Deputy Director of the Russian Cancer Research Centre  named after  N.N.Blokhin I.A.Doroshev, the head of the department of outpatient chemotherapy of the center, A.V.Snegovoy, doctor of medical sciences D.A.Ryabchikov, head of surgical department, specialist of colorectal surgery V.M.Kulushev and post graduate student of the center O. Talipov visited Andijan State Medical Institute.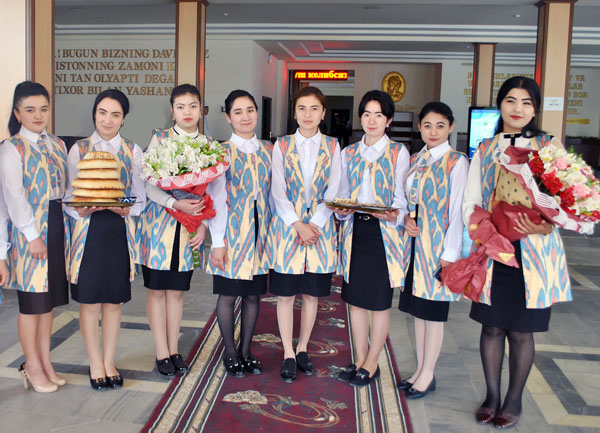 At the lobby of the institute, the guests were welcomed by the pro-rector of the institute A.Arzikulov, the dean of the department of Advanced Training and Retraning of General Practitioners H.Tursunov, the head of the department of medical radiology and oncology N.Hakimov, the director of Andijan branch of the Republican specialized scientific-practical center of oncology and radiology of G.Hakimova, employees and specialists of the department were warmly welcomed.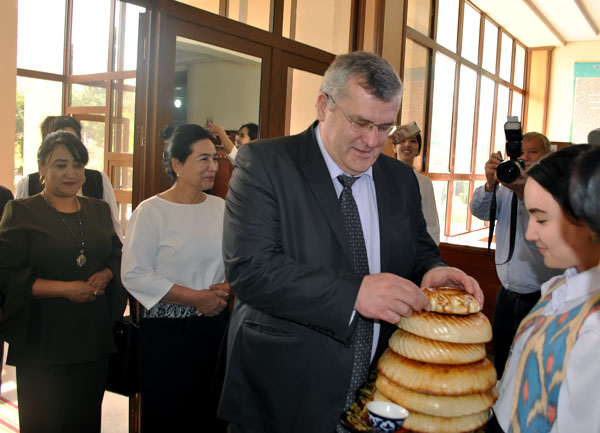 Dialogue between experienced the Russian experts was held in the International Cooperation Department of ASMI.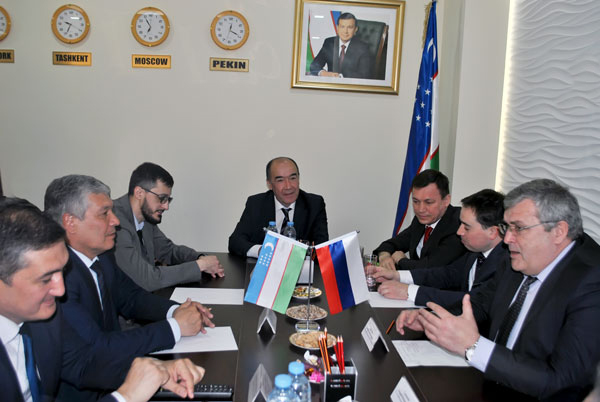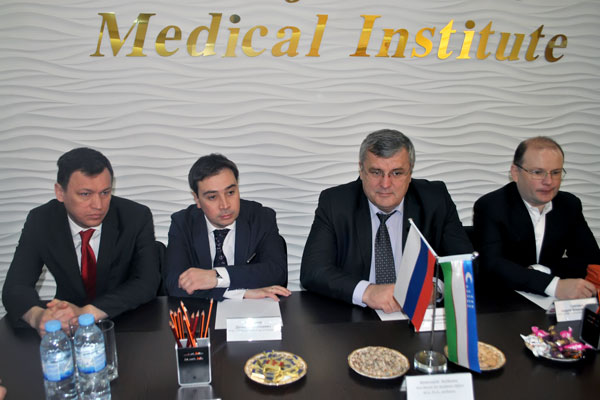 After the friendly conversation, a seminar-training on «Modern aspects of early detection strategies of oncological diseases, treatment and prevention» was held in the conference hall of the institute. The event was opened by the pro-rector on Academic Affairs A.Arzikulov. The Russian specialist I.A.Doroshev delivered a lecture on «Modern diagnostics and effective treatment in oncological diseases». Professors, teachers, holders of Master's degree and students participated in the event.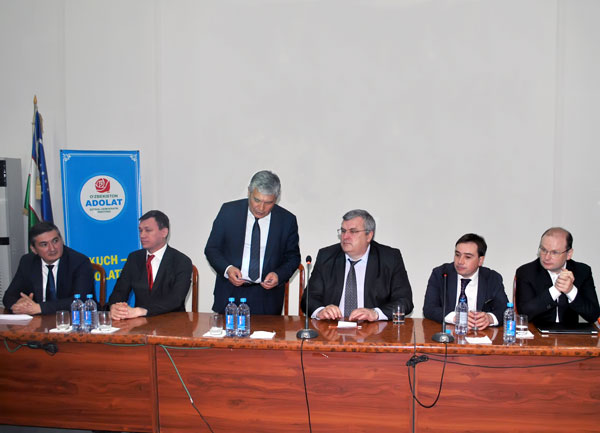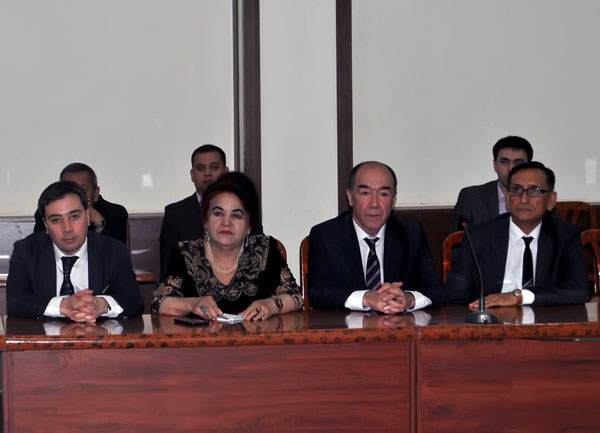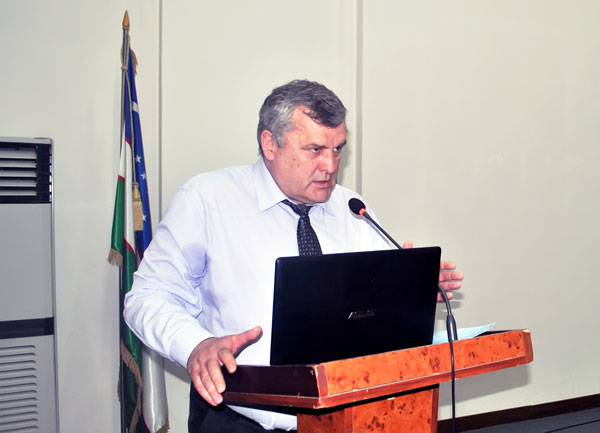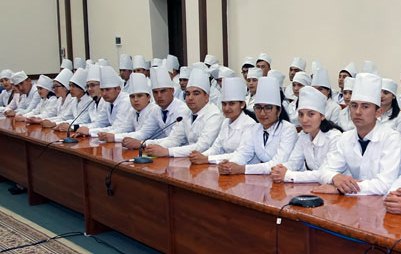 The oncologists also visited Andijan branch of the Republican Specialized Scientific-Practical Medical Center for Oncology and Radiology and examined the patients. During consultations with the doctors and patients, they gave appropriate counseling and medical instructions. During the visit foreign experts took part in the complex operations. Leading Russian experts will spend several days in Andijan and make presentations-lectures. They will conduct master-classes and participate in surgical interventions.