The head of our state identified priority areas for the development and reform of industries identified in 2020:
In connection with the preparation for the international assessment process in 2021, 348 supporting schools were identified, where more than 6 thousand teachers will improve their qualifications.
Since the current academic year, a completely new vocational education system will operate and 340 vocational schools, 147 colleges and 143 technical schools will be organized.
In order to train qualified personnel that meet the requirements of the international labor market, a National Qualification System will be developed.
This system will make it possible to prepare personnel for 9 thousand professions.
We must create all conditions for young people who want to get higher education and work on themselves. Therefore, in 2020 the enrollment of school graduates in higher education will be 25%, and in the future – 50-60%. We must not forget that the increase in the number of applicants to universities should not depend on the amount of the contract. Given all this, I say that we will increase state grants by 2 times.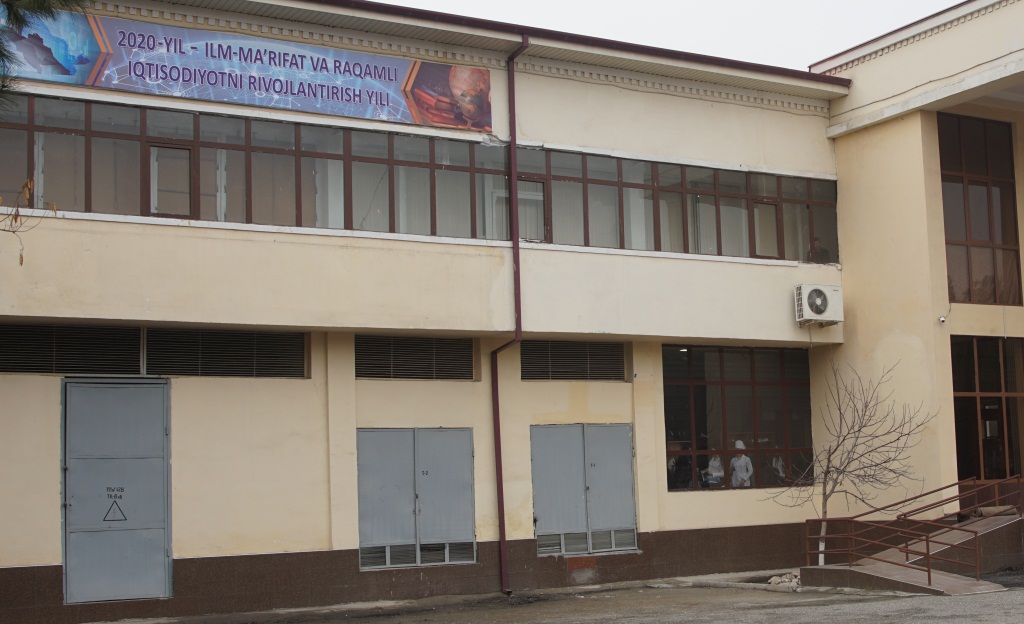 Special grants will be allocated for girls. The women's committee should develop criteria for selecting candidates for grant-based training.
It is necessary to optimize entrance exams to higher educational institutions. In this we need to pay attention to the simplification of the processes of entering universities, real knowledge and education.
For example, it is necessary to create a national system of tests for assessing knowledge in the native language. If young people pass the exam at any time and receive a certificate, then when they enter the university, there will be no need to pass an exam in their native language.
Higher education standards will be improved based on foreign experience, areas of study and subjects will be reviewed. Non-core items will be halved.
It is required to transfer the educational process of higher education institutions to the credit – modular system.
Starting this year, 6 areas of teacher education will be transferred to 3-year education. This work is planned to be carried out in other areas also.
In addition, on the basis of the competition, at least 5 universities will cooperate with foreign universities, and their transformation will begin.
We must clearly identify priority areas in the field of science.
No state can simultaneously develop all areas of science.
Therefore, we are also interested in the development of several priority areas.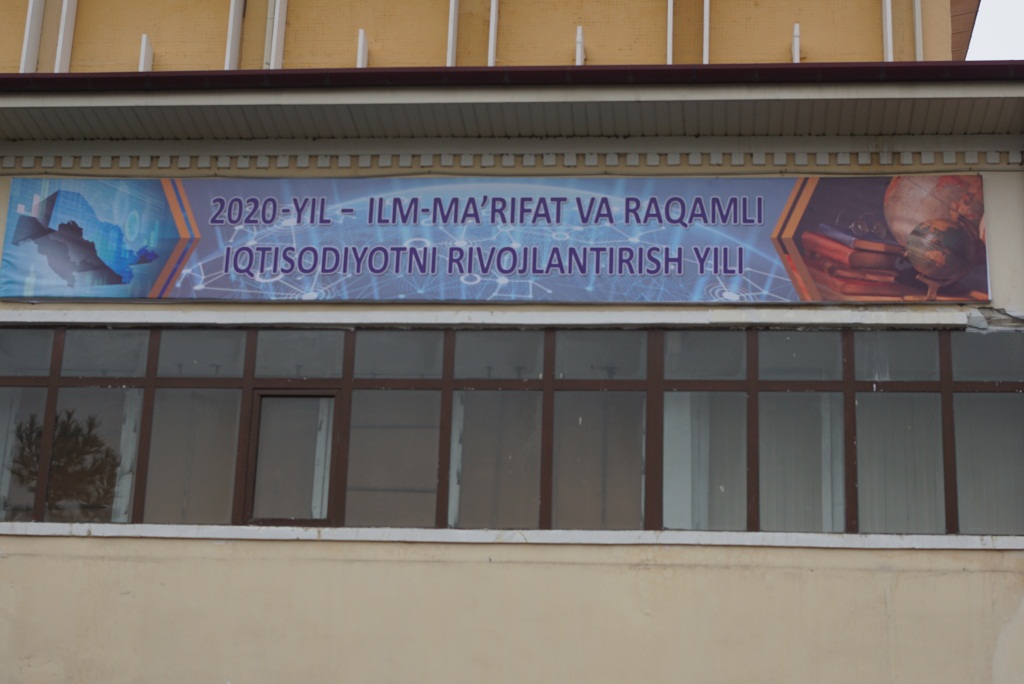 This year, fundamental and practical research in the field of mathematics, chemistry and biology, geology is being activated, all conditions for scientists will be created.
Also, the allocation of targeted grants for fundamental and practical research in the field of science should be reviewed.
It is necessary to form an electronic platform for the achievements of science, as well as a base of regional and foreign scientific developments.
Each higher education institution and research institution should establish cooperation with well-known foreign universities.
Over 700 scientists, professors and teachers this year will be sent abroad for research and advanced training at the expense of the "El-Yurt Umidi" Foundation.
In the future, the number of grants should be doubled, and the scope of research should be expanded.
This year, a sharp turn should be made in the development of the digital economy.
First of all, such sectors as construction, energy, agriculture, transport, geology, cadastre, healthcare, education, and archives should be transferred to the digital system.
Also, it is necessary to revise the e-government system, critically examine existing programs and projects, it is necessary to comprehensively solve organizational and institutional tasks.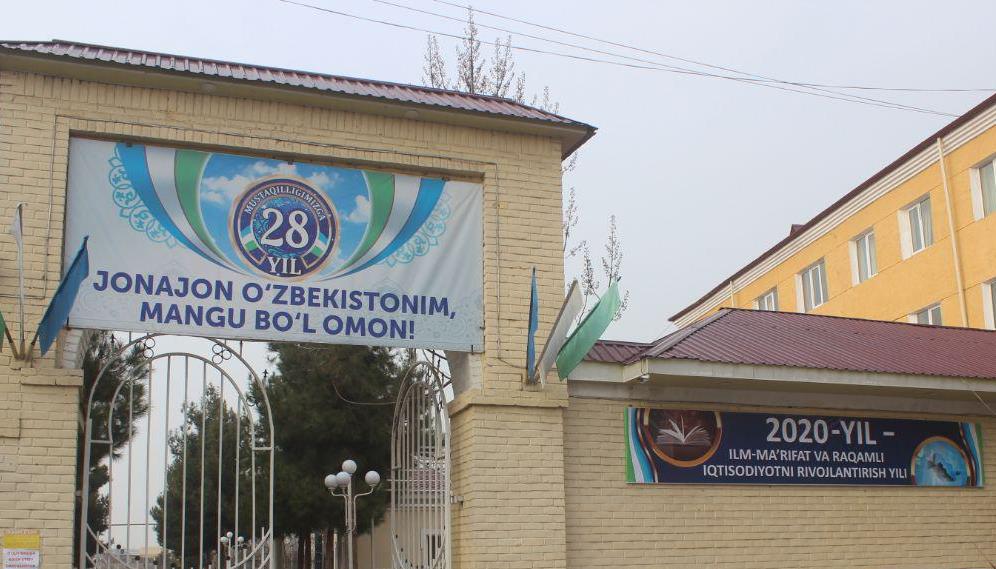 In Tashkent, the construction of a modern IT Park is underway, which has already yielded results.
Such IT parks will be built in Nukus, Bukhara, Namangan, Samarkand, Gulistan and Urgench.
In order to train highly qualified specialists, together with foreign partners, the implementation of the «million programmers» project has begun
Also, in all areas of education, information technologies that fully comply with international standards should be introduced.
Given that in the past year the central regions of cities and regions were connected to high-speed Internet, villages and mahallas should be provided with the same Internet.
To date, over 7 thousand health care facilities, pre-school and school education are connected to the high-speed Internet, and another 12 thousand will be connected in the next 2 years.
Given these tasks, it is necessary to complete the program "Digital Uzbekistan – 2030" within 2 months.
For the systematic organization of these works in the future, separate posts of deputies should be established – deputy chief minister, deputies in khokimiyats and offices.
The parliament should regularly listen to reports on the work done in the development of education and the digital economy of government leaders, sectors, departments.
The source: http://www.president.uz/