At the next meeting of the Surgeons' Society of Andijan region, a solemn meeting was held dedicated to the 70th anniversary of the head of the department of Surgery and Urology, doctor of medical sciences, professor of ASMI F.N. Nishonov.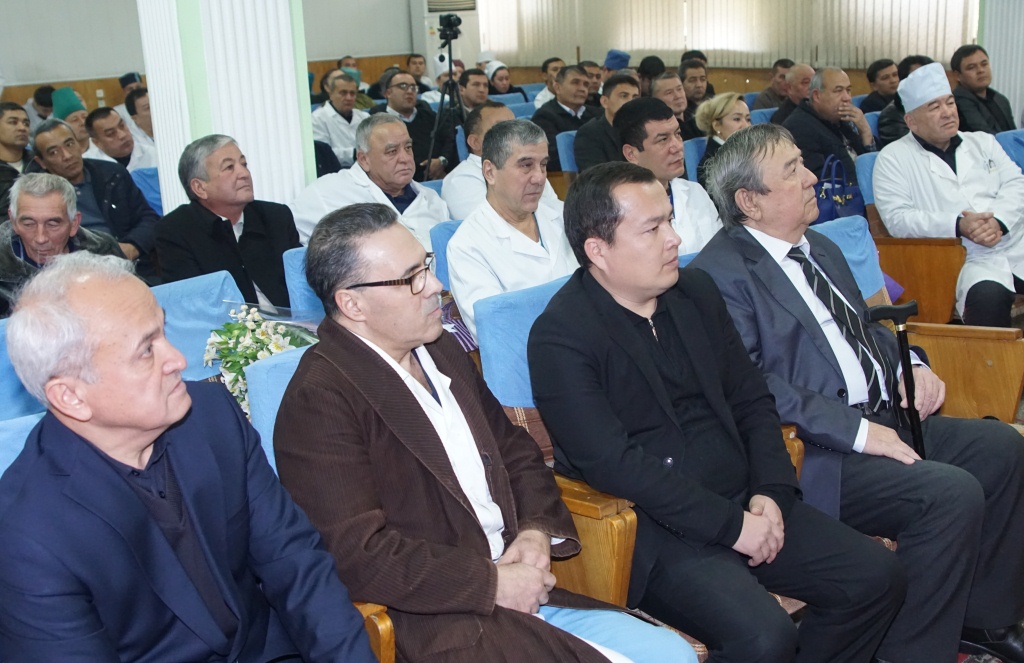 The anniversary event was opened by the vice-rector for Innovations and Scientific work of ASMI G.M.Khodjimatov. In his speech, he noted his many years of work and fruitful activity.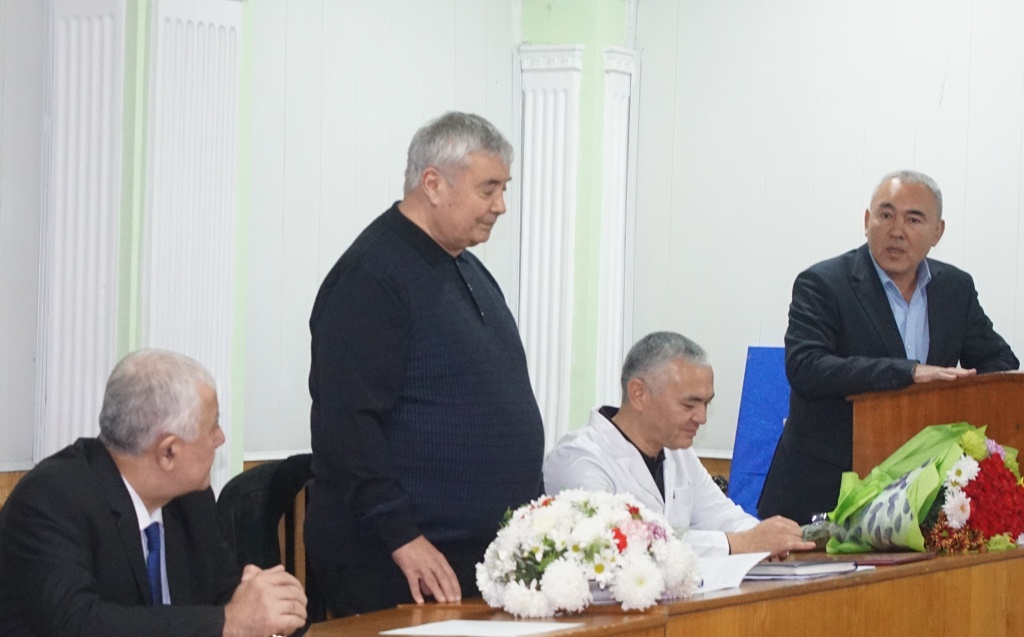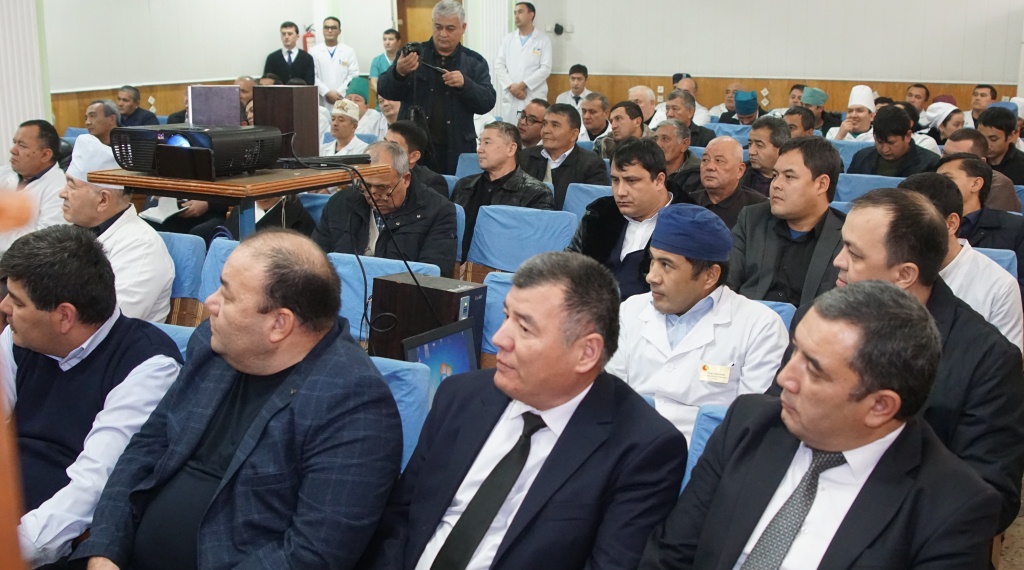 Speaking at the event, the head of the Department of Public Health of Andijan region A.Kh. Abdurakhmonov congratulated the mentor on his 70th birthday. F.N. Nishanov is the author of more than 500 scientific articles, 15 inventions, 11 monographs. Under his supervision 3 doctoral and 15 candidate dissertations were defended. In addition, a number of grants and agreements were received within the framework of the "Society for the Development of Science and Technology" under the Cabinet of Ministers of the Republic of Uzbekistan.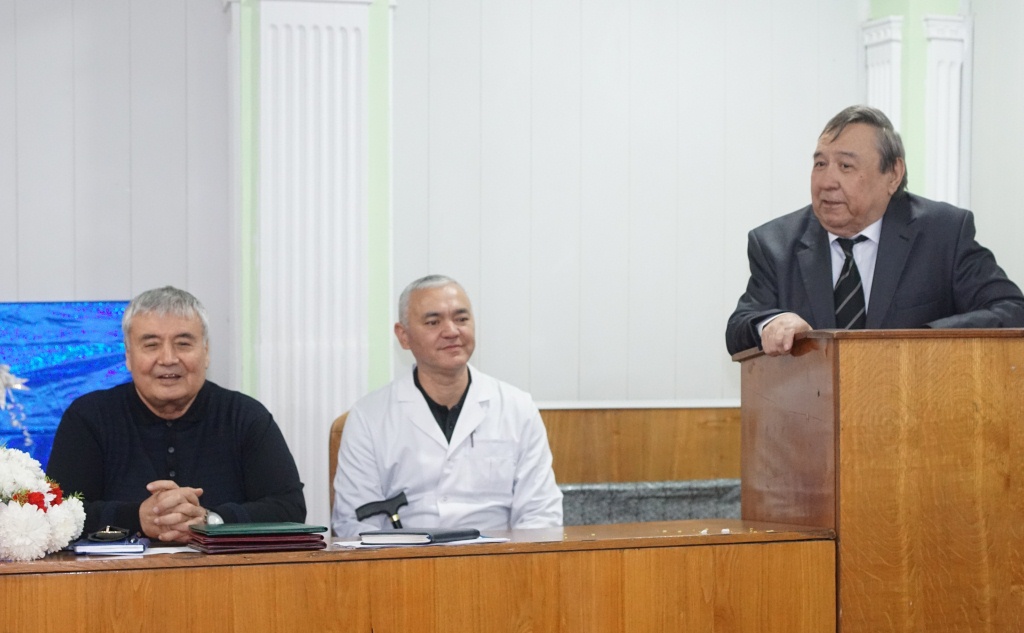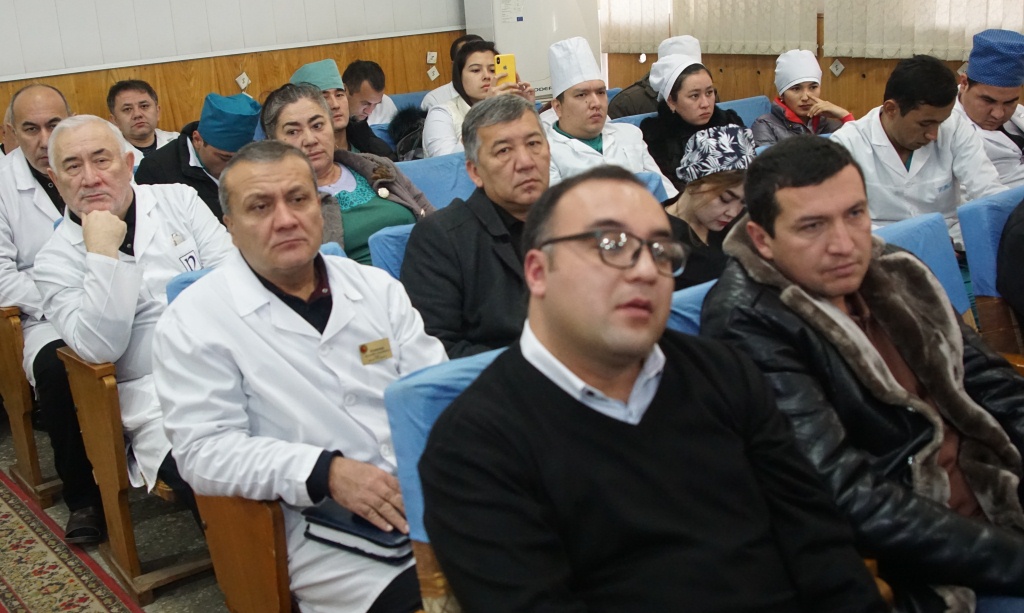 F.N. Nishanov is a member of the Higher Attestation Commission of Surgery Experts of the Republic of Uzbekistan, chairman of the CMPC of Andijan State Medical Institute, chairman of the Society of Surgeons of Andijan region.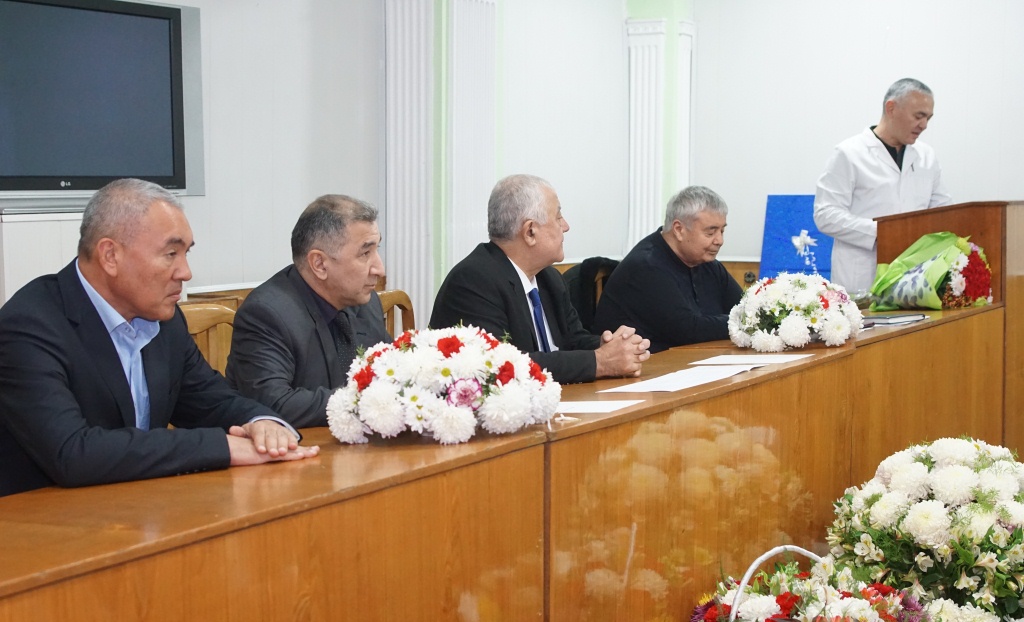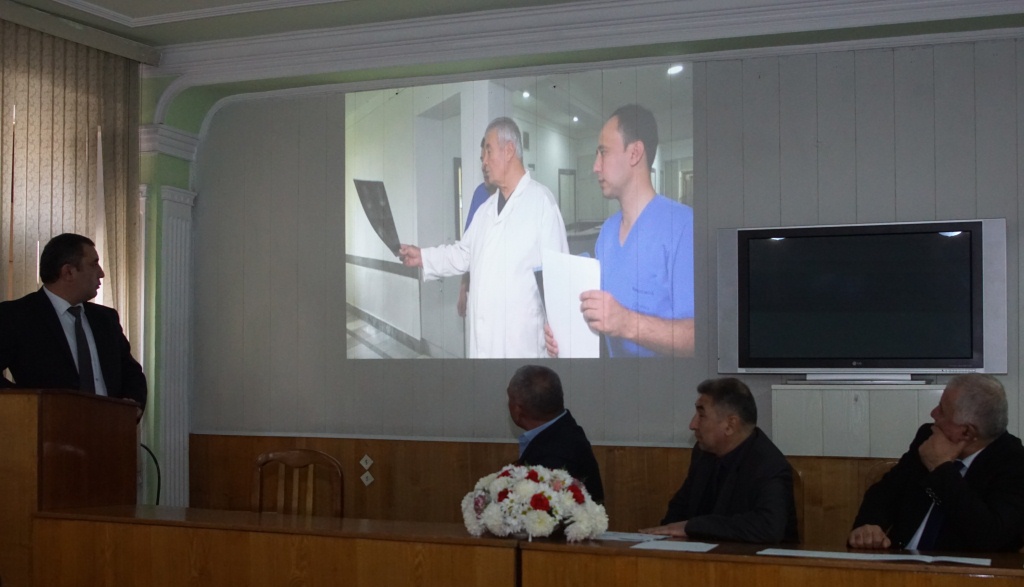 On behalf of all the mentor's students, B.R. Abdullajonov, docent of the department of Surgery and Urology, congratulated him and wished him good health and success in his professional activities. Also, F.N. Nishanov was congratulated by the head of the Department of Optional and Hospital Surgery of  Tashkent Medical Academy, MD, professor Murodjon Shavkatovich Hakimov.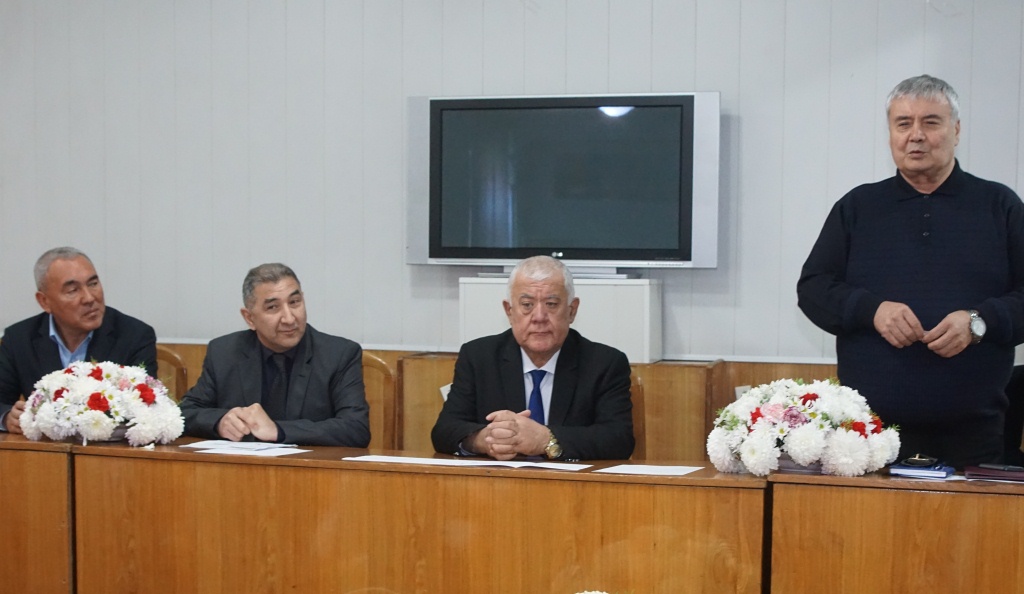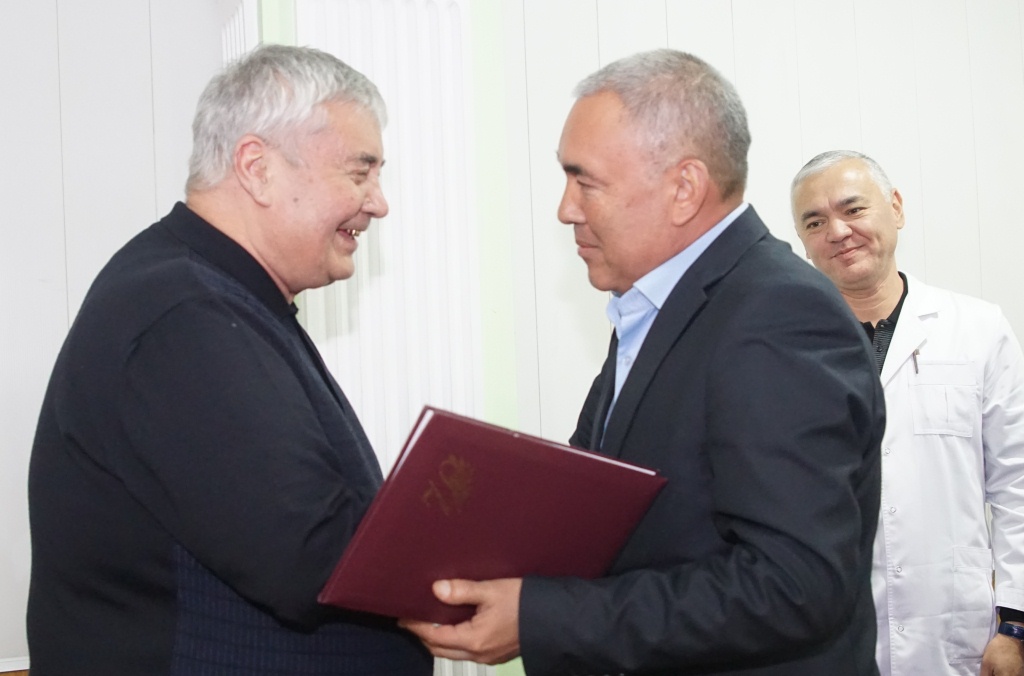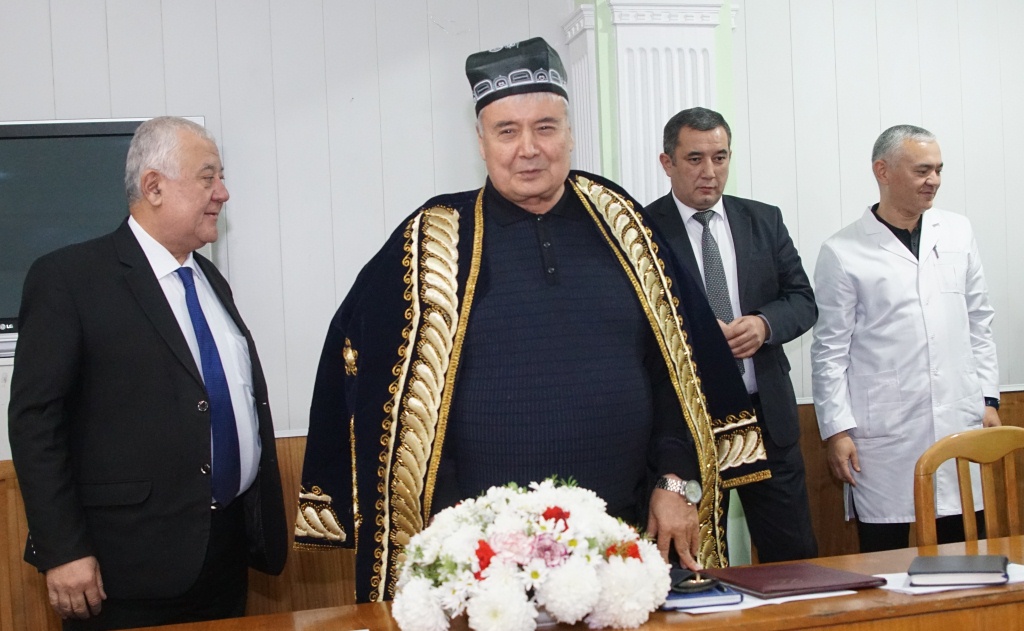 The long-term work and scientific achievements of F.N. Nishonov were also noted by the Head Doctor of the clinic B.J. Rakhmonov, the head of the department of Optional and Hospital surgery E.S. Djumabaev, the professor of the General Surgery department A.Ya.Urinov, professor Yu.S.Egamov, Head of the Department of Surgery of the Faculty of Advanced Training of Doctors of ASMI MD D.M.Khakimov and expressed sincere wishes for health and success.
In turn, F.N. Nishonov expressed appreciation for the warm congratulations.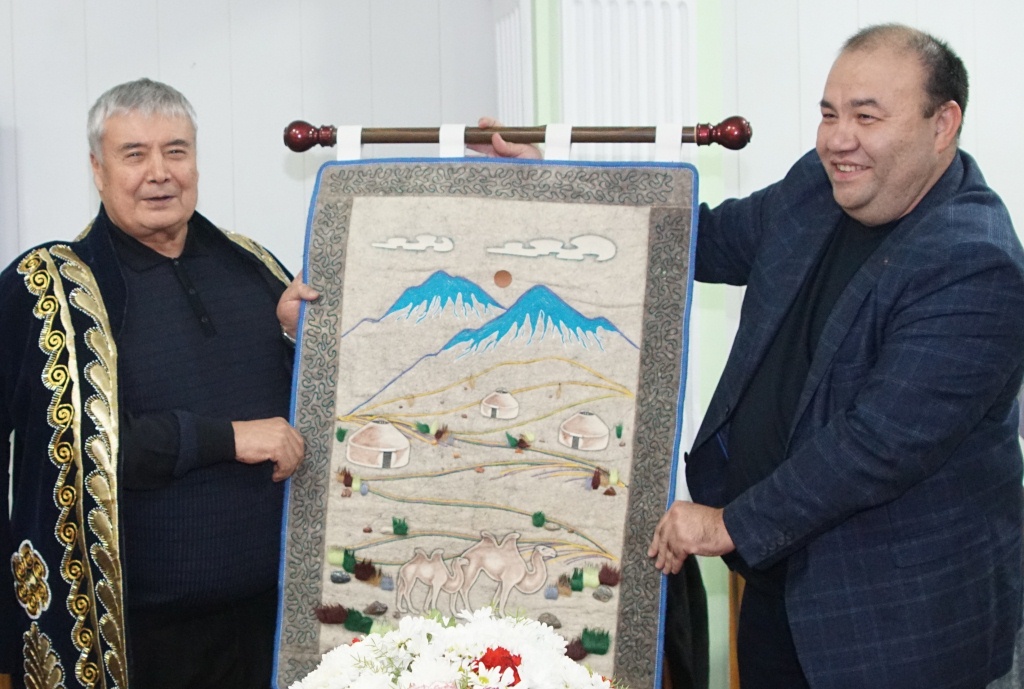 Translated by N.Mamatova