On April 30, 2019, General Director of the Russian organization "RAKUS", Avbal Khatipovich Nutsalov, visited Andijan State Medical Institute. The rector of the institute M.Madazimov, the pro-rector on academic affairs A.Arzikulov, the heads of the departments, professors and students welcomed the guest.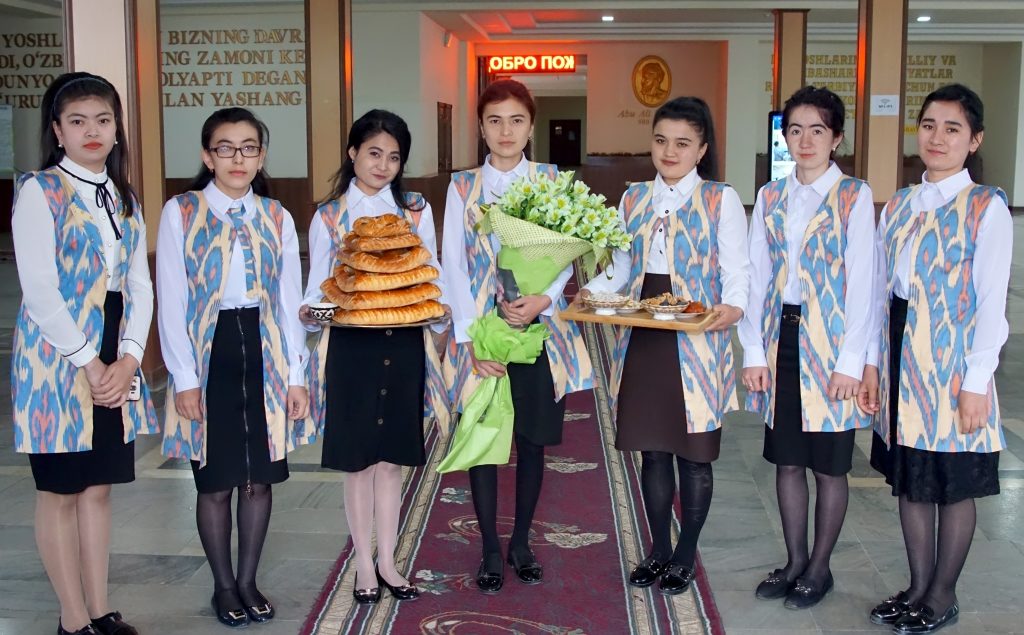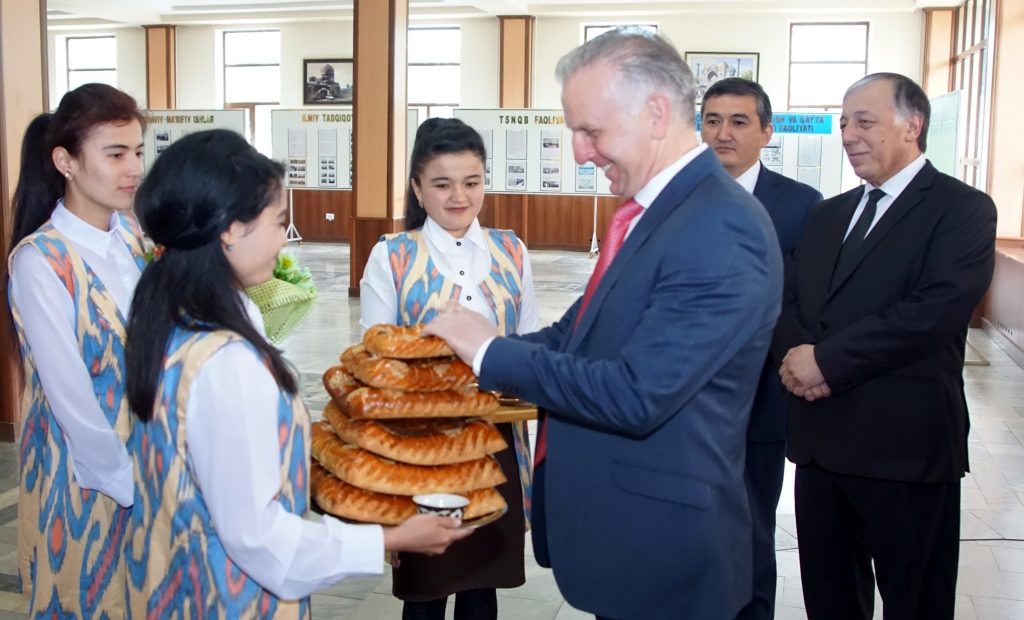 A.Nutsalov initially visited the conference hall of the institute, the center of information technology, simulation training center, got acquainted with the conditions created here and observed the practice process in the simulation rooms.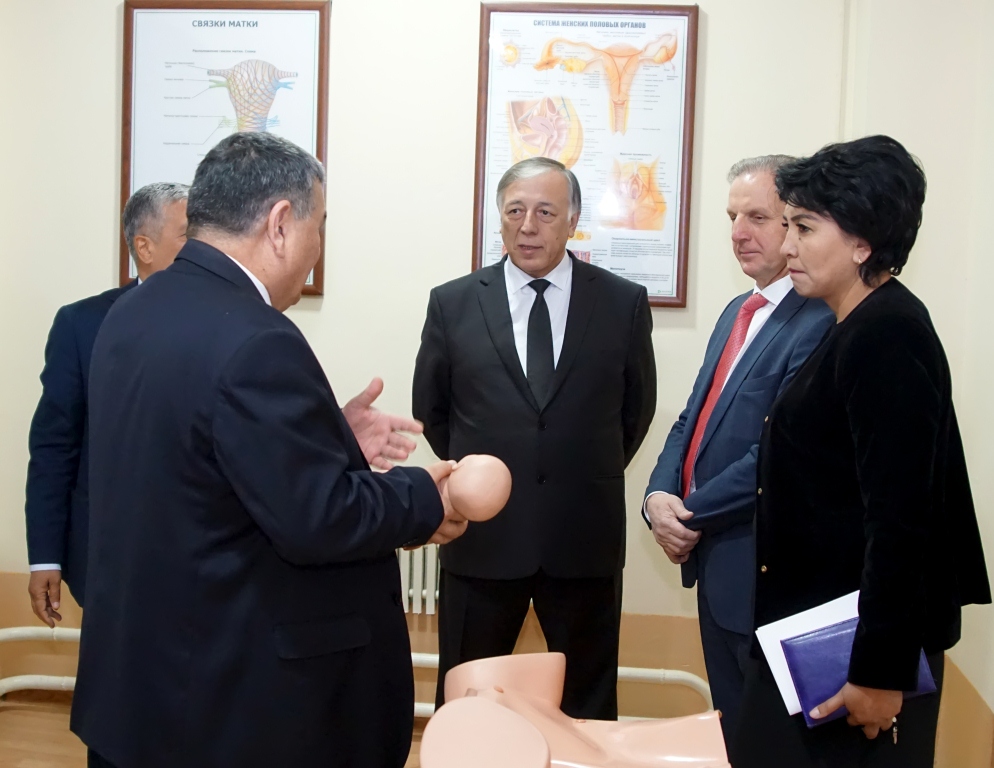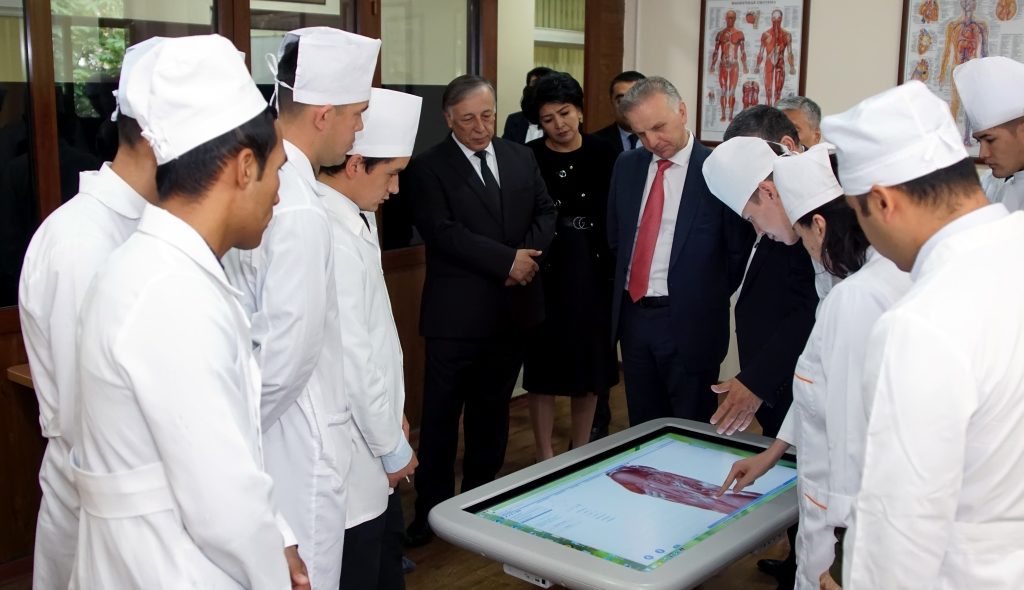 The purpose of Nutsalov's visit was to study the opportunity of realization  the project «Establishment of the Russian University in Andijan» and to get acquainted with  the investment climate in Andijan region.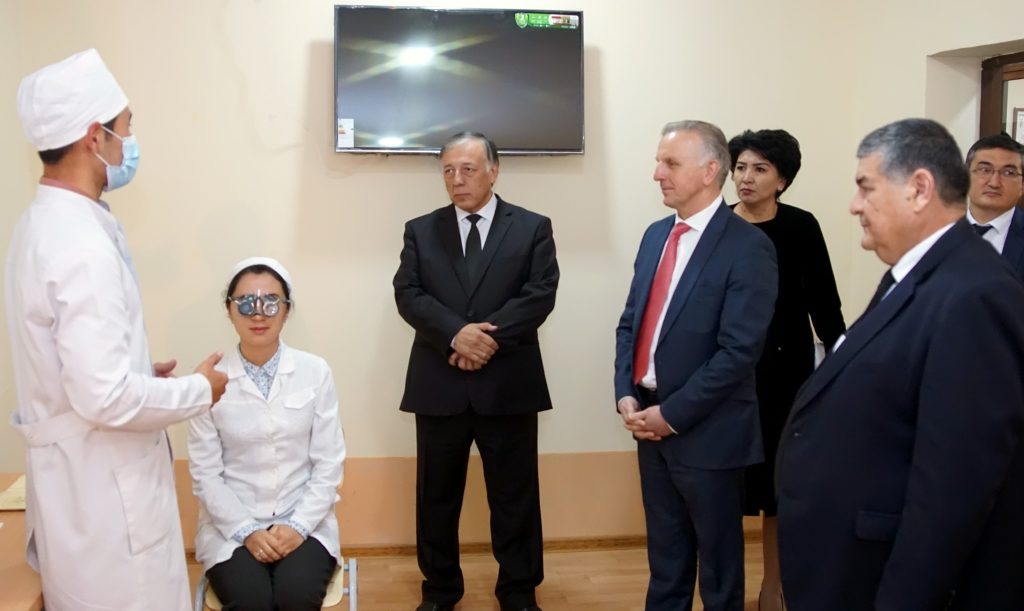 In this connection, an interesting and friendly conversation was held at the Department of International Cooperation between the leadership of the Institute and A.Nutsalov. During the conversation, the rector of the institute provided information on the university's educational-methodological, research, educational process and news.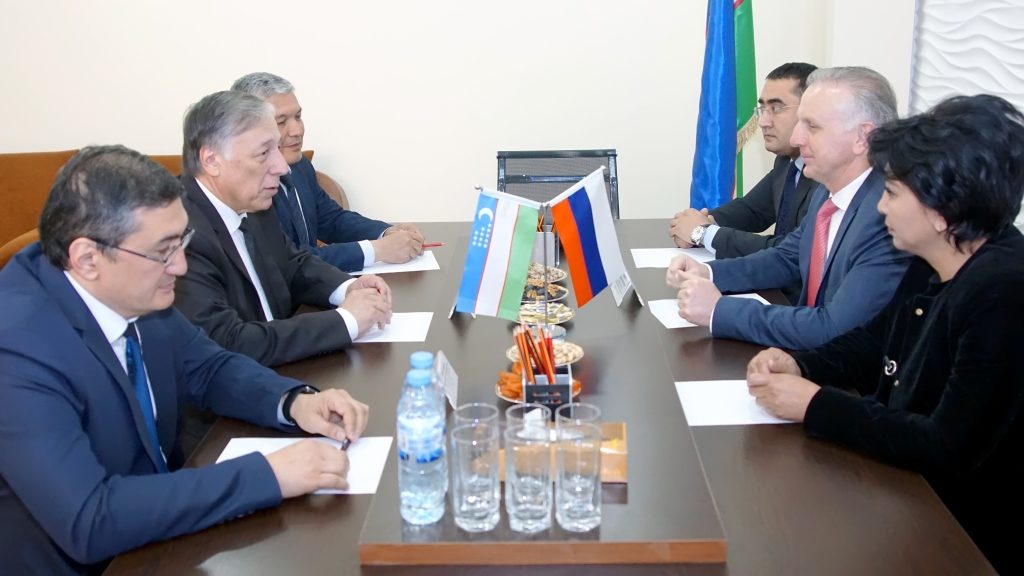 Head of the International Cooperation Department K.Salakhiddinov noted that the Institute cooperates with the leading Russian higher educational institutions and medical centers in the spheres of distance learning, telecoms, professors and students mobility , advanced training of specialists, treatment and so on.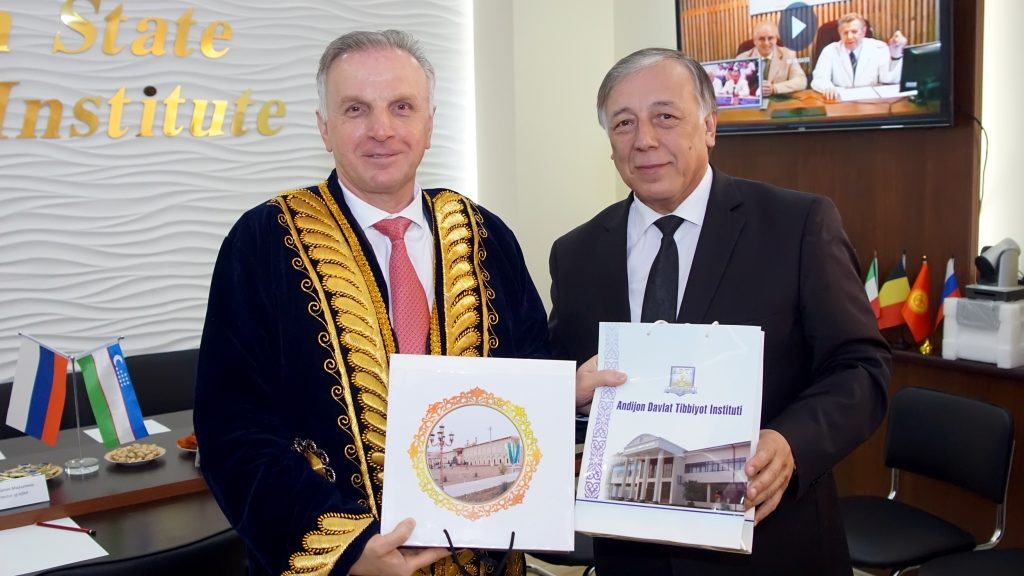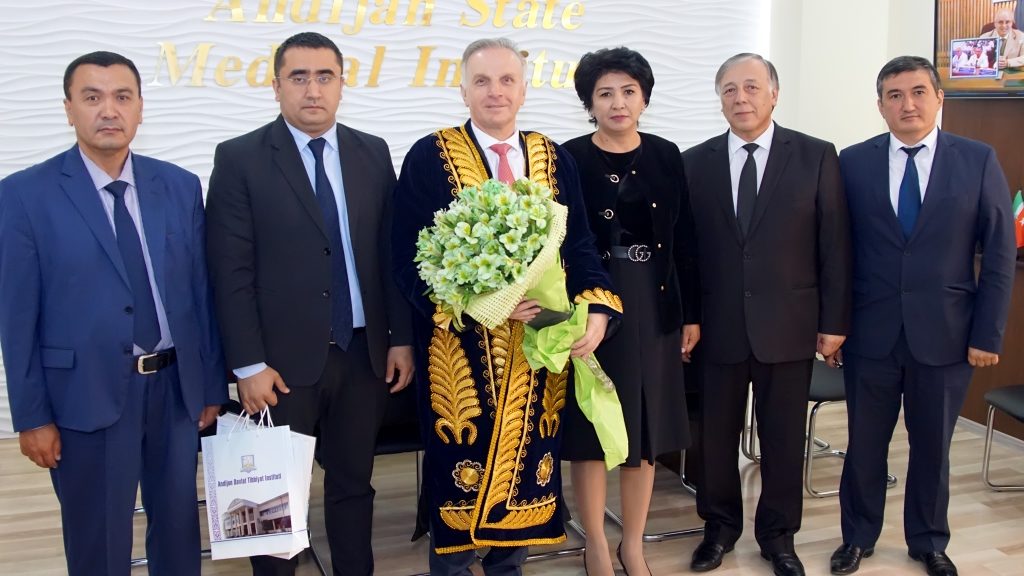 During the conversation A.Nutsalov also expressed his views. The two sides agreed to cooperate on future plans and new projects.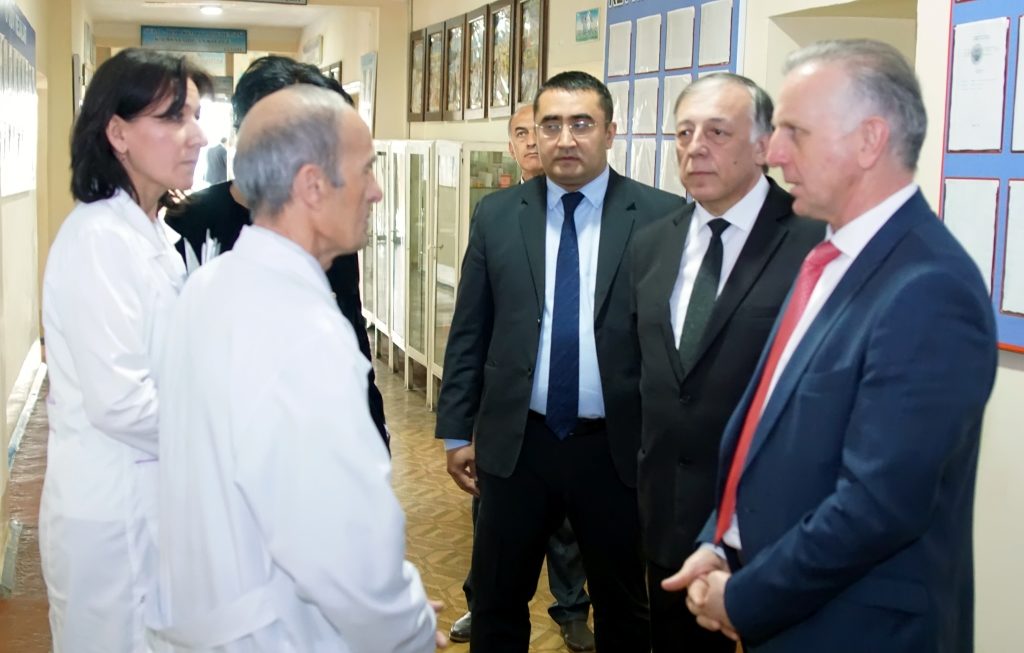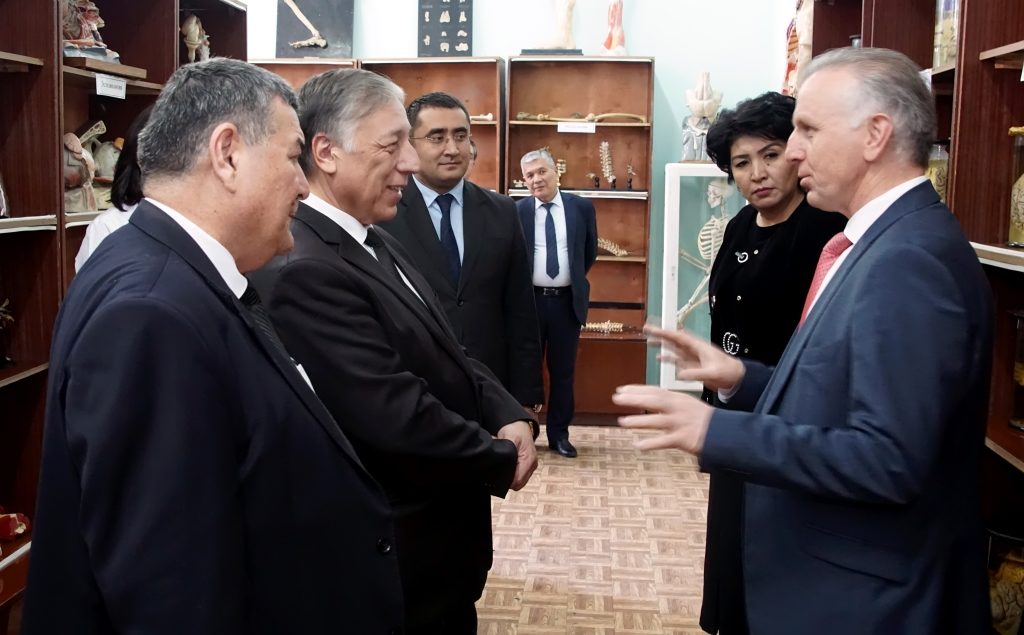 Then the head of «RAKUS» organization visited the departments of Pharmacology and Clinical Pharmacology, Anatomy, Operative Surgery and Topographic Anatomy of the institute, got acquainted with the conditions created in the study rooms, talked with the teachers.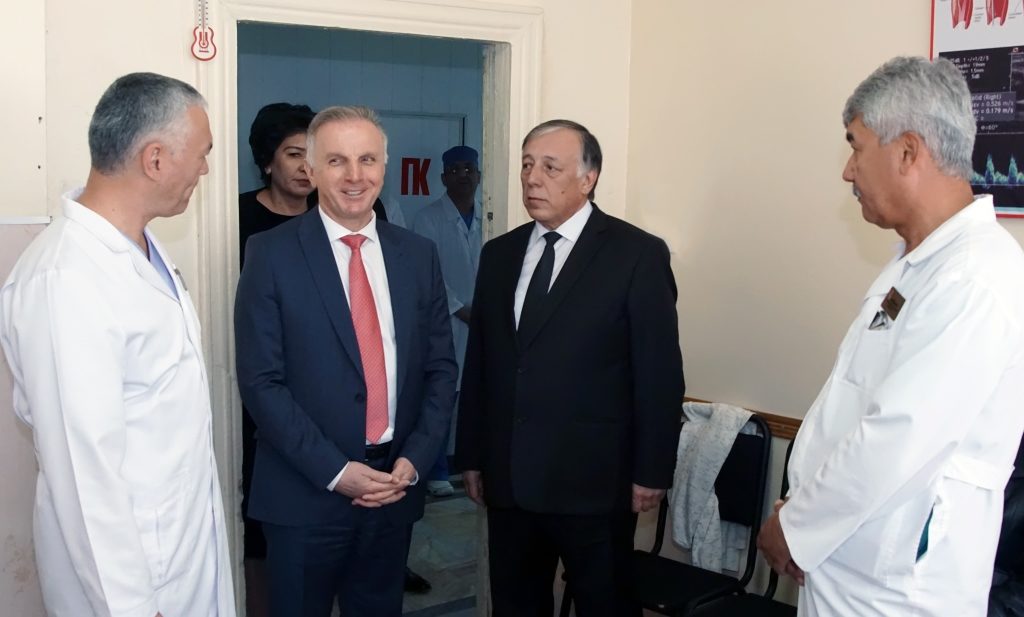 A.Nutsalov also visited the ASMI Clinic and watched the multispiral computer, magnetic resonance tomography, echocardiogram room in the Functional Diagnostics department. He got acquainted with the conditions of the training rooms at the surgical departments.