The Adress the President of the Republic of Uzbekistan to the Oliy Majlis on December 29, 2020, which covers all spheres of life of our country, is officially known.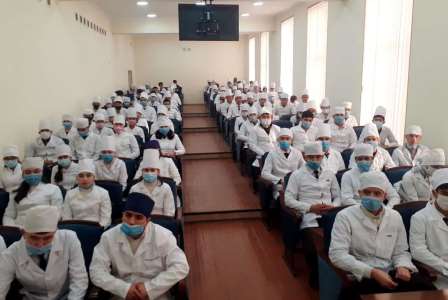 The head of  Andijan State Medical Institute leads the propaganda directs the delivery of messages to students and students containing a message from the President of the Oliy Majlis, in which details are studied as a priority.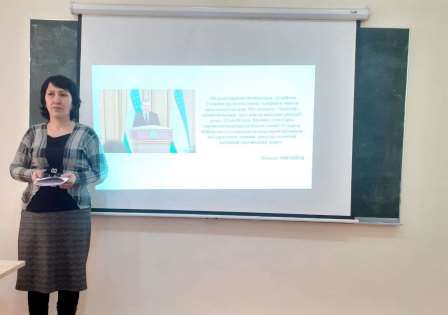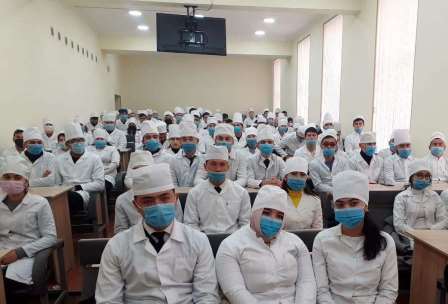 Advocacy classes conducted by professors and teachers of the Institute of Social Sciences and Humanities, emphasize the importance of medicine, the need to strengthen the first health care, on special medical care.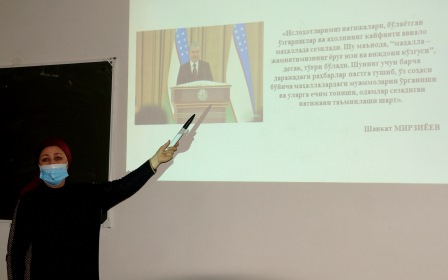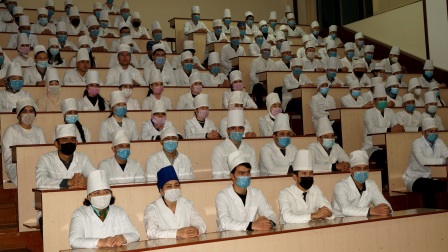 In addition, propaganda classes were devoted to the improvement of the cultural and educational life of our people, carried out by reforms in the field of education, economics, the judicial system, and the tax system of development.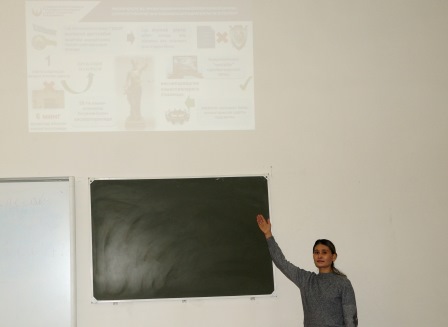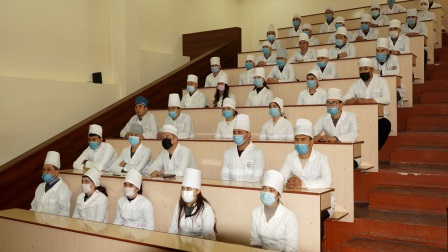 Andijan State Medical Institute is holding campaigning events aimed at studying the content of the President's Address.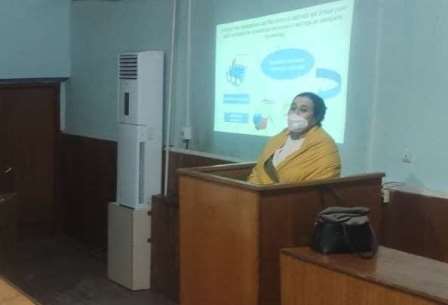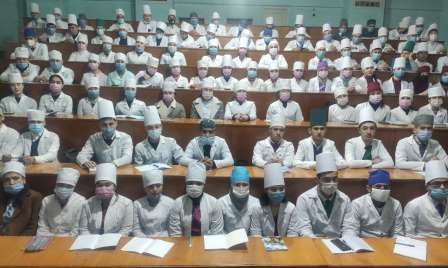 Department of Spirituality and Enlightment of ASMI