In honor of the celebration of January 14- the day of Motherland defenders , Andijan State Medical Institute hosted a festive event on the theme "Defense of the Motherland is our sacred duty!", organized by the Department of Foreign Languages.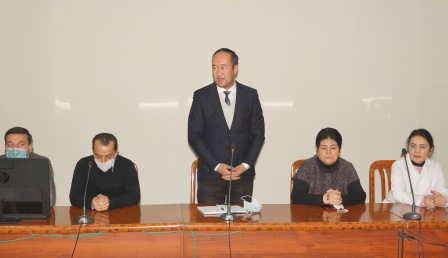 The event was opened by U. Karimov, Deputy Dean for Youth Affairs of the Therapeutic faculty and he explained that every young man dreams of proudly bearing the title of defender of the Motherland.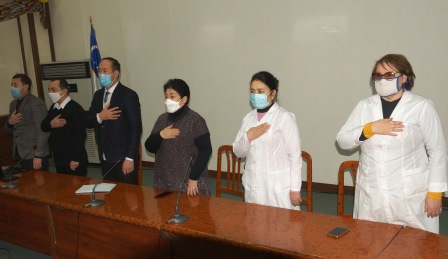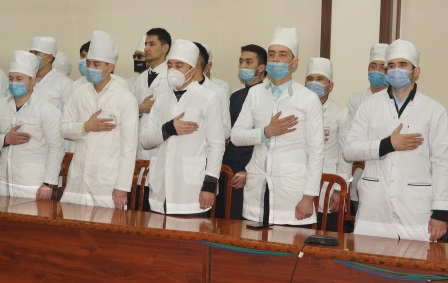 In addition, the State Anthem of the Republic of Uzbekistan was sounded, which was performed by the 3-year students of the Therapeutic faculty under the guidance of the teacher of the Department of Foreign Languages U. Pulatova.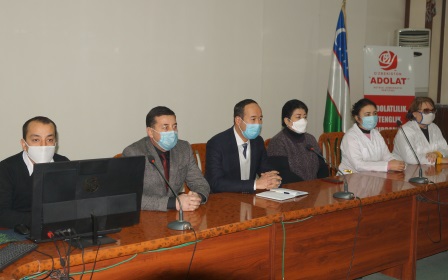 The artistic part of the holiday was continued with poems, songs and a theatrical military performance dedicated to the Motherland.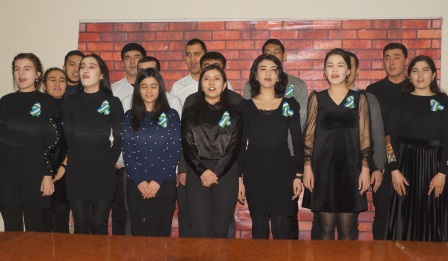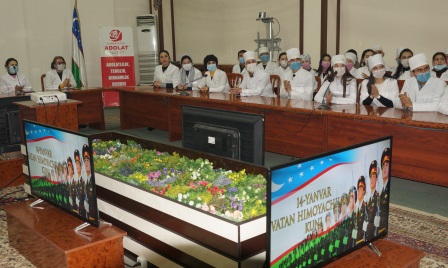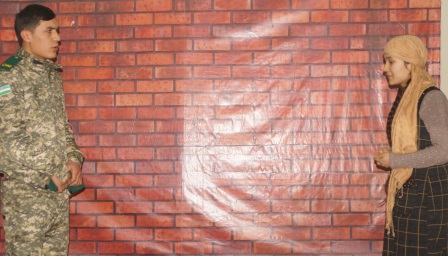 The performance of the "Ulfatlar" team caused a special enthusiasm . Carrying out such events is of great educational value.