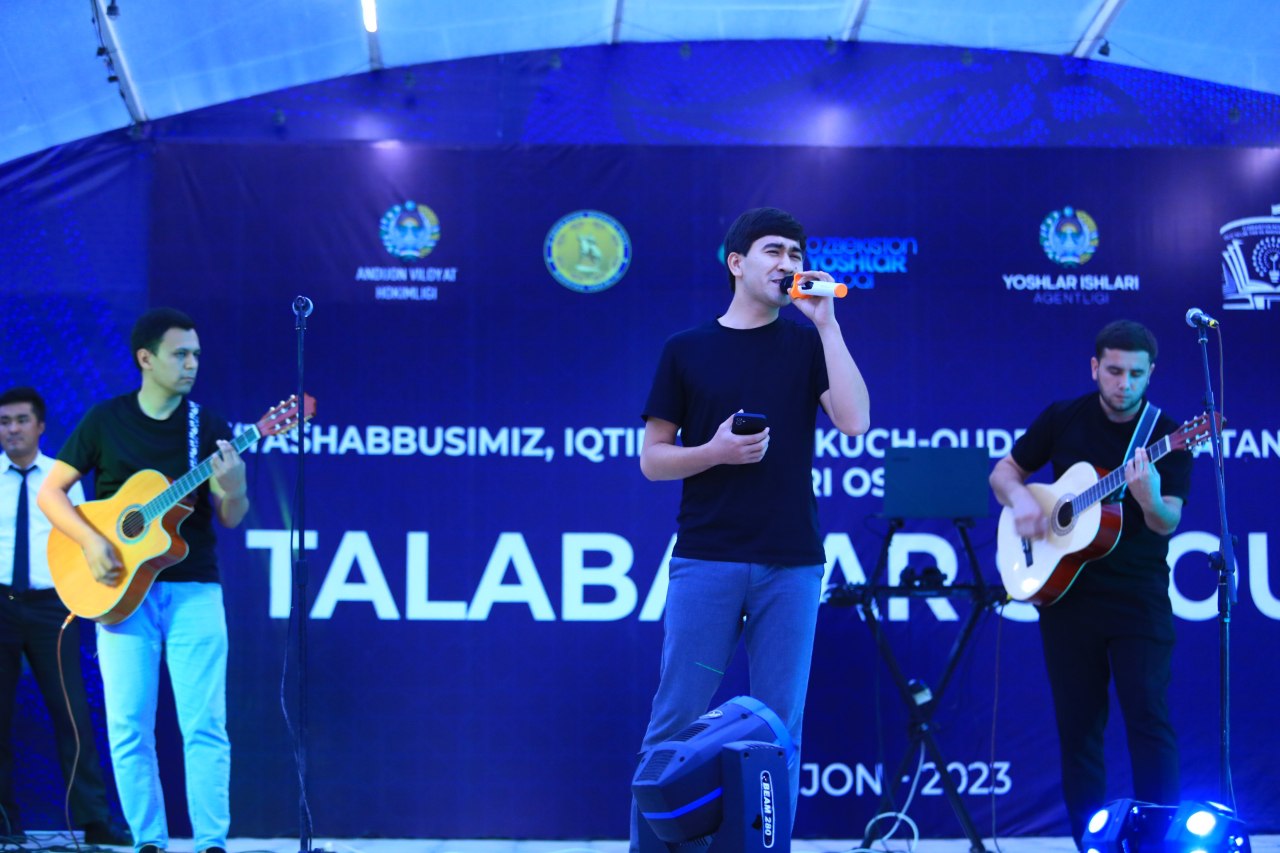 A concert program of the students' show under the slogan "Our initiative, our talent, our strength – for our Motherland!" was held on May 25, 2023.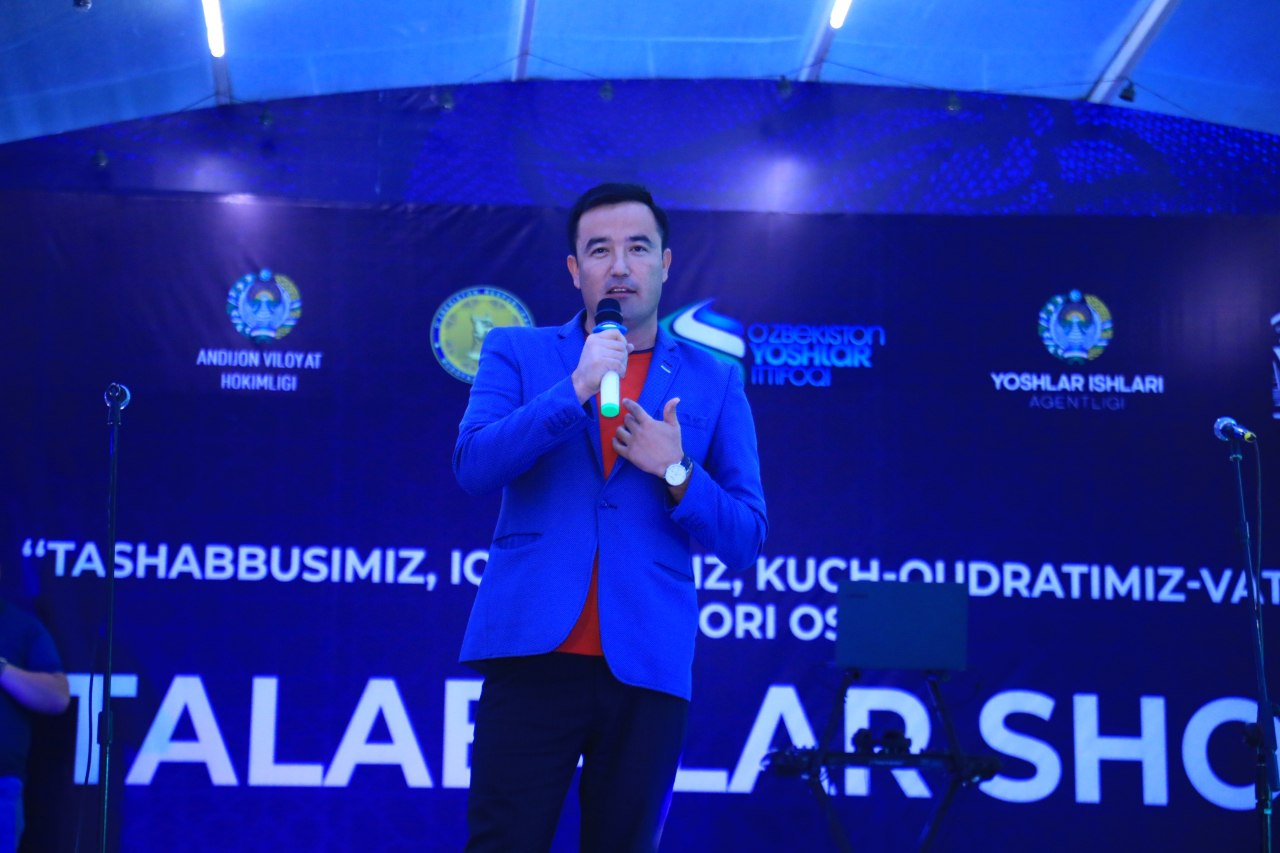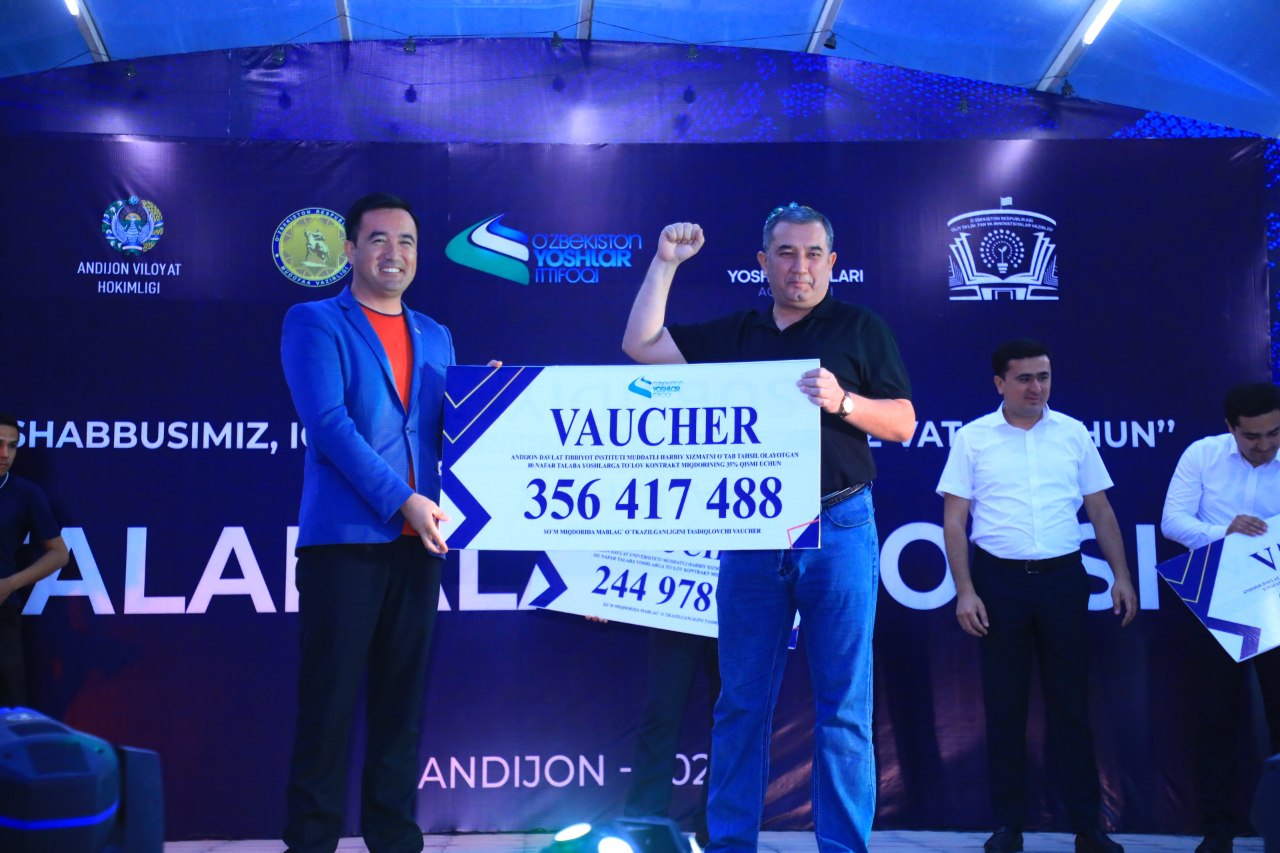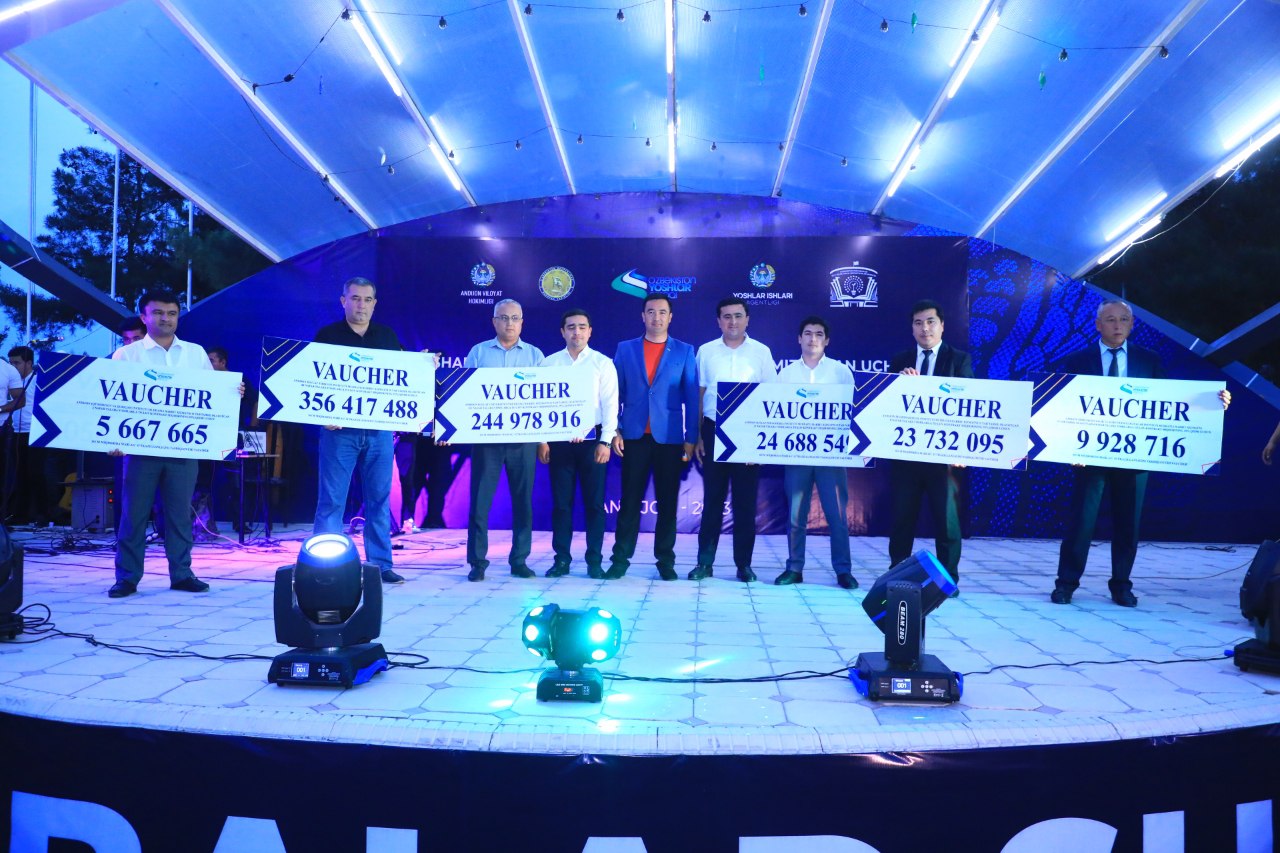 The event which was organized in cooperation with Andijan regional administration, the Youth Affairs Agency of Uzbekistan and the regional council of the Youth Union of Uzbekistan was held in a high mood.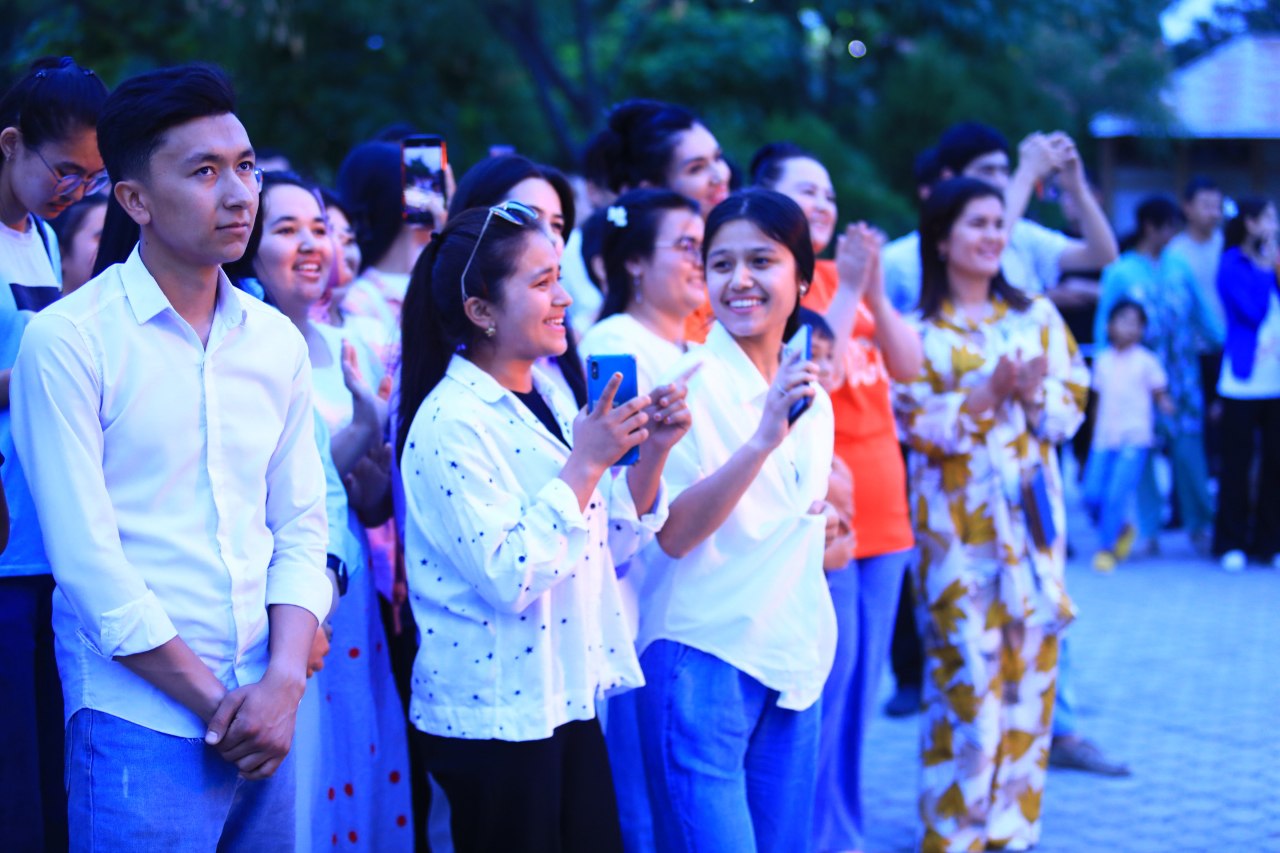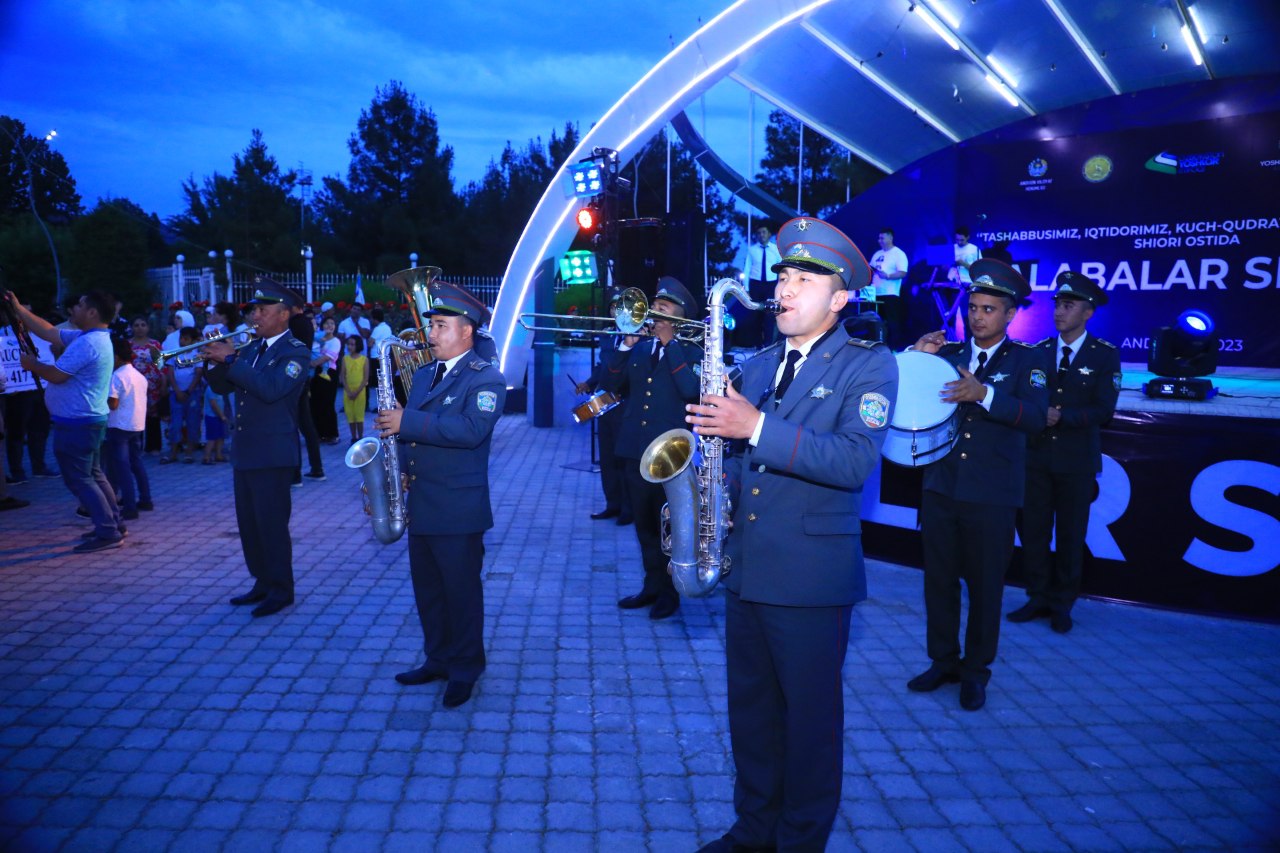 Among the representatives of the state higher education institutions of our region, delegates from Andijan State Medical Institute, professors and teachers as well as talented students took part in the festival.
During the event, B.Abdullajonov, Andijan State Medical Institute vice-rector for educational affairs provided financial support to 80 students who completed military service and handed them the voucher for 35% of their contract money to be paid by the Youth Union of Uzbekistan.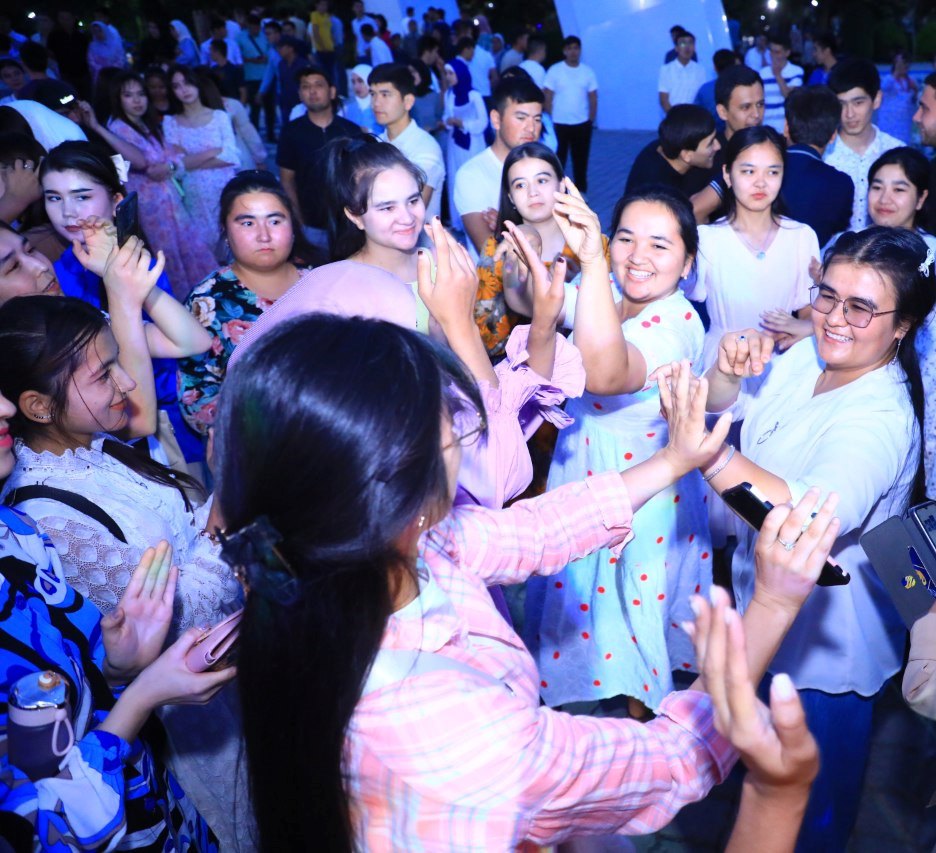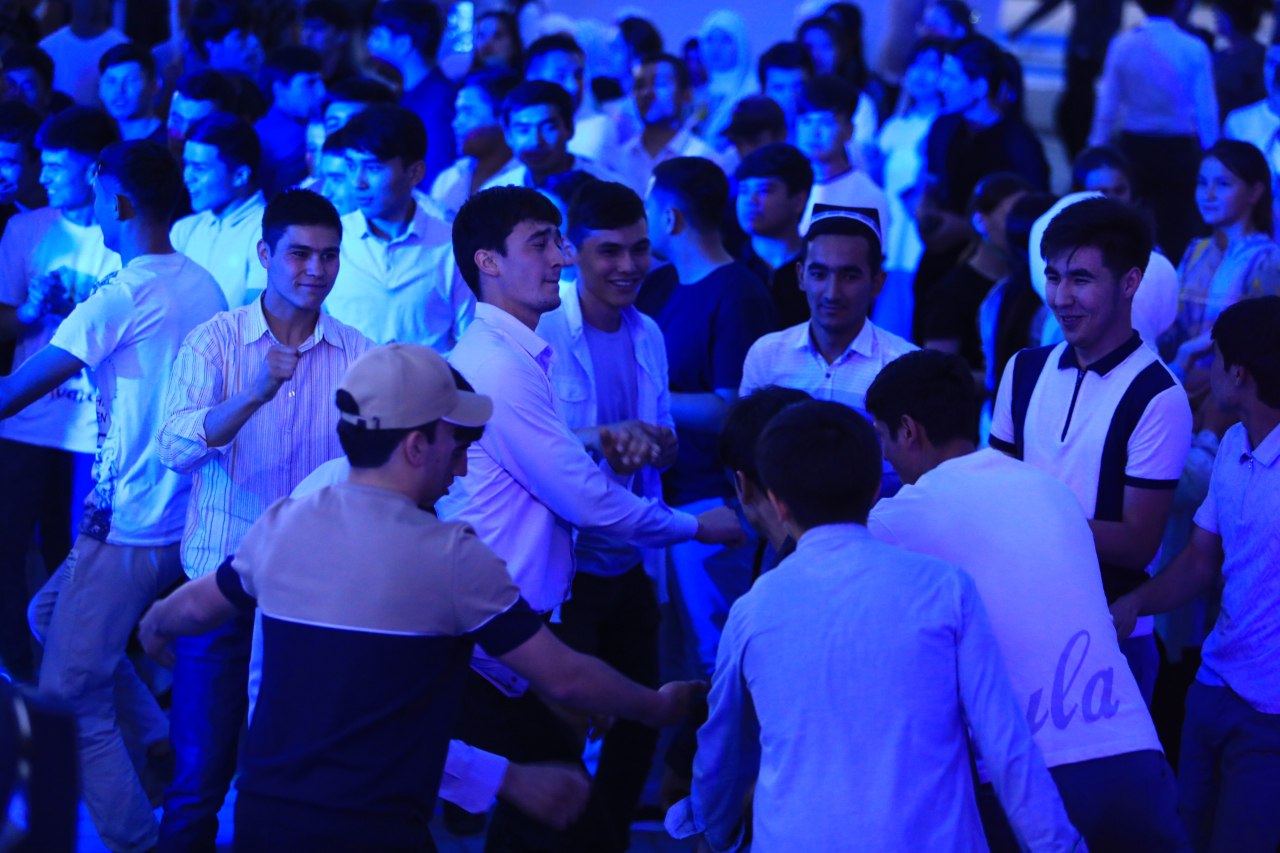 During the concert, military orchestras, hand-to-hand combat performances, performances by the young guitarist team of our institute "Show Band", songs by well-known pop singers and public dances were enjoyed by everyone.