Roundtable discussion on "Elections and Youth" was held at the conference hall of Andijan State Medical Institute. The meeting, which was attended by the specialists of  Andijan Regional Department of Justice, was devoted to the essence of the elections to the Legislative Chamber of the Oliy Majlis of the Republic of Uzbekistan, regional, district and city Councils of people's deputies which will held on December 22, 2019.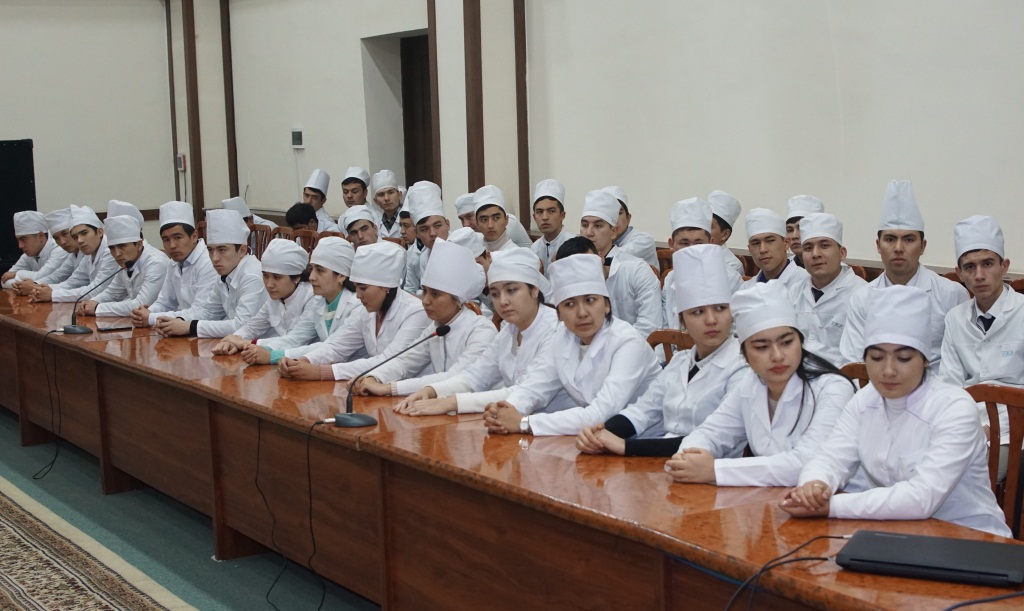 The roundtable discussion was opened by the head of the department for youth affairs, spirituality and enlightenment A.Abduhalimov, who introduced the students – the staff of Andijan Region Justice Department, Umidjon Hakimov, Hayotbek Maksudov, Akmaljon Usmanov.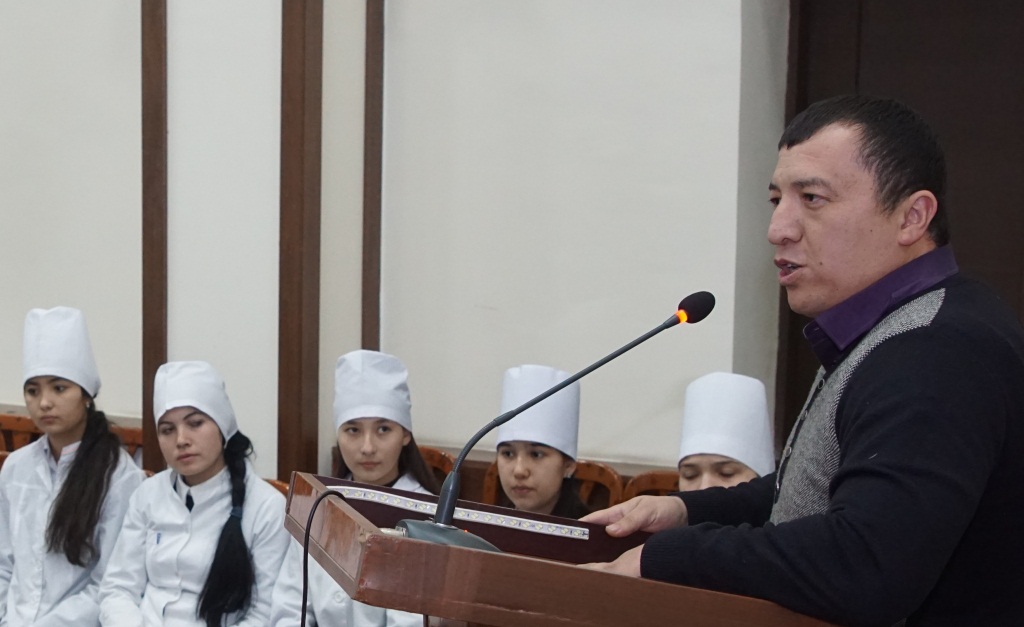 Guests were informed about the upcoming elections, the election process, the procedure for nominating candidates for deputy. In discussion, students asked the experts questions about participation in the election, voter rights and received detailed answers.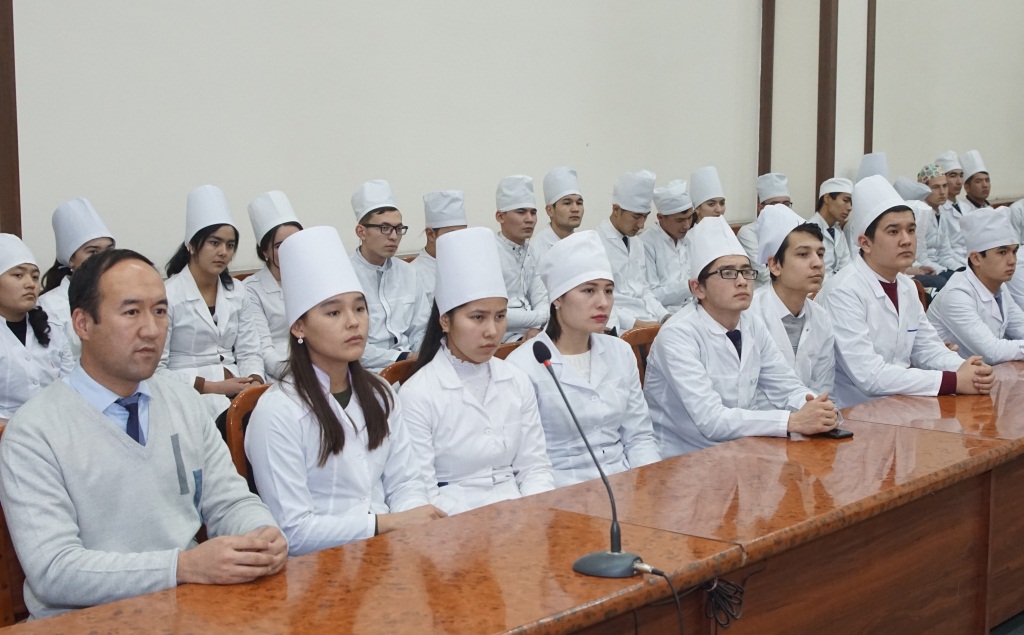 Roundtable discussion on "Elections and Youth" helped to strengthen students' knowledge of electoral law.
Press service of ASMI