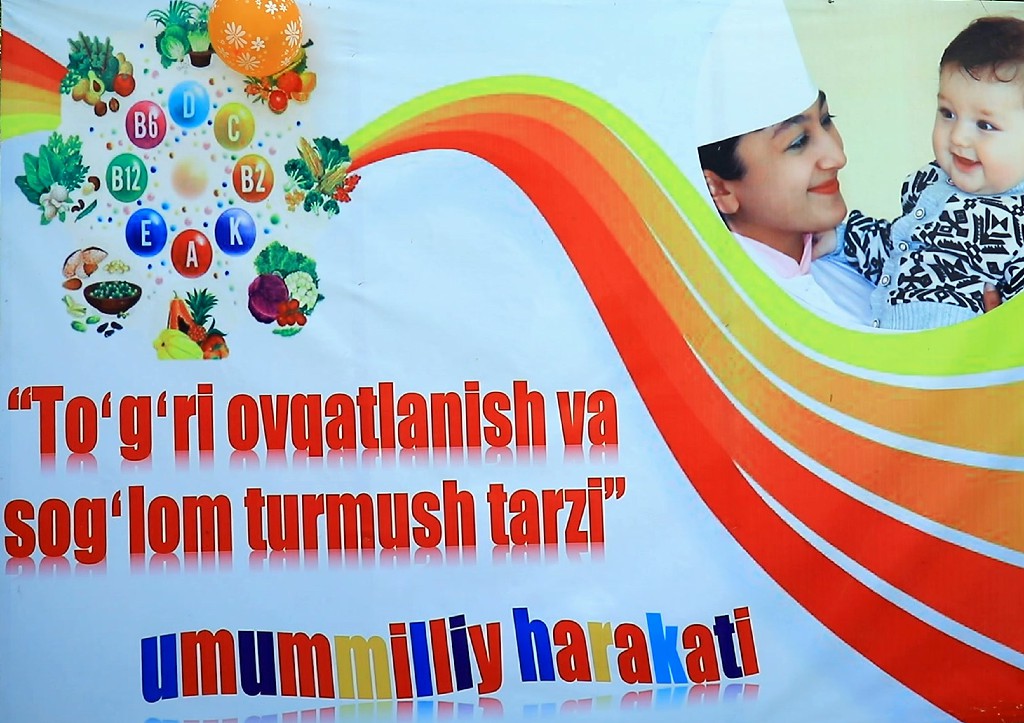 To ensure the implementation of the decree of the President of the Republic of Uzbekistan dated October 30, 2020 "On measures for the wide implementation of a healthy lifestyle and further development of mass sports" and to promote health among teachers and students, representatives of the population constantly conducting promotional activities in order to form a healthy lifestyle and increase their physical activity with the assistance of qualified specialists of Andijan State Medical Institute.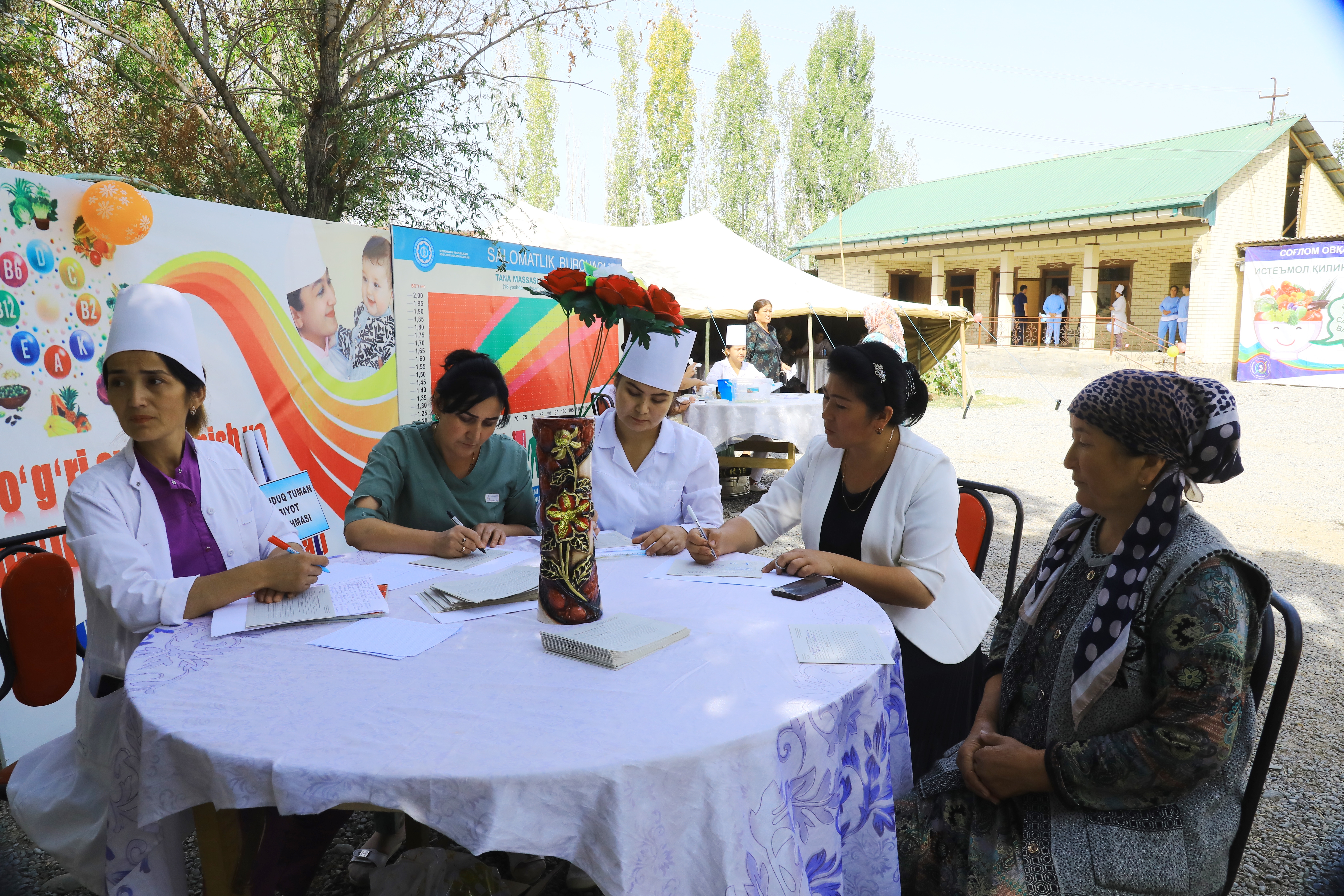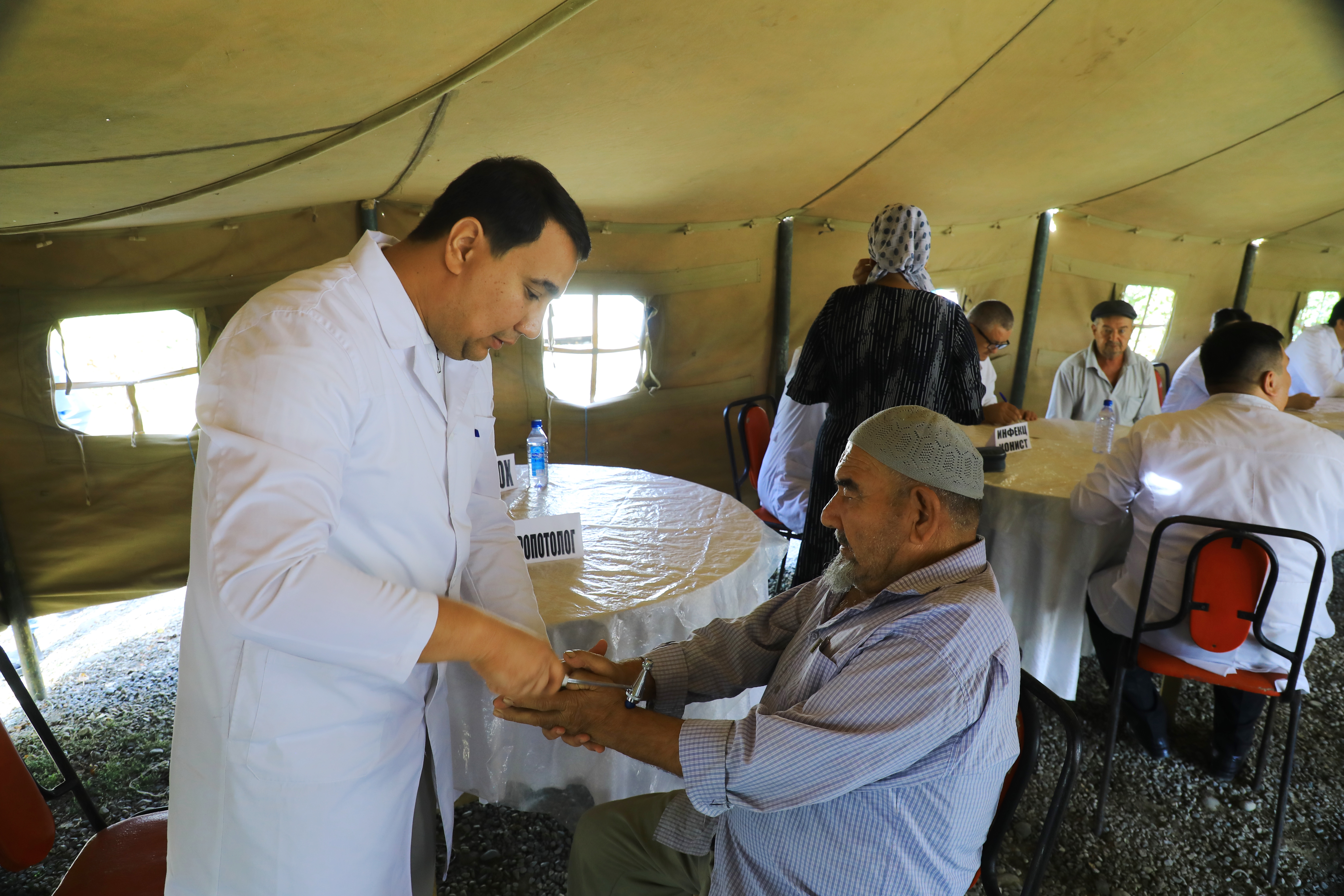 Today, on September 13, another "health promotion event" and an scrupulous medical examination were held in "Kutluq" community meeting in Jalakuduq district.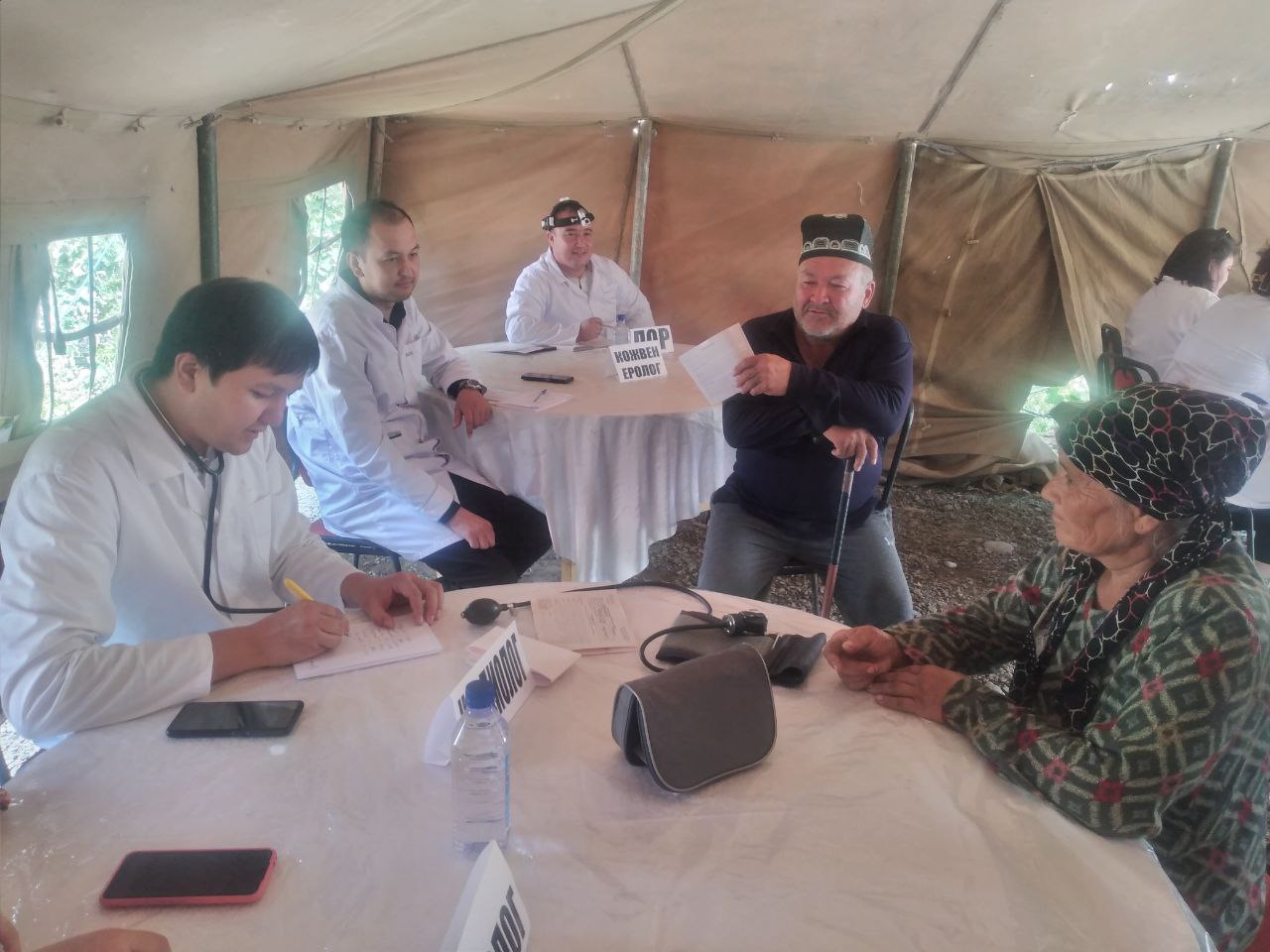 The "Volunteers" team consisting of 18 employees of our institute with 12 types of specialties and students of the institute took part in this event. 280 representatives of the population were given recommendations on maintaining a healthy lifestyle, proper nutrition, sports and physical training. Examples of physical exercises for adults to practice at home were demonstrated and performed all together.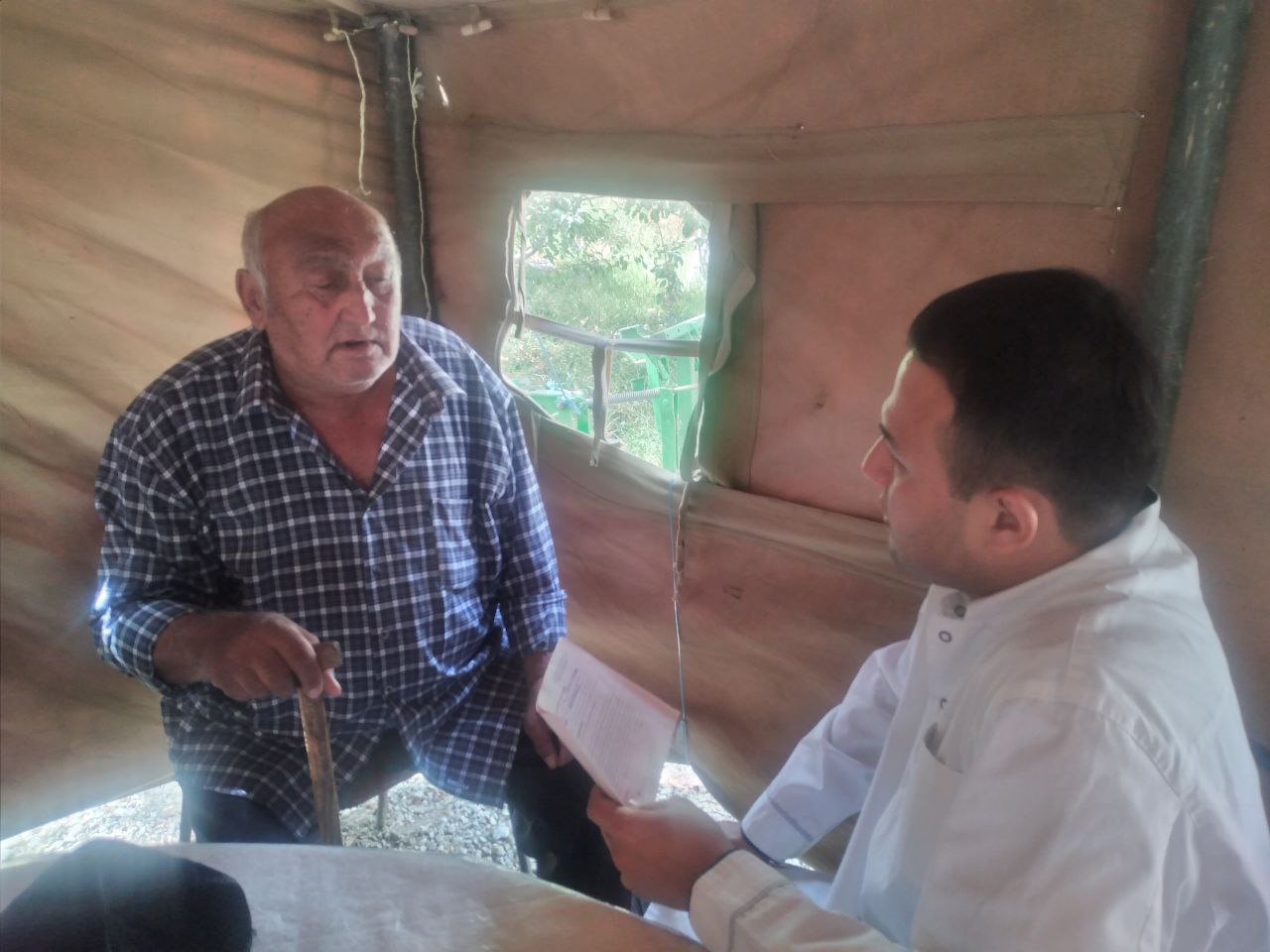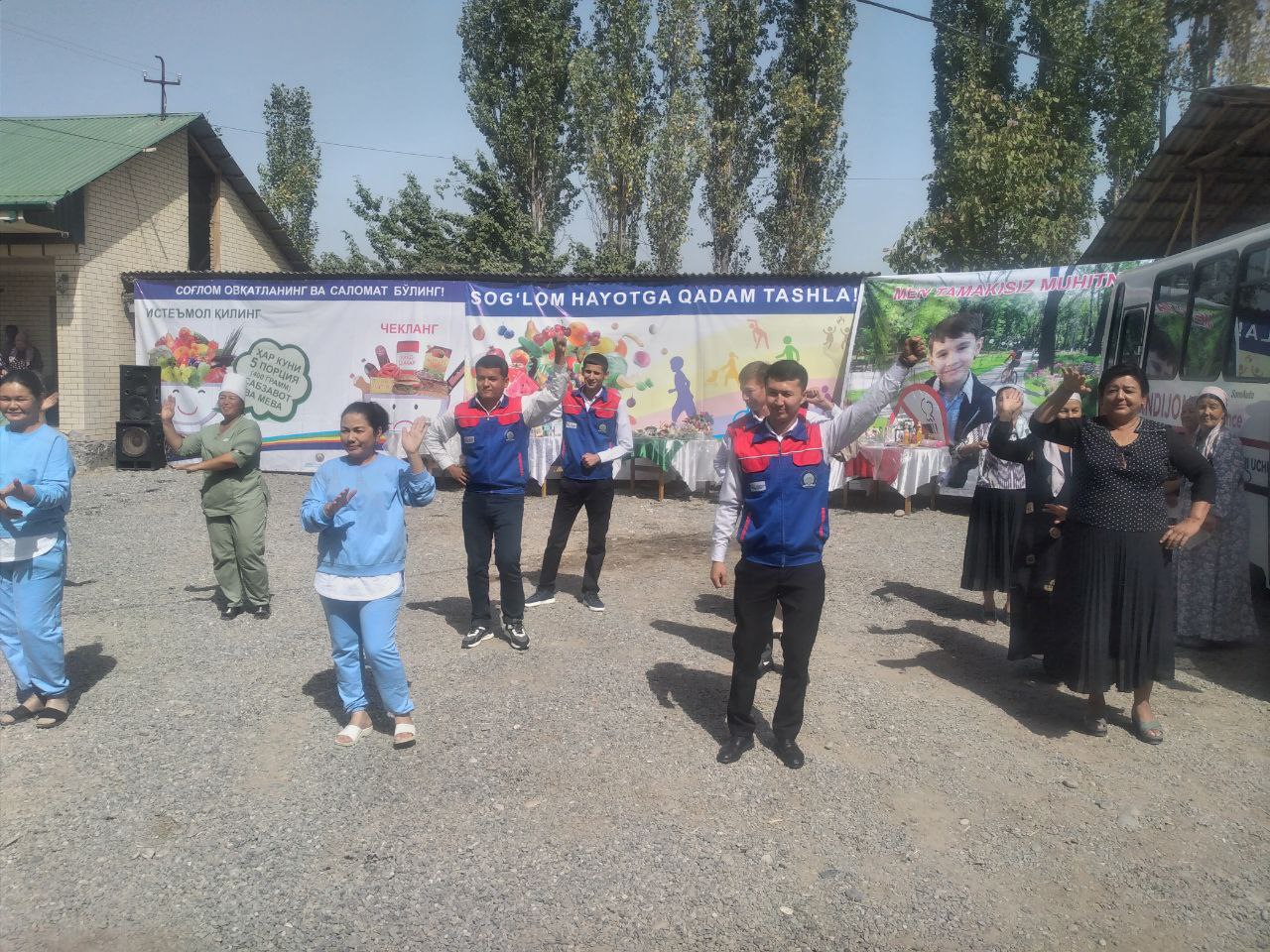 All the participants of the event underwent a thorough medical examination. During the inspections, 82 patients were referred for ambulatory treatment, 12 were referred to district hospitals and 2 were referred to regional treatment facilities.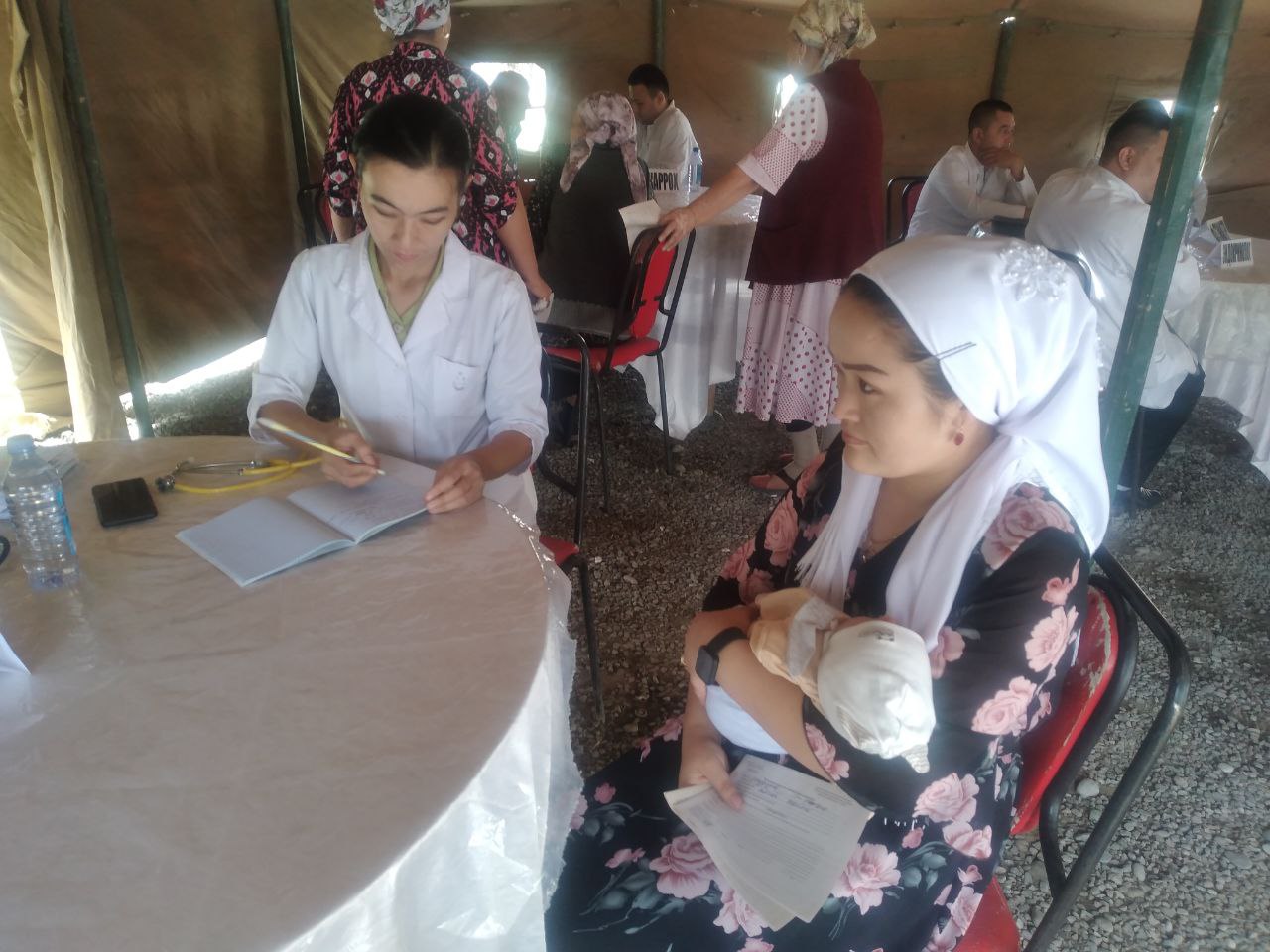 During the medical examinations, representatives of the population underwent UTT, EKG, X-ray, mobile ophthalmological examinations and laboratory examinations.