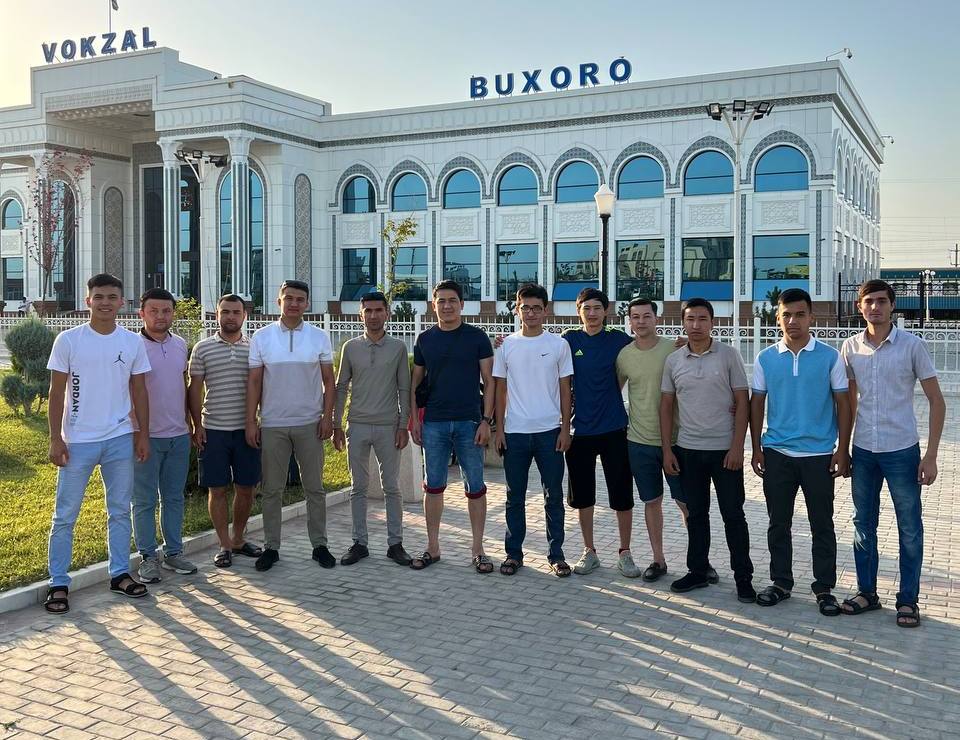 Our talented and striving students are always in focus. In addition to encouraging our young people to achieve good results, trips to the ancient and modern cities of our country are also organized. In particular, in order to ensure the implementation of the Decree of the President of the Republic of Uzbekistan "On additional measures to diversify domestic tourism services" among students of higher educational institutions of the Republic the Members of the Shifokorlar mini-football team, which took the second place in the regional stage of the contest for Student's Cup, are currently on a trip to Bukhara.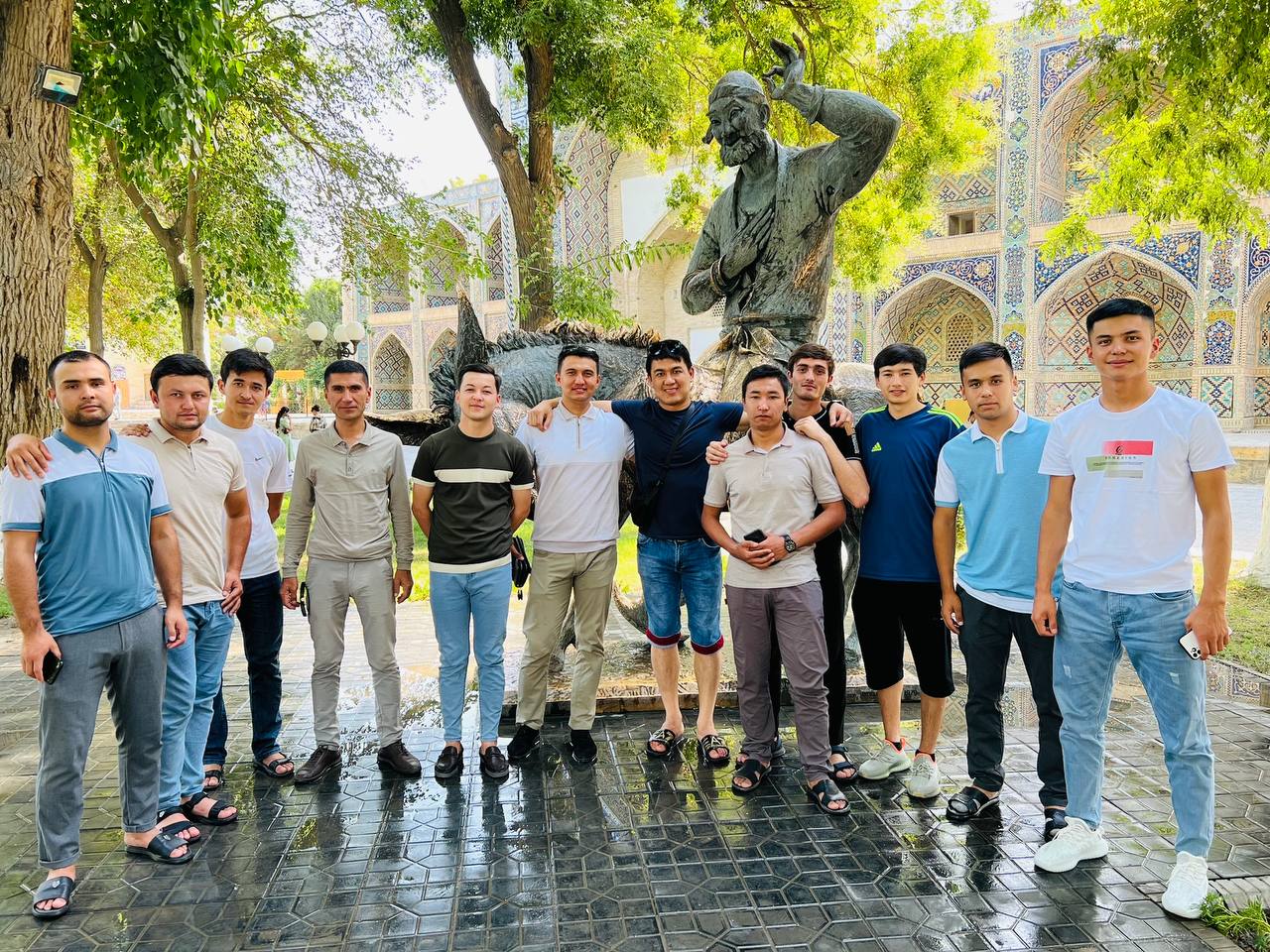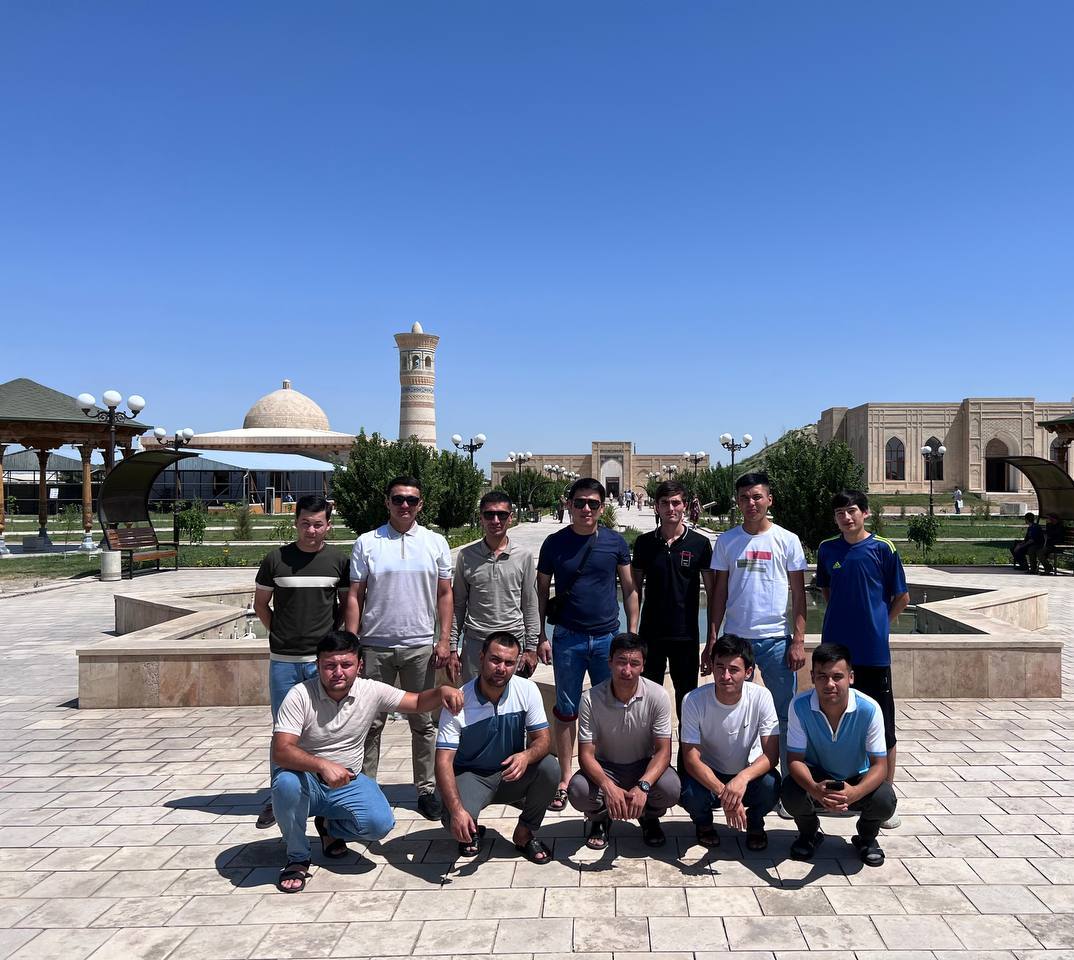 They are visiting the sights of Bukhara. As our students walk the streets of the city, they are watching samples of national handicrafts.
During the trip, our team will play a friendly match in mini-football with the team of Bukhara State Medical Institute and take part in various entertainment events.