The homeland is sacred for all of us! It is the honorable duty of each of us to defend the homeland! A sense of patriotism is burning in the heart of every person who loves his parents, his country, his children.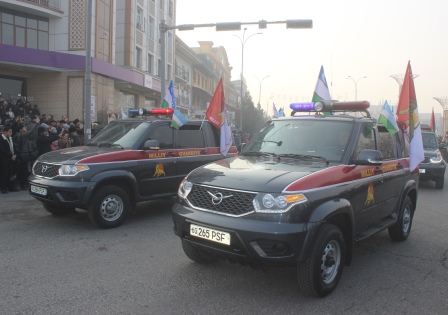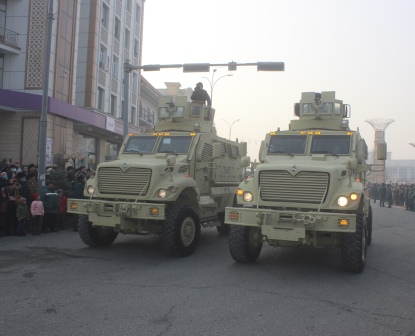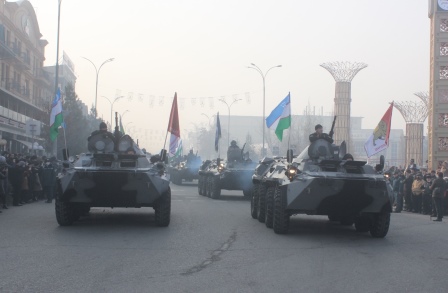 A military parade was held in Andijan on January 14 – Defender of the Motherland Day and the 29th anniversary of the national army. Khakim of Andijan region Sh.K. Abdurahmonov took part in it.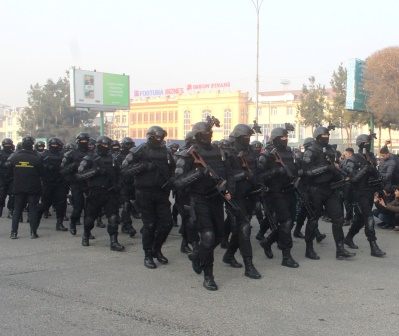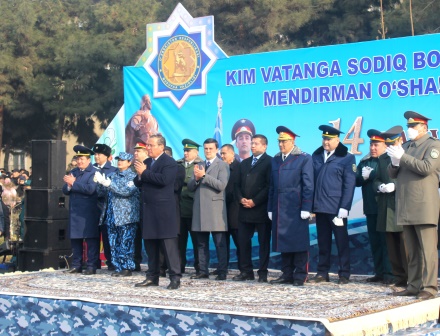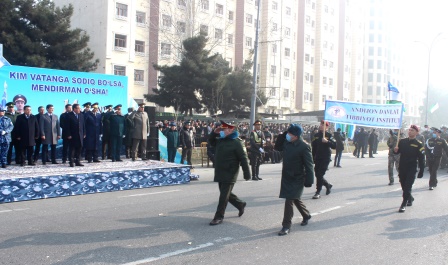 The parade of military units, enterprises, organizations, military units of educational institutions, cadets of military educational institutions in the region made every participant proud.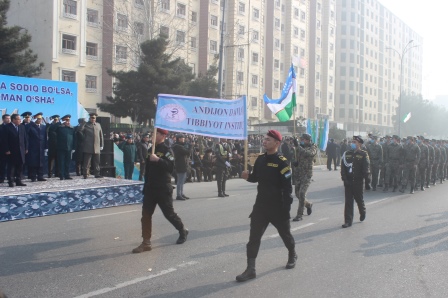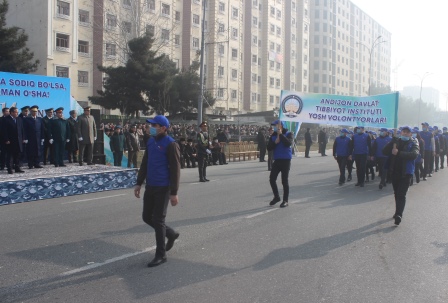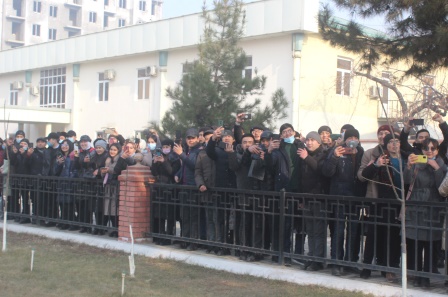 The team of Andijan State Medical Institute and cadets of the military department also took an active part in the festive parade under the command of the rector of the institute M.M. Madazimov. The team of the Institute "Young Volunteers" also greeted the audience with applause.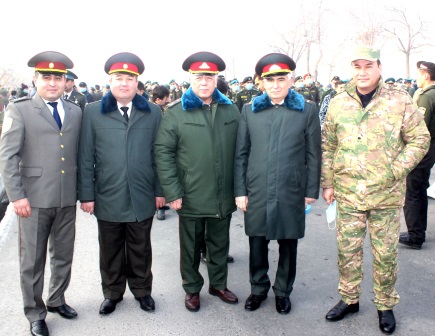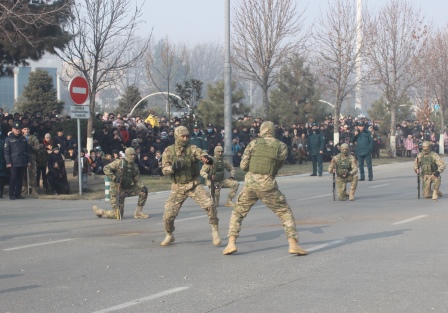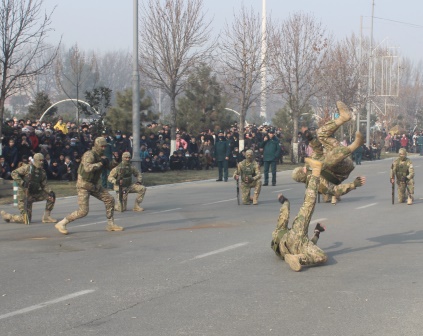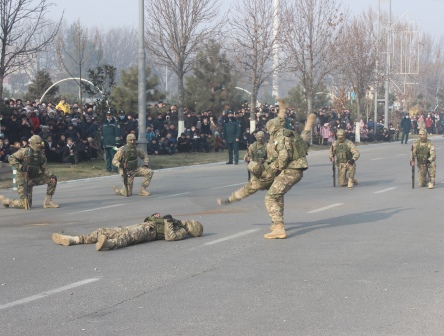 In the parade, our servicemen demonstrated their strength and military skills, modern military equipment was demonstrated to the applause of the participants. The performances of the brave soldiers showed that the defense of our Motherland is in safe hands.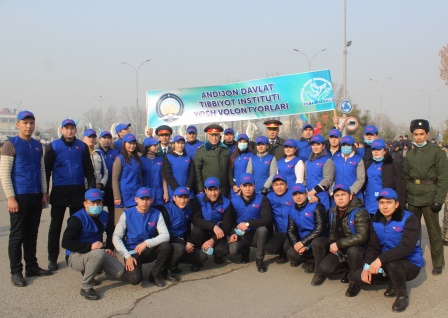 Every participant of the military parade shouted in his heart: "Whoever is loyal to the Motherland, I am the hero!"
 Press service of ASMI