A seminar on the topic "Protection of consumer rights by the state and the basis of consumer rights" was held at Andijan State Medical Institute.  The seminar, organized by the Anti-Monopoly Administration of Andijan Region, the State Sanitary and Epidemiological Center, Andijan Regional Center for Scientific Testing and Quality Control, was attended by professors, teachers, students of the institute, press representatives and bloggers.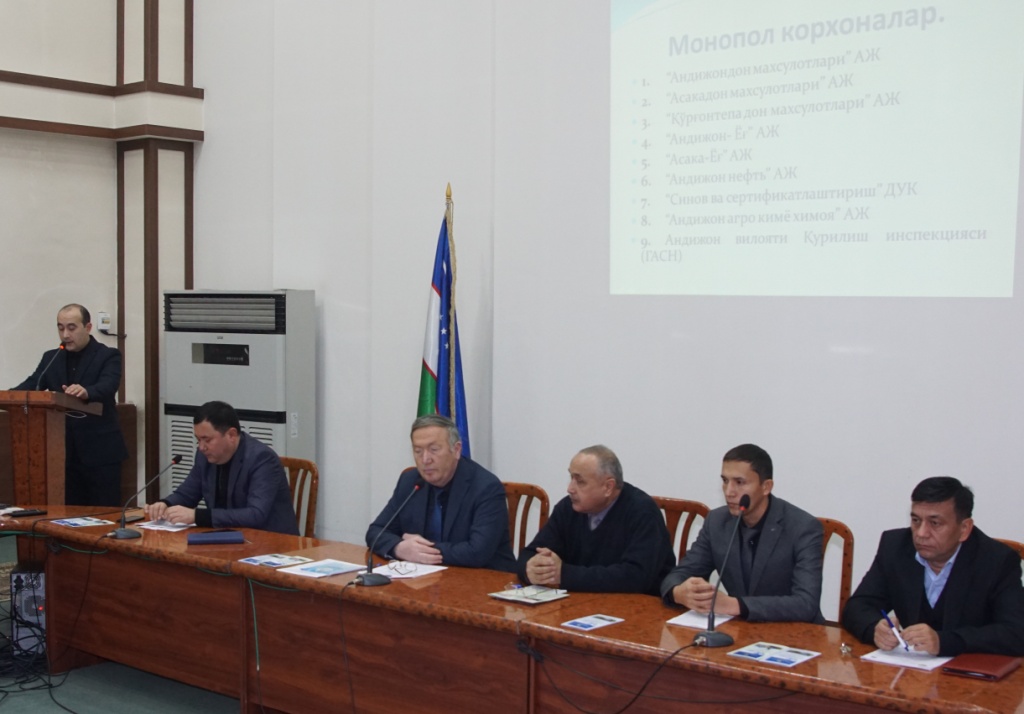 The seminar discussed  the tasks noted in the Decree of President of the Republic of Uzbekistan "On Further Measures for Radical Improvement of the Legal and Institutional System of Consumer Protection" dated September 11, 2019. The seminar was opened by the Vice-Rector for Youth Affairs P.Kh. Askhanov and he expressed his views on this matter.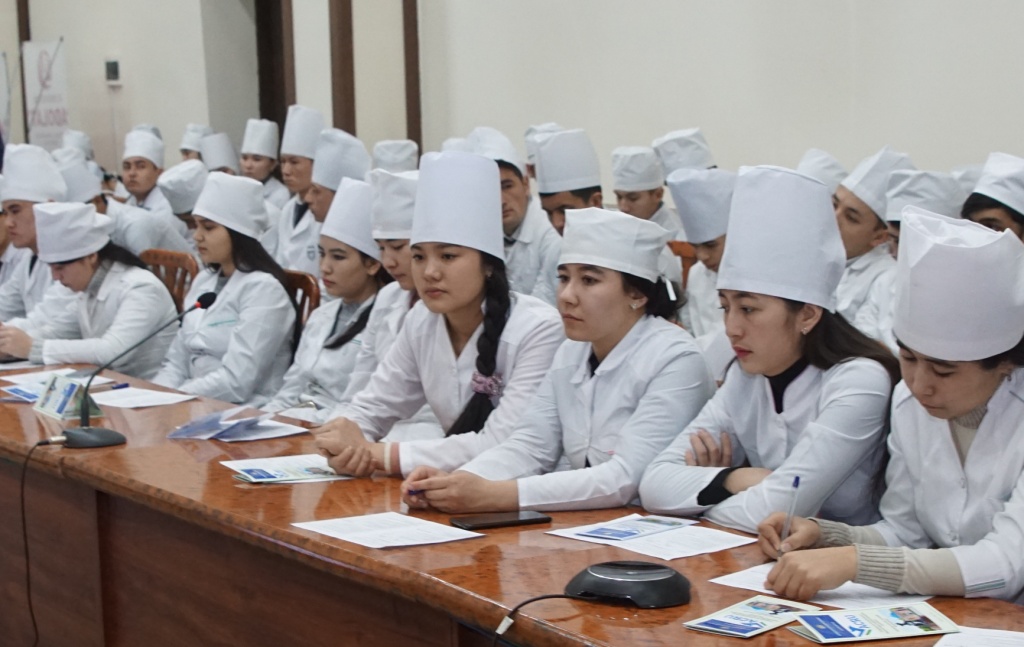 After that, B. B. Bakhadirov, the deputy head of the anti-monopoly department of the Andijan region, K. K. Azizov, the chief doctor of the state sanitary and epidemiological center, D.Sh. Sodikov, head of the department for the fight against the monopoly of Andijan region, and B.M. Abdumukhtorov, head of Andijan branch of the center for scientific testing and quality control of Uzbekistan made speeches.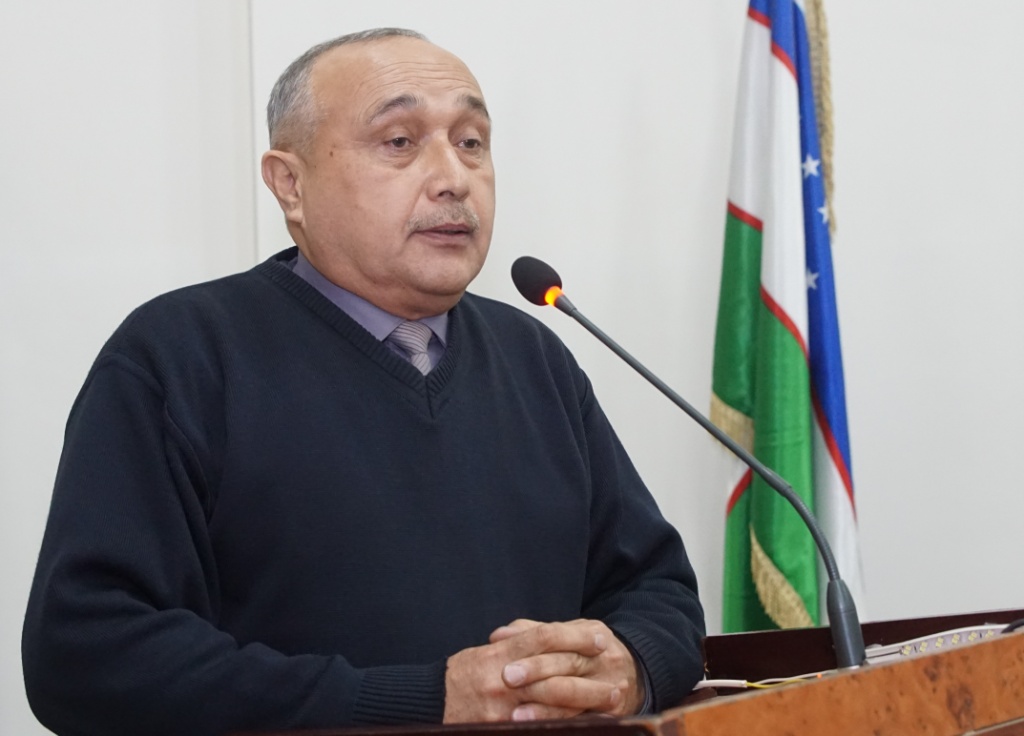 The speakers clarified the essence of the Law on»Consumer Protection», gave information about food hygiene, the duration and quality of products, certification tasks.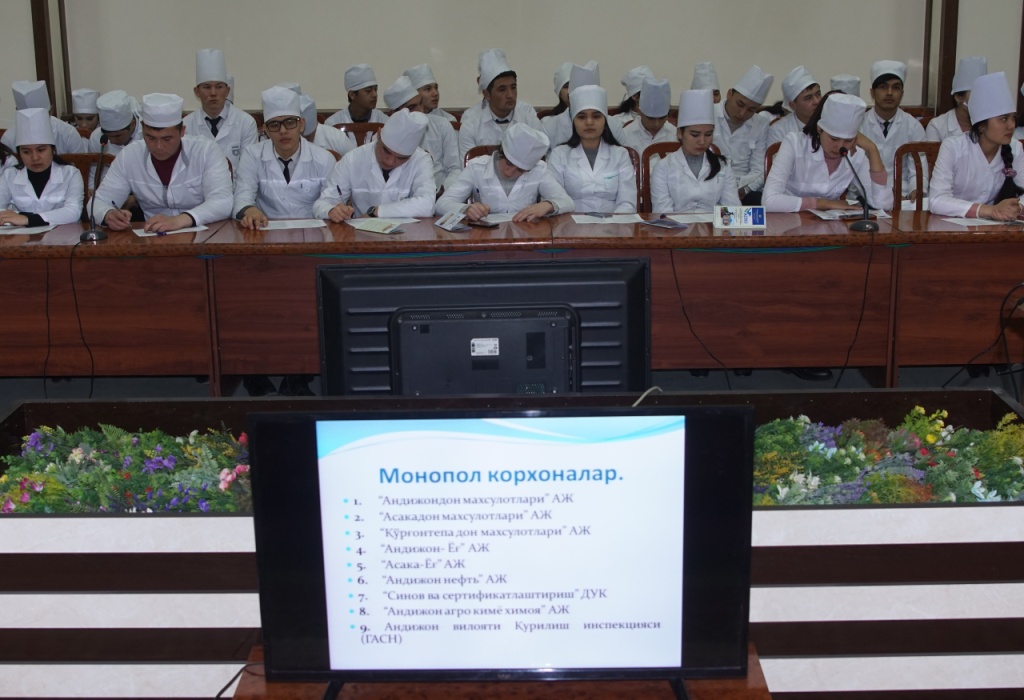 During the seminar, a questionnaire was held to assess the knowledge on consumer protection. Answers to questions were received. It should be admitted, that there is still a lot of work to protect consumer rights. We hope that the seminar held at Andijan State Medical Institute on the theme "Protection of consumer rights by the state and the basis of consumer rights" will help to fulfill the tasks set.