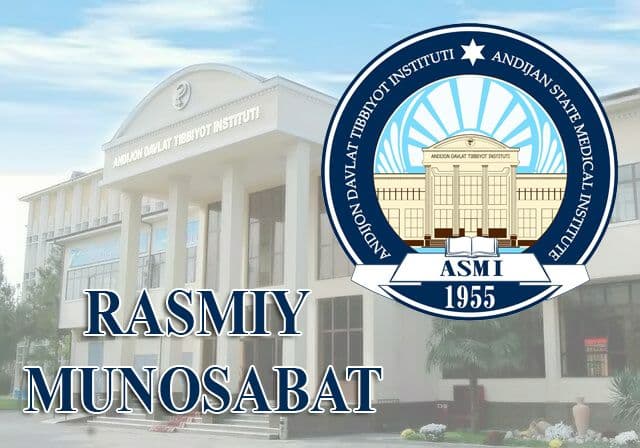 The administration of Andijan State Medical Institute's clinical hospital replies the following about the claim received on the "BASTION" Telegram channel:
Payment of the monthly salary to the employees working in the clinical hospital is carried out through the systems "Urgent (totally from budget)", "Paid service (from the funds outside the budget)" and "Medical insurance (from the funds of the State Medical Insurance Agency)". December 2022 monthly salary have been fully calculated and paid on time to the employees working in the "urgent" and "paid service" systems.
From October 1, 2022, ADTI clinic has been financed by the State Medical Insurance Agency at the expense of each treated patient, and the monthly salary will be based on the number of patients treated. Currently, documents of patients treated in December have been sent to the Insurance Agency through the "medrefer.uz" program. After the medical expenses will be approved and financed by the Insurance Agency, the employees will be paid monthly salaries.
In January 2022, the employees working in the "Medical Insurance" system have been informed in written form about the new procedure for the payment of monthly salaries from October 2022.