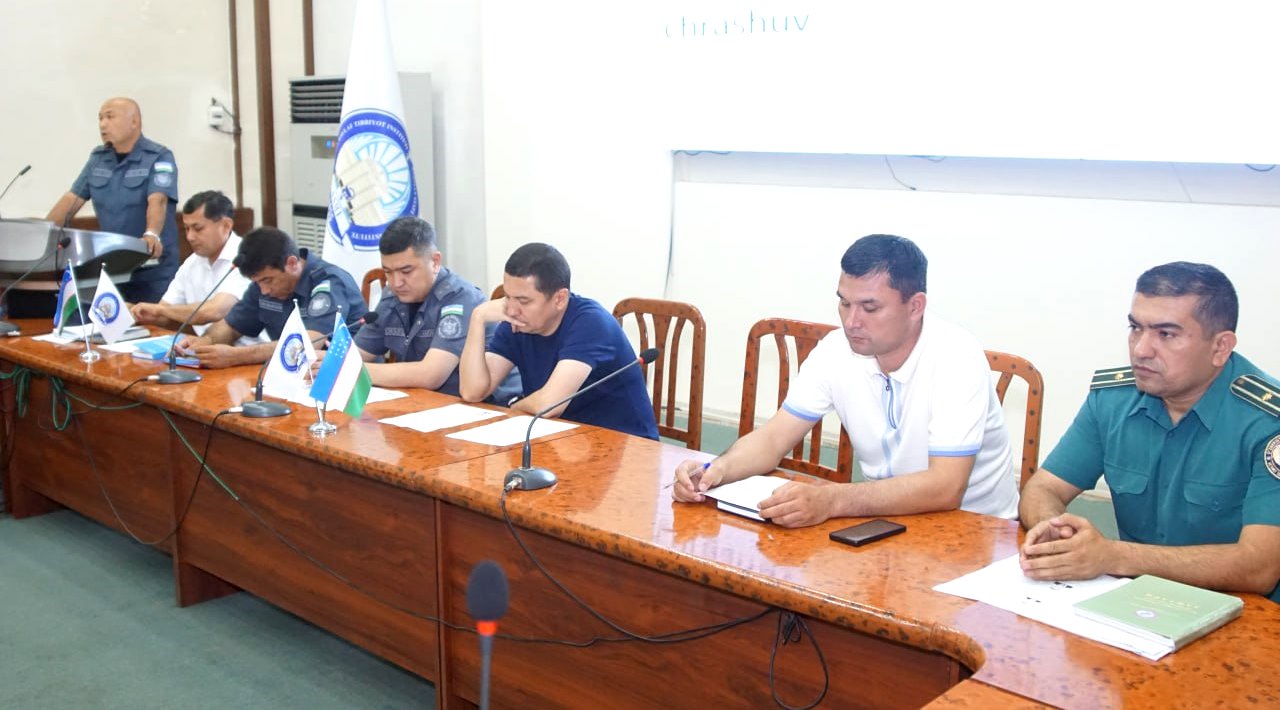 A meeting was held with parents of students of the Faculty of Pediatrics at Andijan State Medical Institute.
Deputy head of Andijan region internal affairs department, colonel F. Giyasov, lieutenant colonel A. Rakhmanov and deputy head of crime prevention department, lieutenant colonel B. Yunusov, deputy head of Andijan city internal affairs department B. Arslanov and the first vice-rector of the institute for youth issues and spiritual and educational affairs S. Salohiddinov, Rector's adviser H. Zokirov, Rector's adviser for women's issues G. Kholmatova, senior inspector for crime prevention at the institute J. Khojayev participated in the event.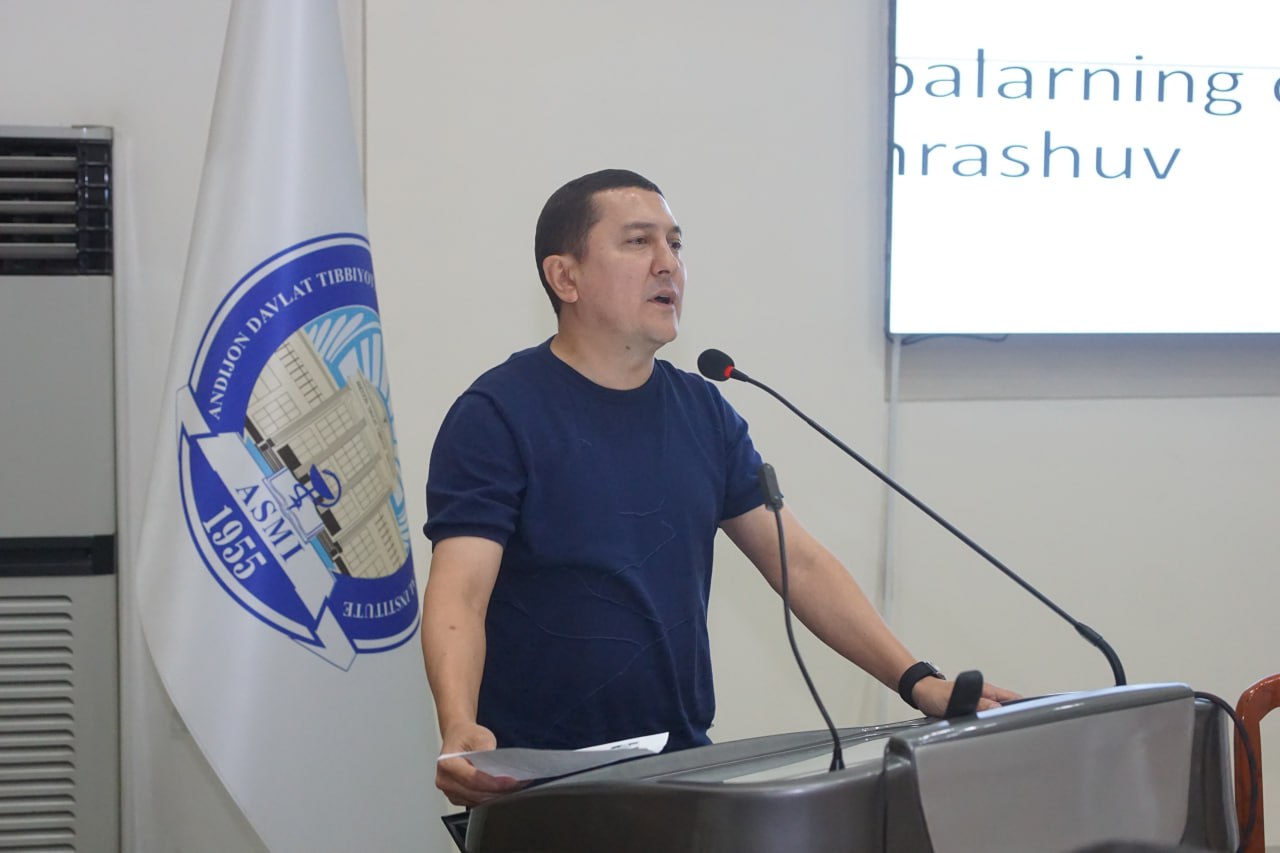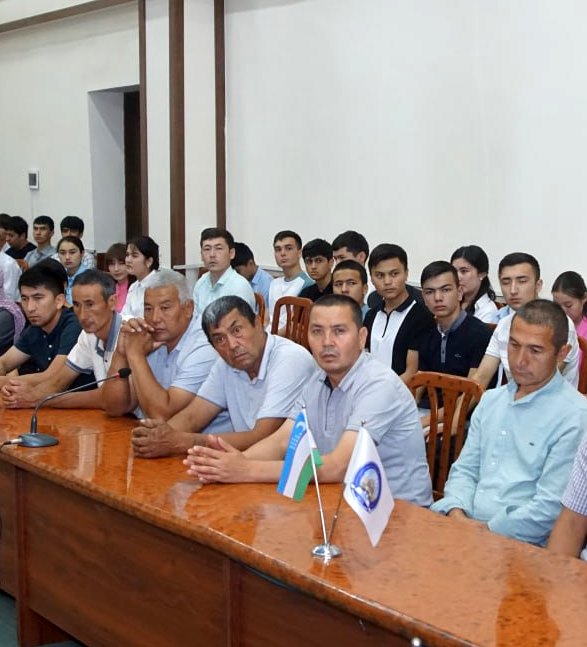 Speakers during the event spoke about the importance of students attending classes on time, mastering the given knowledge, and spending their free time on useful activities. Also, information was provided on measures aimed at preventing crime and violations, cooperation of educational institution with parents. It was mentioned that it is very important for parents to constantly monitor their children and help them organize their free time.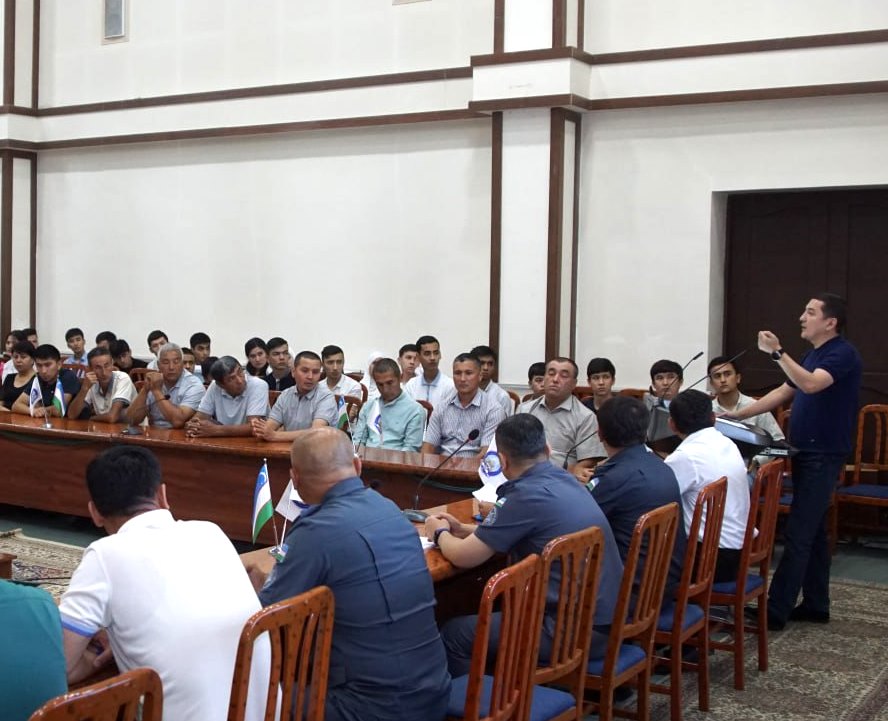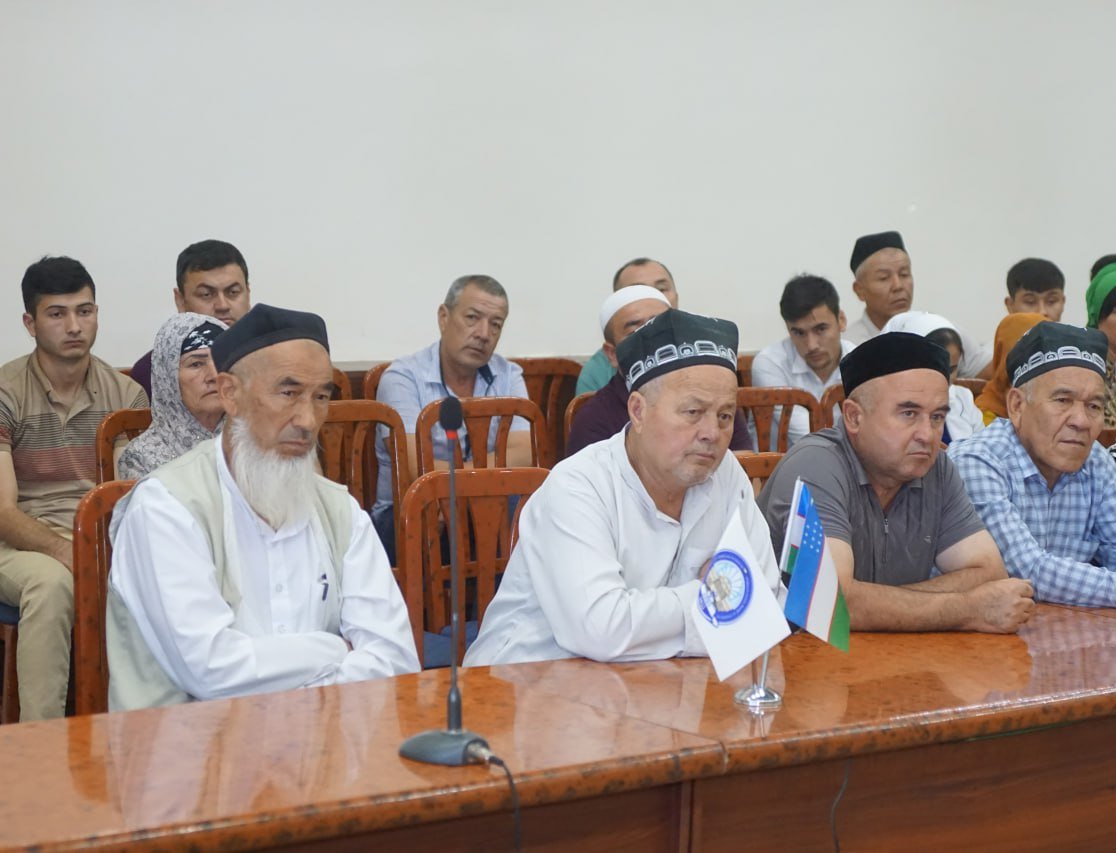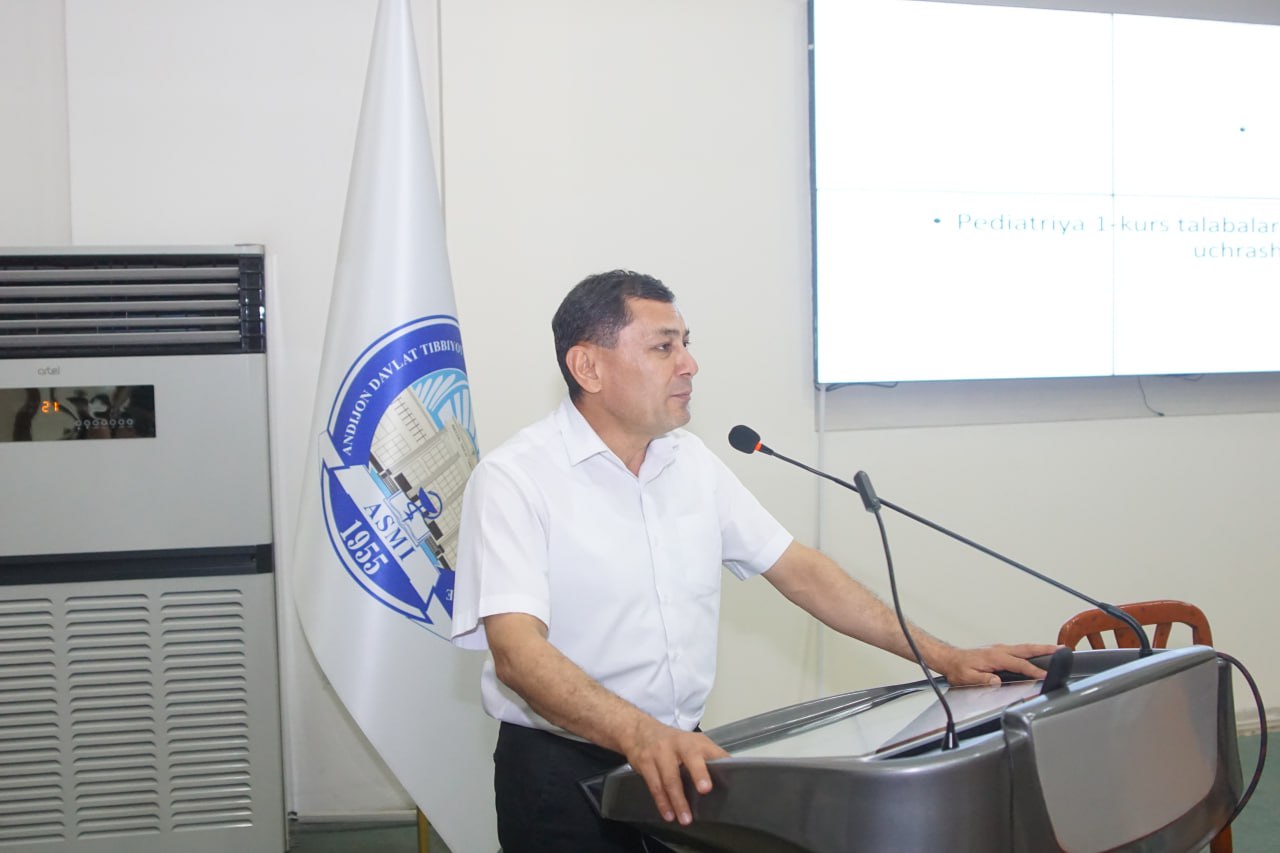 In addition, students and their parents were introduced in detail to the culture of dressing, etiquette, that is, the internal order and rules of the institute. Parents, in their turn, expressed their gratitude to the teachers who enthusiastically approach every work without being indifferent to the future of the students and said that they constantly supervise their children.