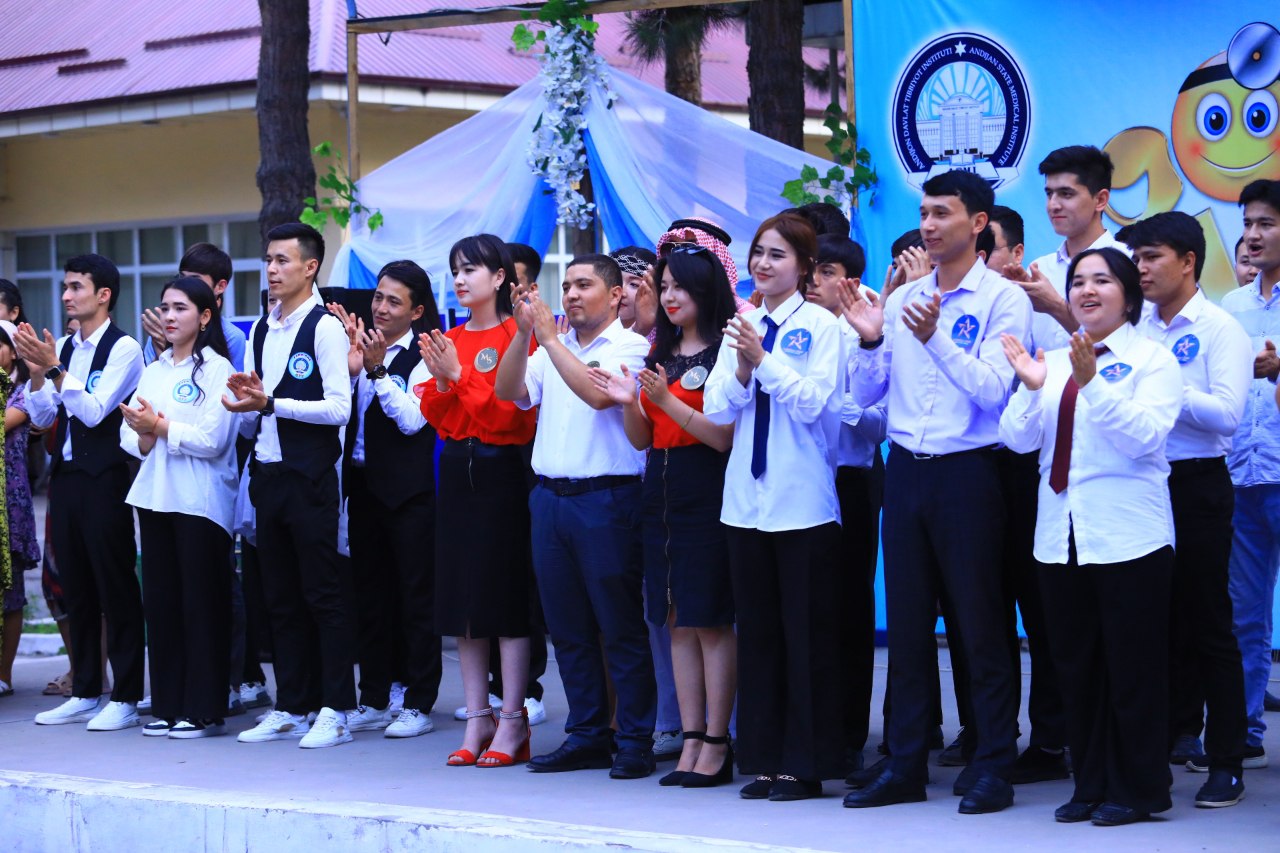 On May 23 this year in the student dormitory of Andijan State Medical Institute, in order to support the most cheerful and intelligent students in demonstrating their abilities and further develop the activities of the institute's club "Cheerful and resourceful", a competition was held for the "Rector's Cup" among students of interfaculties.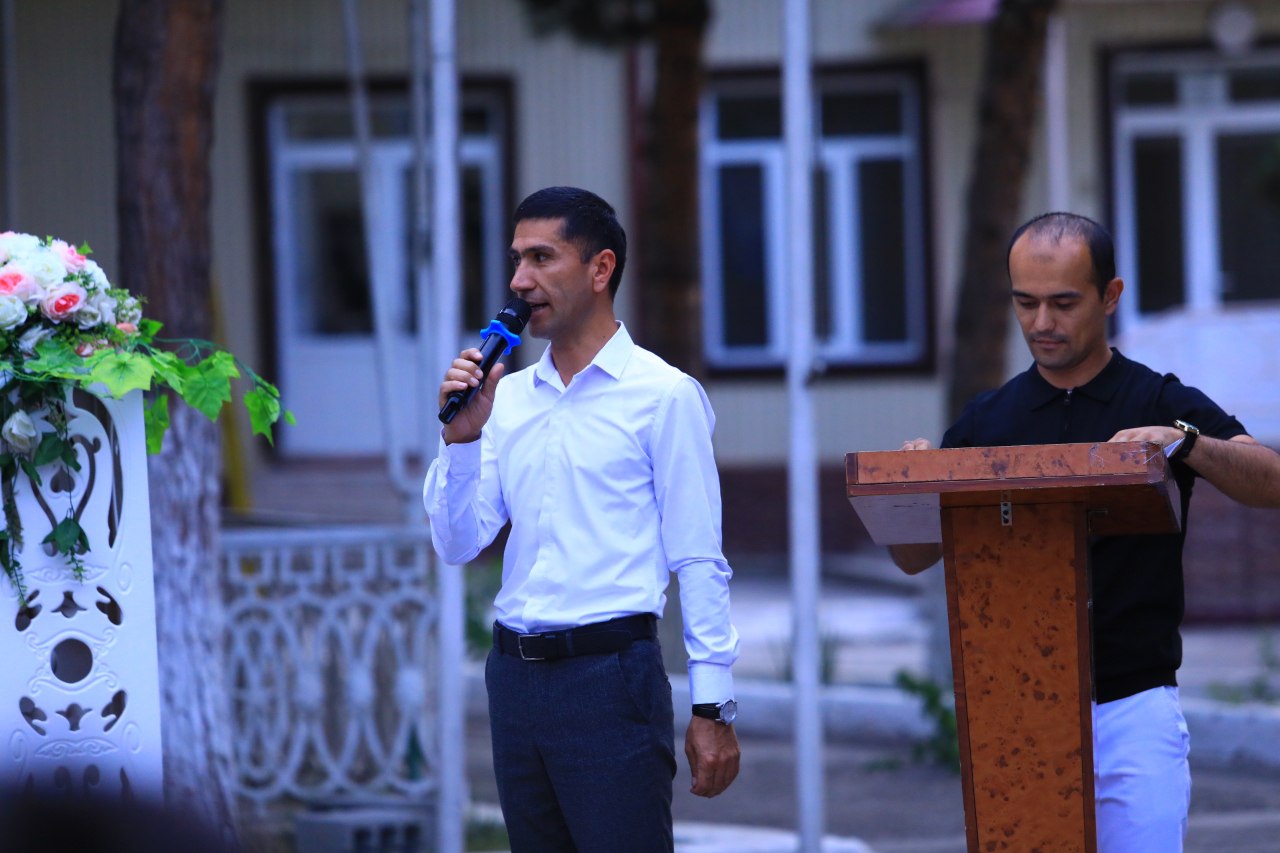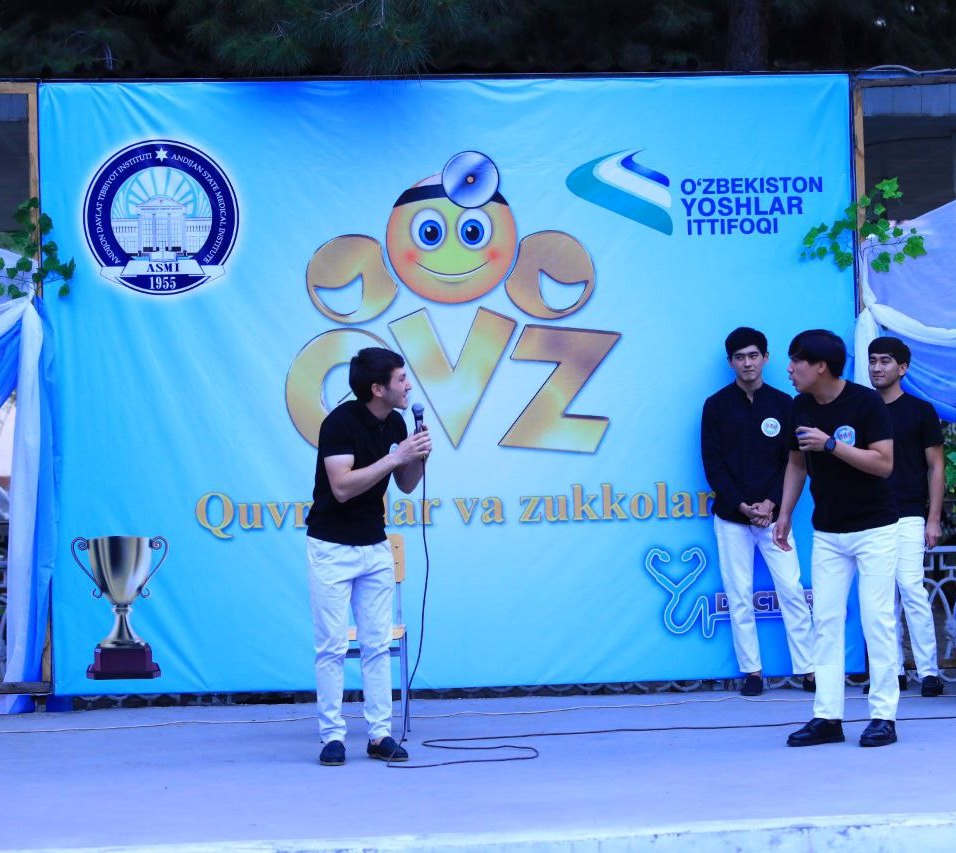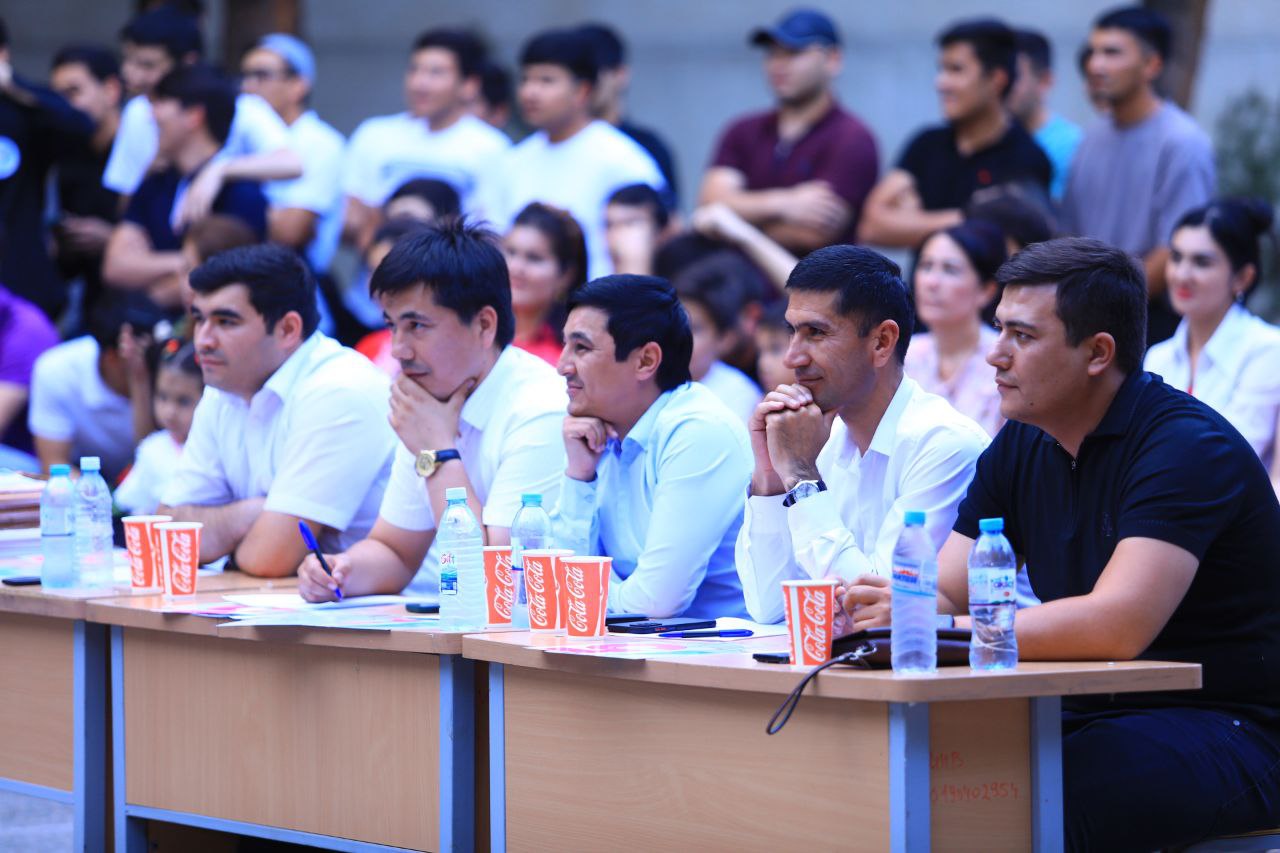 The head of the department for work with youth, spirituality and education A. Abdukhalimov took part in the opening ceremony, read a congratulatory speech from the rector of the institute M. Madazimov and wished all the teams good luck in the selection process.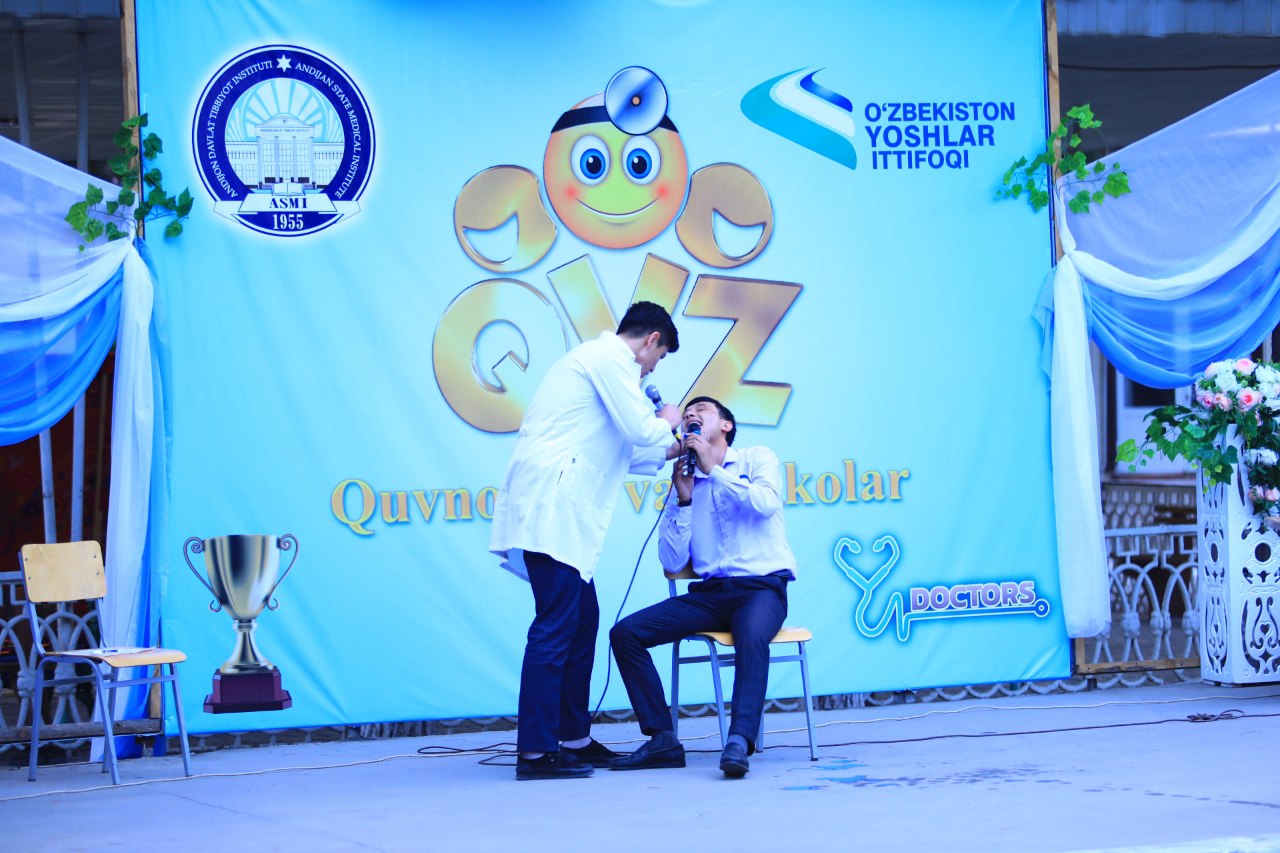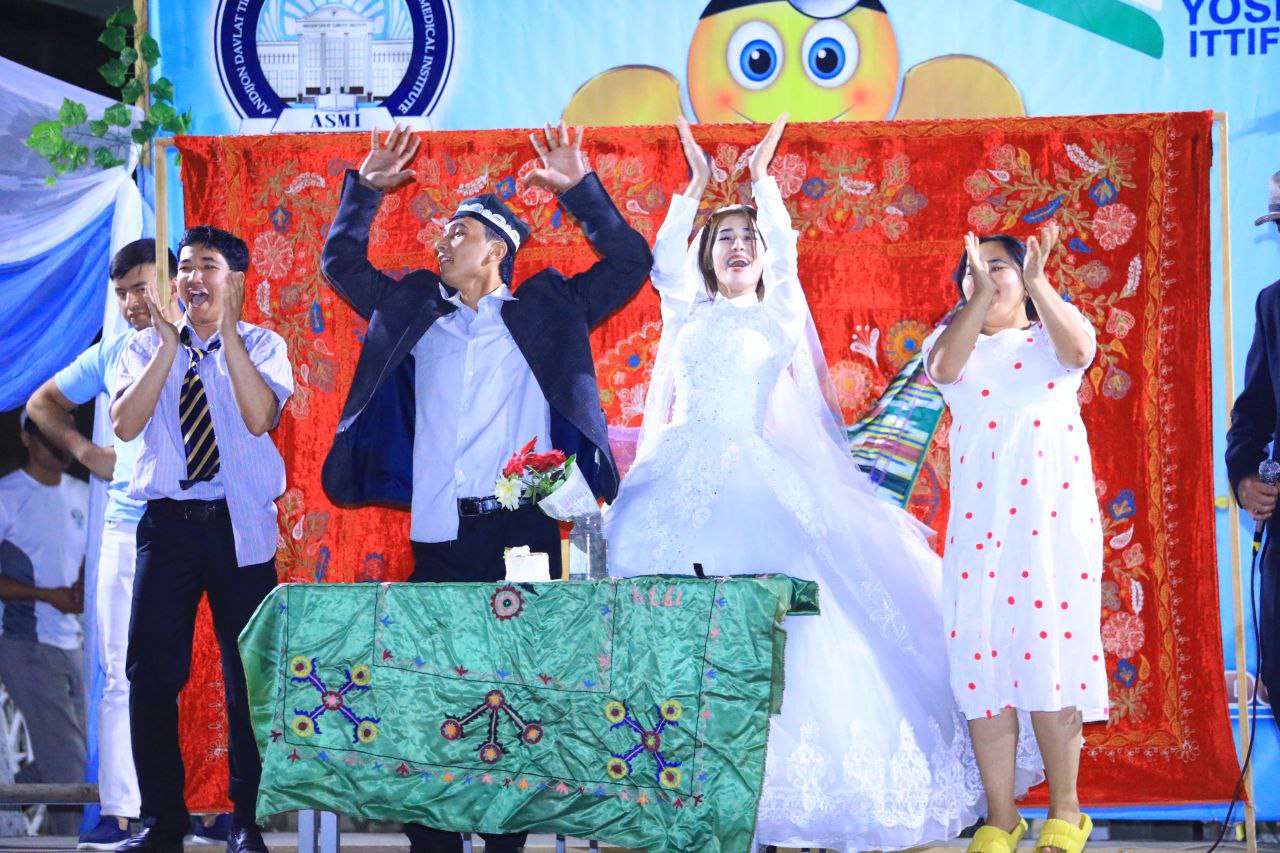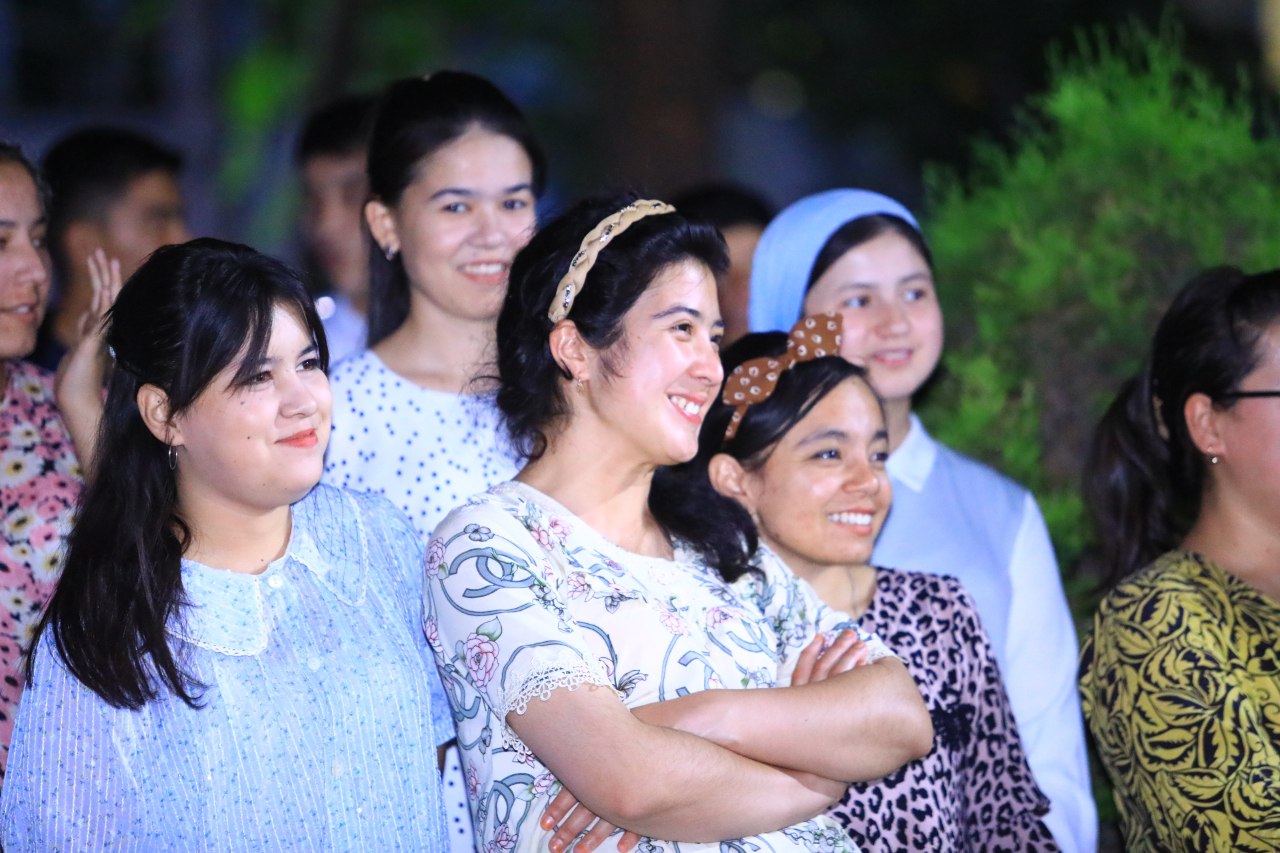 A total of 80 students in 5 teams took part in the competition. They competed among themselves on three conditions and took the following places:
the 1st place: the team "Gold dent" of the Faculty of Dentistry;
the 2nd place: the team "Shaddod kizlar", consisting of active girls from the initial organization of the Youth Union of Uzbekistan;
the 3rd place: the team "Farm one" of the Faculty of Pharmacy.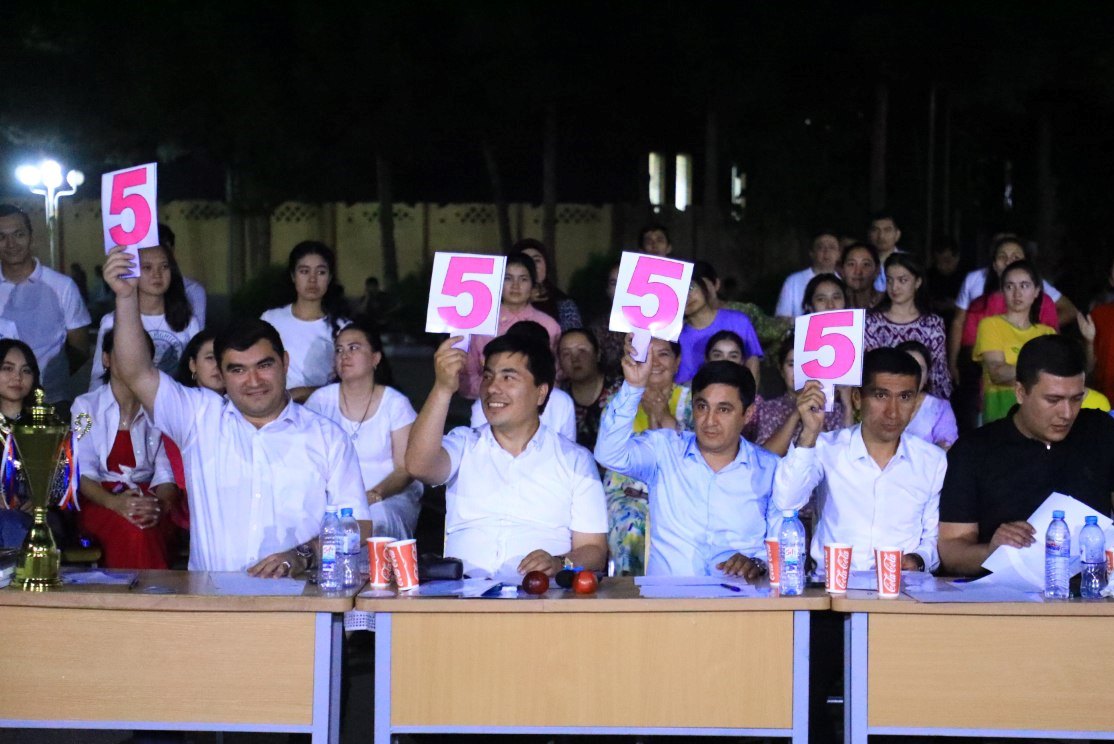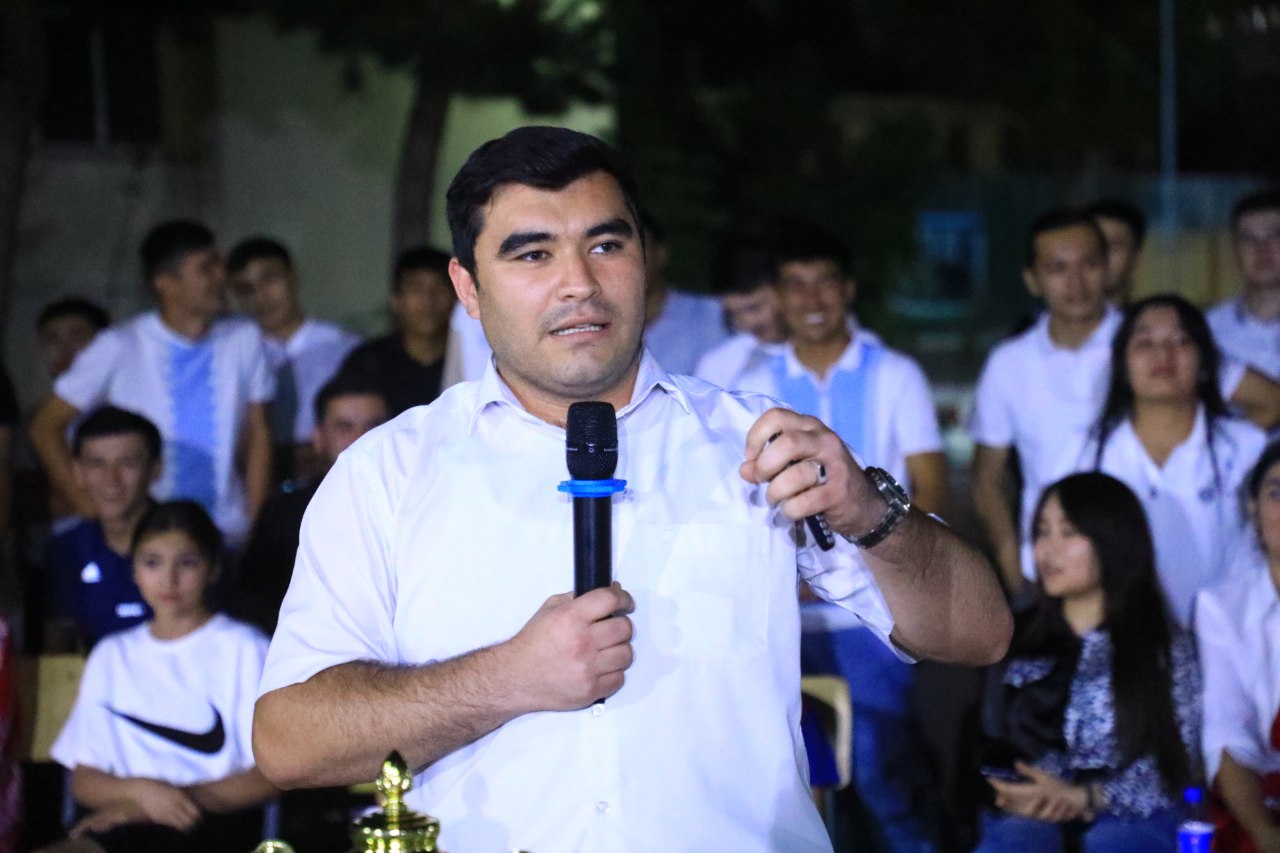 Active students were also awarded: in the nomination "The most cheerful boy" Gulomjon Turobaliyev, in the nomination "The most cheerful girl" Fatima and Zukhra Tursunova.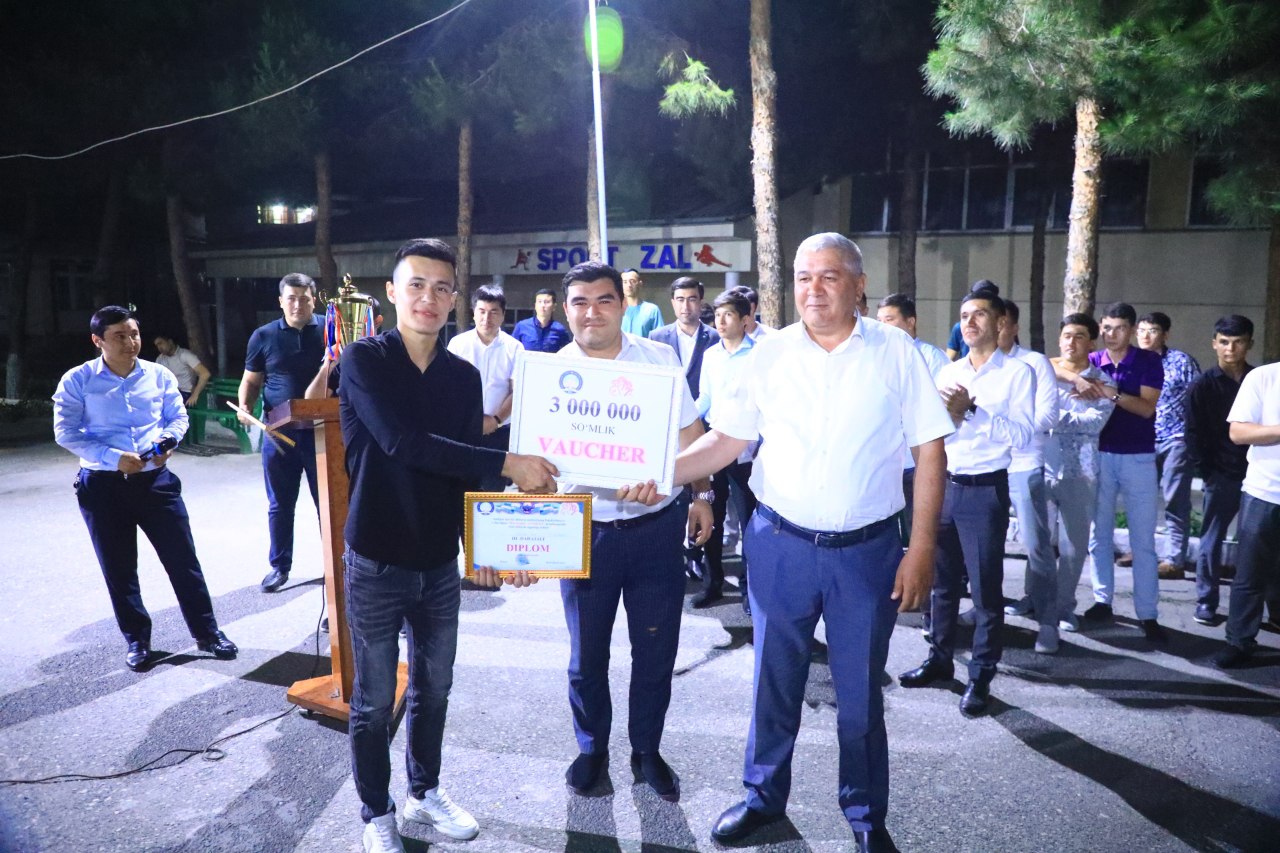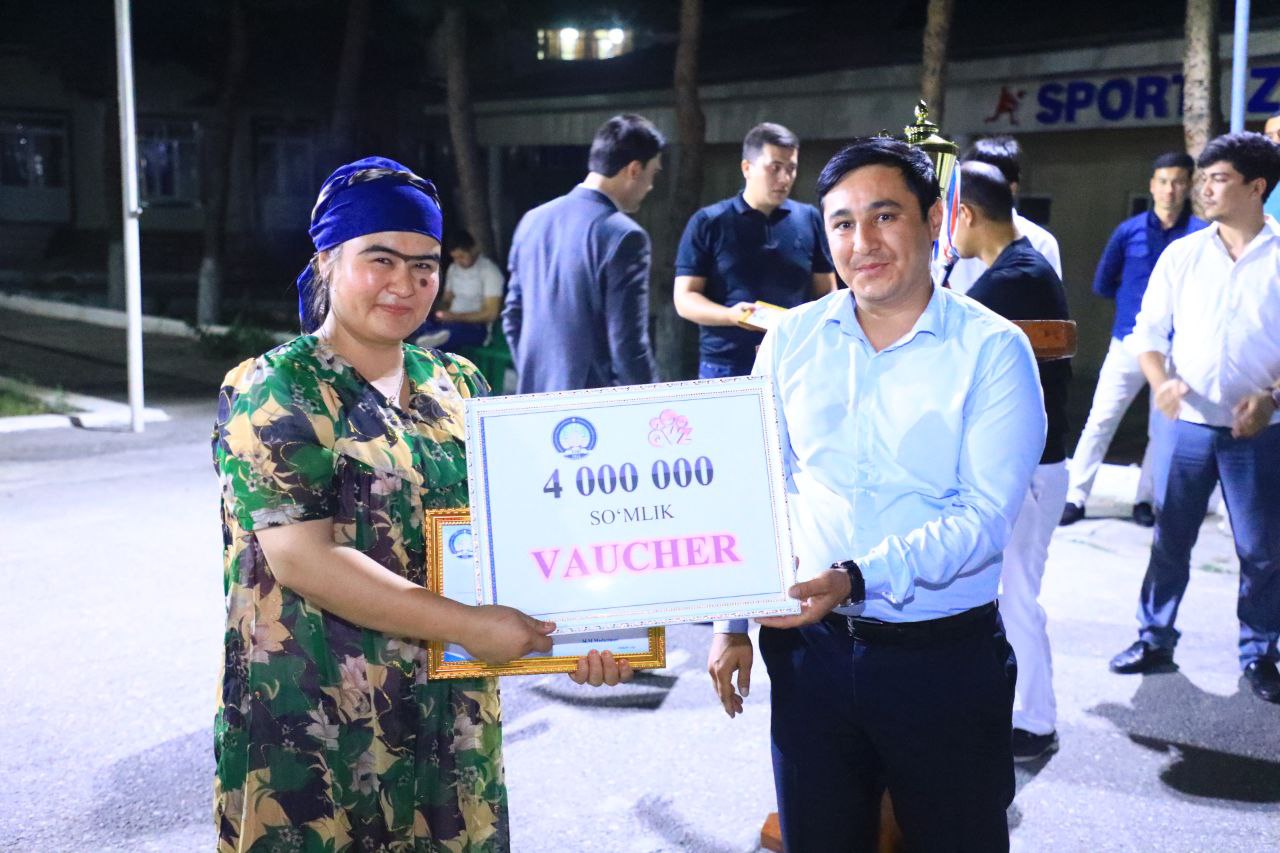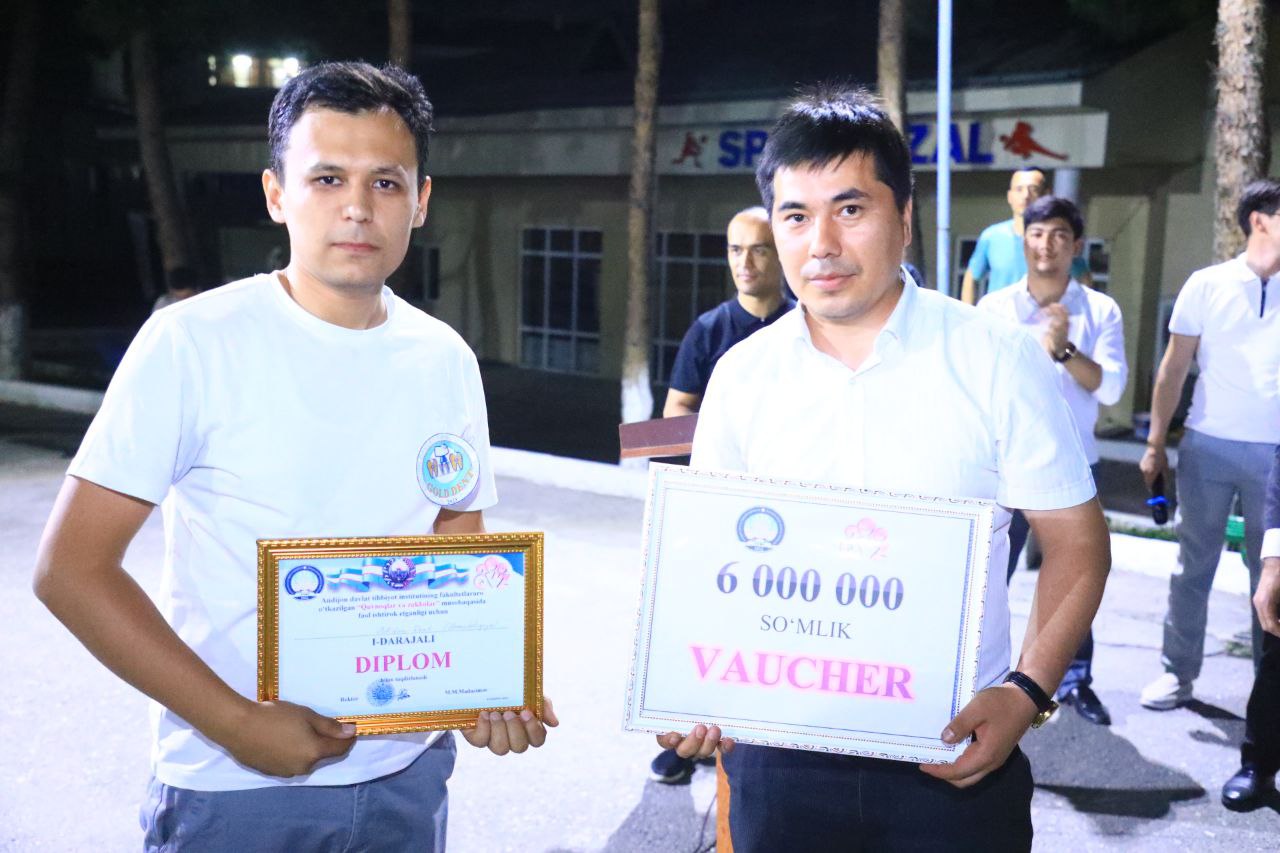 Based on the results of the competition, the leadership of the institute awarded the winning teams with the rector's cup and 6 million soums for the first place, a diploma and 4 million soums for the second place, a diploma and 3 million soums for the third place.