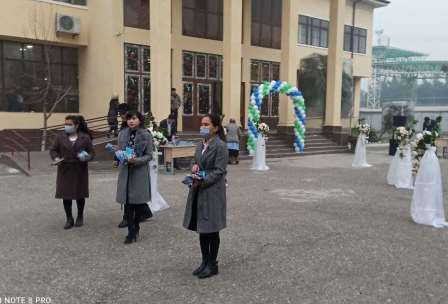 On the occasion of January 14 – Defender of the Motherland Day, according to the initiative of the primary organization of the Youth Union of Uzbekistan Andijan State Medical Institute, Defenders of the Motherland – professors and students of the institute were welcomed.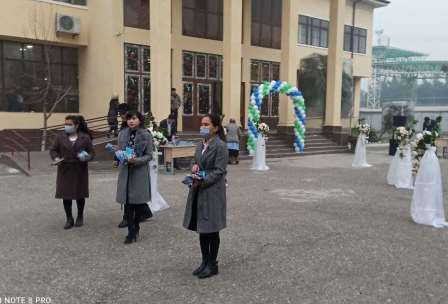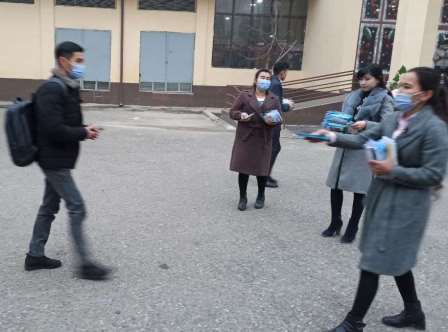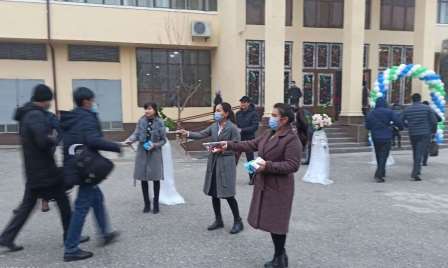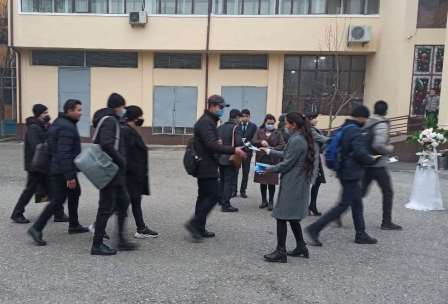 Commemorative gifts and "Greetings" prepared by the primary organization and presented by active students of the institute, gave a special joy to each young man and gave pride to the hearts.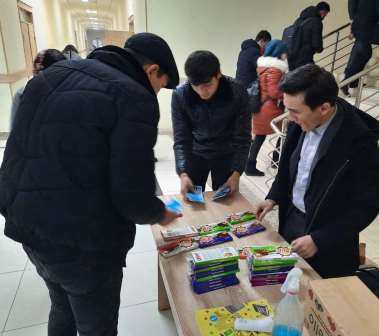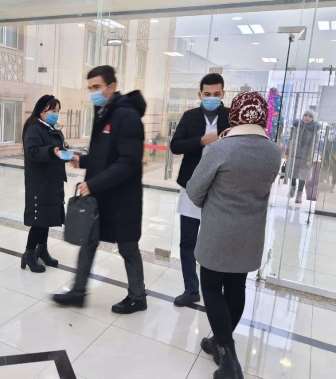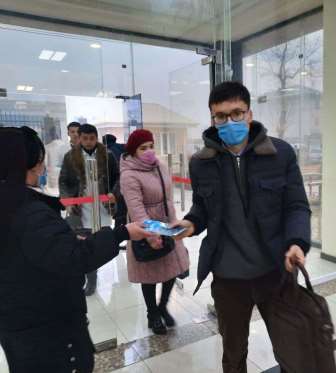 Happy holiday, dear defenders of the Motherland!
Youth Union of ASMI