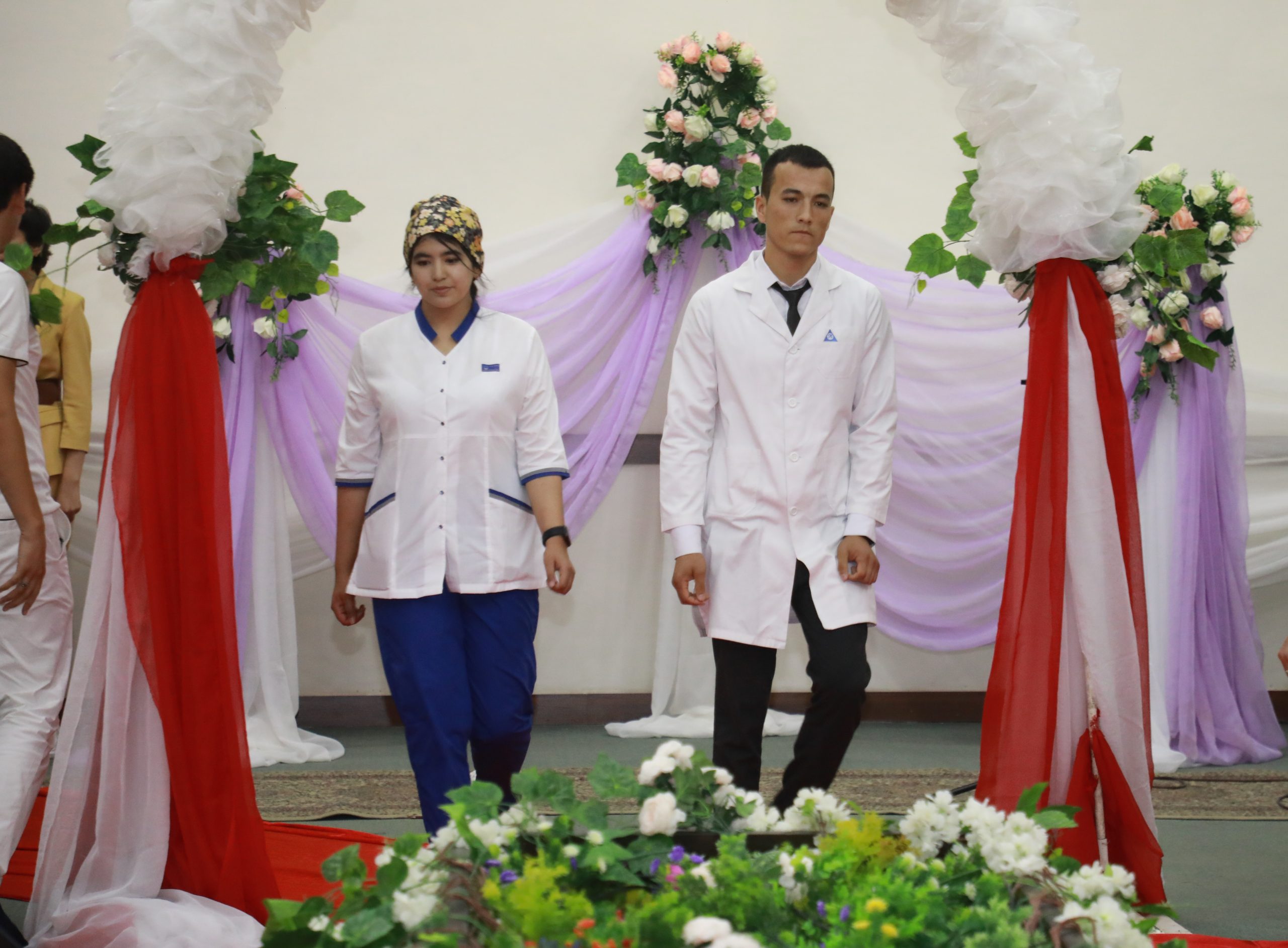 Students of Andijan State Medical Institute, unlike students of other universities, wear medical clothes. Because theoretical knowledge is enriched by practical processes. Practical classes are held in the simulation center of the institute.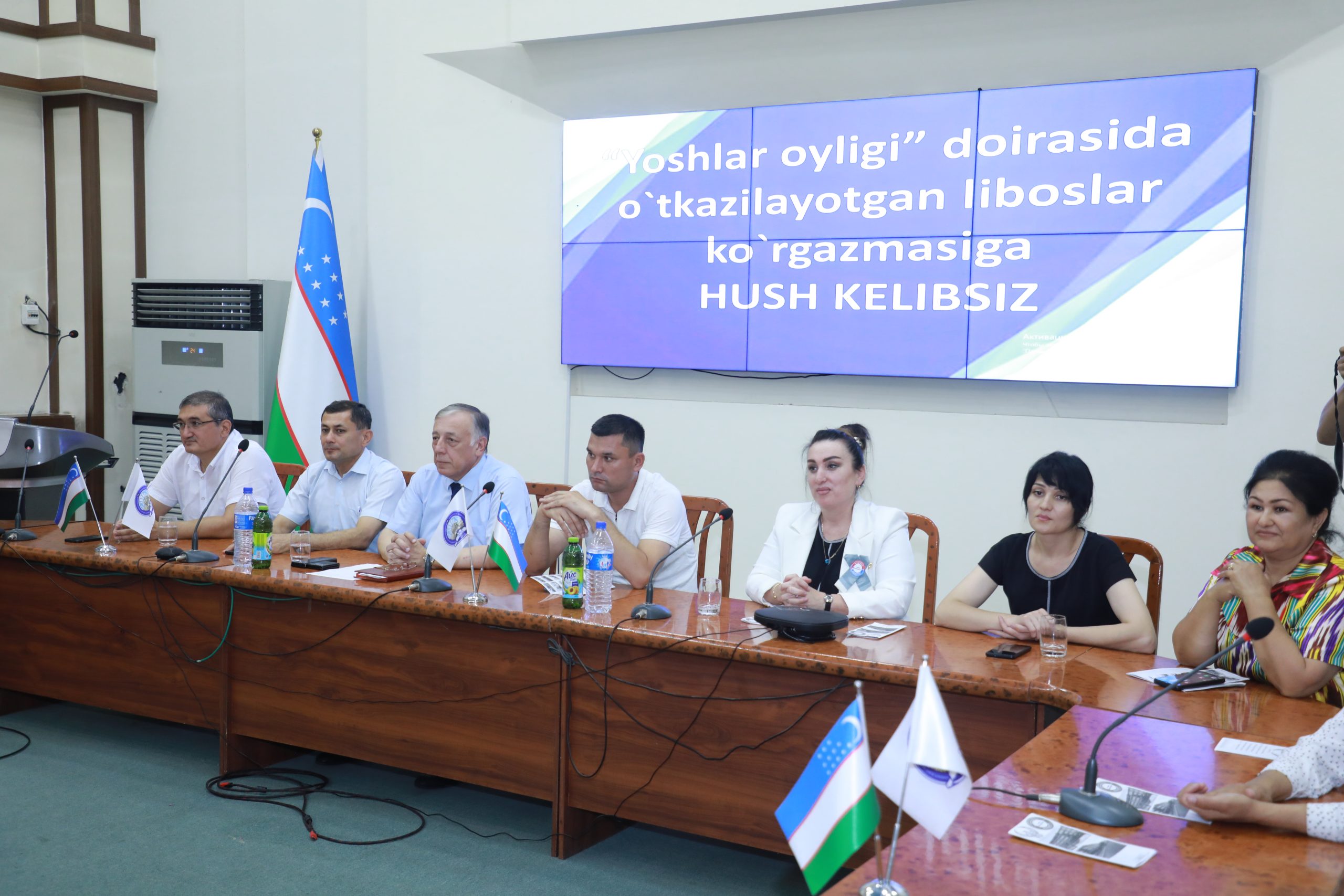 An exhibition of clothes was held at the Institute as part of the Youth Month. It was attended by the rector of the institute, pro-rectors, deans of faculties, staff, professors and teachers.
"The patient draws on the appearance of a medical worker. They believe that treatment depends on the delicacy and courtesy of the doctor. Therefore, we pay attention not only to the knowledge of students, but also to the culture of clothing of future specialists," says the rector of the institute.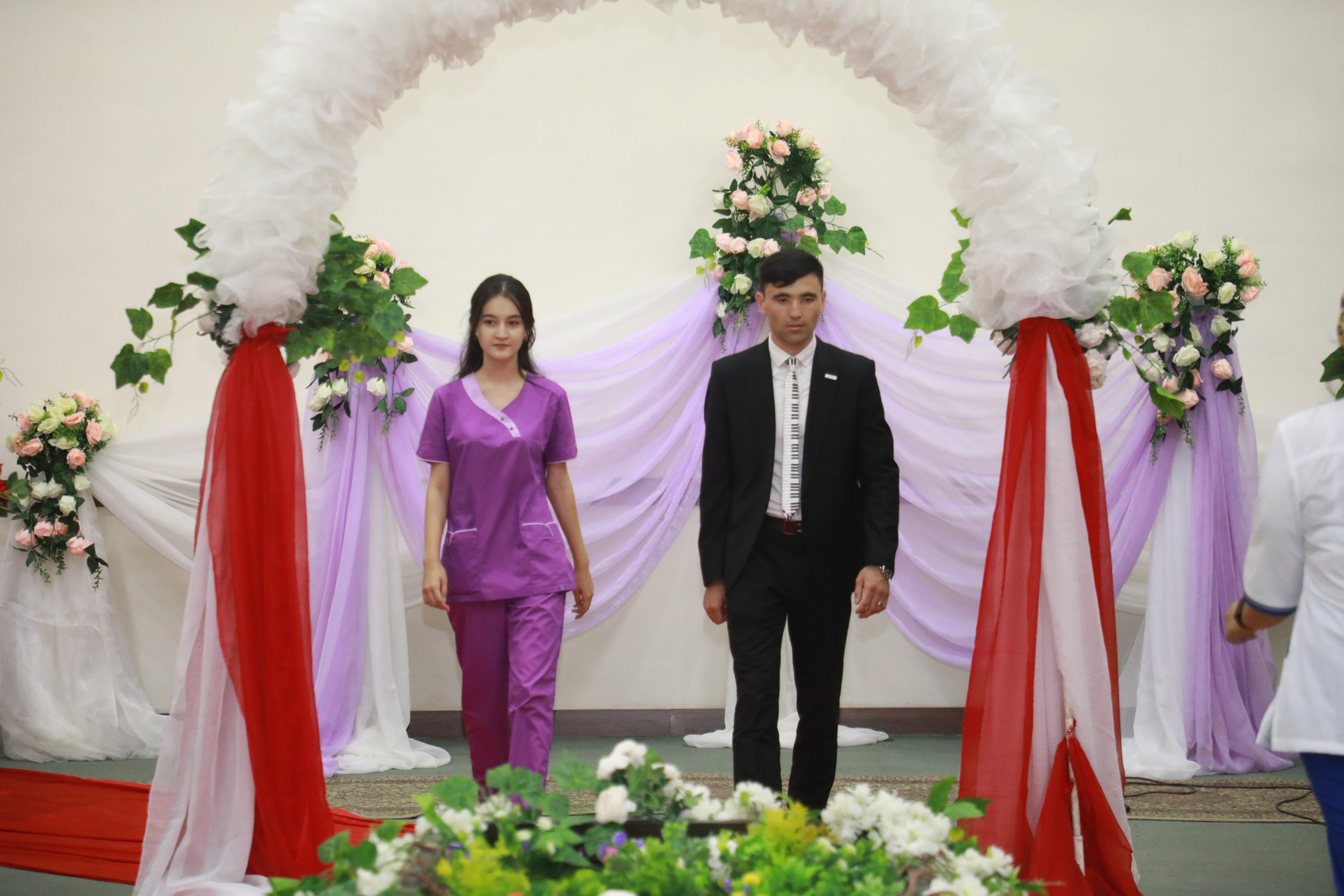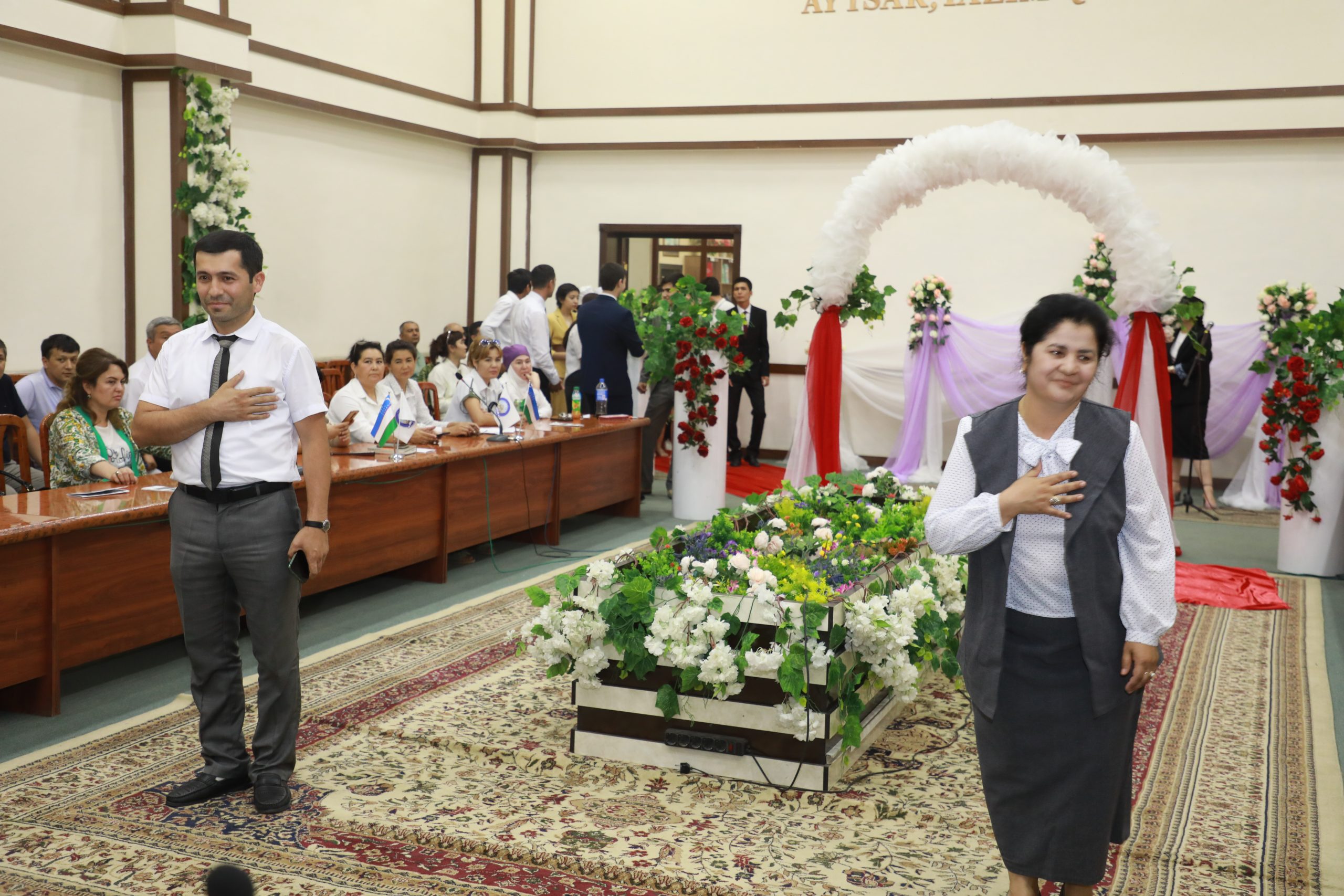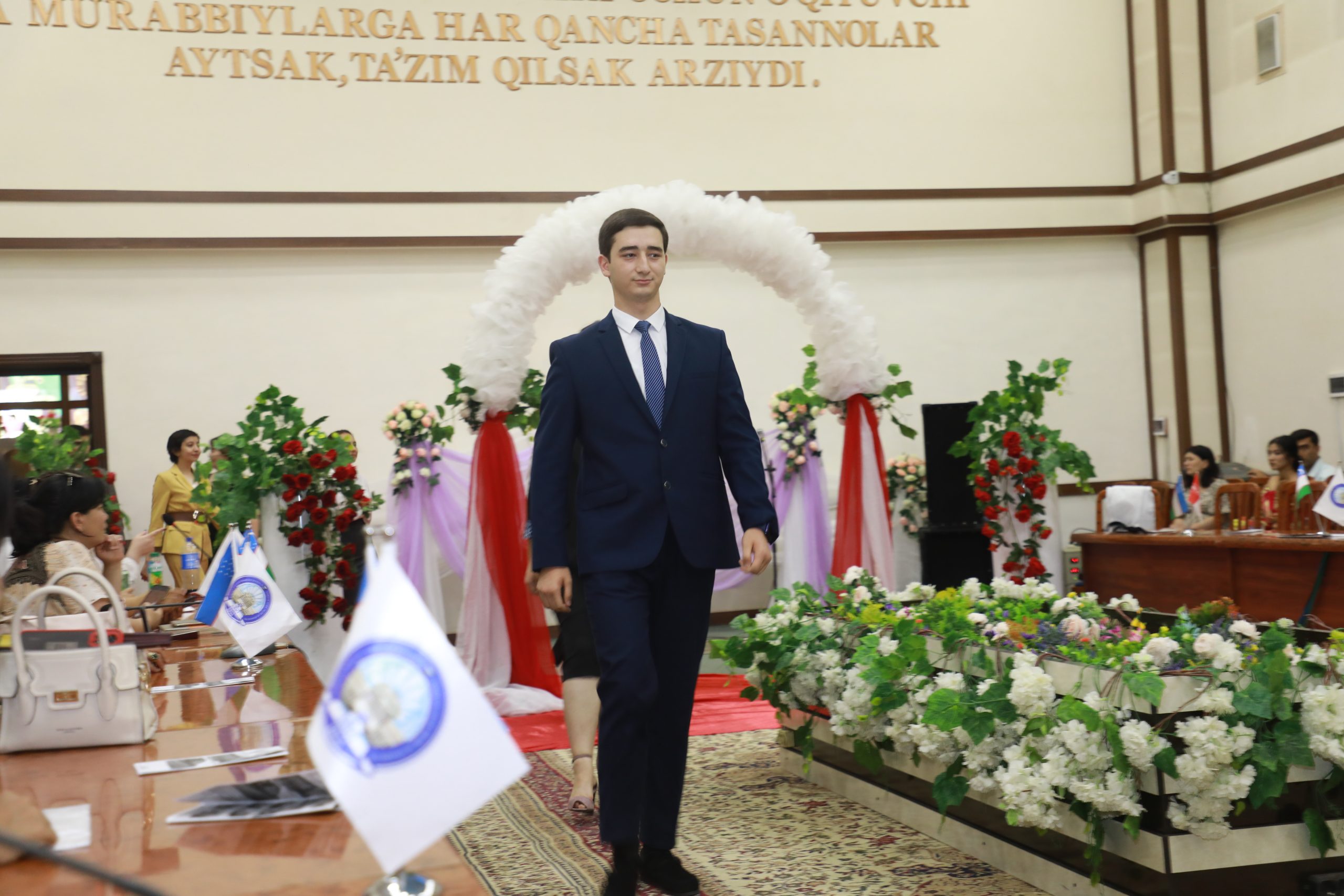 There was a display of clothes of employees and students. In addition, sports, national clothes and evening dresses were shown.
Funny songs and dances were performed at the event. At the end of the event, pro-rector on Youth Affairs and Spiritual and Educational Work S. Salakhitdinov spoke and expressed his gratitude to the tutors and organizers of the evening.