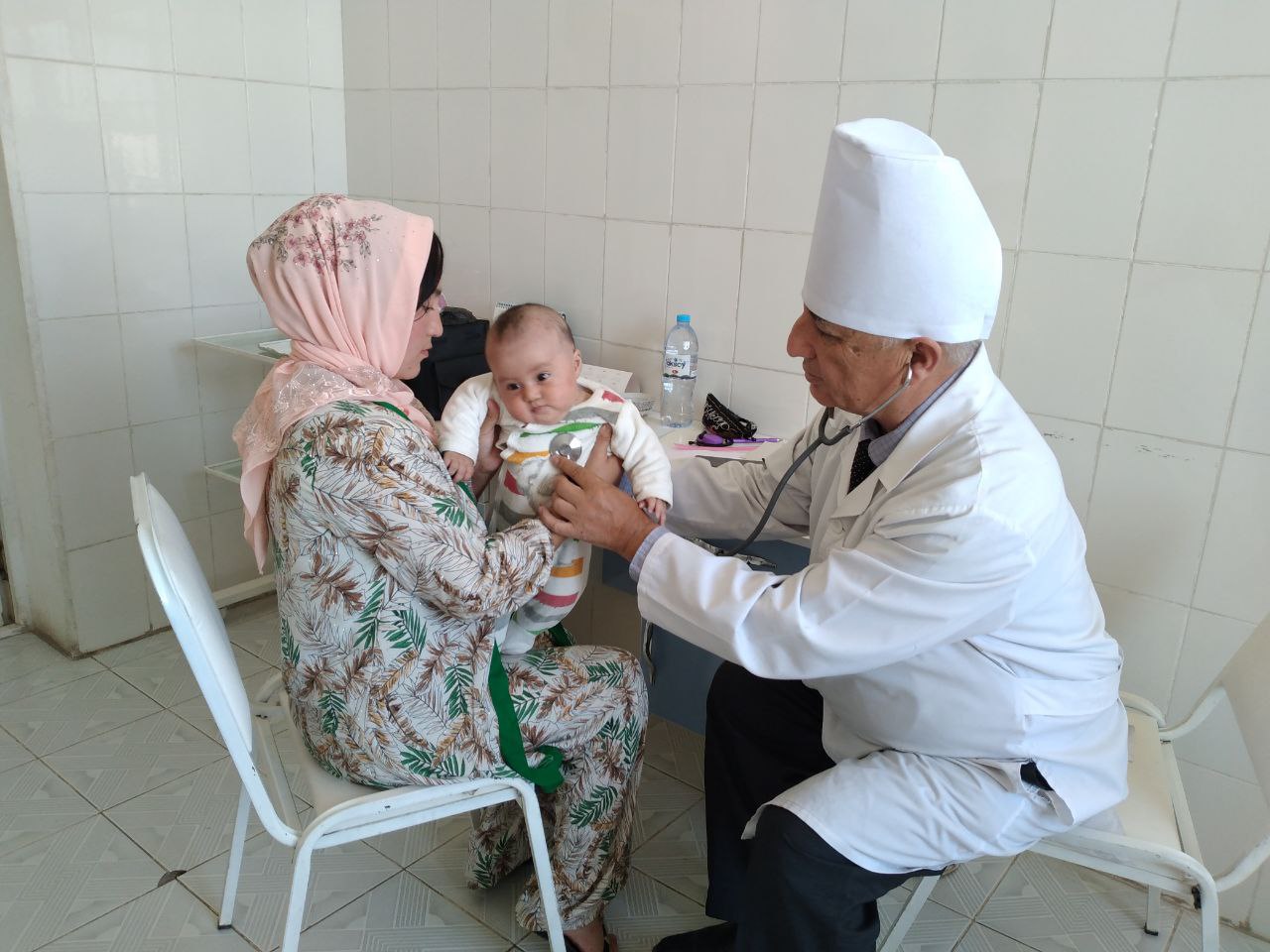 On May 25, a comprehensive medical examination was conducted at the Qovunchi family polyclinic in the territory of the Qovunchi neighborhood, which belongs to the Marhamat district medical association by qualified professors and teachers of Andijan State Medical Institute for the purpose of comprehensively strengthening the primary medical and sanitary assistance to the population, improving the population's health index, and reducing the level of common diseases.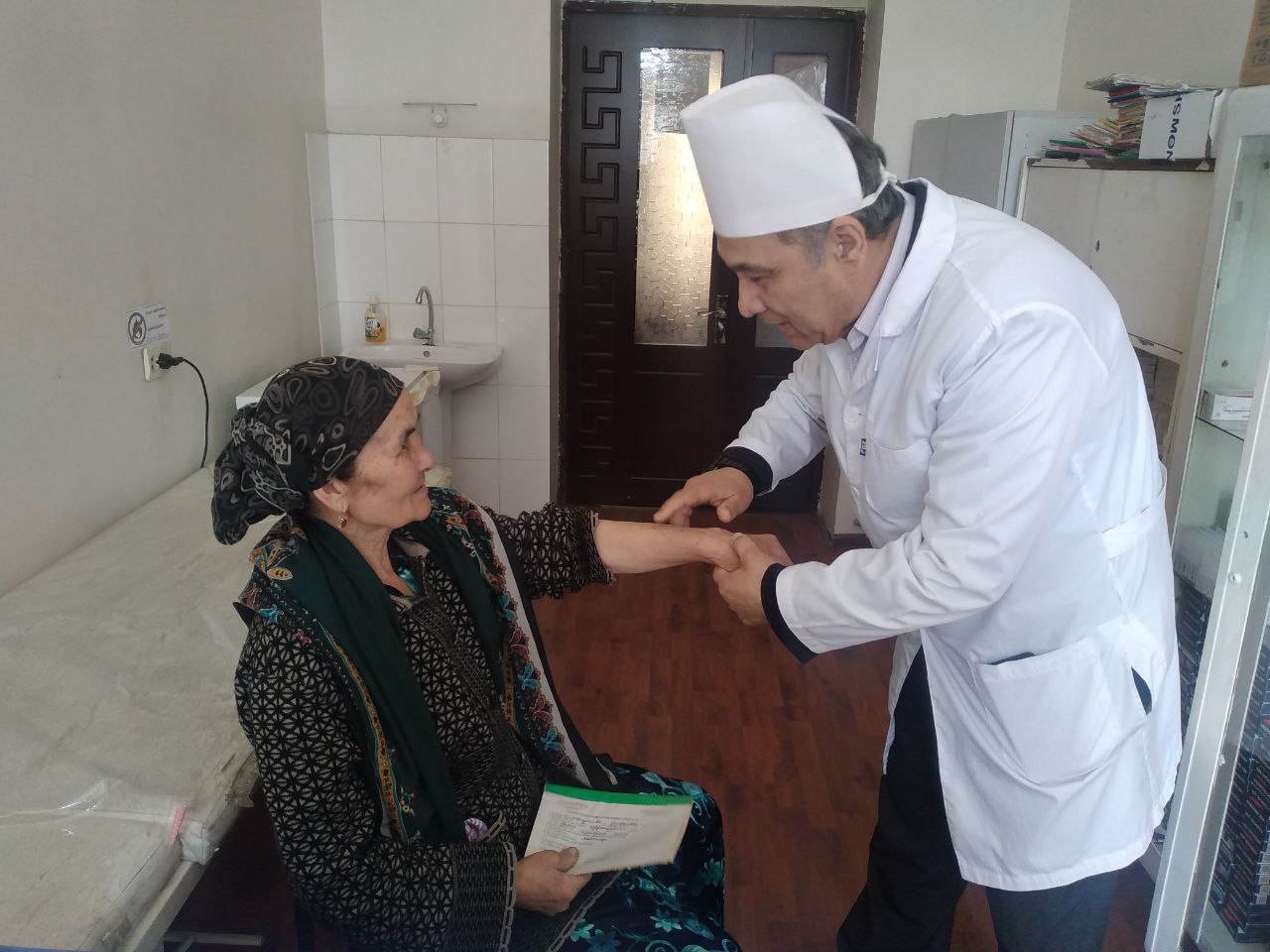 16 employees of the institute with 12 types of specialties participated in this event, 437 citizens included in groups 3-4 in terms of health underwent a comprehensive medical examination.
During the examination 131 patients were referred for outpatient treatment, 17 patients were referred to the district central hospital, and 4 patients were referred to the regional treatment institutions. Free medicines were distributed to 38 patients.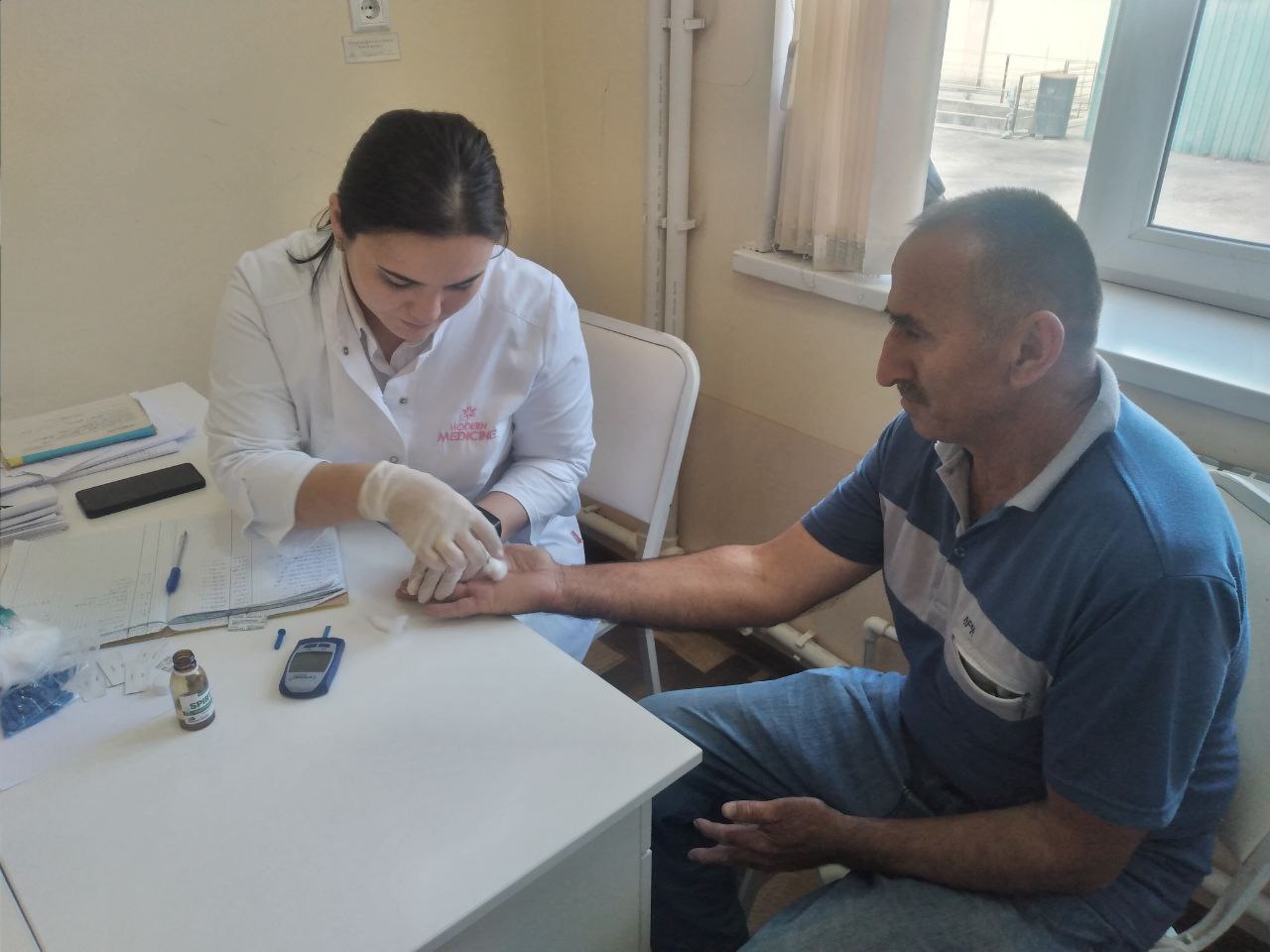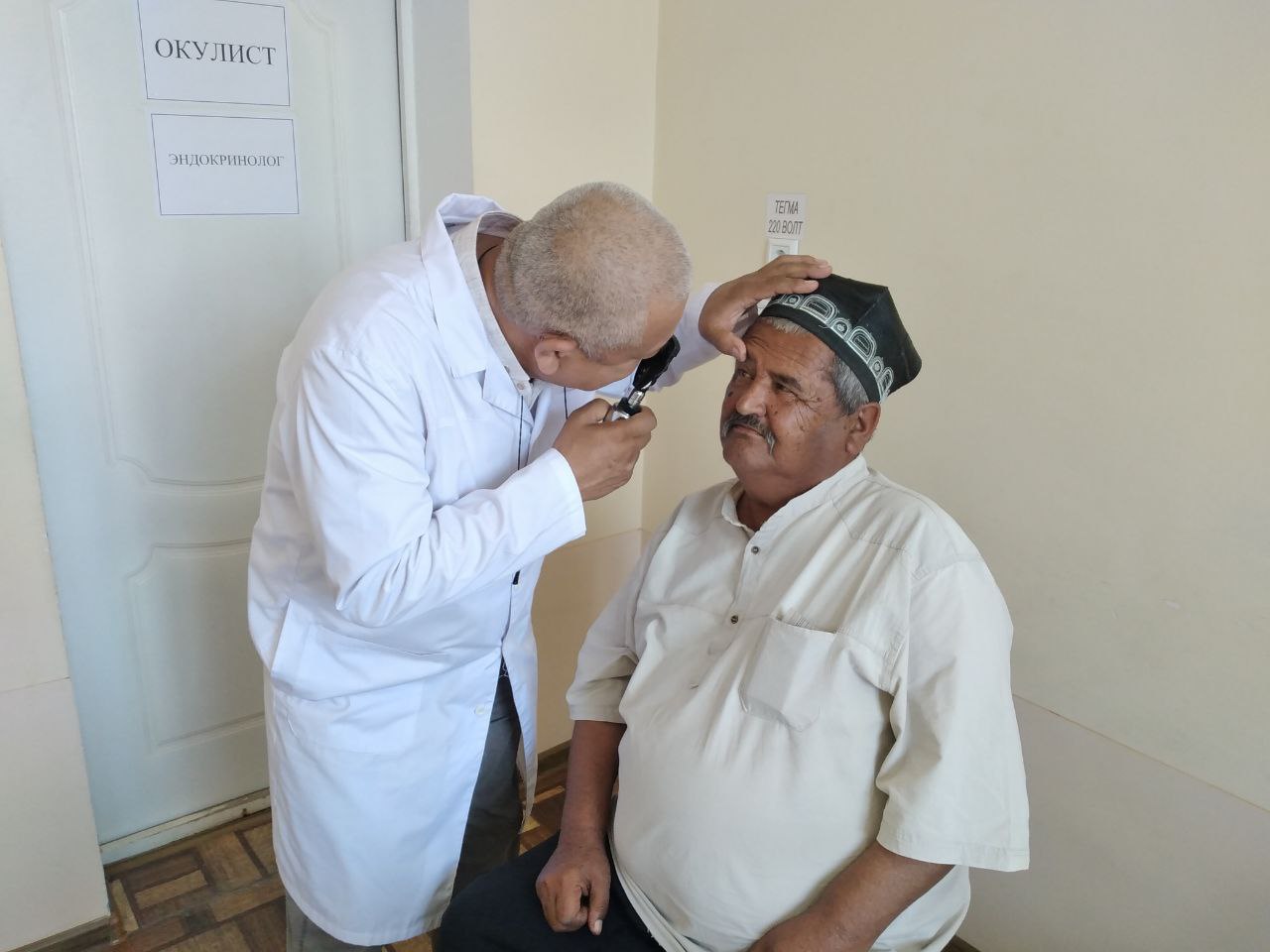 During the medical examination, 67 UTT and 58 ECGs and 32 laboratory tests were conducted, and experts gave advice based on the results.