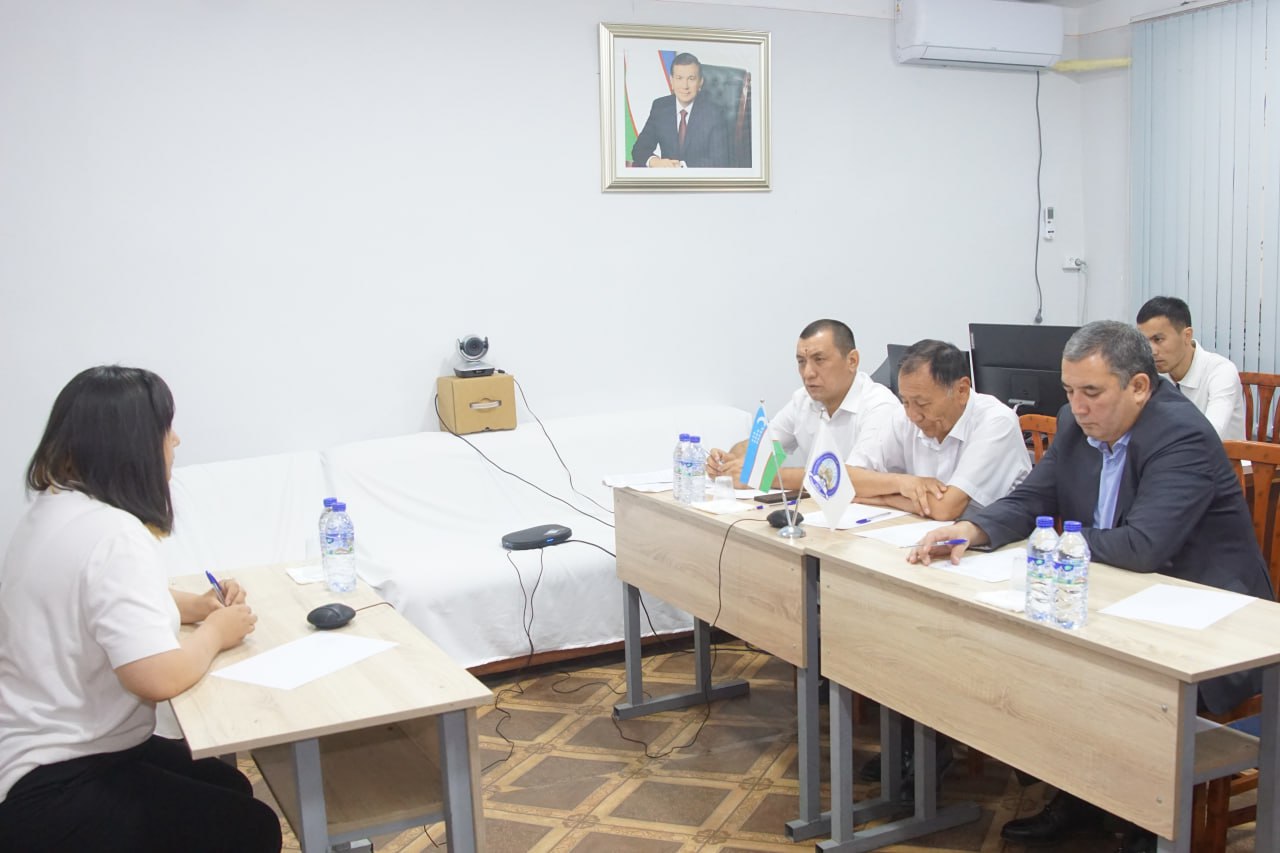 Interview exams for admission to the joint study program of Stomatology, established in Andijan State Medical Institute, were held.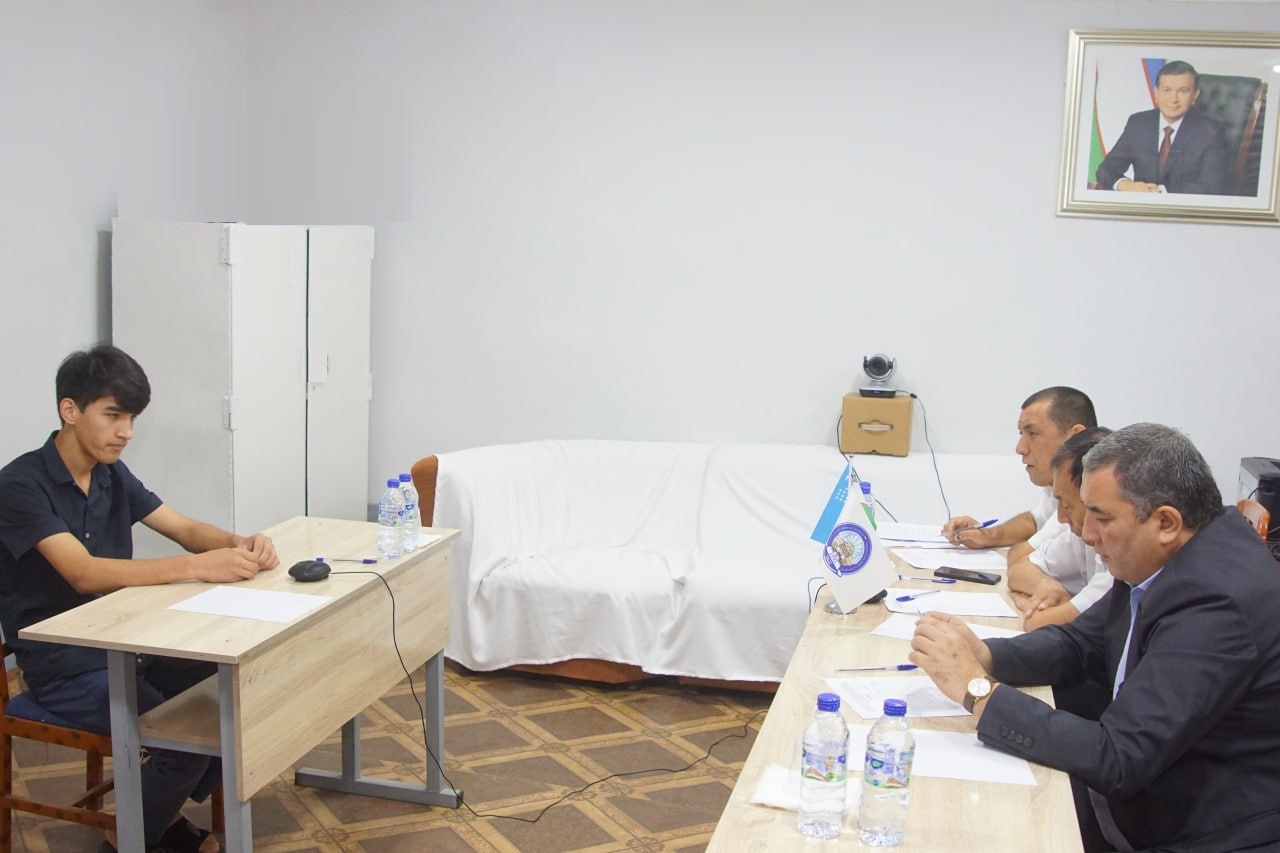 Applicants who wish to study under this program will undergo a two-stage examination: an interview and a test. B. Abdullajonov, vice-rector for educational affairs of the institute and members of the commission took part in the first interview stage and listened to the answers of the applicants to the set questions.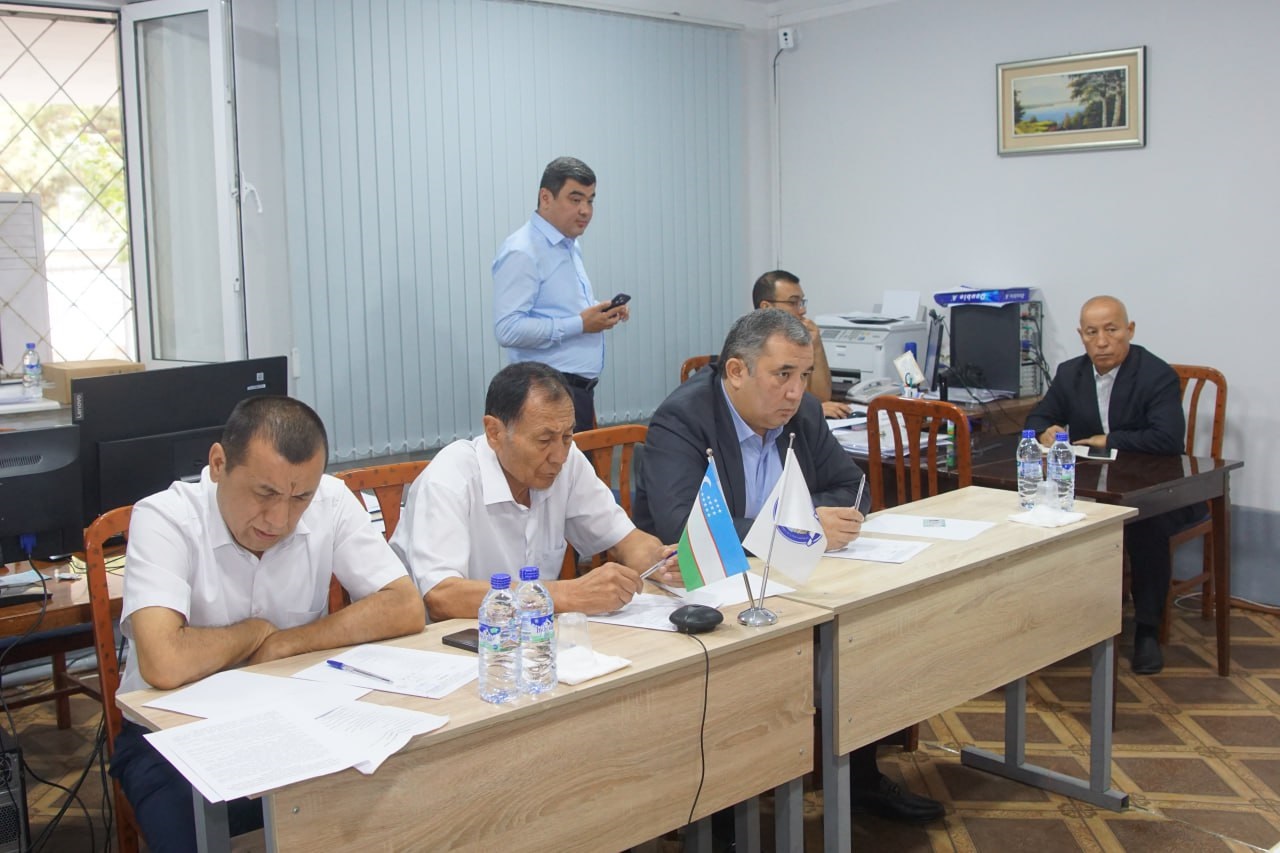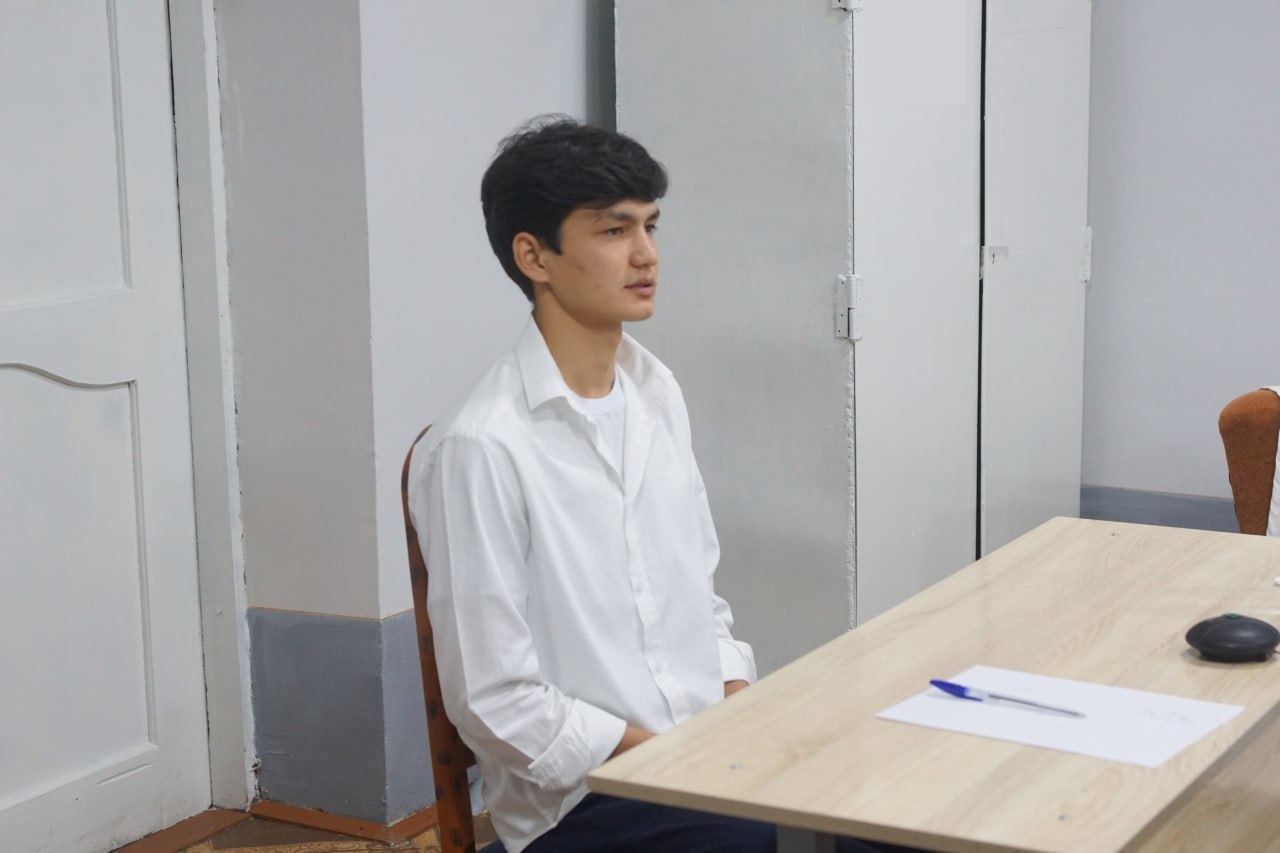 Also, the transparent and fair process was monitored by the personnel of the Institute's Anti-Corruption and Compliance Control System Management Department.