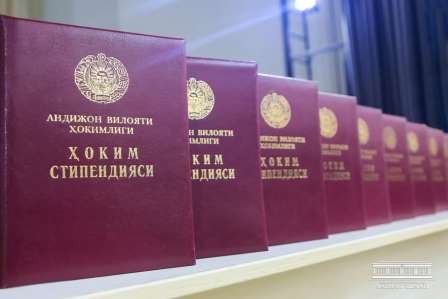 In Andijan region, November was declared "Youth Month". Within the framework of this month, a number of projects and events for young people are being held in our region.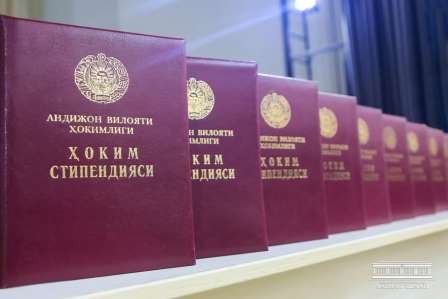 As you know, on November 17,2019, a proposal was received from the youth of our region to establish a "Khakim's Scholarship."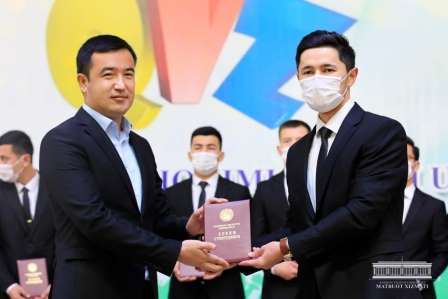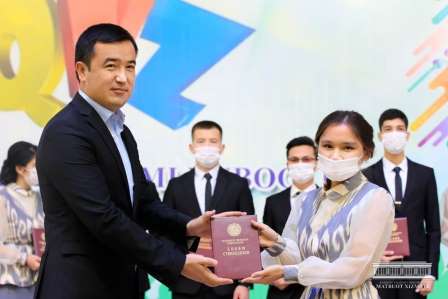 Today, a year later, 23 young people were awarded the "Khakim's Scholarship" in order to fully support our enterprising students. Among the recipients of the "Khakim's Scholarship" are Shahzodbek Abdullaev, Boburbek Abdulazizhojiev, Temur Tadjibaev, Sofiya Mamarasulova, Durdona Zaynobiddinova from Andijan State Medical Institute.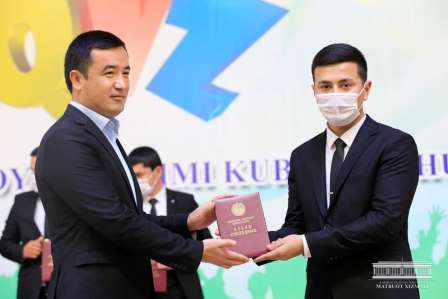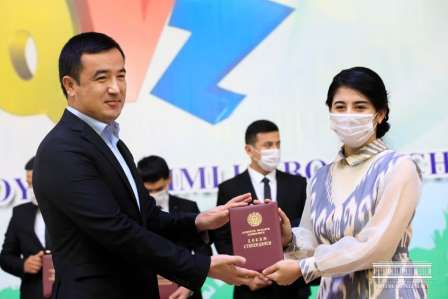 On behalf of the administration and students of the Institute, we sincerely congratulate the winners of the "Khakim's Scholarship" and wish them new victories.
Press service of ASMI