Andrey Kozlov, the leading specialist, academician of MTTI on Neurosurgery named after N.Burdenko in Moscow,Russian Federation visited the Department of Children's Traumatology, Orthopedics and Neurosurgery at Andijan State Medical Institute.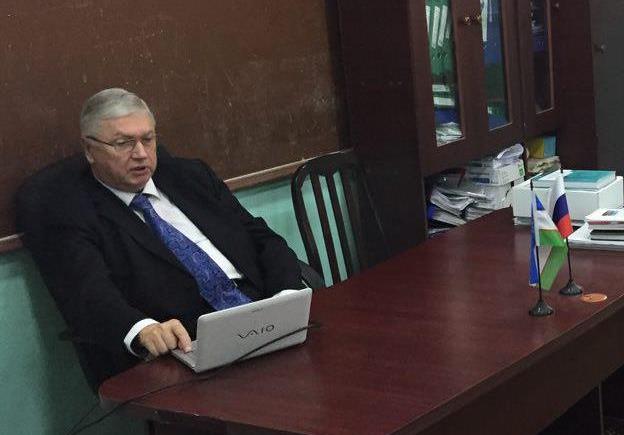 During the visit, he delivered a lecture for the 5-year students of the Faculty of Pediatrics on  "Injuries, clinical picture, diagnosis and treatment of cerebral and skull bones".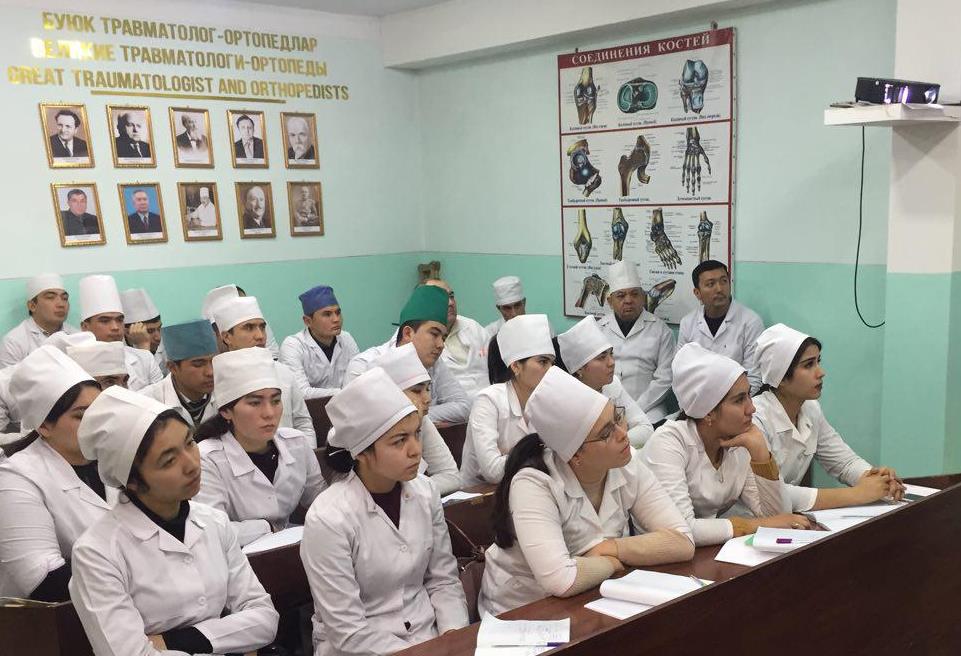 Professors, teachers, Master students, clinical residents and students attended the lecture. During the visit, he conducted patients  examination.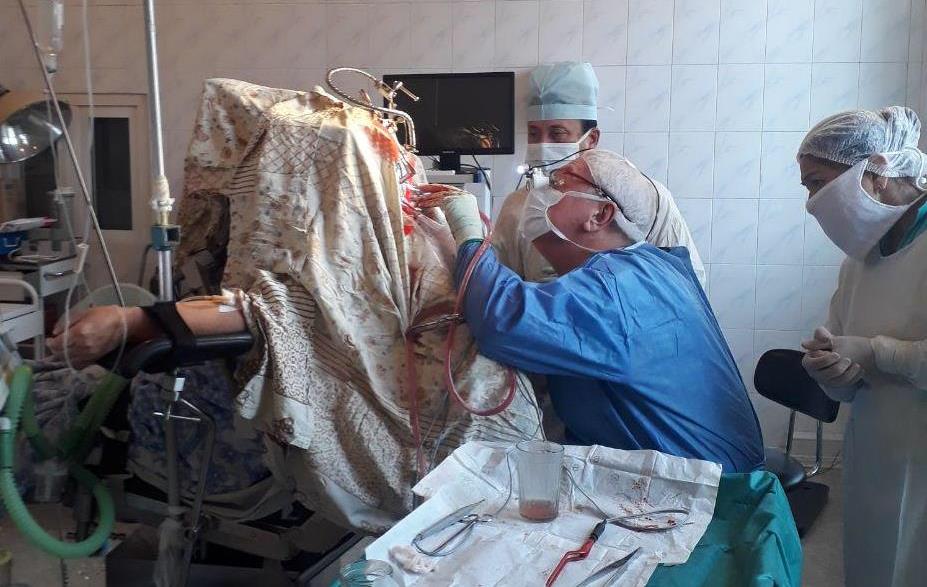 During the master class, he performed complex operation on the patient. He also answered students'  questions, showed how practical skills should be accomplished.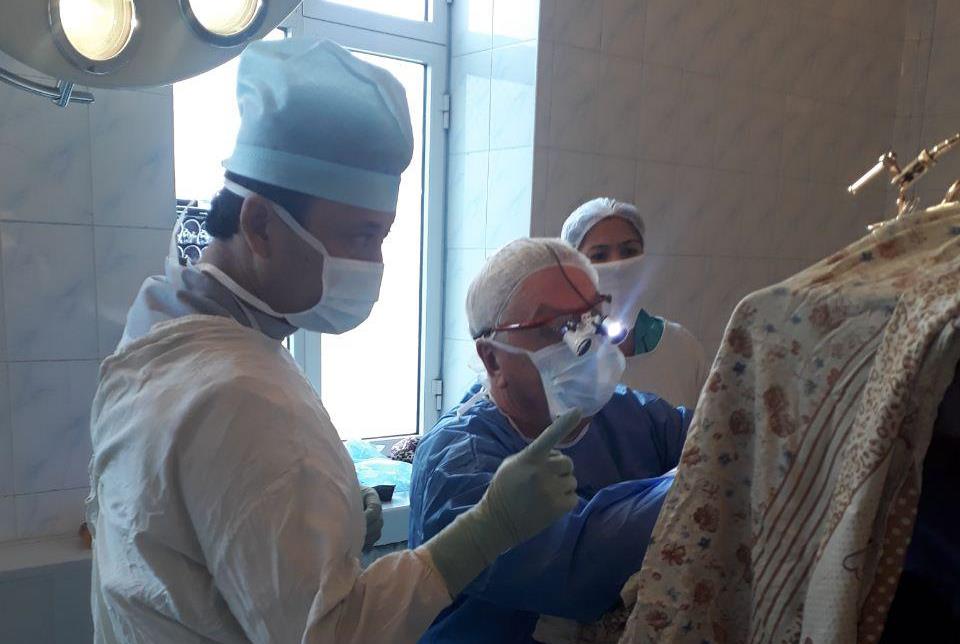 Translated by N.Mamatova