Today, on March 26 the Institute stage of the Fair «INNOWEEK -2019» – the Week of Innovative Ideas – was held in Andijan State Medical Institute. Guests, professors, teachers, specialists in the medical field, young scientists, holders of Master's degree and students gathered in the lobby of the institute, decorated with spring flowers and various decorations and slogans.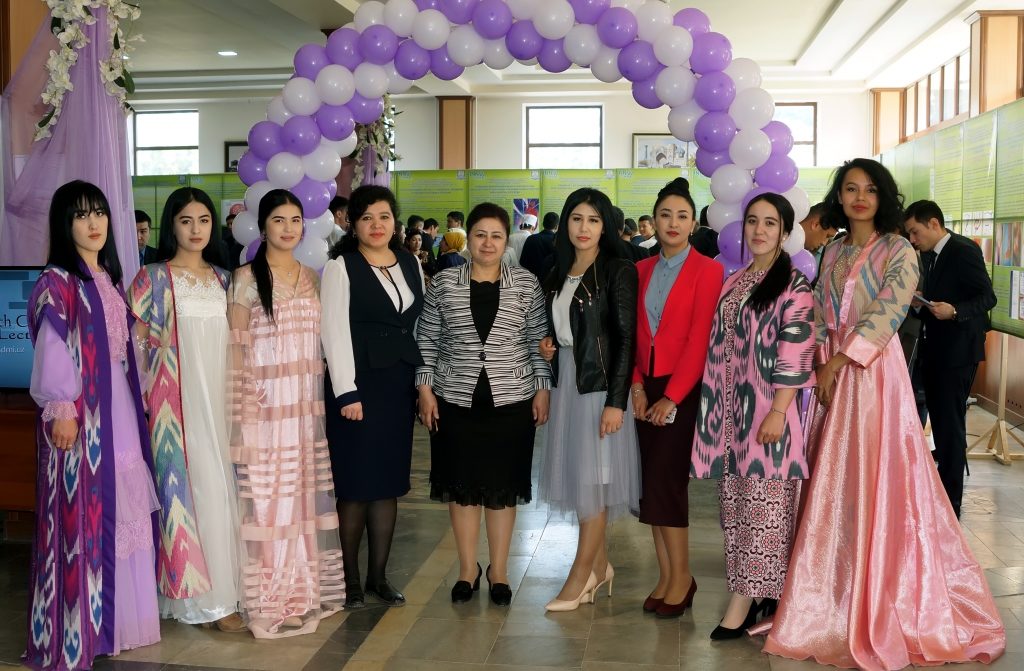 The event was opened by Rector of the Institute, professor M.Madazimov, who warmly congratulated the participants of the Fair and wished them success.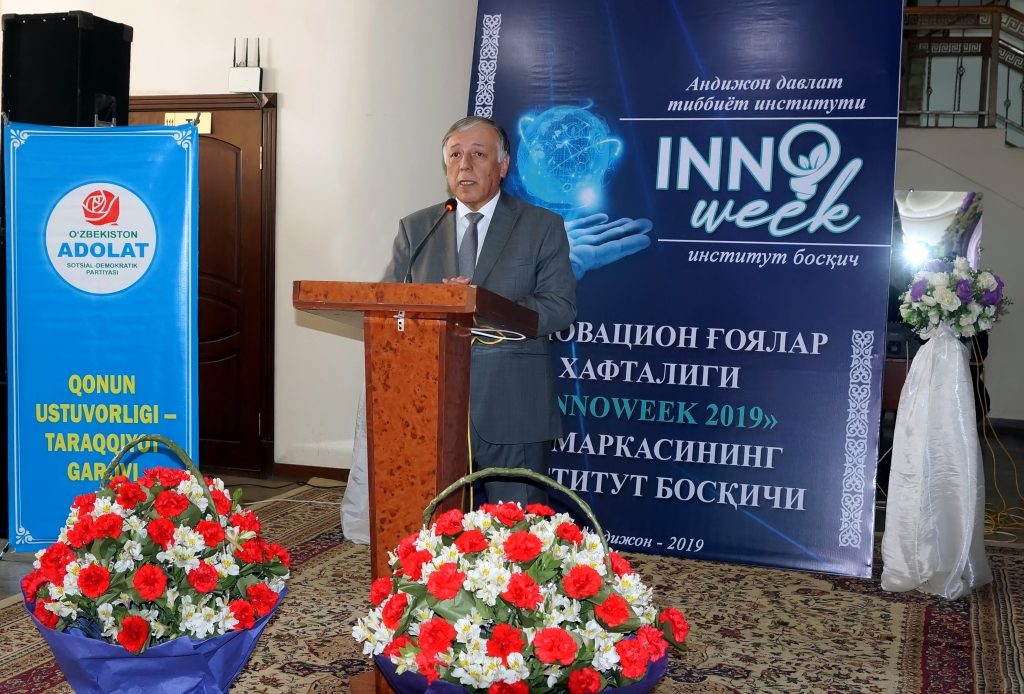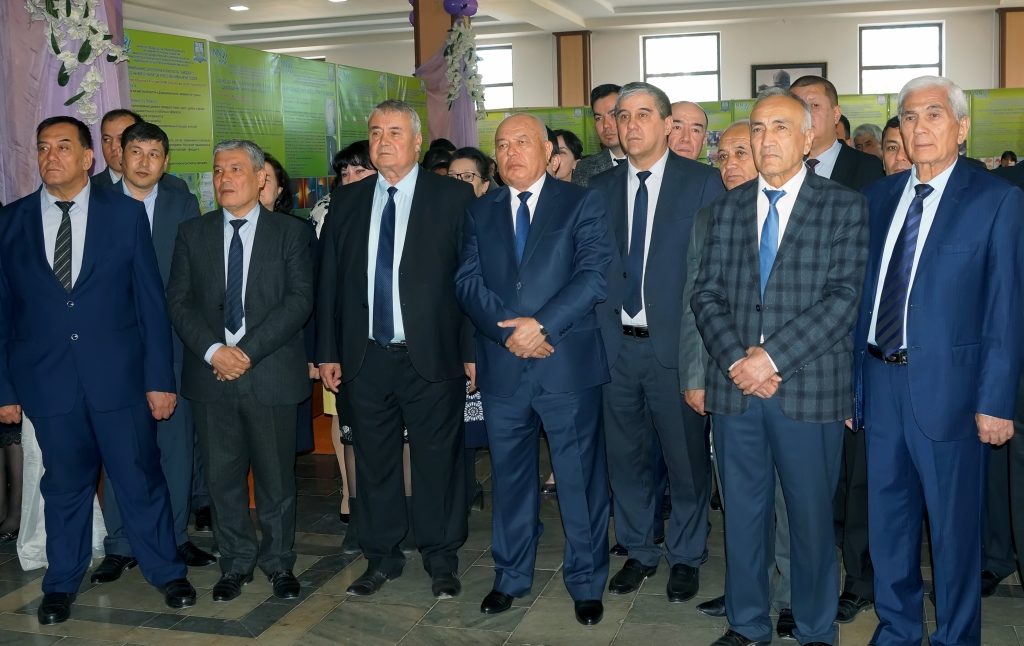 After that the Deputy Mayor of Andijan region on the issues of youth policy, social development and spiritual-enlightenment O'.Shukurov spoke about the staff and students of the institute, expressed his sincere thoughts and congratulated the participants.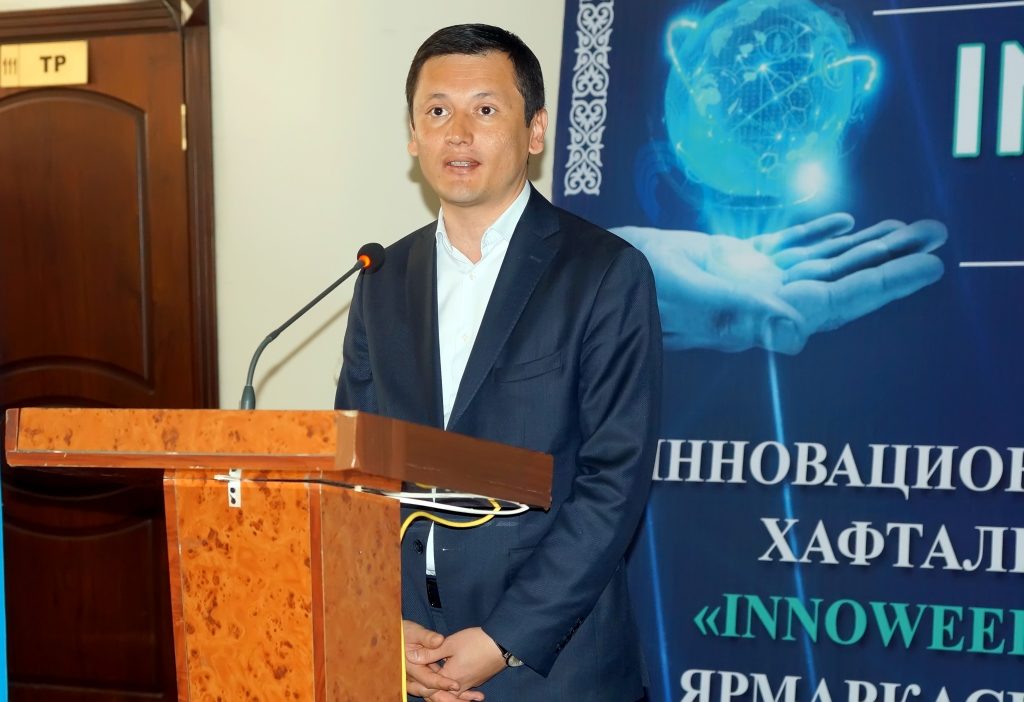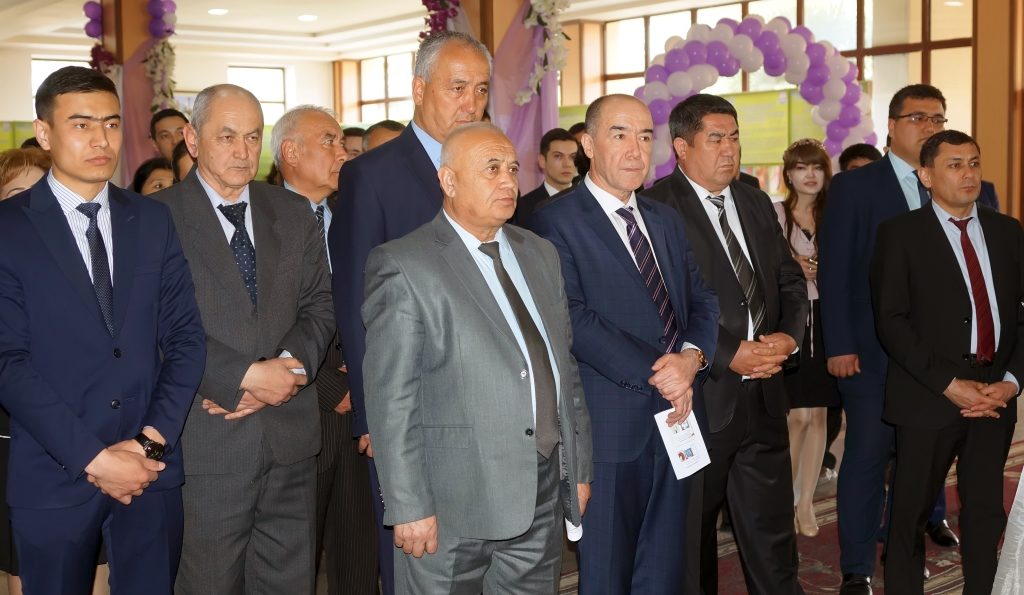 Afterwards, the symbolic ribbon was cut and the institute's management, guests and jury members got acquainted with the Fair.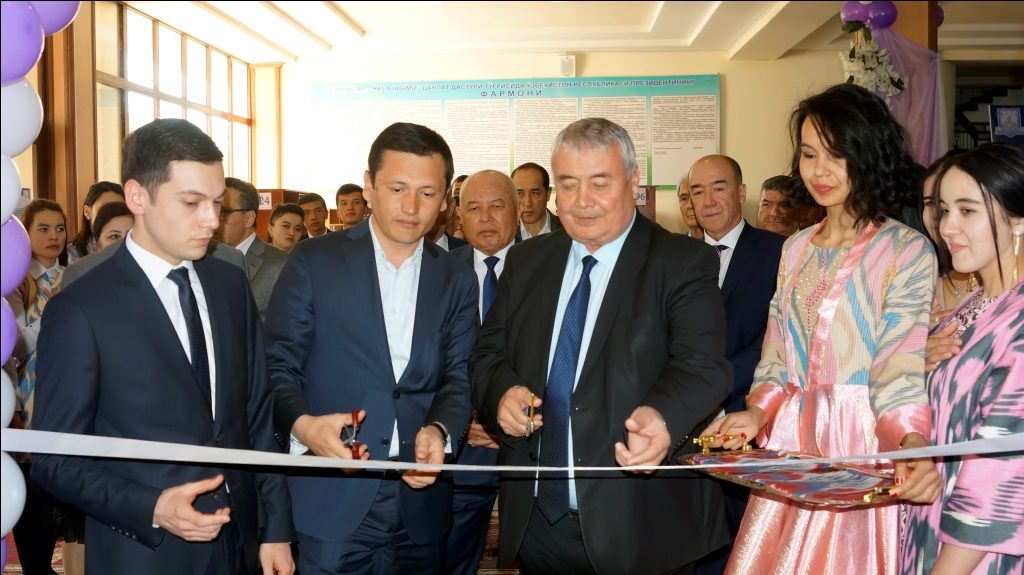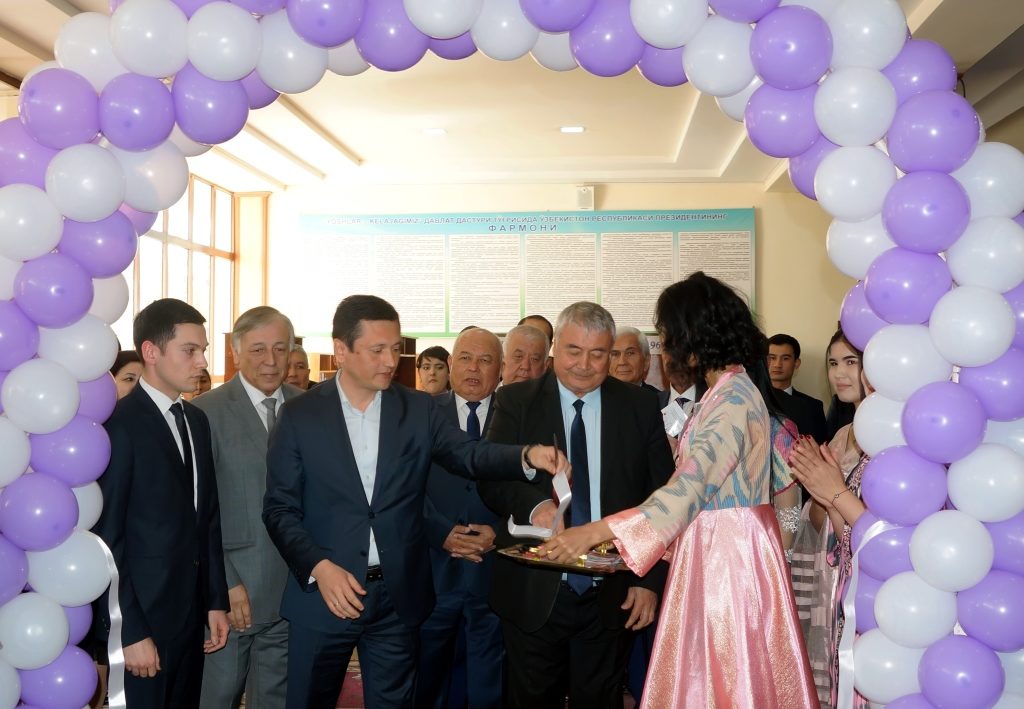 The professors and teachers of 52 departments of the institute, students and young scientists who were able to create discoveries and inventions participated in the current Fair with their presentations. The Fair was organized within the framework of four innovative groups. More than 50 innovations on maternal and child health, prevention of internal diseases, cardiology and noninfectious diseases, surgery, traumatology, orthopedics, neurosurgery and military-field surgery, infectious, skin and venereal and radiology, oncology and tuberculosis were presented.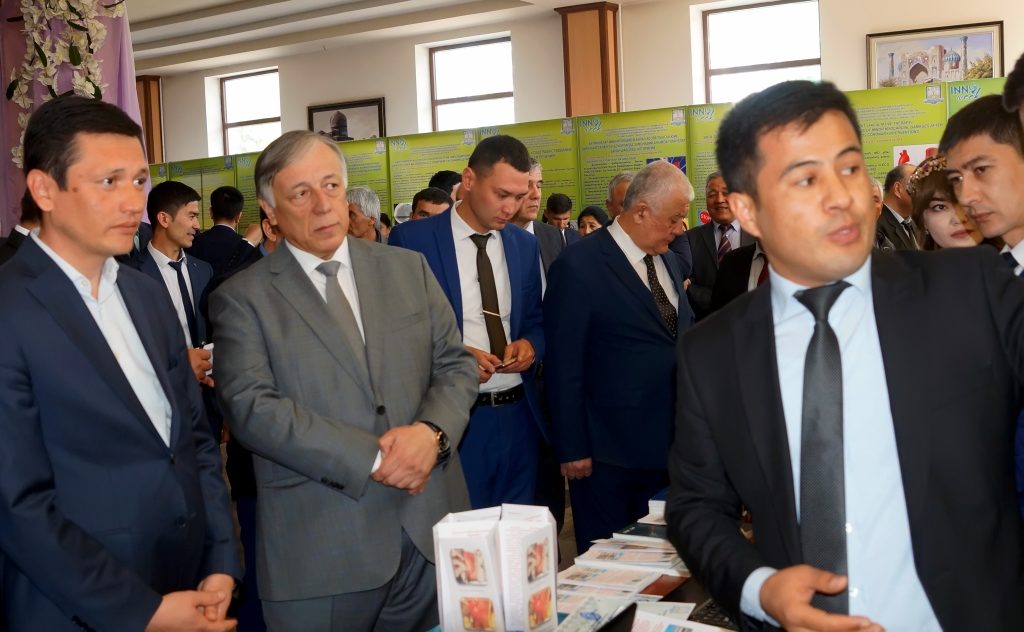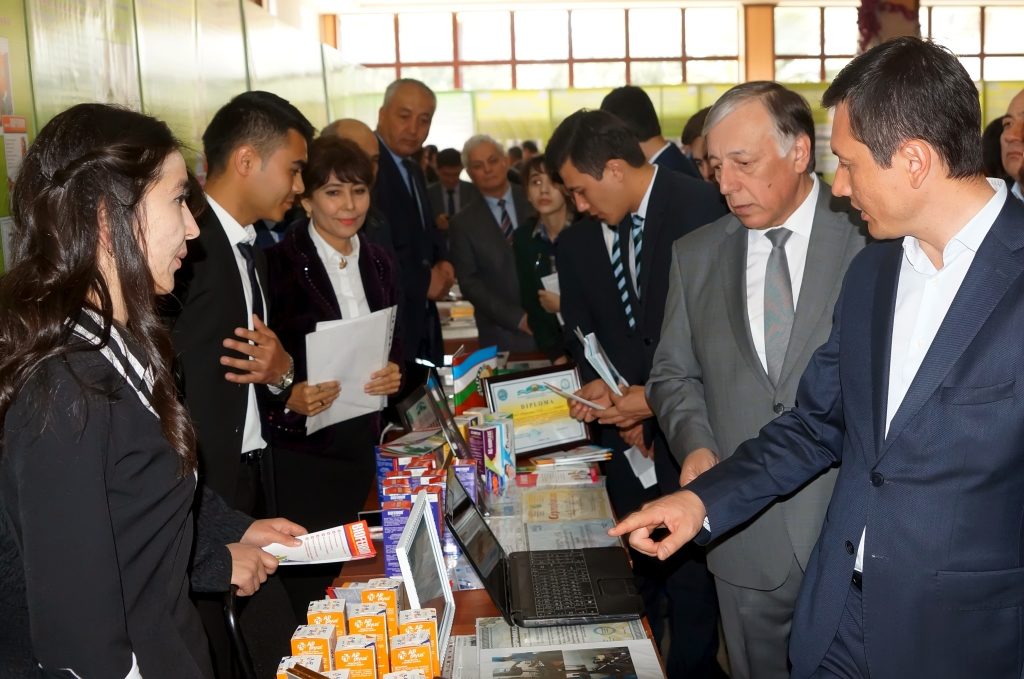 Numerous new projects, innovations and elaborations have been presented at the Fair for the first time by young scientists and students. Some projects attracted everyone's attention by topicality and interesting content.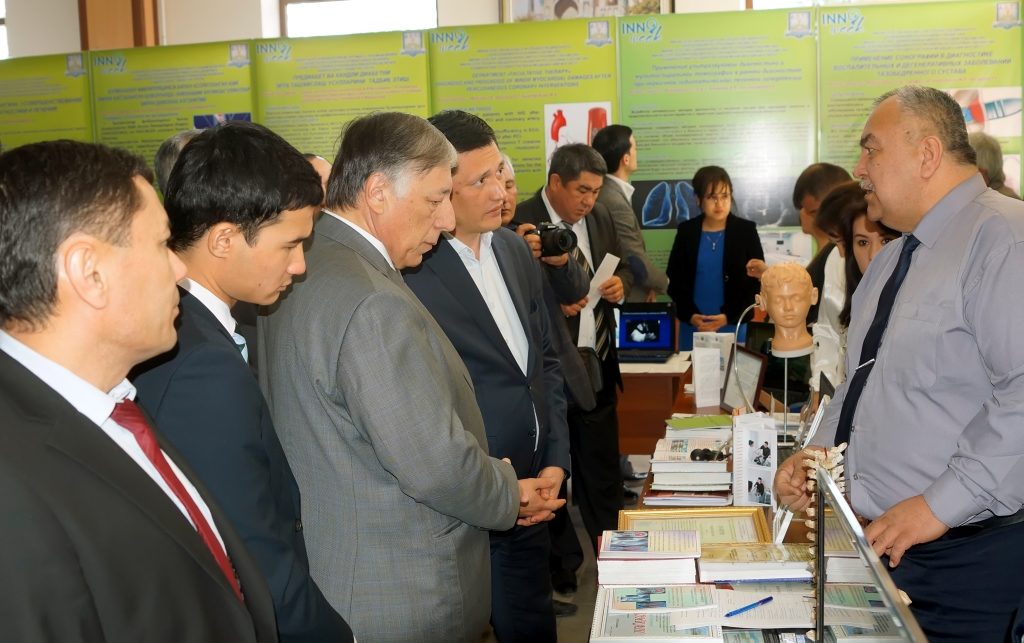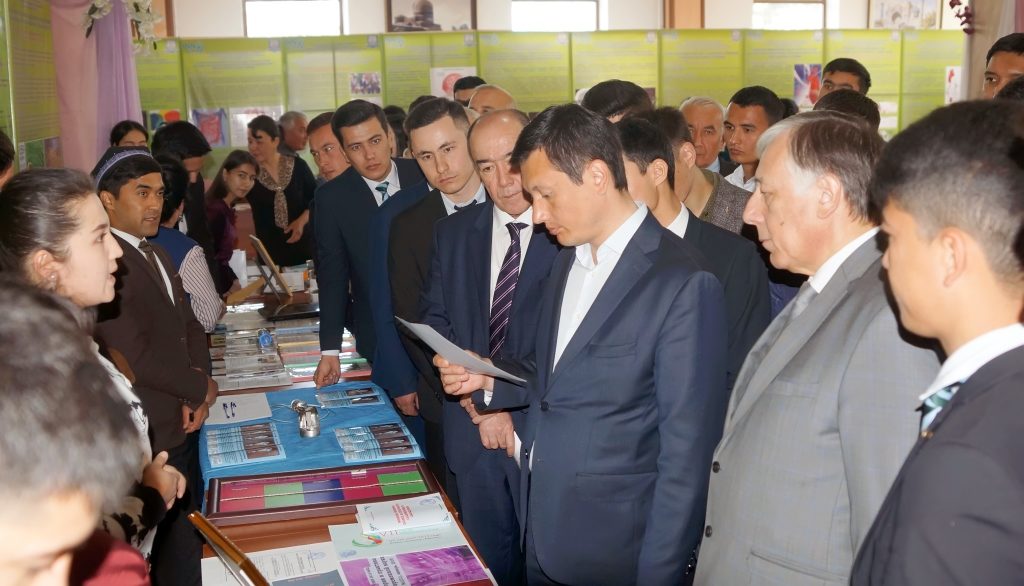 The Fair was held in high mood. Members of commission looked through the new projects of every participant and evaluated them faithfully.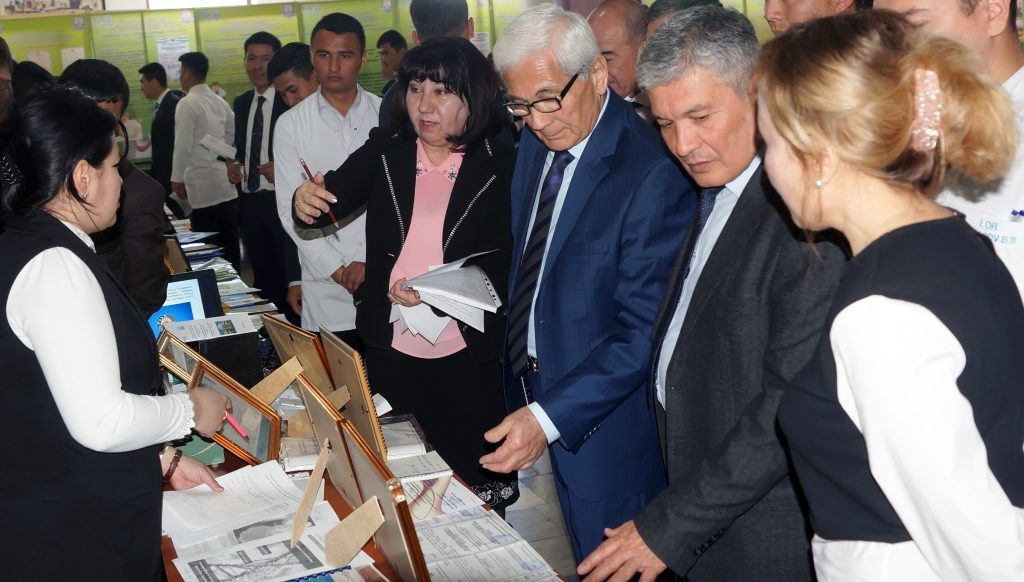 Among the students M.Pulatov was awarded the nomination «The youngest inventor», docent T.Inakov – «The most innovative idea», docent M.Juraeva became the winner in nomination «The most active female inventor». The teacher of the faculty of pediatrics and neonatology Sh.Atadjanova got the 1st, young scientist K.Madazimov – the 2nd , A.Yuldashev – the 3rd place.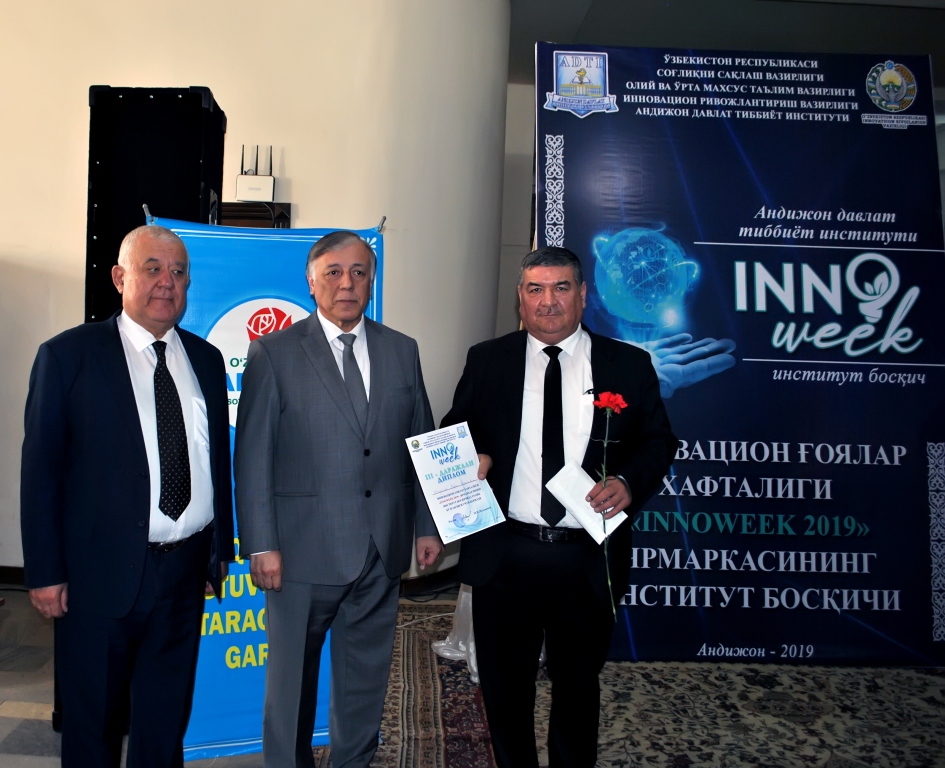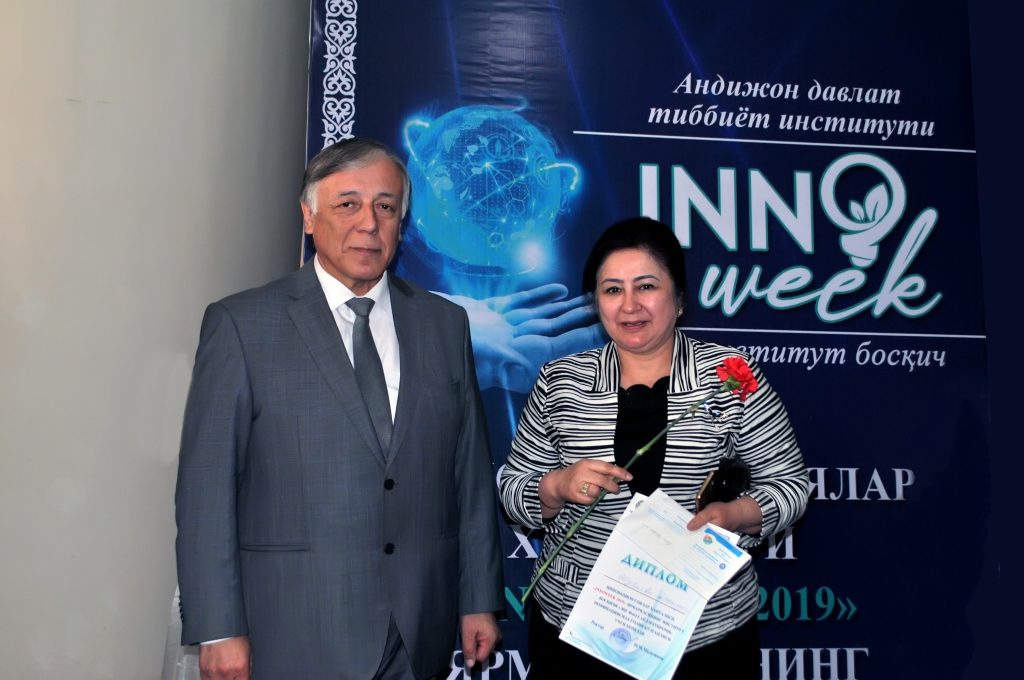 The student of pediatric faculty G.Kuldosheva got the 1st place, the student of Master's degree – Sh.Ahmadaliev – the 2nd, the student Sh.Abdurashidov – 3rd place. The winners were awarded diplomas, certificates and cash prizes.