The New Year is full of fun events and surprises. In this case in Andijan State Medical Institute was held a competition on the occasion of the New Year.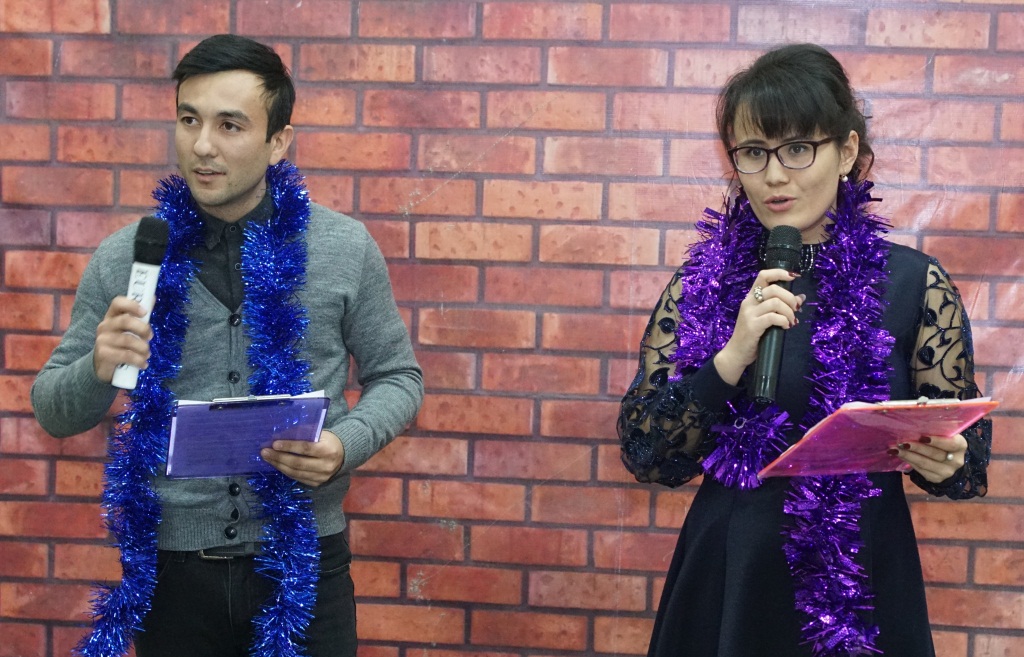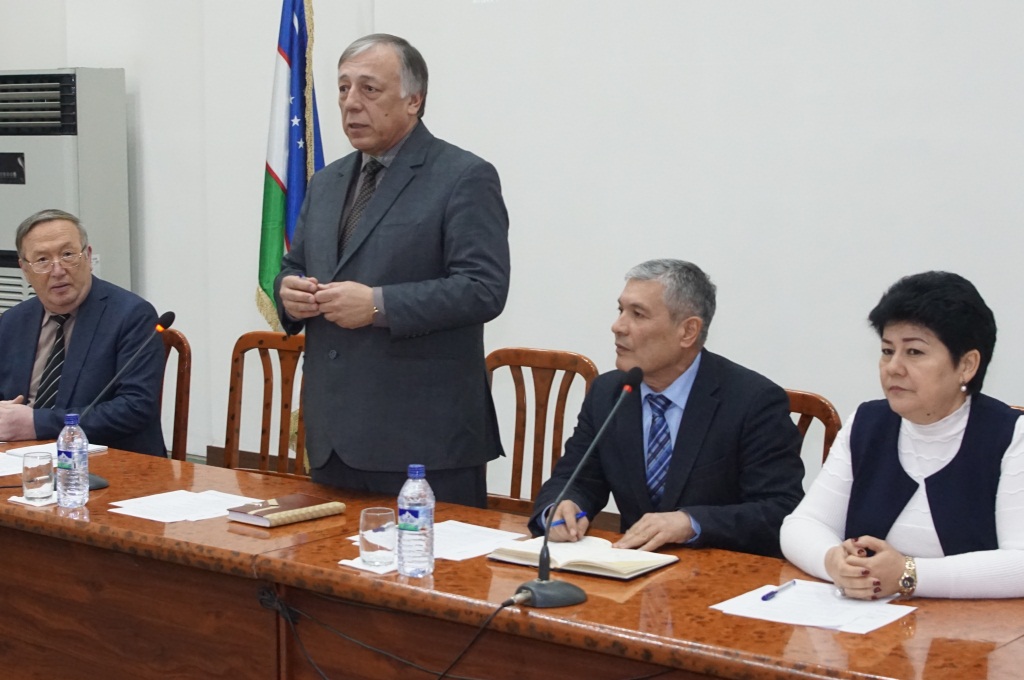 Three teams participating in the competition – all of the 15 participants won the first reward –  5 day trip to Samarkand.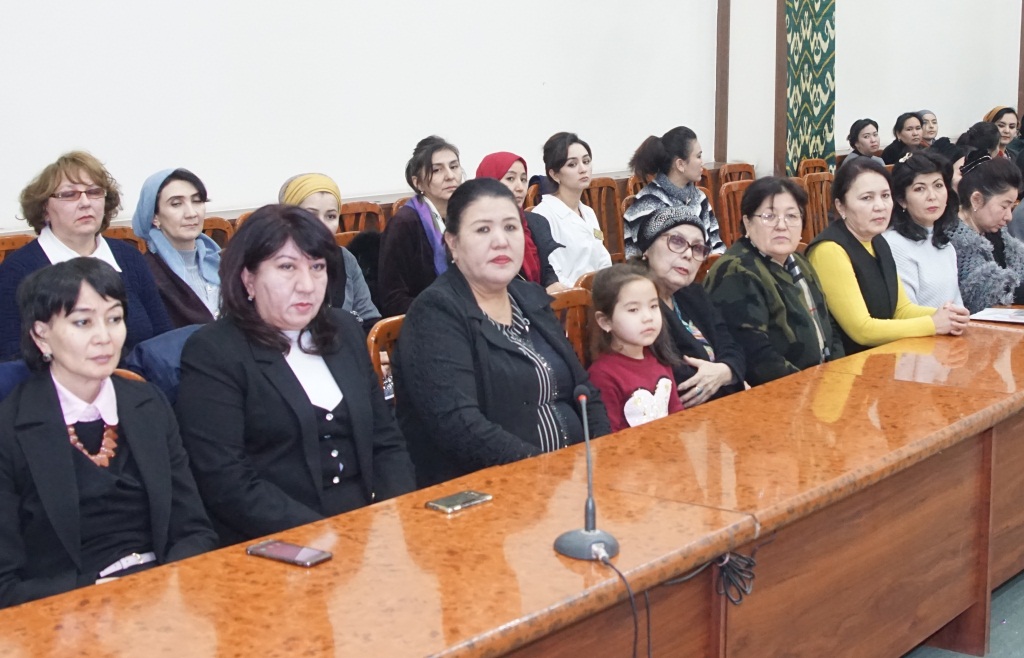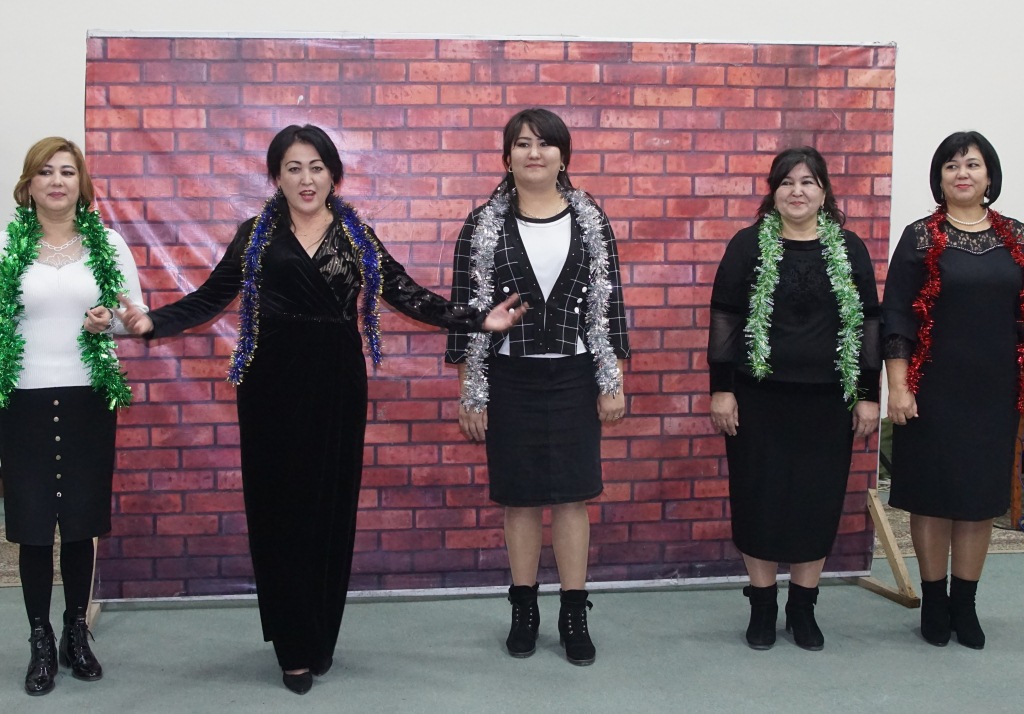 We will inform you about English competition closer. The main purpose of the competition was to find out the best English speakers among the professors and teachers of Andijan State Medical Institute from Therapy, Pediatrics, Medical Biology directions as well as each team consisted 5 teachers in 3 teams competed among themselves.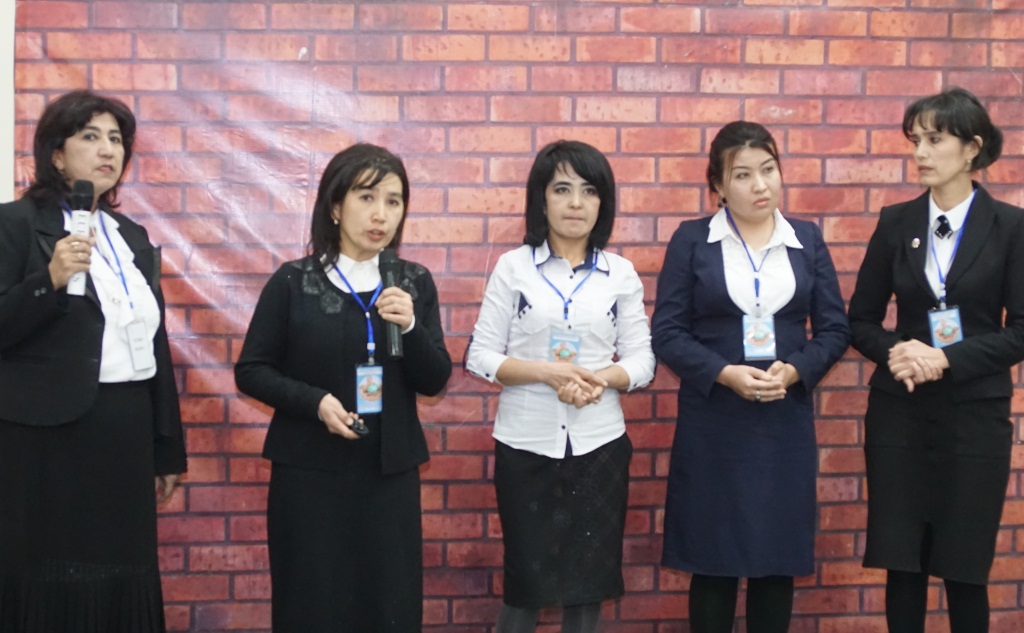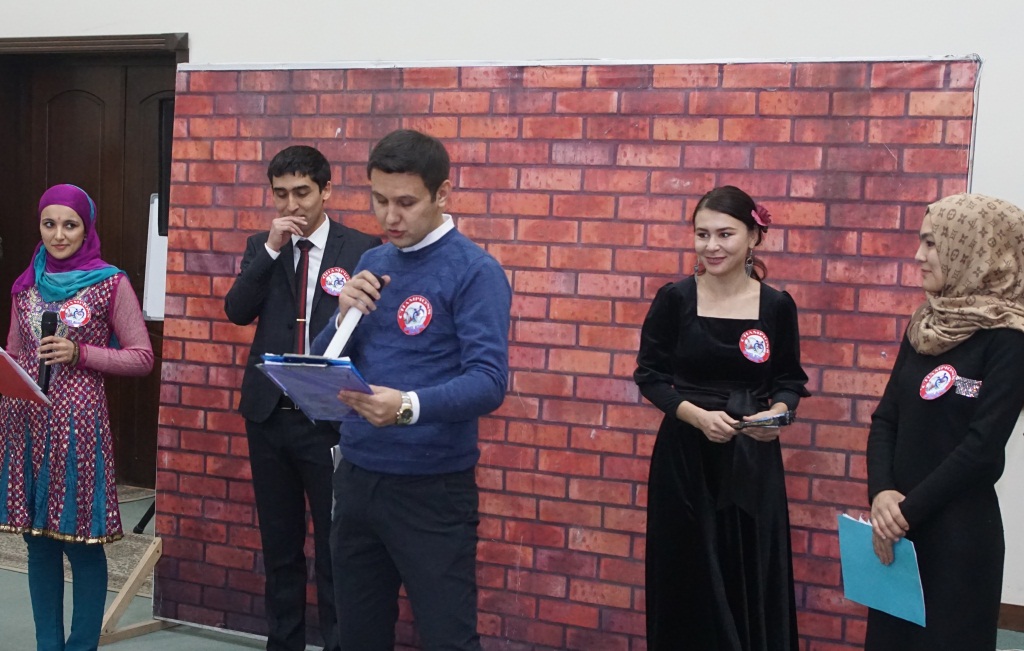 At the competition the participations showed own knowledge in literature, art, information technology , showcase the process of teaching using new pedagogical methods and presented  stages in a free theme – song, dance which was directed  in      five key initiatives of the President of the Republic of Uzbekistan. They showed their talents through their appearances. Most importantly, all the stages were fulfilled in English.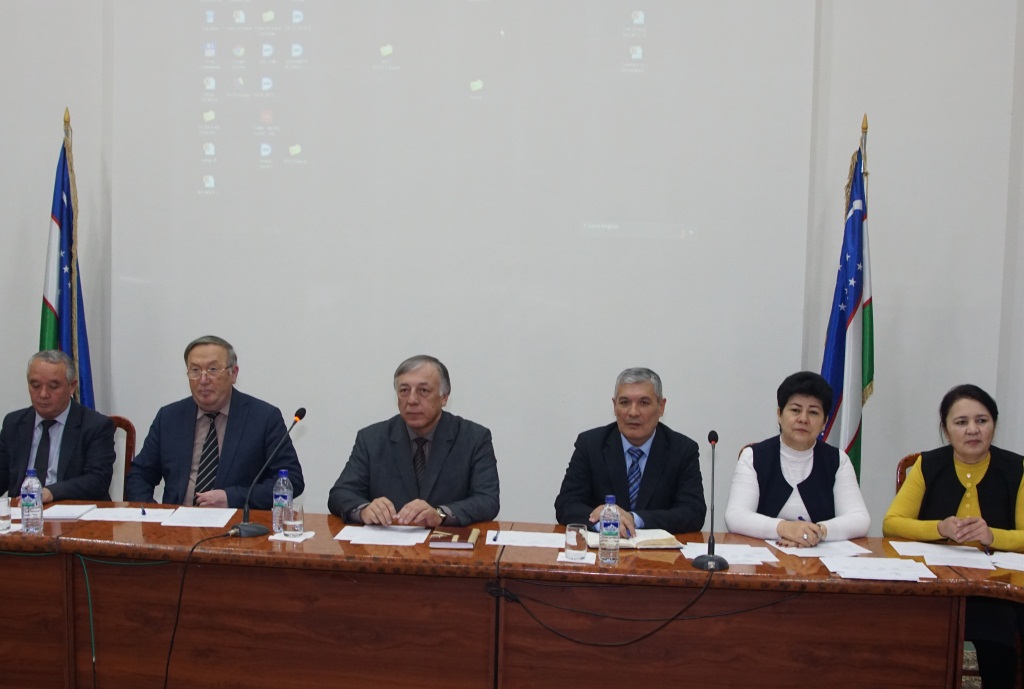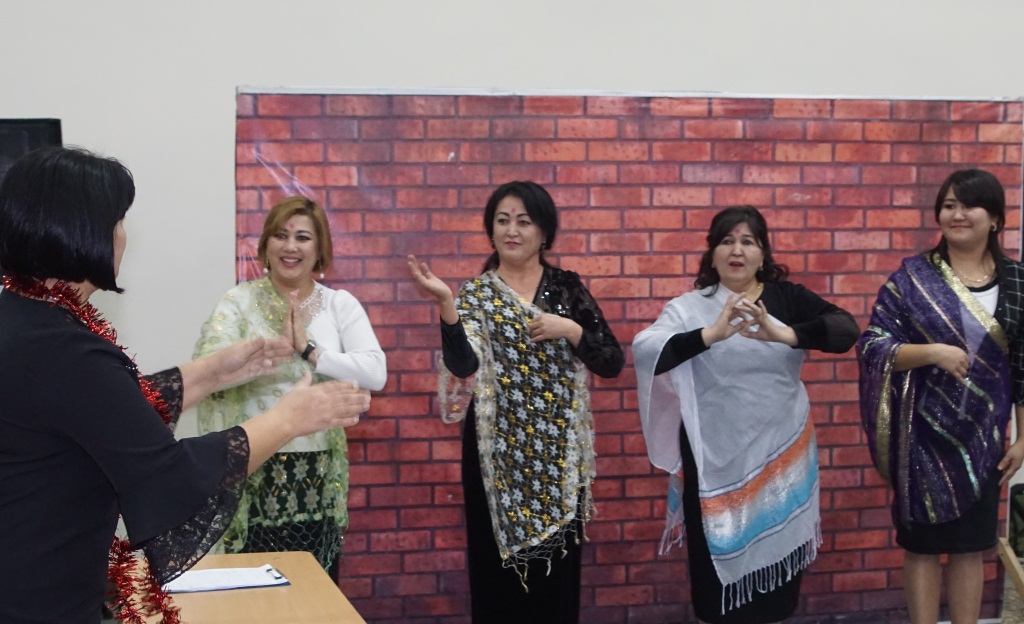 Teachers of the Department of Foreign Languages Sh.Numanov, D.Isroilova and G.Daminova assisted in the preparation of the competition to the participants.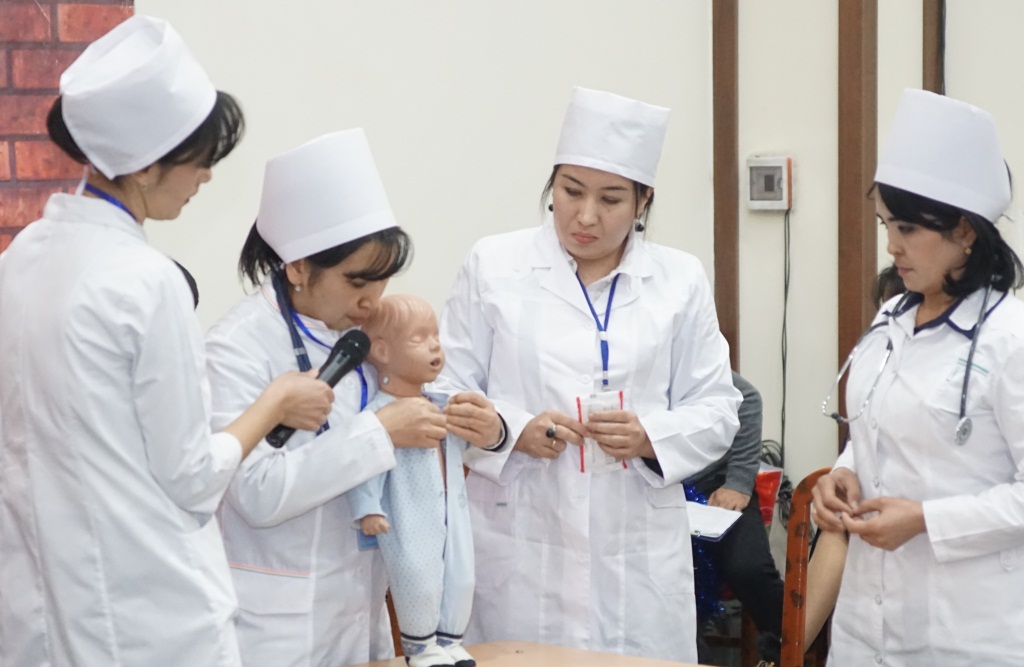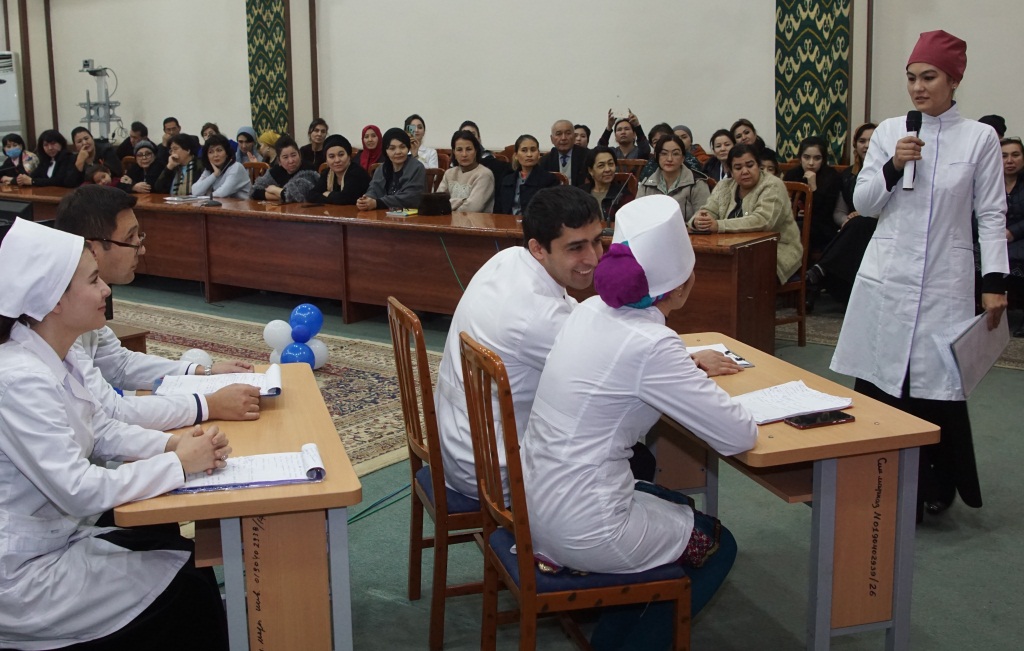 The participants were assessed by the jury of the Institute, headed by the rector of the Institute, Professor M.M.Madazimov.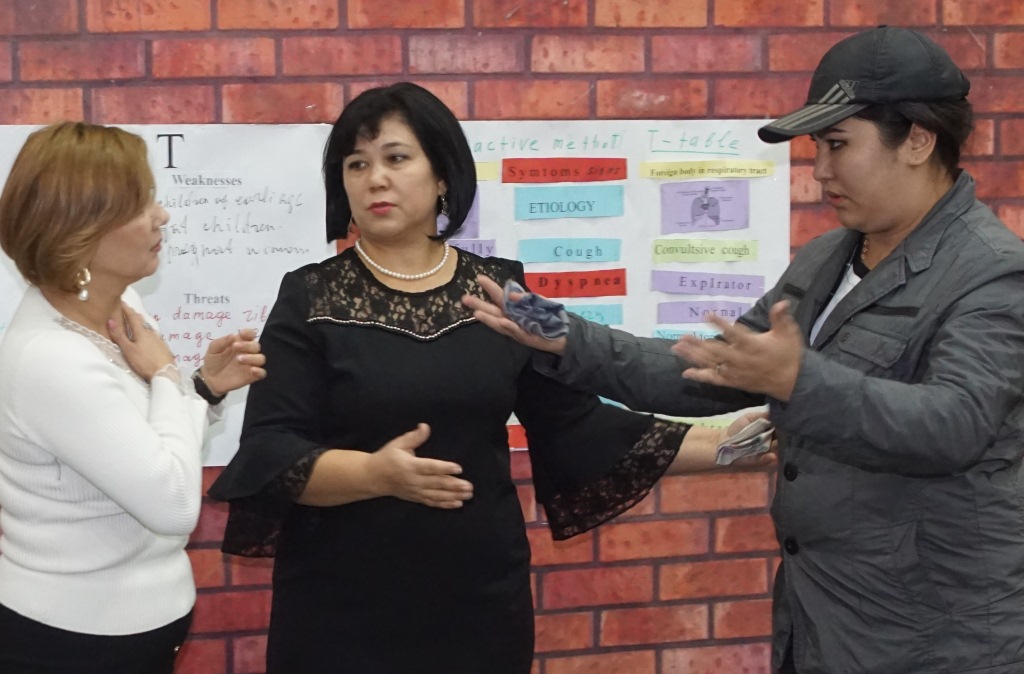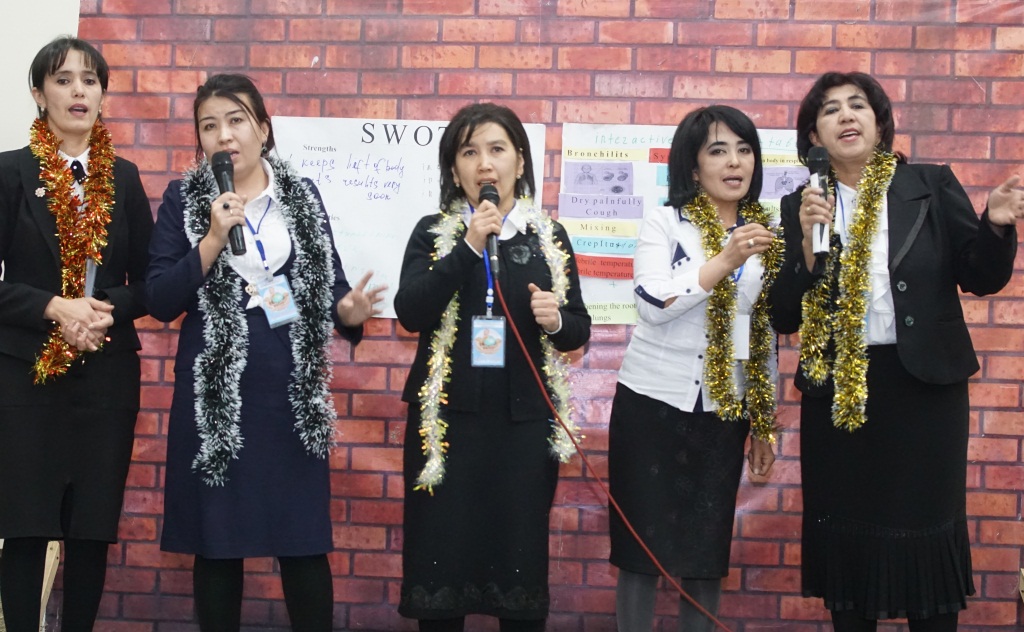 The participants showed how they speak English, talented in professional, pedagogical skills and literature, as well as in all types of art.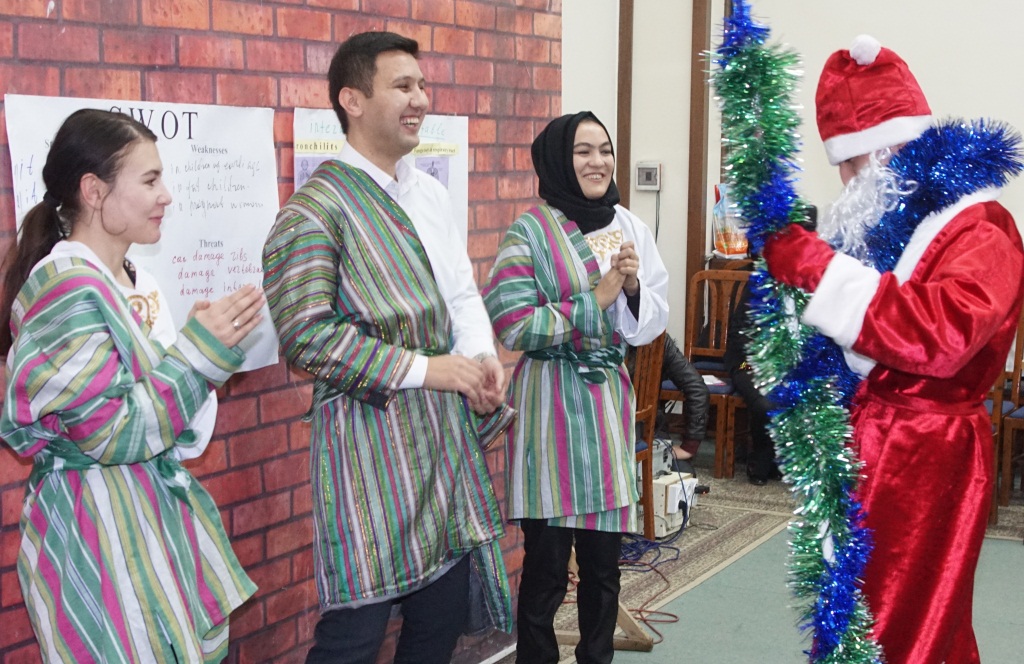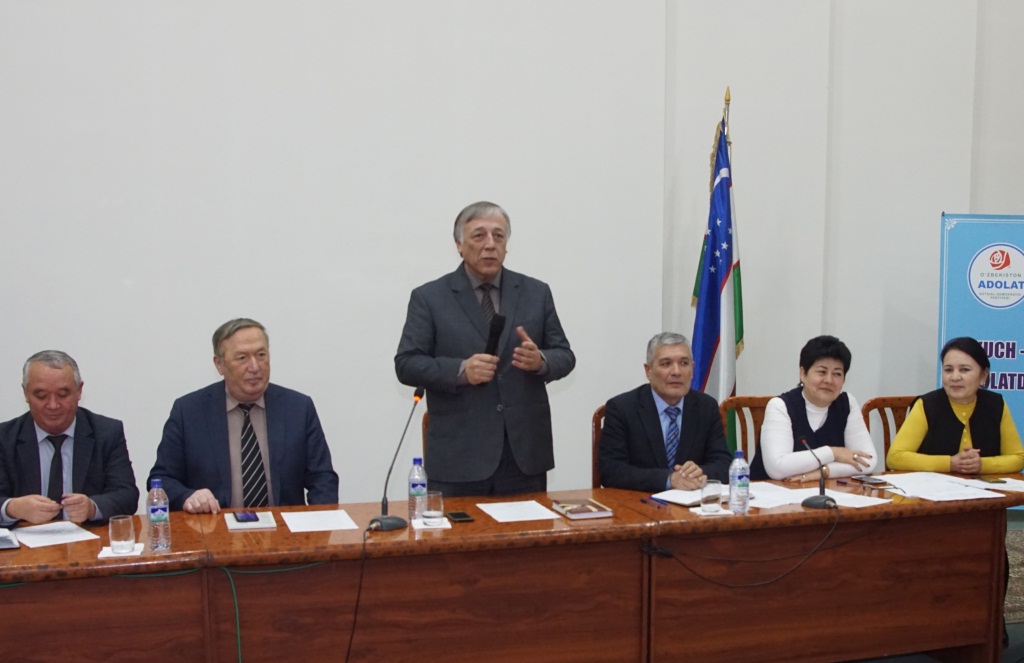 At the end of the competition, the rector of the Institute M.M.Madazimov acknowledged that the teaching of foreign languages is of great importance for the development of the institute's potential.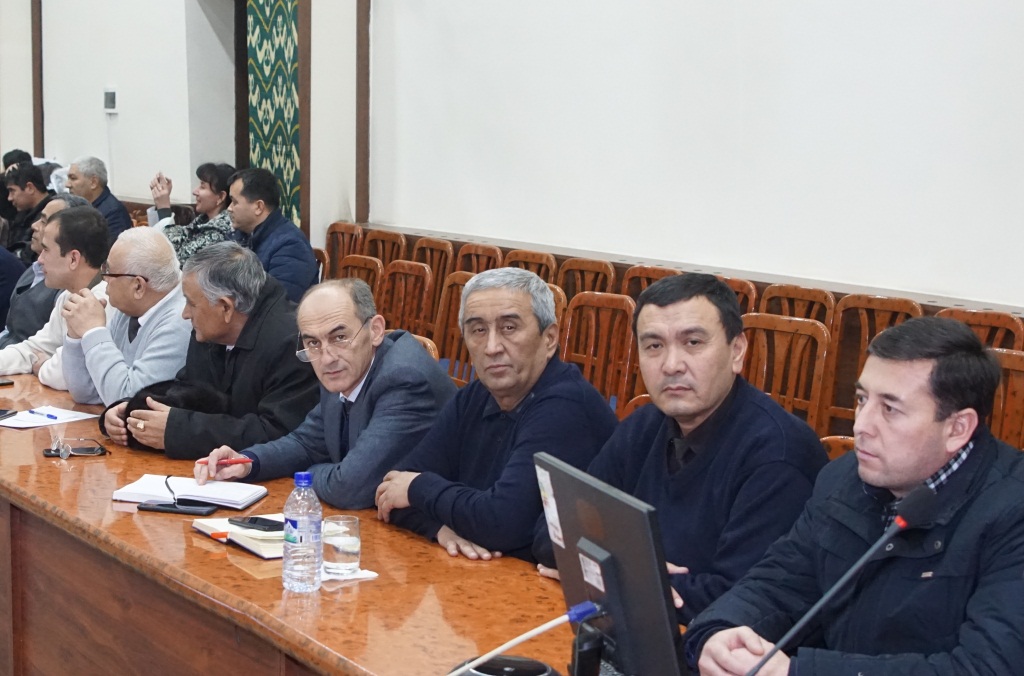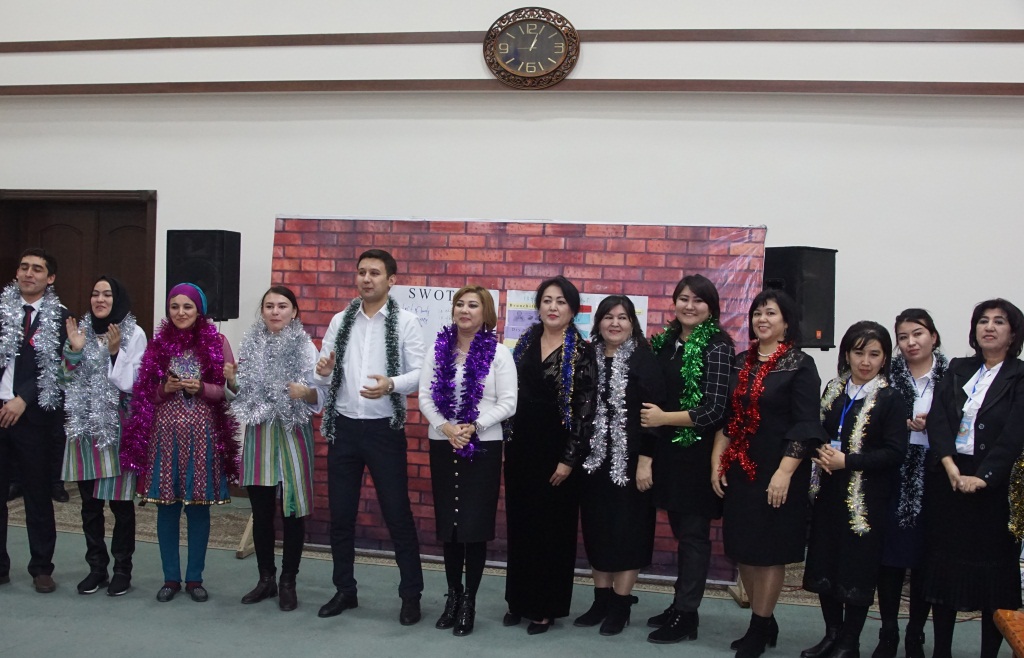 According to the assignment of the jury, pediatricians were awarded the 3rd place, the 2nd place – the teachers of the medical biology direction, the 1st place- therapeutics.  Therefore,  as we have already mentioned, all the participants according to the initiation  of the rector of the Institute were invented to the 5-day tour to the historic and beautiful city of Samarkand.
The participants of the event enjoyed an interesting and informative holiday, enriching their knowledge of the English language.
PRESS SERVICE OF ASMI