On the initiative of the rector of Andijan State Medical Institute, Professor M.M. Madazimov, from the first days of the New Year, open dialogues with students of the institute are being held. Rector, vice-rectors, deans of the faculties participate in the open dialogues with the students. The next open dialogue was held with the 2nd year students of the Faculty of Therapy. Vice-Rector for Academic Affairs A. Arzikulov, Dean of Therapeutic Faculty B.Mamatov and Deputy Dean J.Ahmadaliyev participated in the meeting, held in the 2nd lecture hall of the institute.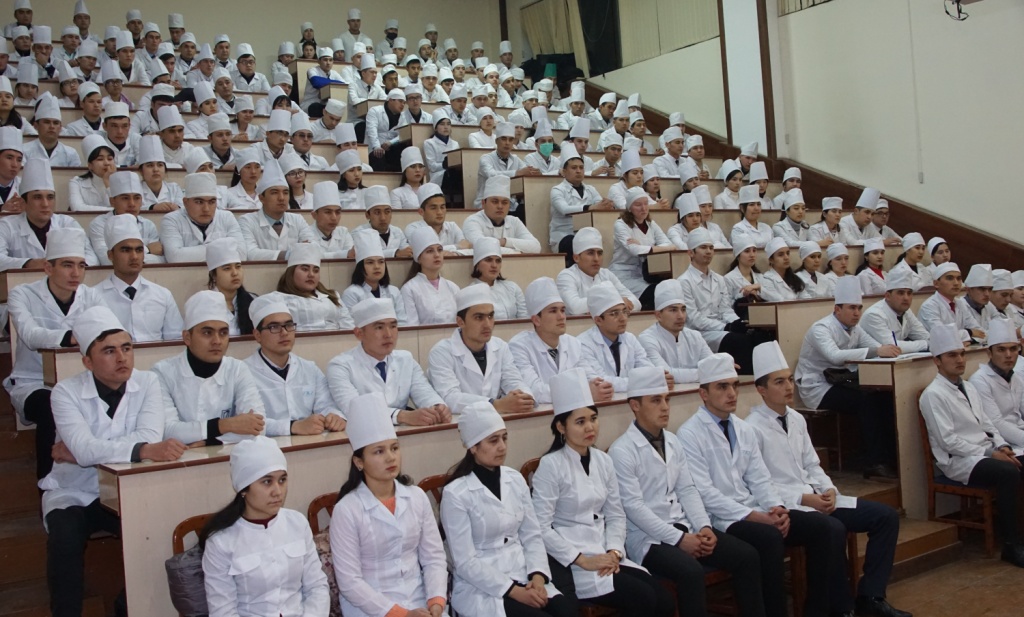 During the meeting, Vice-Rector for Academic Affairs A.Arzikulov highlighted the need for each of us to appreciate the peace and tranquility in our country and spoke about the responsibility of the medical profession as well as the conditions created for the students of this institute. He also emphasized the importance of working hard for the young person who chose a medical profession, being sincere with his patients, enriching knowledge and skills. The vice-rector introduced the students with the news in the learning process and listened to the students' comments.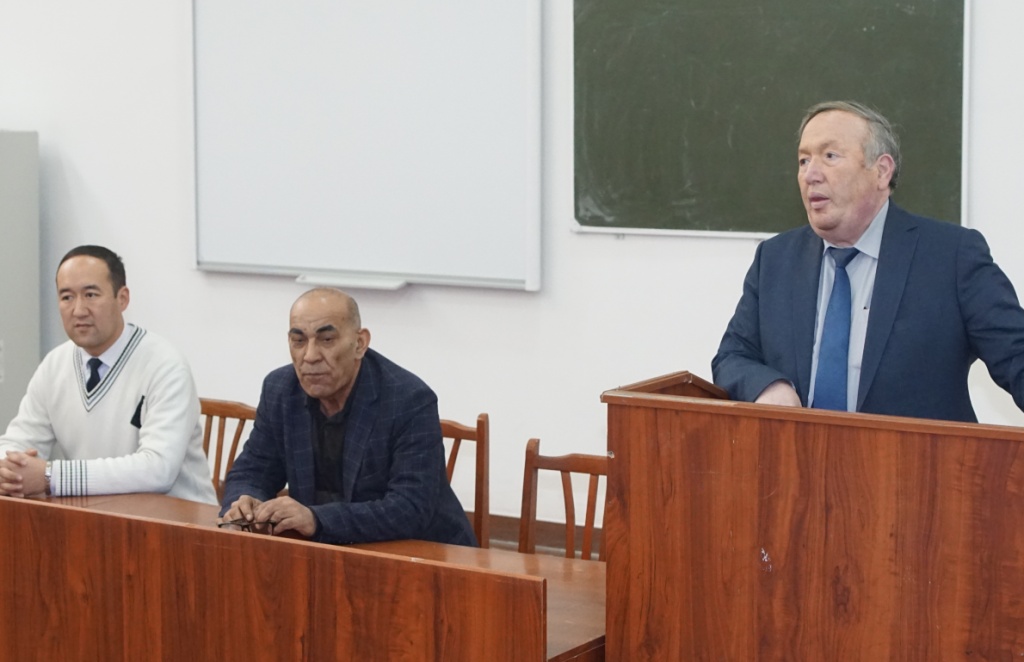 The Vice-rector on work with youth P.K. Askhanov, Deputy Dean of the Faculty of Therapy J.Ahmadaliev and U.Karimov participated in the open dialogue with the 2nd year students, held in the 1st lecture hall of the Institute. During the meeting the Vice-rector on work with youth P.K. Askhanov spoke about the tasks set by the President of our country in the meeting with active youth members, held on December 27, 2019, that is improving the effectiveness of educational work with young people, helping students solve problems, relying on active youth support, and paying close attention to improving the social conditions created for them. He then emphasized that the Institute has all the necessary conditions for the students to become competent professionals and stressed that the students who have taken advantage of the opportunities available at the Institute's Simulation Center and the Information Resource Center are making good progress and  he urged young people to read more books.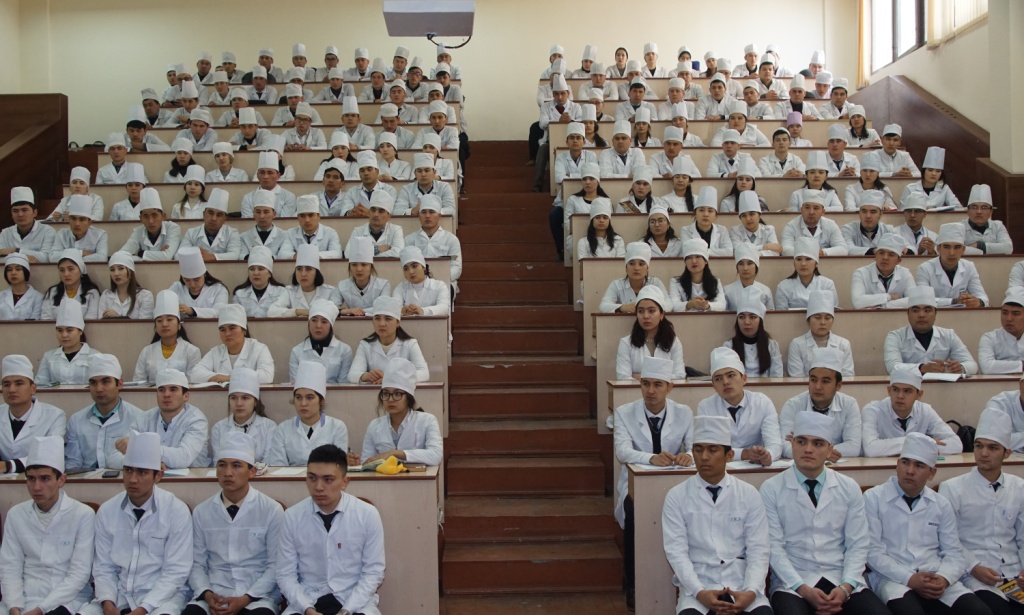 The vice-rectors of Andijan State Medical Institute during meetings with students stated that medical students should adhere to the culture of dressing, internal rules of the institute, learn foreign languages, and actively participate in scientific clubs. The students thanked the management of the Institute for sincere and open communication.
Information service of ASMI
Translated by N.Mamatova