On these days the rector of Andijan State Medical Institute Madamin Madazimov having a business trip in Dagestan Republic, Russian Federation.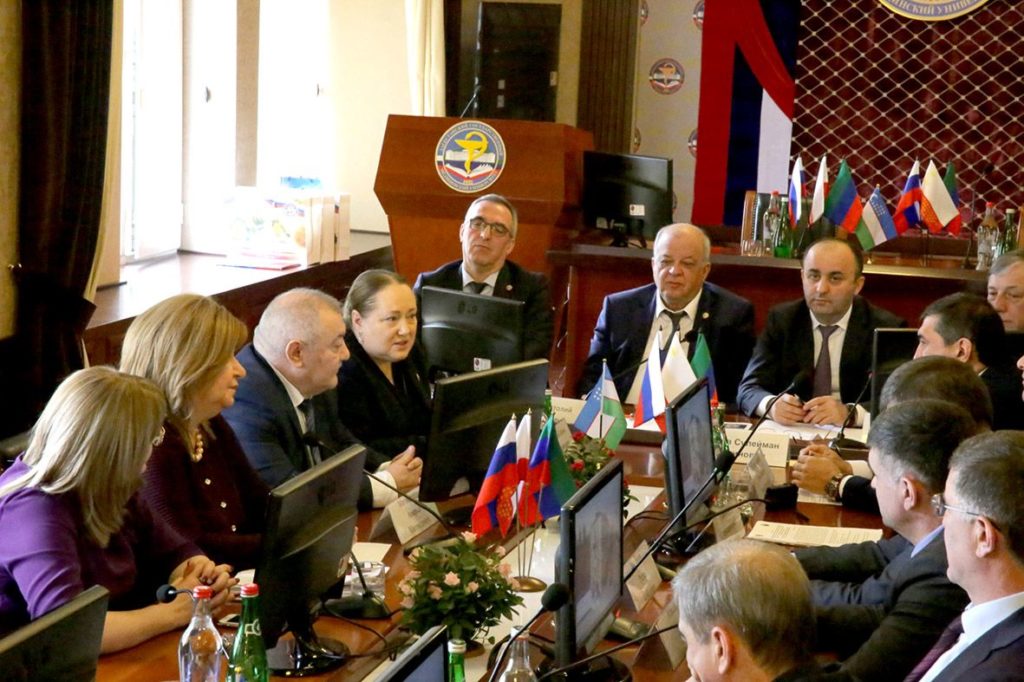 On October 2018, within the framework of the Russian-Uzbekistan educational forum held in Tashkent, the International Cooperation Agreement between  two universities –  Andijan State Medical Institute and Dagestan State Medical University  was signed.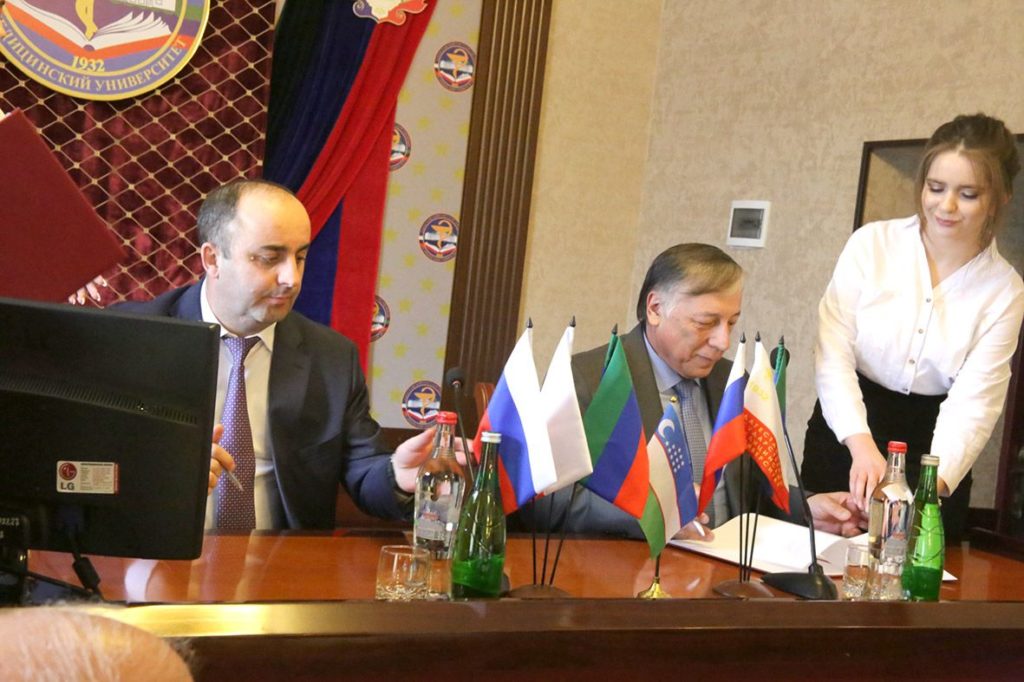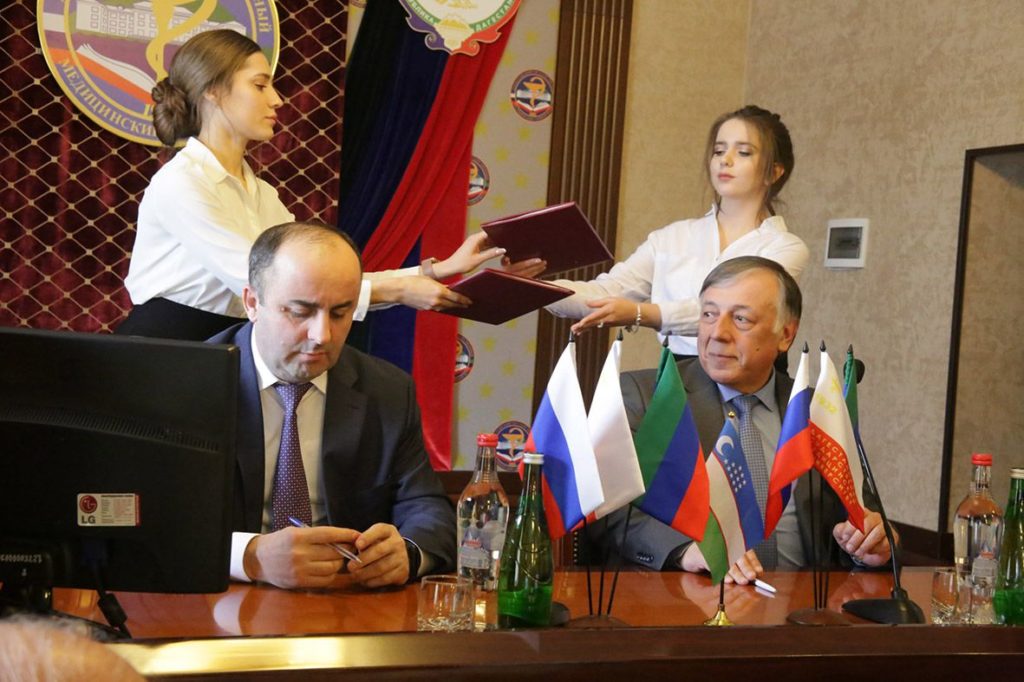 On January 25, 2019, at Dagestan State Medical University, the rector of Andijan State Medical Institute, Republic of Uzbekistan Madamin Madazimov and rector of Dagestan State Medical University Suleyman Mammaev signed an agreement for opening two joint faculties. The First Deputy of  Prime Minister of Dagestan Republic,  Anatoliy Karibov, Minister of Health Djamaludin Gadjiibragimov, Minister of National Policy and Religious Affairs Tatyana Gamaley, Amirkhan Magomeddadaev, representative of  Ministry of Russia Federation in Makhachkala, representatives from Andijan State Medical Institute   Kamaliddin Salakhiddinov, the head of the department of International Relations as well as Mukhammadyahyo Teshabaev from the Faculty of Dentistry.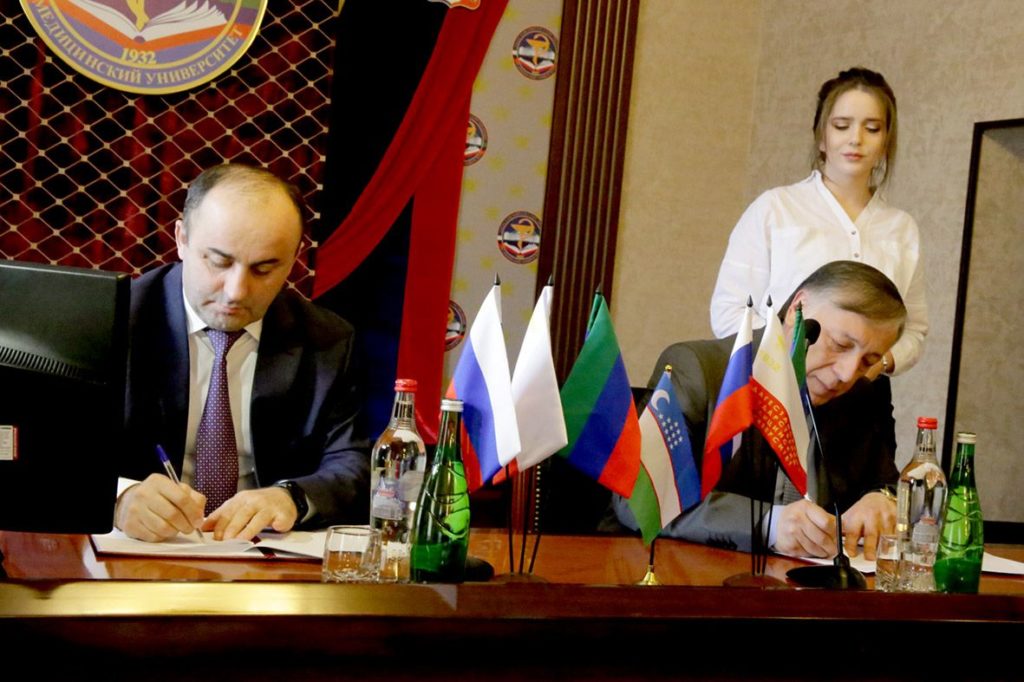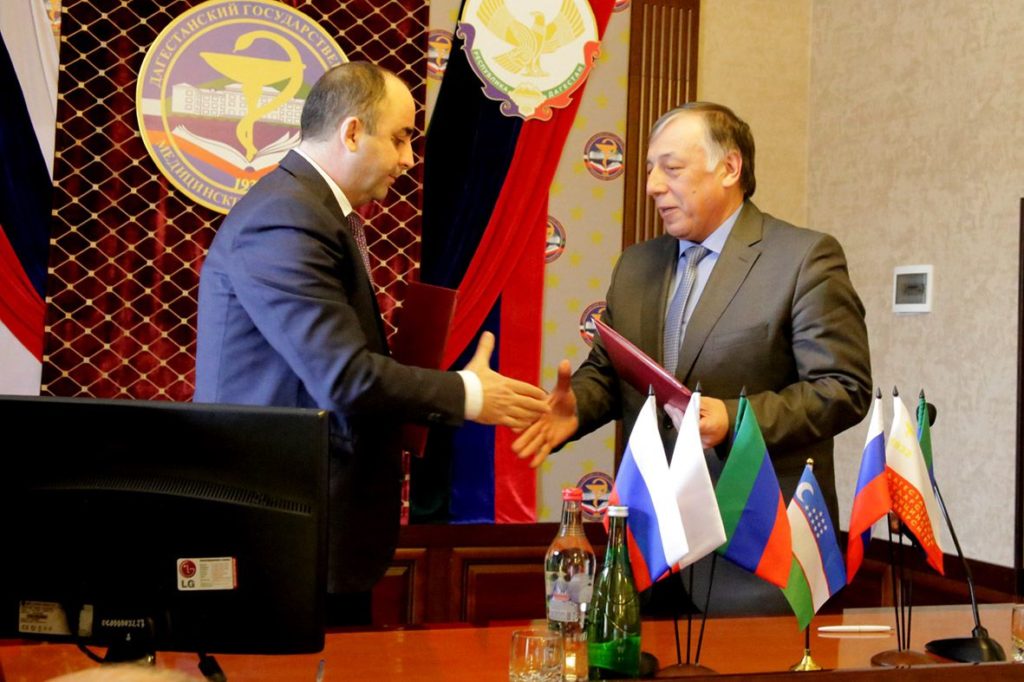 According to this, the admission of the first applicants to the dental faculty will begin from the 2019-2020 academic year, and from 2020-2021 academic years the admission to the Therapeutic faculty will begin. Within the framework of the Agreement, an introduction to the educational process of modern technologies is planned – telemedicine, electronic and simulation training. The creation of a selection committee and a commission for the final certification of graduates, as well as the development of curricula and additional training programs based on international standards are envisaged.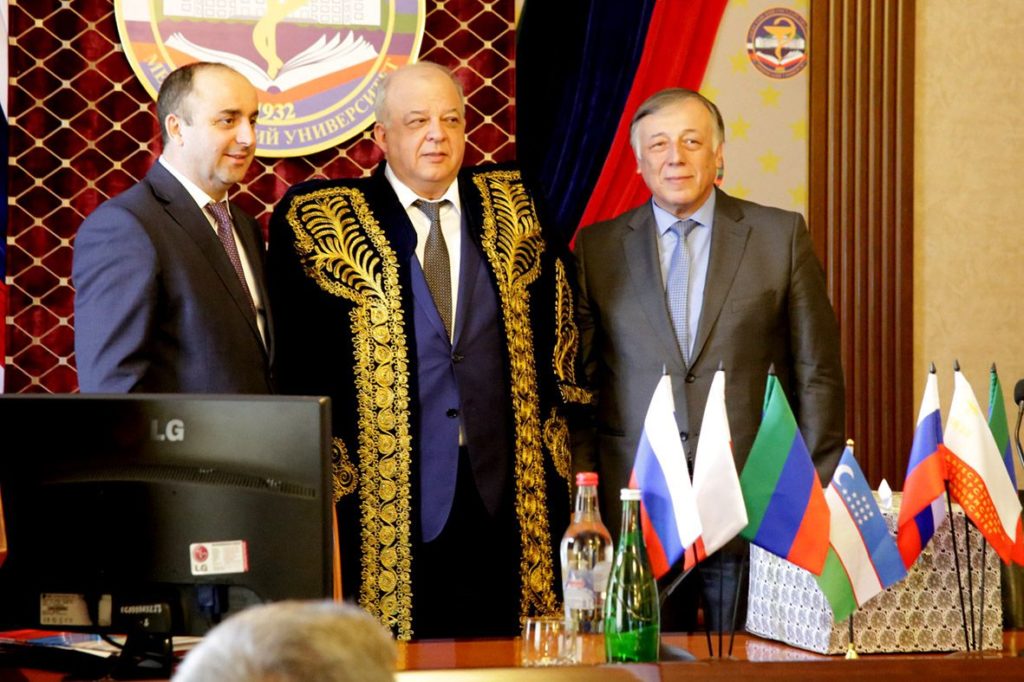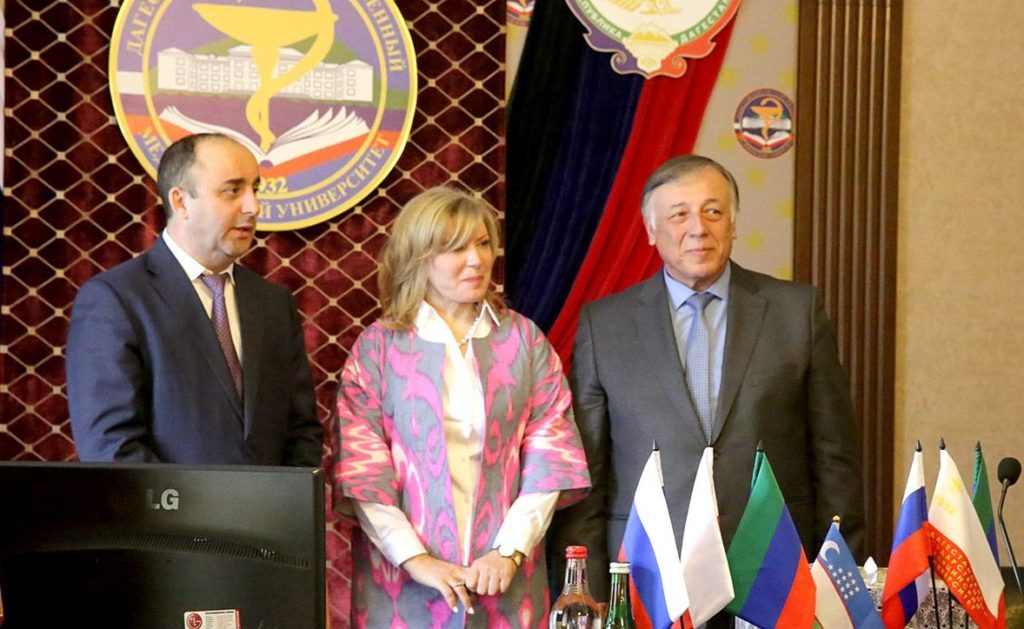 Upon graduation, graduates from joint faculties will receive two diplomas from Russia and Uzbekistan.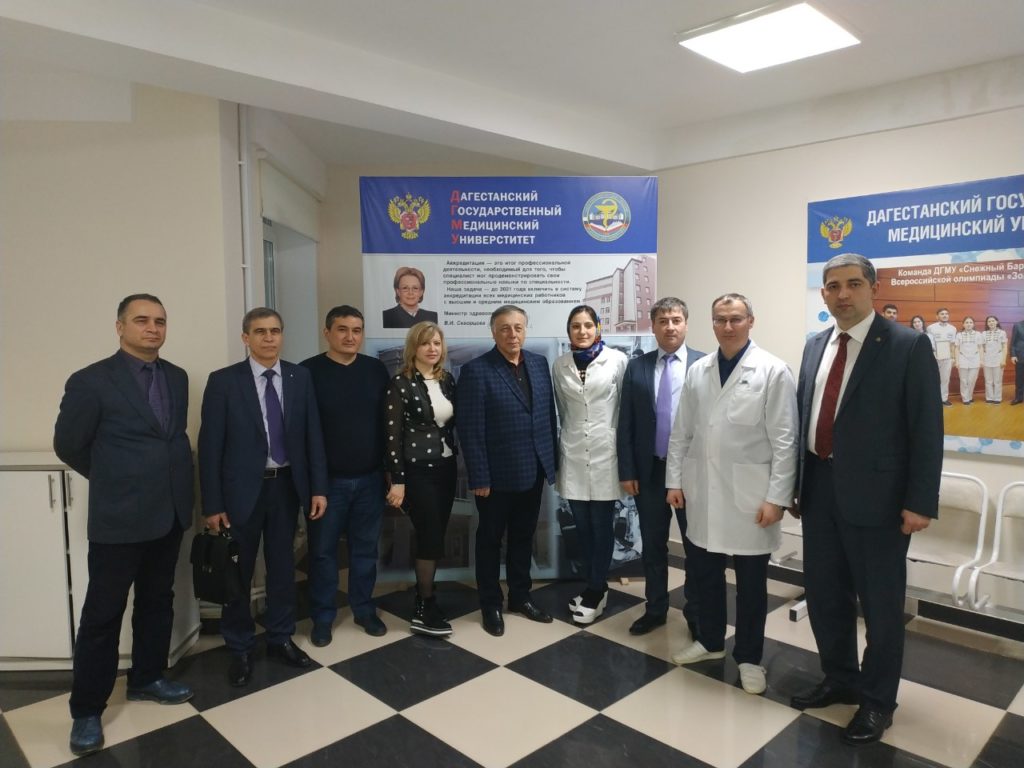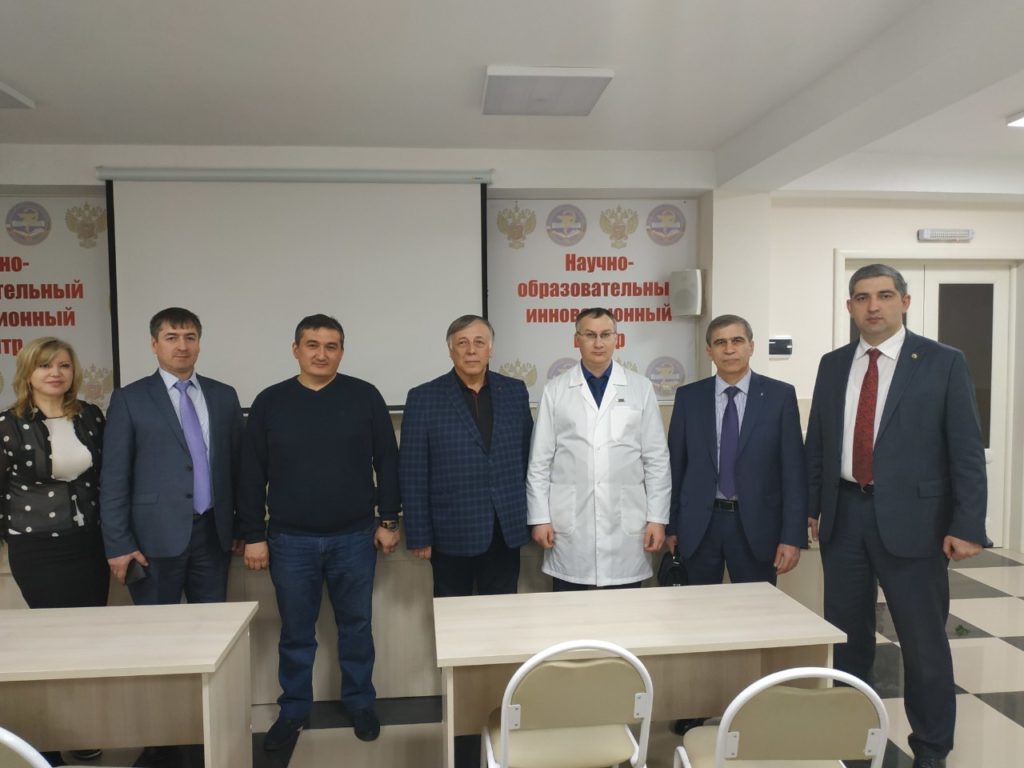 It will allow to Andijan State Medical Institute to enter into a single international educational atmosphere.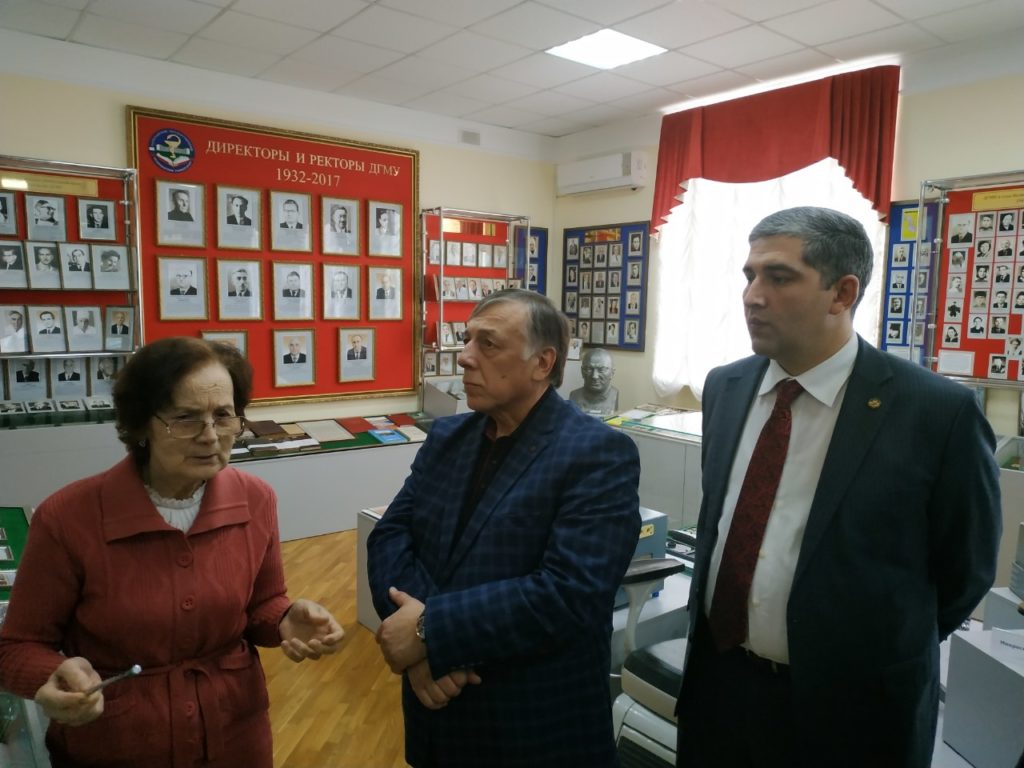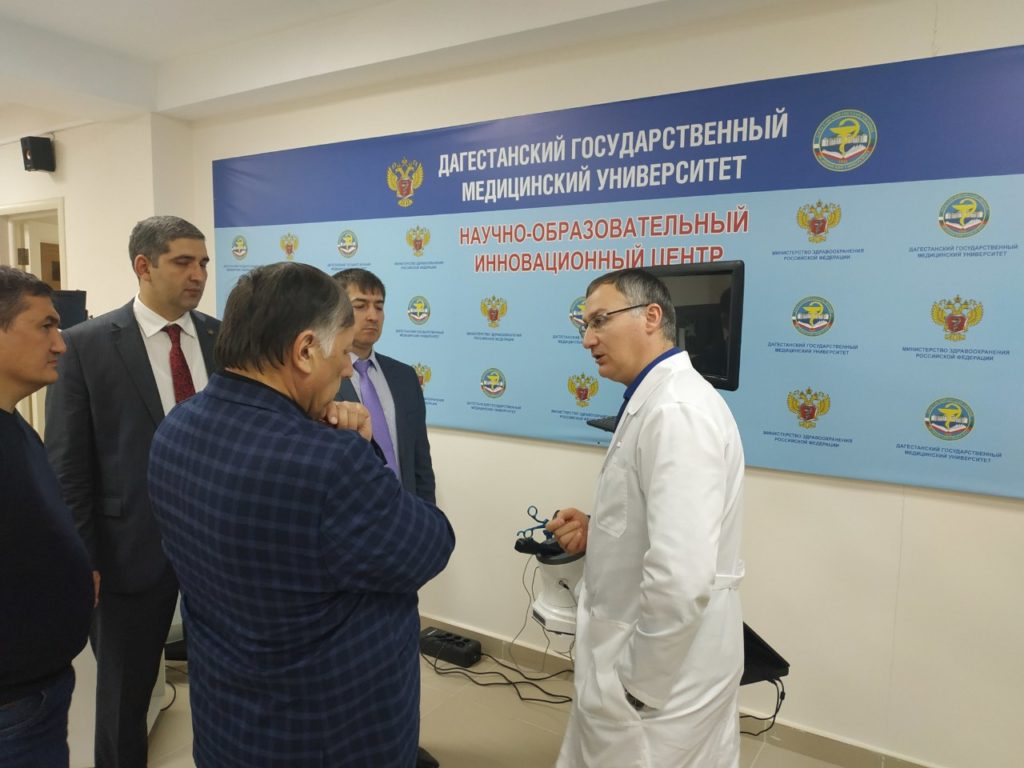 The rector of ASMI M. Madazimov spoke about that the signing of this Agreement will be useful and effective prerequisite for holding joint scientific and practical conferences, academic mobility of professors, teachers and students and improving their skills.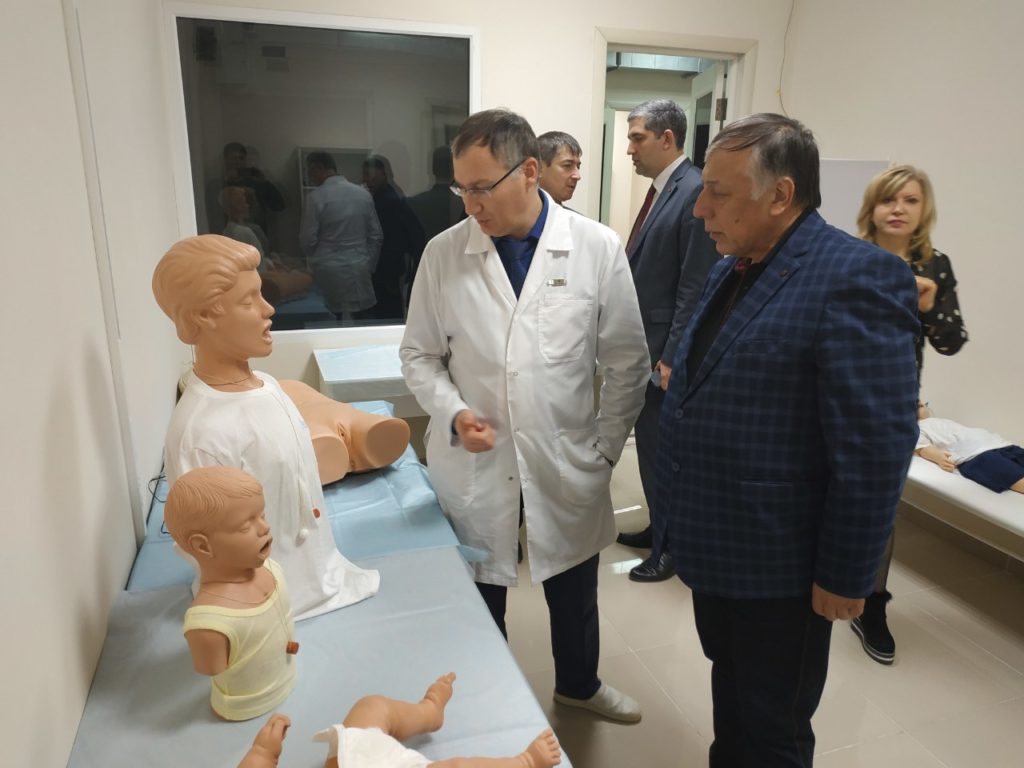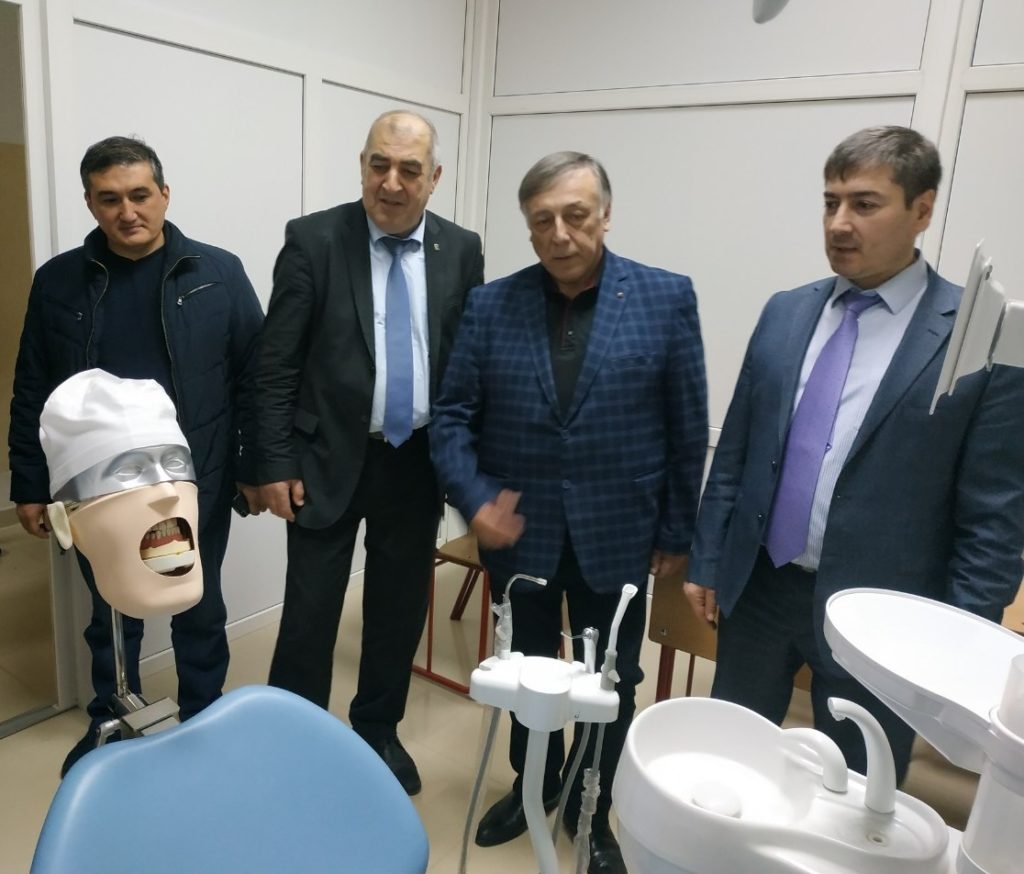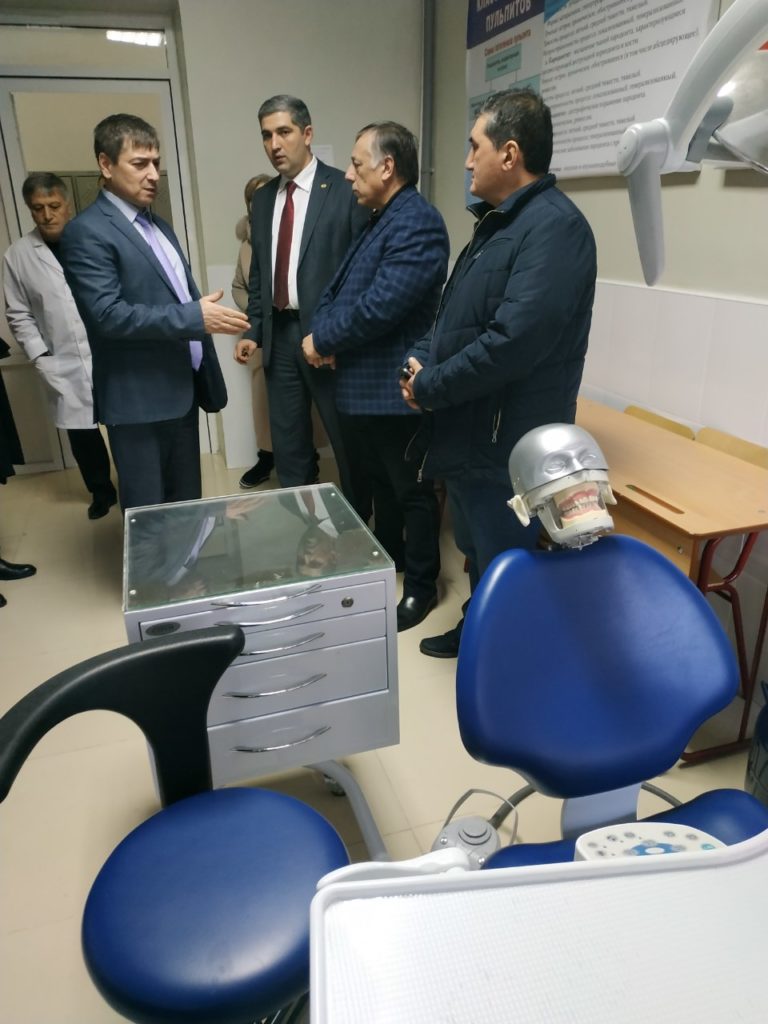 Also, M. Madazimov  in his speech, spoke about the great and ancient traditions of  ASMI and plans to familiarize students with museums and historical monuments of Andijan and Makhachkala the during the summer practice.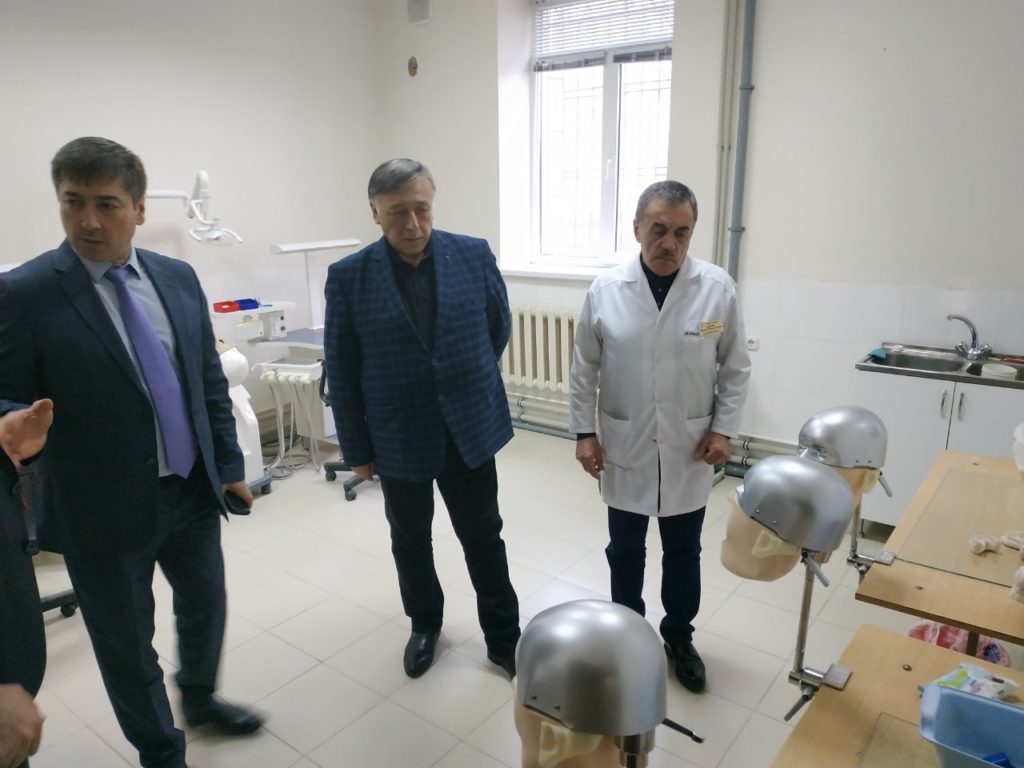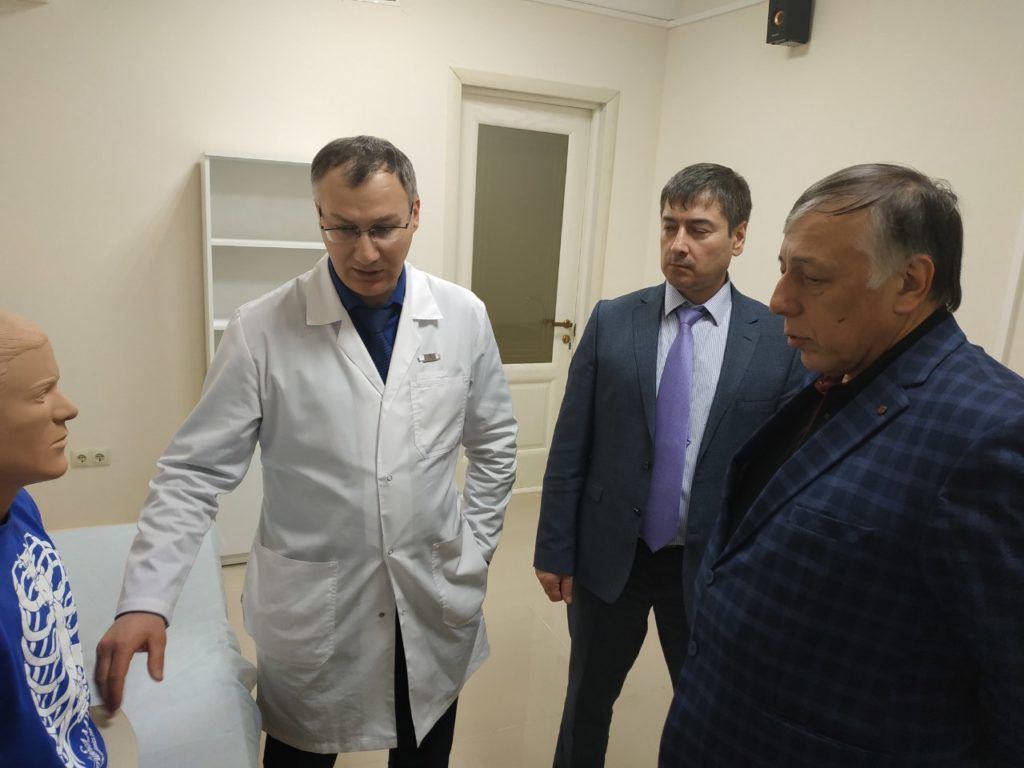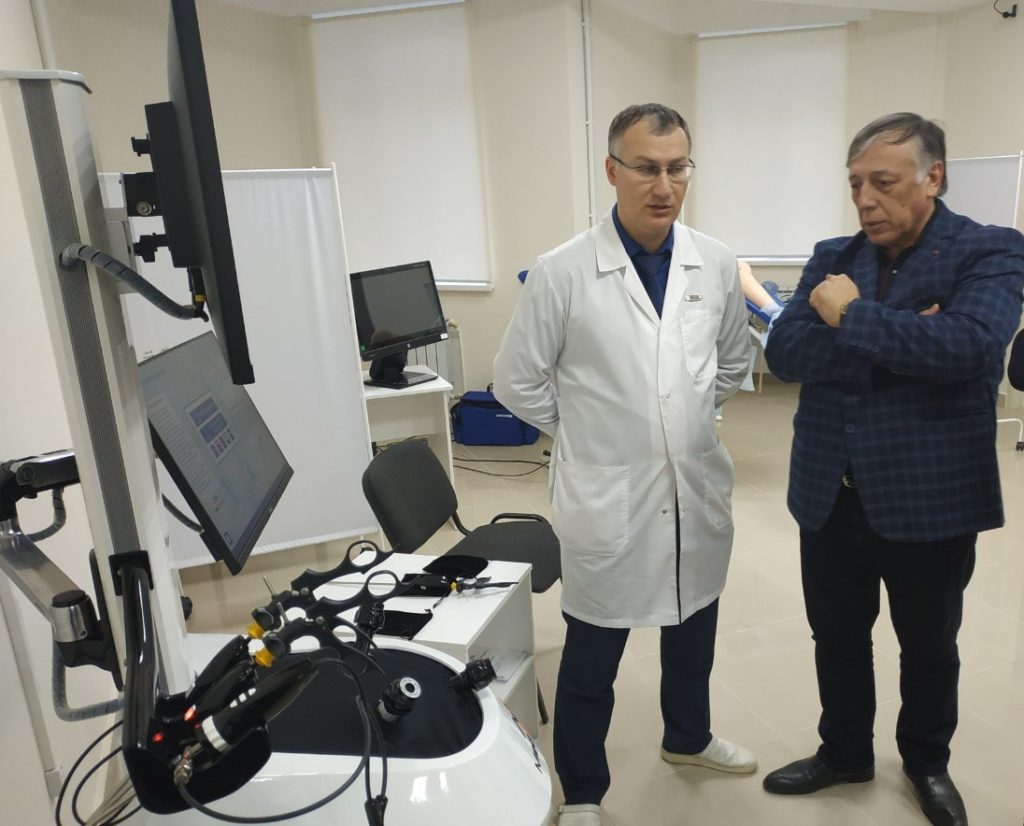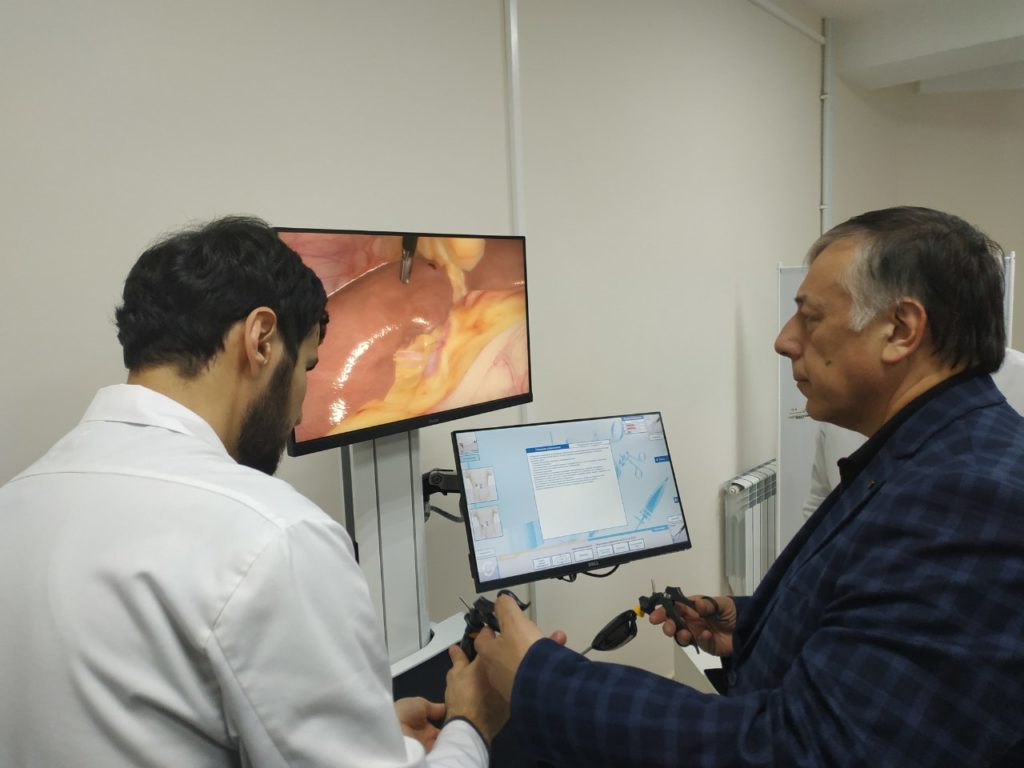 Ministry of Health of the Russian Federation