The advancement of science has an enormous impact on the development of every field. The introduction of modern technologies in the medical field helps to reveal diseases in early stages, diagnose and cure the patients effectively. That is why, every reform in our country is focused on equipping this sector with modern technologies.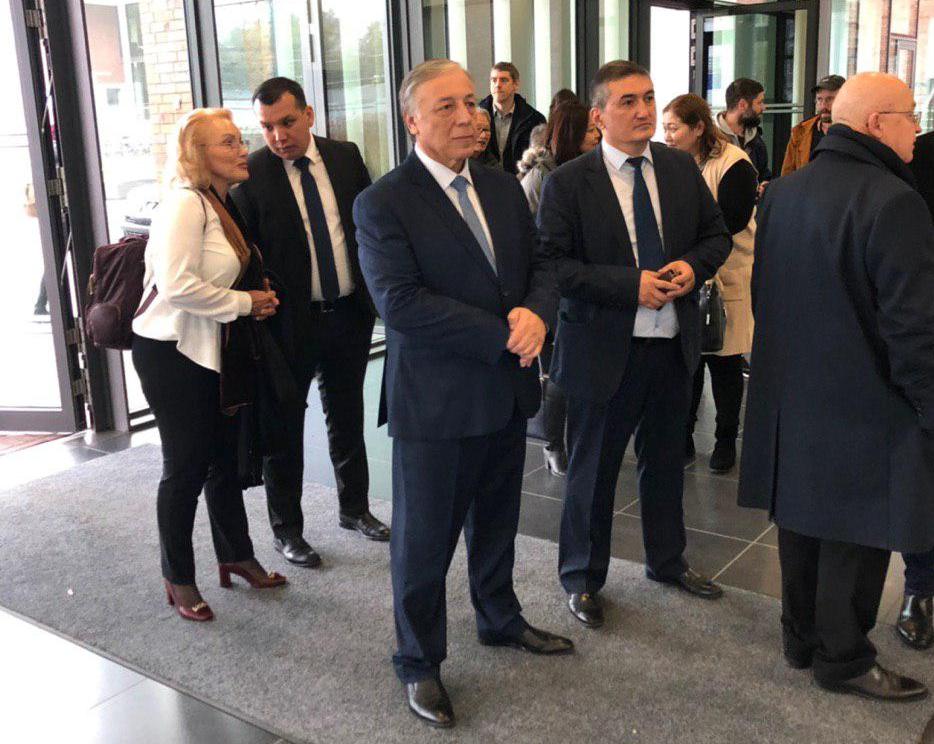 On December 19, 2018 the agreement was signed between Andijan State Medical Institute and Rostock University of Germany. According to this agreement, leading German specialists were involved in the educational process of the Institute. They conducted practical classes, lectures and master classes for students, holders of Master's degree and clinical interns. In addition, distance lectures and patient interviews were organized with participation of the leading specialists from Rostock University.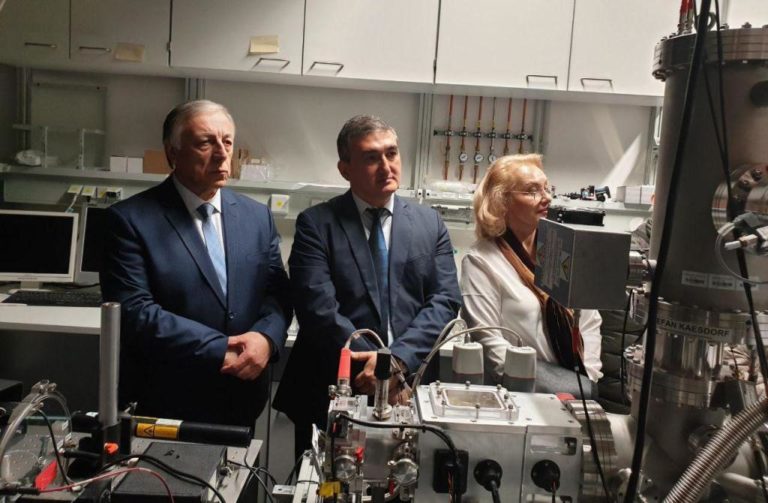 At present, the delegation of Andijan State Medical Institute, headed by the rector of the institute M.Madazimov, and Salakhiddinov K.Z, the Head of International Cooperation Department, M.A.Shodmonov, the docent of Urology department visited Rostok University in Germany. During the visit, it is planned to attend the 600th anniversary of the University of Rostock and to reach a consensus on a number of issues regarding the establishment of joint educational program with this prestigious university.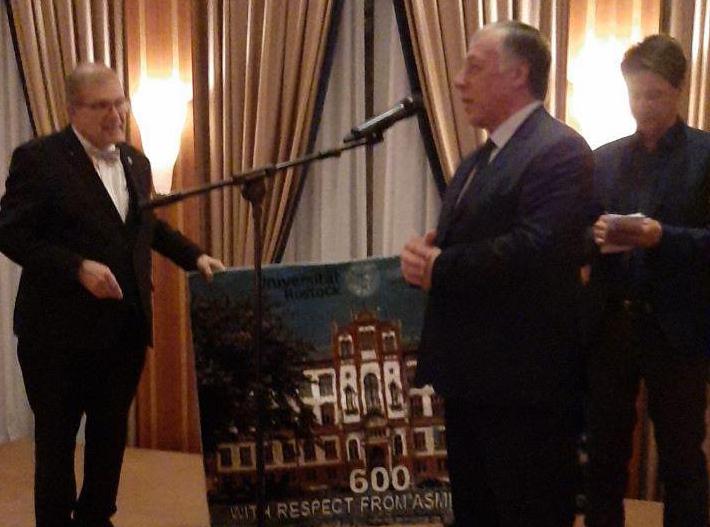 In particular, it is planned to establish a joint training program on Biomedical Engineering (Biomedical Technology) between Rostock University and Andijan State Medical Institute for undergraduate and graduate programs as well as to discuss the development of the curriculum on this joint training program by the two universities.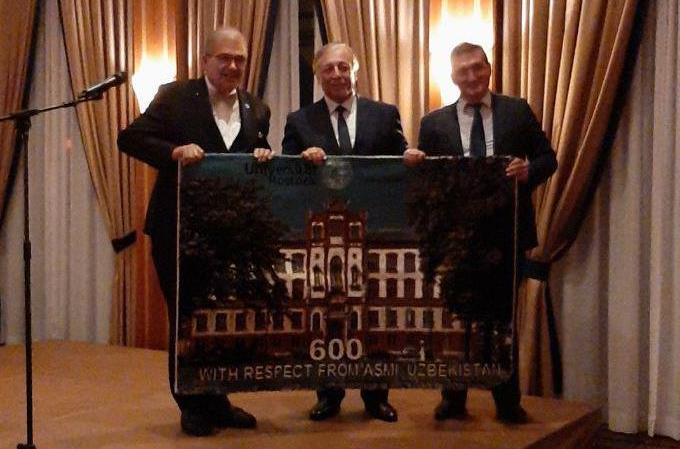 Negotiations will also be held with German experts on other mutually beneficial agreements.
During the visit, the members of delegation were familiarized with the activities of foreign medical institutions, as well as research on new medical technologies, equipment, laser technology and nanotechnology.
Department of International Cooperation of ASMI
Translated by N.Mamatova