On the eve of the New Year, the results of the year are summed up and plans for the new year are drawn up. The analysis of the coming year and the planning of grandiose goals for the new year gives us all hope and dreams for the future. At the regular meeting of the Scientific Council of Andijan State Medical Institute summarized the work done and outlined new plans.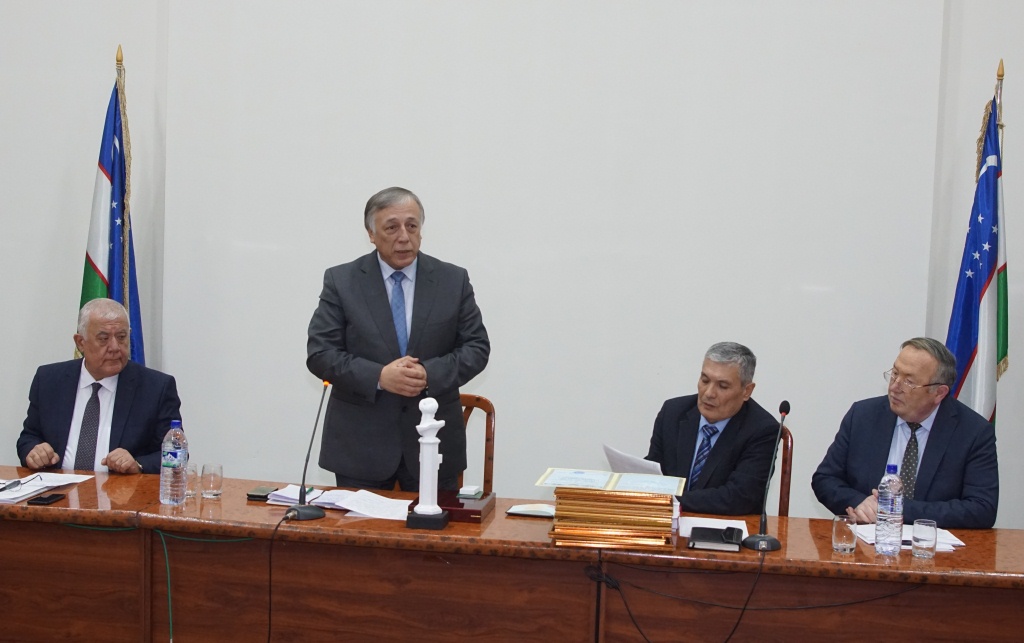 The work of the Council was carried out by the rector of the institute, Professor M.M.Madazimov. At the suggestion of the Council members, the professors, teachers and staff of the institute who have made significant progress in various areas, published textbooks and manuals throughout the year, were encouraged by the administration. In particular, the award was presented to Professor Z. Salokhiddinov, who was awarded the Order of "Mehnat Shukhrati" in honor of the Day of Medical Workers. Head of the Department of Surgery and Urology, Professor F.N. Nishanov was awarded memorable gifts on the occasion of his 70th birthday.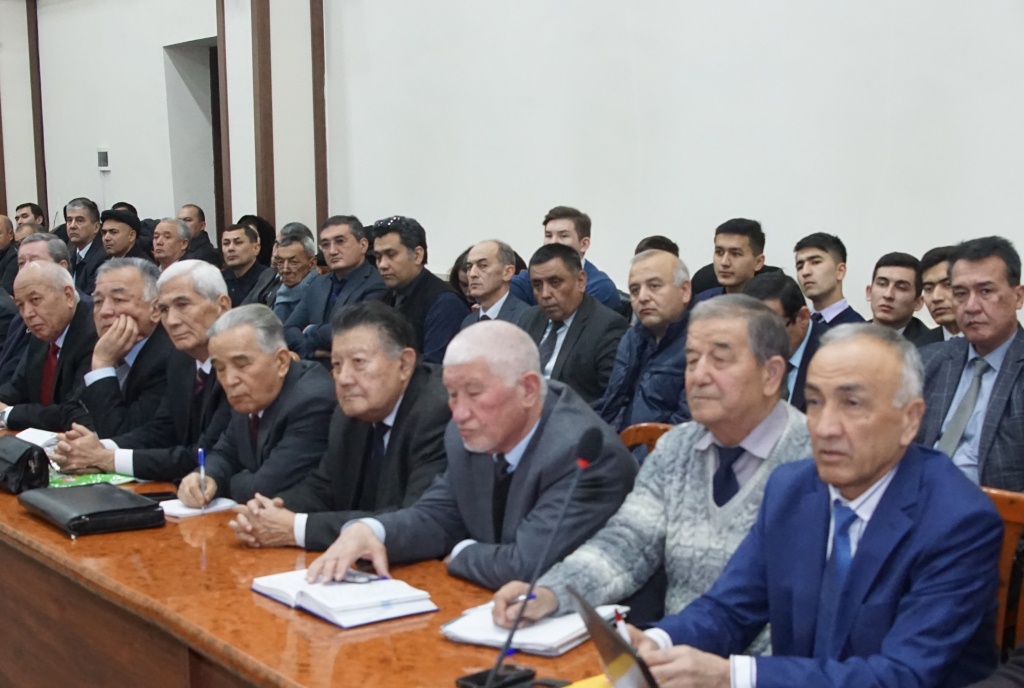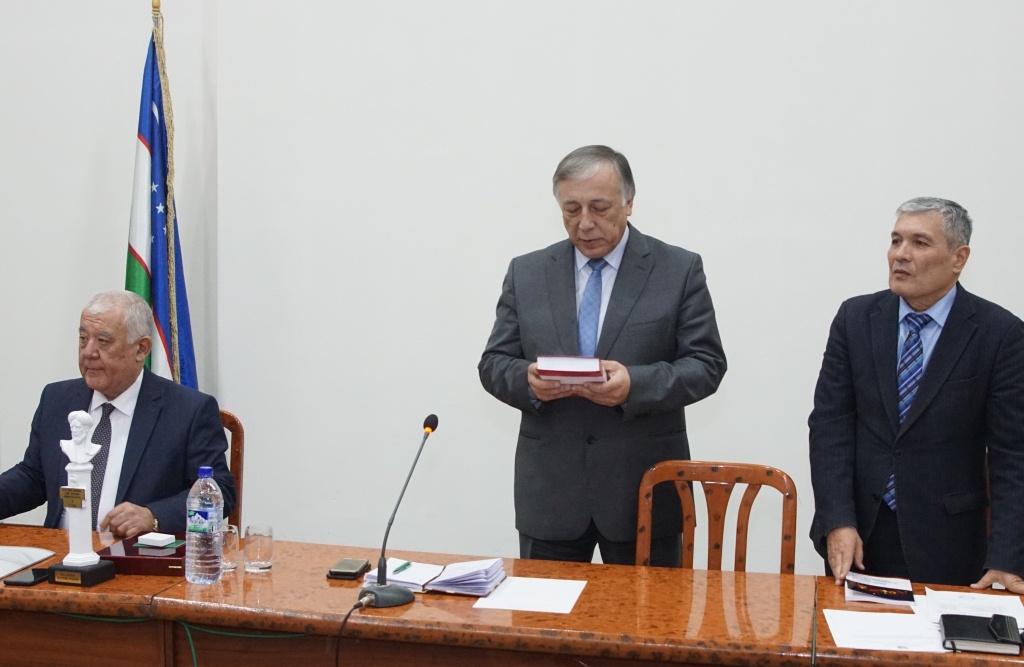 Students and their supervisor T. Saydullaev, who successfully participated in the Republican scientific and technical conference «The role of youth in the development of science and education», held at the Academy of Sciences of the Republic of Uzbekistan in November this year, as well as Ph.D.of medicine F. Urinov received diplomas and cash rewards.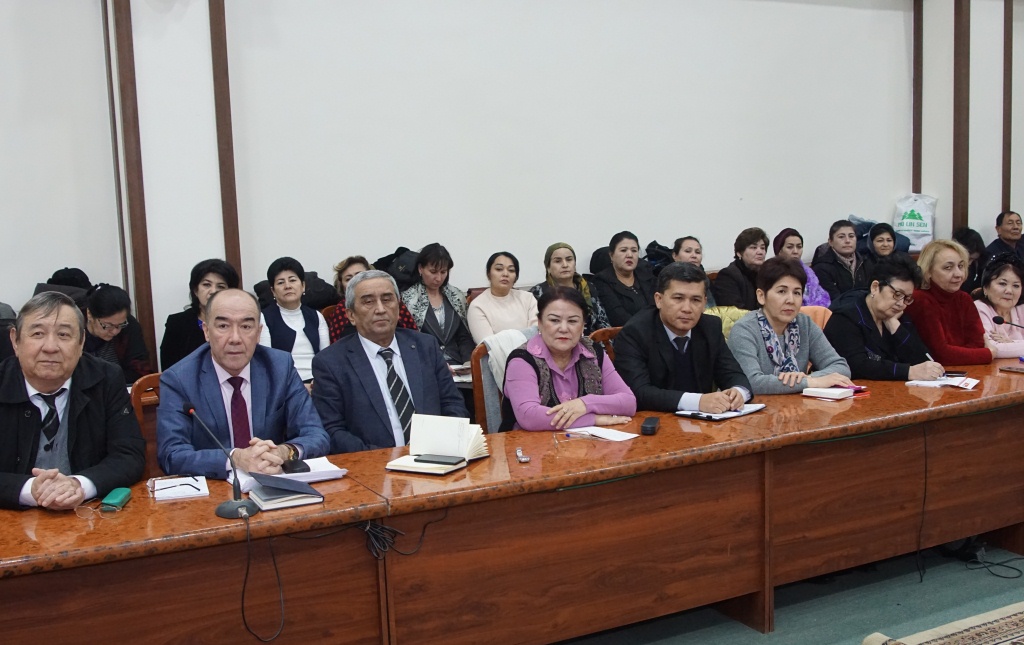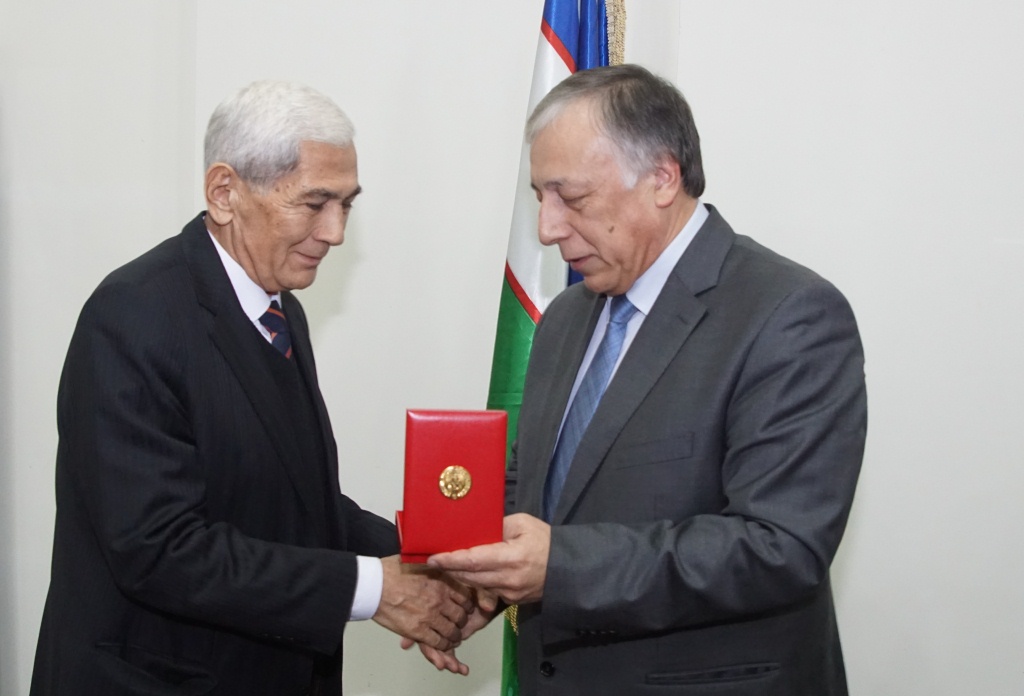 Then the agenda of the Scientific Council was discussed. At first, the Vice-Rector for Youth Affairs A.P.Askhanov provided information about the anti-corruption work at the Institute. The report presented the legislation on corruption-related cases, corruption, bribery and the fight against corruption. Rector of the Institute, Professor MM Madazimov, commenting on the fight against corruption, acknowledged that corruption – bribery in medicine is a sad, unacceptable thing.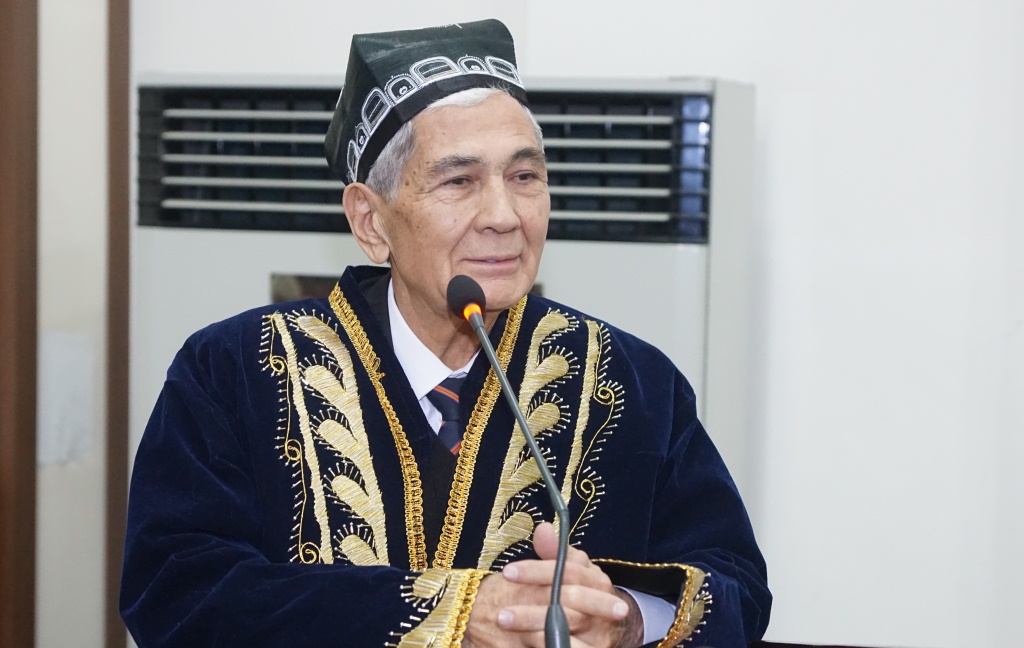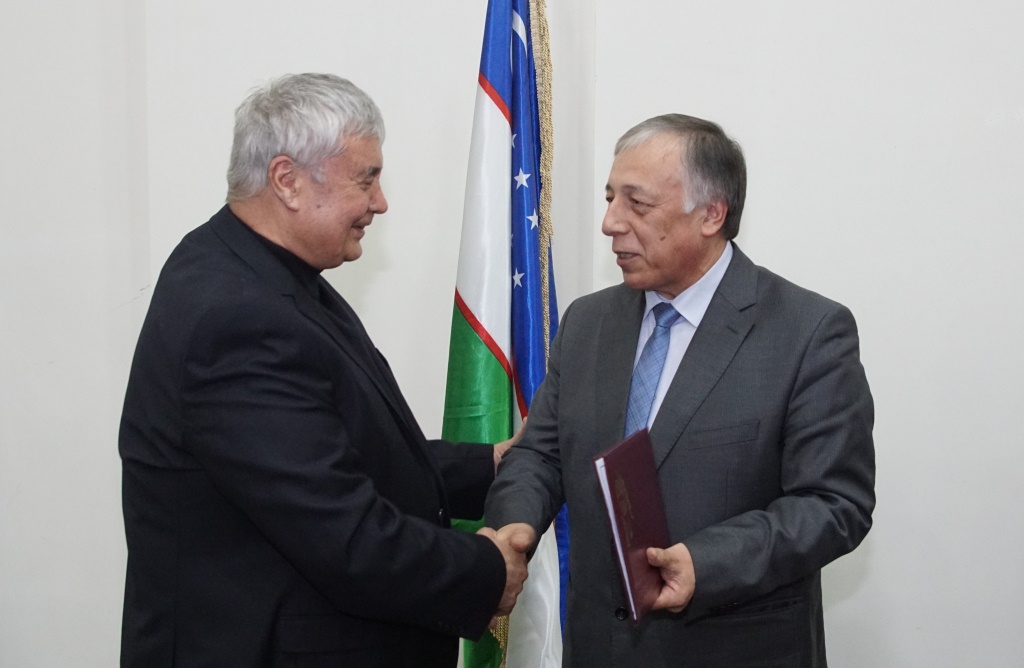 Vice-Rector for Science and Innovation G.M. Khodzhimatov in the work of the Scientific Council reported on the results of the research work of the institute in 2019 and the plan of scientific works for 2020.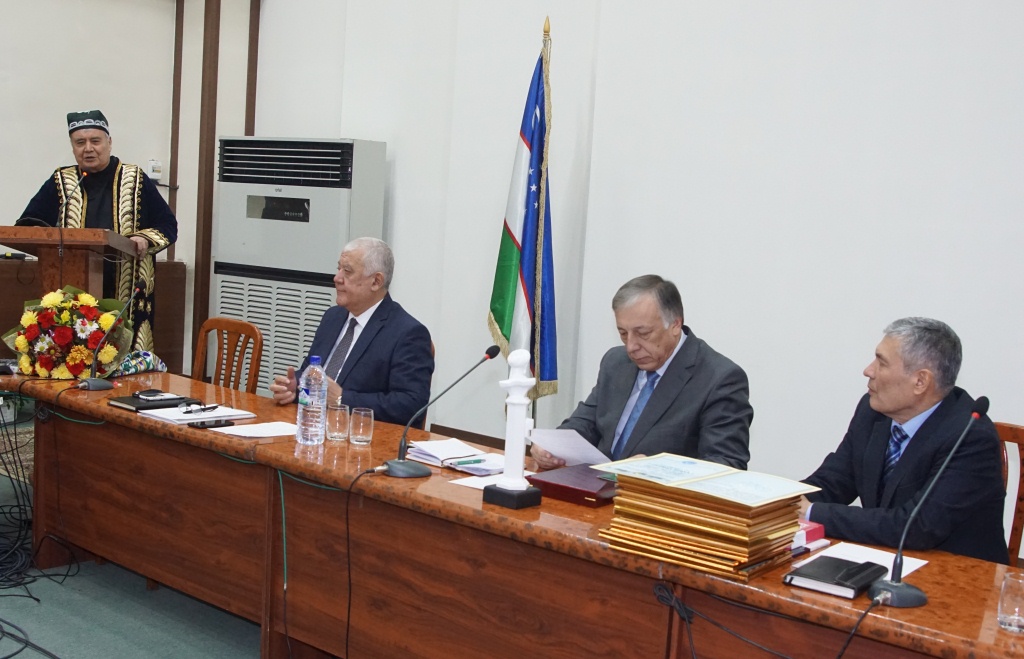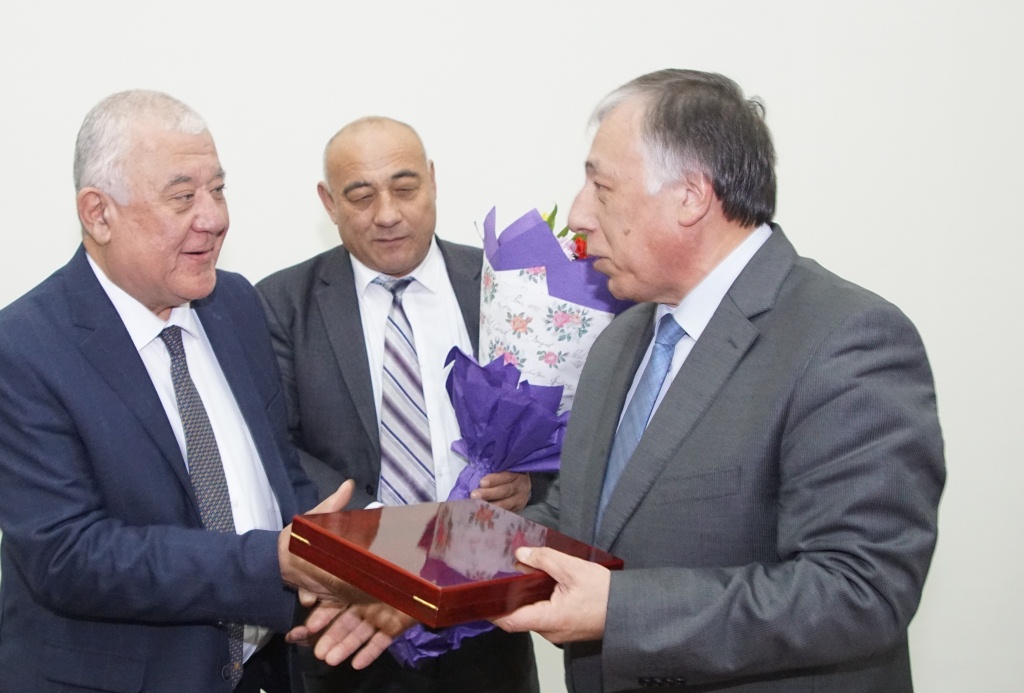 After that, the Dean of the Faculty of Advanced Training and Retraining of Physicians H. Tursunov informed about the state of the departments' preparation for accreditation and attestation.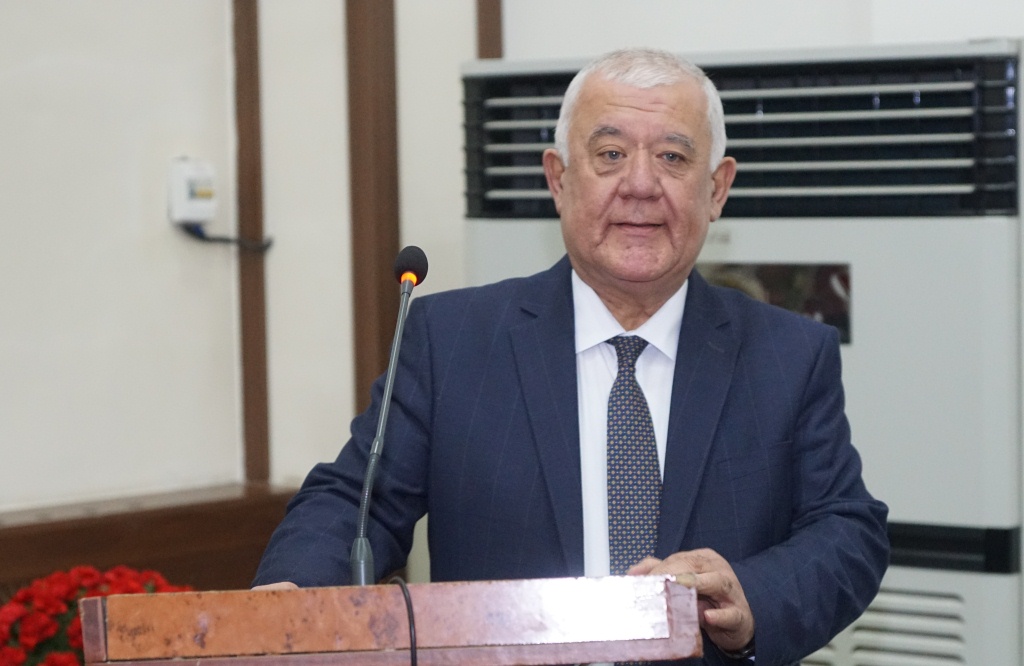 The Council also discussed the medical and supervision work of the clinical departments of the Institute in 2019, the plan for 2020, the educational process in the field of Higher Nursing and other issues.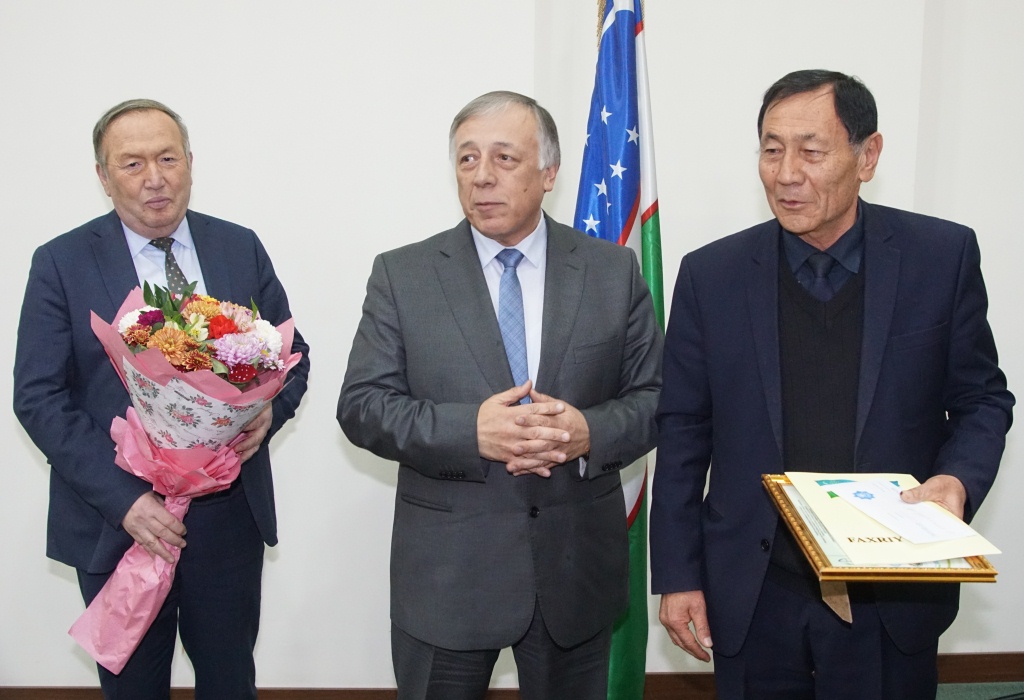 At the regular meeting of the Scientific Council of Andijan State Medical Institute, it was noted that the Institute team, which is completing 2019 with great successes, has all the opportunities to increase the potential of the institute with new victories in the New Year.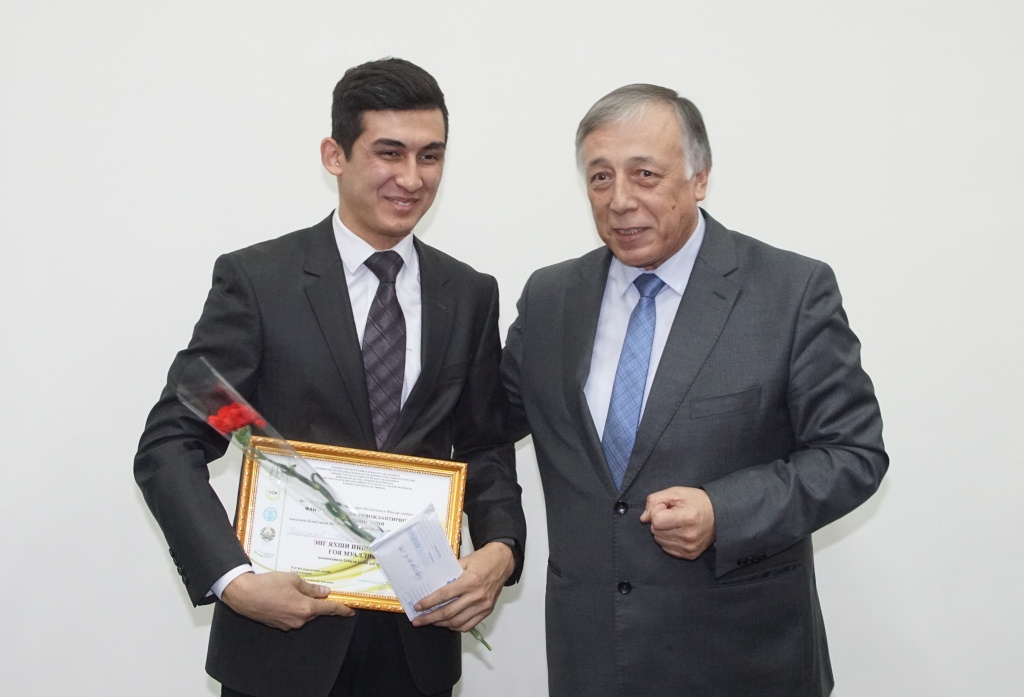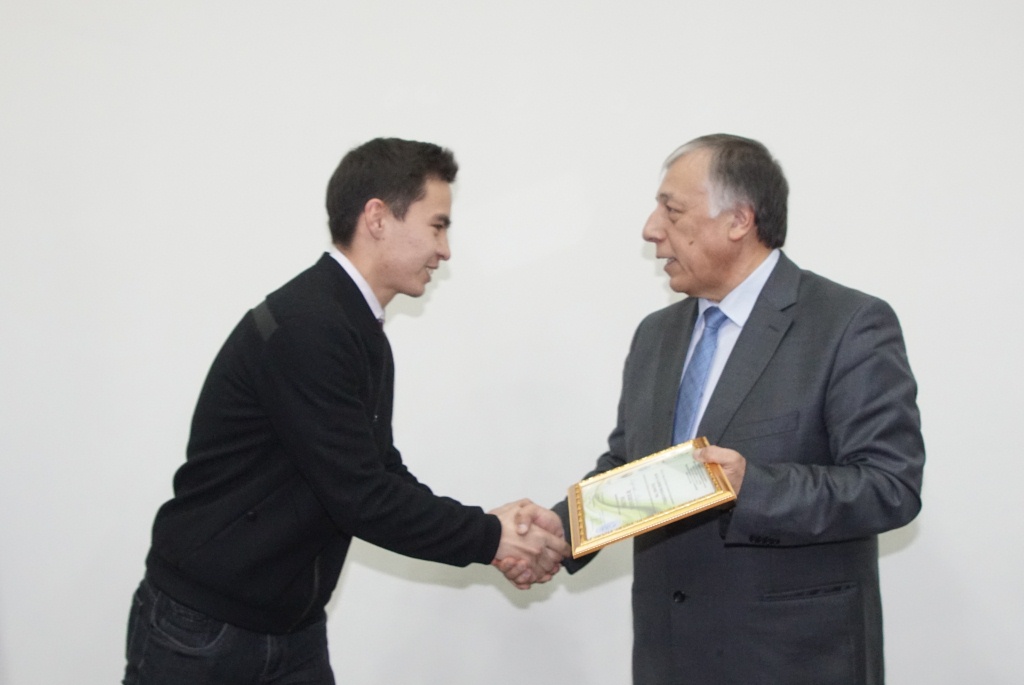 The Rector of Andijan State Medical Institute M. Madazimov, completing the work of the Scientific Council, once again congratulated everyone on the upcoming New Year.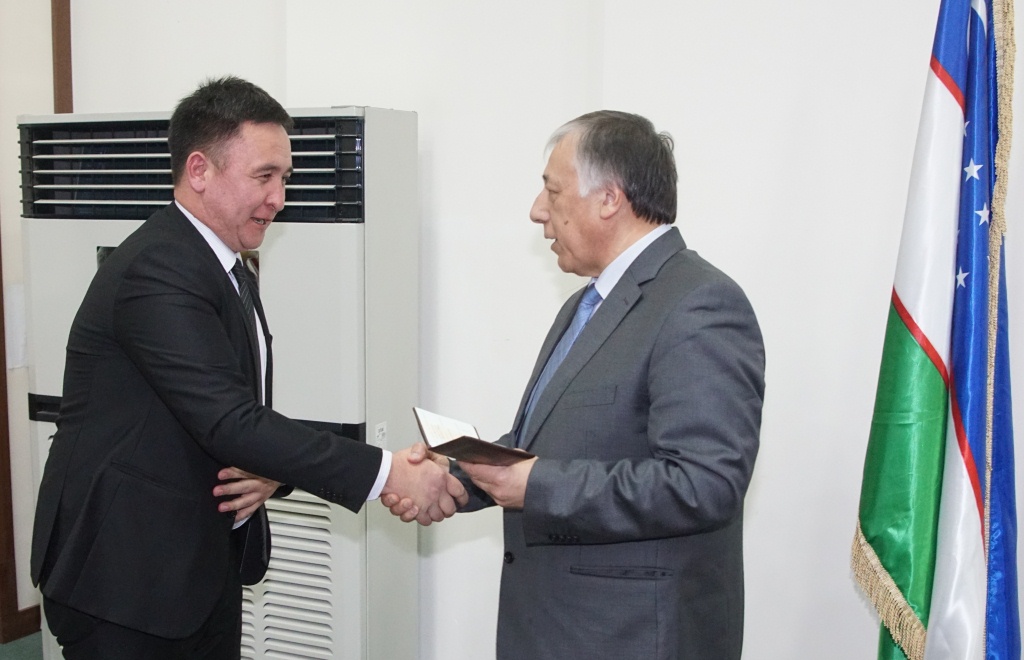 Information service of ASMI
Translated by N.Mamatova